It's always good to bring a friend with you on a photography session. If you happen to come across beautiful subjects, the whole frame doesn't have to alone. Only the subject and the environment is more than enough to create a compelling story. That was the lesson that I learned during the day that I took this photo.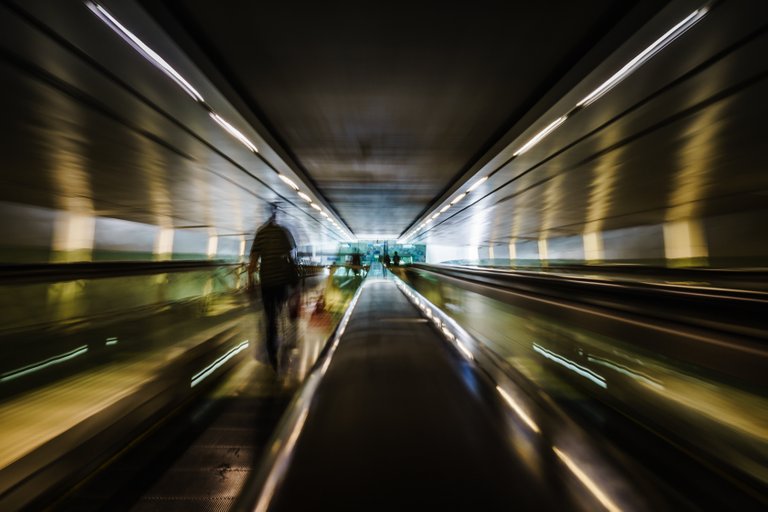 ---
"Photograph the world as it is. Nothing's more interesting than reality."
~ Mary Ellen Mark

Thank you for viewing my post.
Cheers!
@funtraveller
---

---
All original images by author