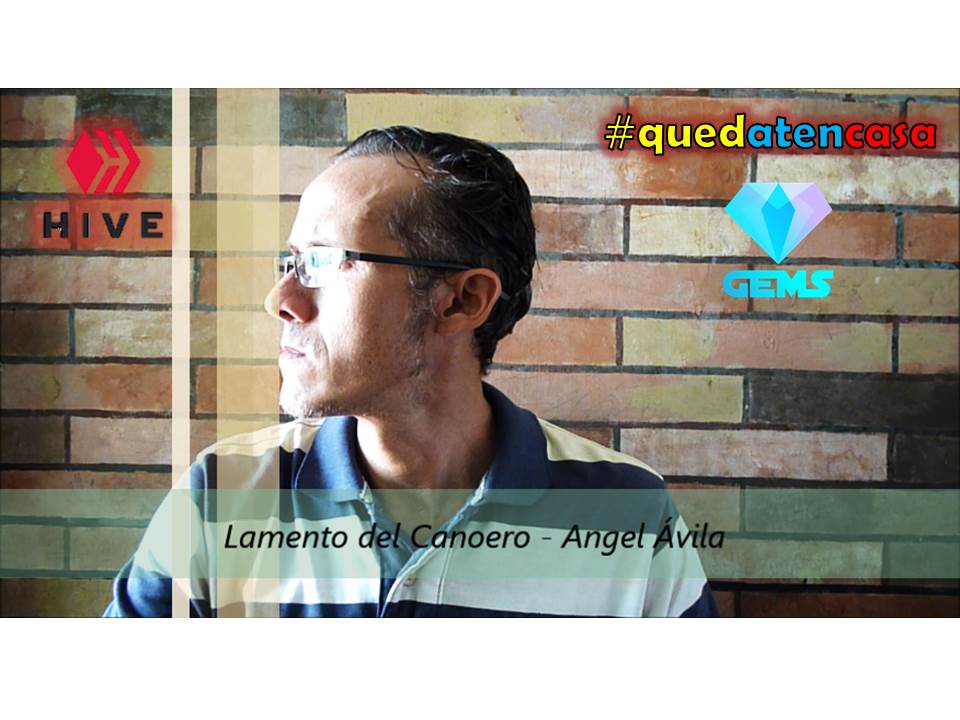 Hola querida comunidad de músicos y amantes de los instrumentos musicales; acá quiero compartir con ustedes los acordes musicales para el instrumento que en Venezuela llamamos "el Cuatro" para aprender a tocar el género pasaje con la canción : "Lamento del canoero" de la música folclórica nacional e interpretada magistralmente por el músico, poeta y cantautor Ángel Ávila.

Si quieres ver más clases sobre este hermoso instrumento te invito a visitar mi canal de youtube: Gaborockstar Tutoriales y podrás conocer más sobre el género musical.
Hello dear community of musicians and lovers of musical instruments; here I want to share with you the musical chords for the instrument that in Venezuela we call "el Cuatro" to learn to play the passage genre with the song: "Lamento del canoero" of the national folk music and masterfully interpreted by the musician, poet and singer-songwriter Angel Avila.
If you want to see more classes about this beautiful instrument I invite you to visit my youtube channel: Gaborockstar Tutorials and you can learn more about the music genre.


Acordes para CUATRO de la canción: Lamento del Canoero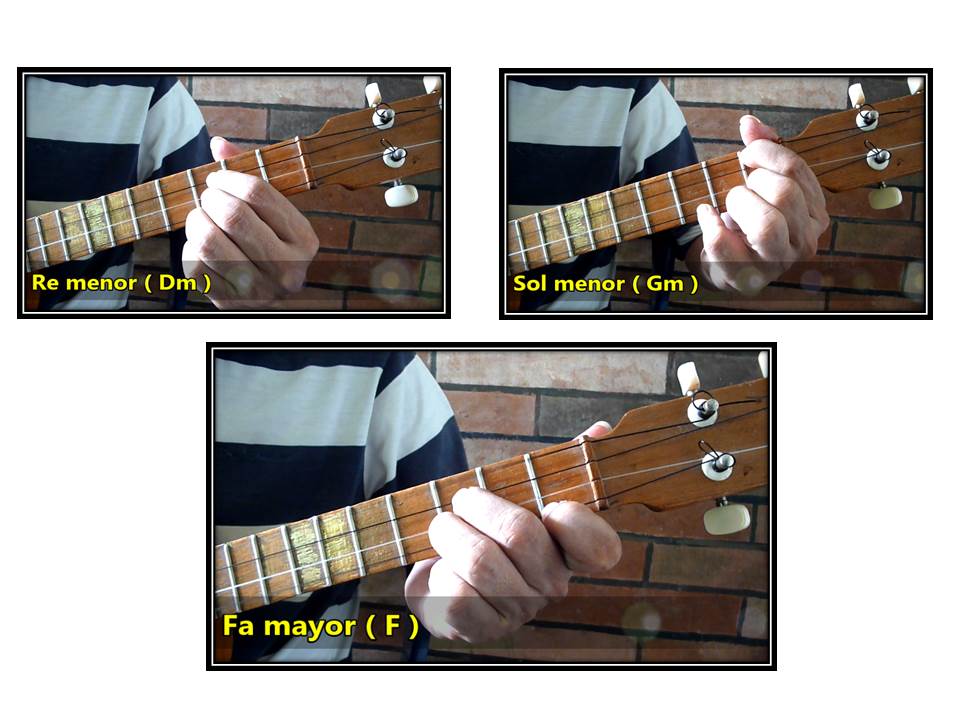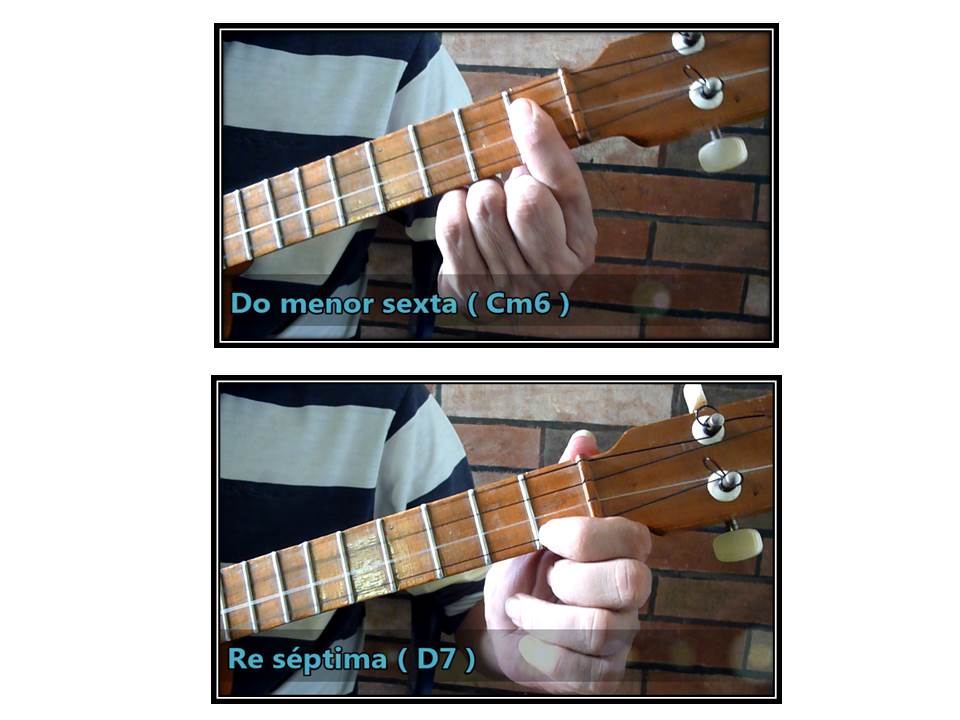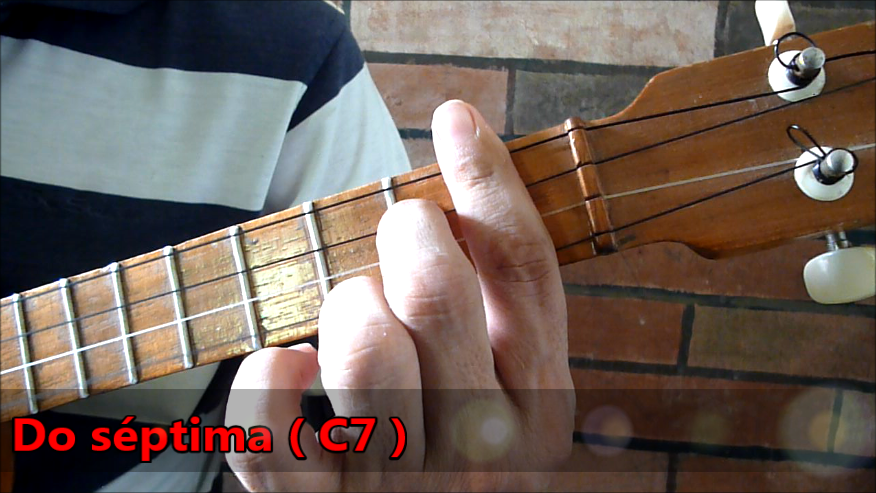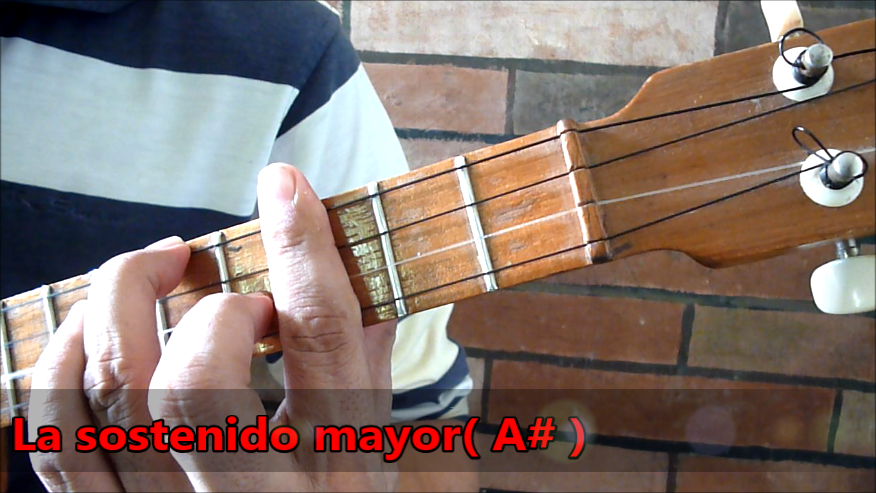 Acá puedes escuchar la canción en YOUtube
Letra de la canción
Tú lloras porque me voy, porque me voy
Y yo porque tú te quedas,
Vamos a llorar los dos, mi vida
Igual una misma pena.
Conmigo te llevaría, te llevaría
Si es que llevarte pudiera
Pero el río está crecido, Verdad mi amor,
Y mi curiara es pequeña.
Al no llevarte conmigo, verdad mujer,
Tu corazón desespera,
Pero no serán motivos, verdad mi vida
Para que tú no me quieras.
Quiéreme como yo a ti
Tú sabes que las llaneras,
Son puras de corazón, de corazón
Y en el amor son sinceras.

Te invito al Discord de la comunidad vdc donde encontrarás apoyo para tus publicaciones de video en la plataforma Dtube, es una comunidad que organiza y promueve, asesora y orienta diferentes actividades en contenido español y para la comunidad hispanohablante. Su tag o etiquta es vdc para promover tus publicaciones tenemos sals de promoción sobre varias temáticas en producción audiovisual.