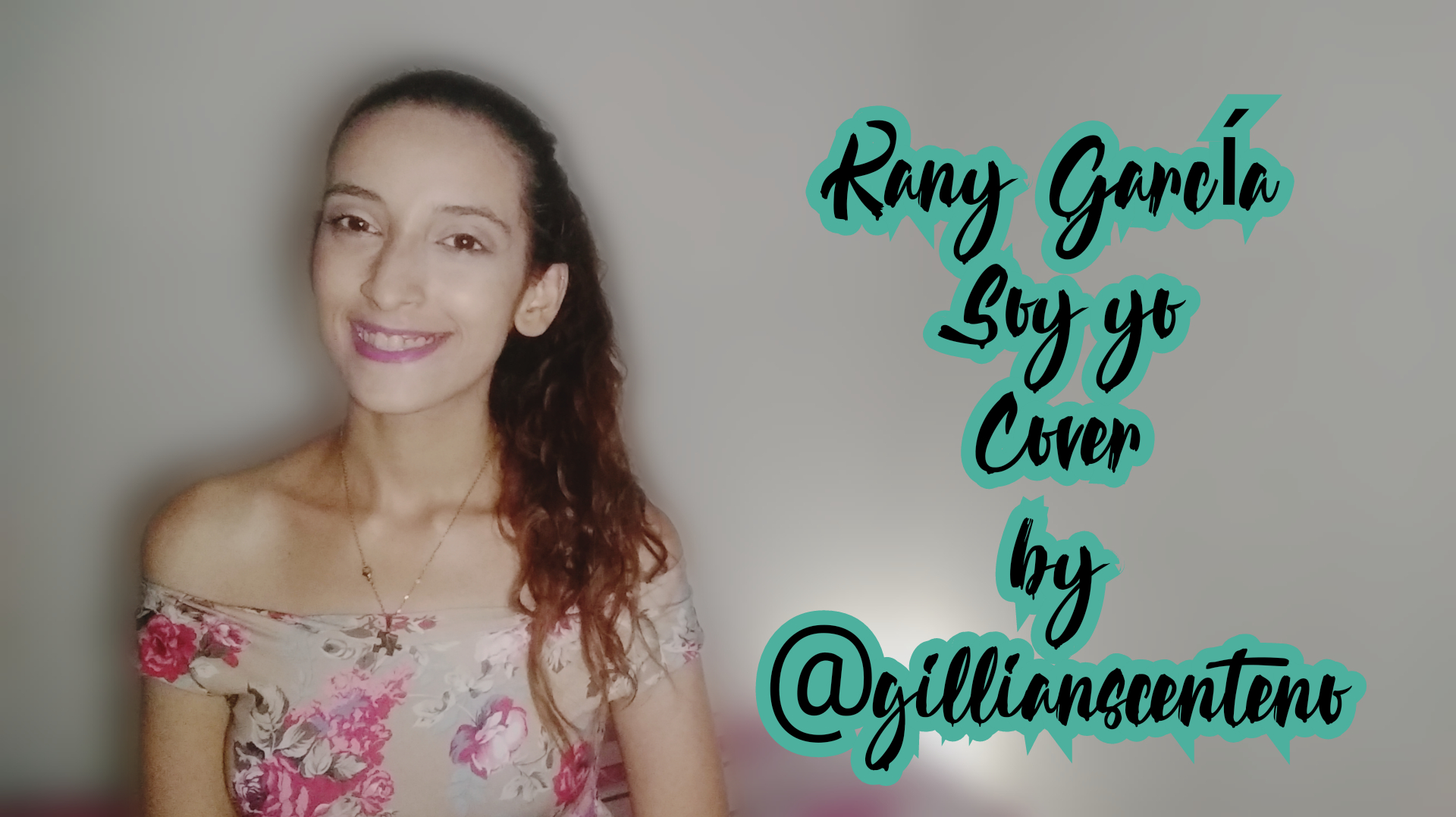 Hello friends of

#hive

, I am happy to be with you once again on this beautiful platform.
This time I bring you a song by the Puerto Rican singer Kany García, born on September 25, 1982, this song is called "Soy yo" and was published in 2018.
I hope you like it, I send you a virtual hug, dear friends of

#hive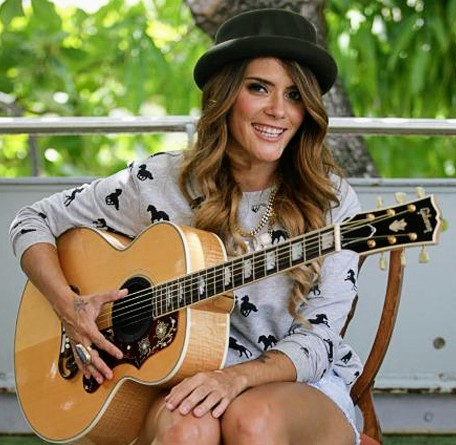 Hola amigos de

#hive

me alegra estar una vez más con ustedes en esta bonita plataforma.
Esta vez les traigo un tema de la cantante puertorriqueña Kany García, nacida el 25 de Septiembre de 1982 , este tema lleva por nombre "Soy yo" y fue publicado en el año 2018.
Espero que les guste, les envío un abrazo virtual, queridos amigos de

#hive


It's me
Today is one of those days that taste like dishes thirsty for salt
It doesn't matter if it's Monday, Thursday or Sunday since you're gone
Today weeks are months, I have no reason to keep
Your clothes in the bedroom and those messages on your cell phone
I have everyone tired with the same story that you will return
As they turn around they laugh, they think I don't hear my sad ending
I'm the first one who wants to forget you
The one who dies to be the same as before
Before finding you
I am the one who lives already tired of crying you
The one who dreams of falling in love again
I'm the one who says yes, to every birthday and even a funeral
I fill the entire calendar, there is no space to have to think
Always betting on us, but what is the use if you are gone?
Surely you found what I need to continue
I have everyone tired with the same story that you will return
And when they turn around they laugh, they think I don't hear my sad ending
I'm the first one who wants to forget you
The one who dies to be the same as before
Before finding you
I am the one who lives already tired of crying you
The one who dreams of falling in love again
I have everyone tired with the same story that you will return
I'm the first one who wants to forget you
The one who dies to be the same as before
Before finding you
I am the one who lives already tired of crying you
The one who dreams of falling in love again
It's me

Soy yo




Hoy es un día de esos que saben a platos sedientos de sal
Ya da lo mismo si es lunes, jueves o domingo desde que no estás




Hoy las semanas son meses, me faltan razones para conservar
Tu ropa en el dormitorio y aquellos mensajes en el celular




A todos tengo cansados con el mismo cuento de que volverás
Al dar la vuelta se ríen, se creen que no escucho mi triste final




Soy yo la primera que desea olvidarte
La que muere por ser la misma de antes
Antes de encontrarte
Soy yo la que vive ya cansada de llorarte
La que sueña con volver a enamorarse




Soy la que dice que sí, a todos los cumpleaños y hasta a un funeral
Lleno todo el calendario, que no existe espacio en tener qué pensar




Siempre apostando a lo nuestro, ¿pero de que vale si tú ya no estás?
Seguramente encontraste lo que a mí me falta para continuar




A todos tengo cansados con el mismo cuento de que volverás
Y al dar la vuelta se ríen, se creen que no escucho mi triste final




Soy yo la primera que desea olvidarte
La que muere por ser la misma de antes
Antes de encontrarte
Soy yo la que vive ya cansada de llorarte
La que sueña con volver a enamorarse




A todos tengo cansados con el mismo cuento de que volverás




Soy yo la primera que desea olvidarte
La que muere por ser la misma de antes
Antes de encontrarte
Soy yo la que vive ya cansada de llorarte
La que sueña con volver a enamorarse otra vez
Soy yo