Hi everyone!
Today was a very nice day here. Sunny, breezy...almost summer.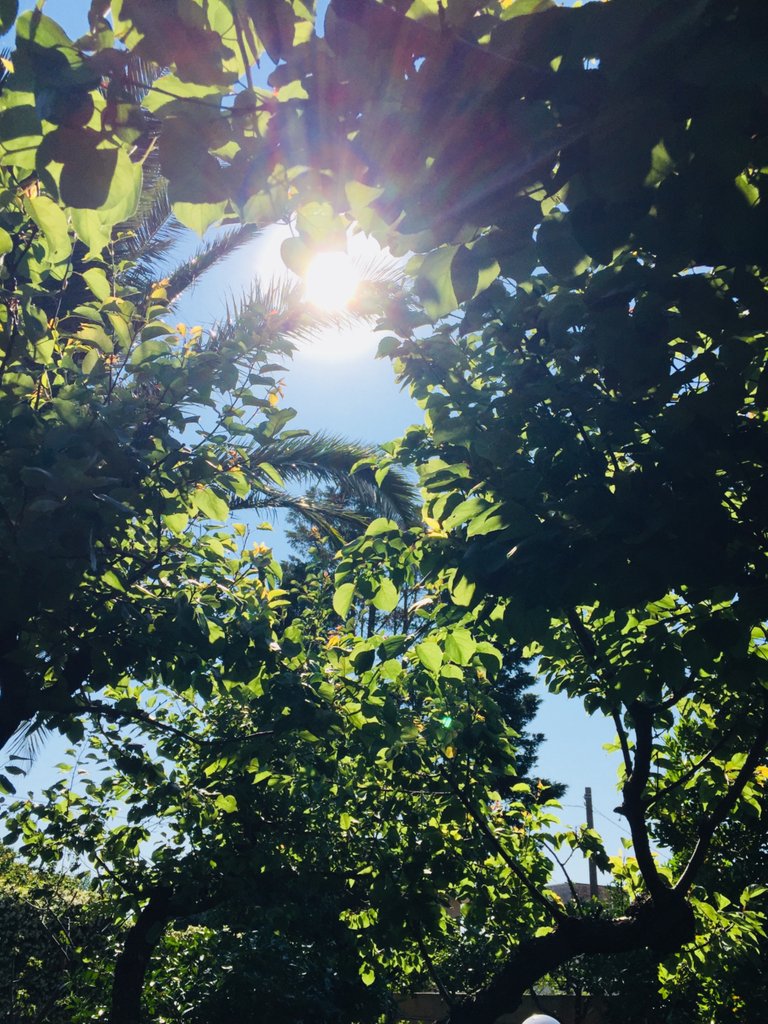 We didn't want to stay at home, even if we are not moving very much yet, because we don't trust going around.
So, we went to my father-in-law's house for lunch, they have a beautiful garden, where we all enjoyed this beautiful day without going too far.
My children have been delighted (especially the older one) because they can have a lot of fun in these large spaces and can be with their grandparents, who they love. My wife and I were also happy to spend some time away from home in a relaxed way.
I took the opportunity to take some photos, because the place is extraordinary and deserves it.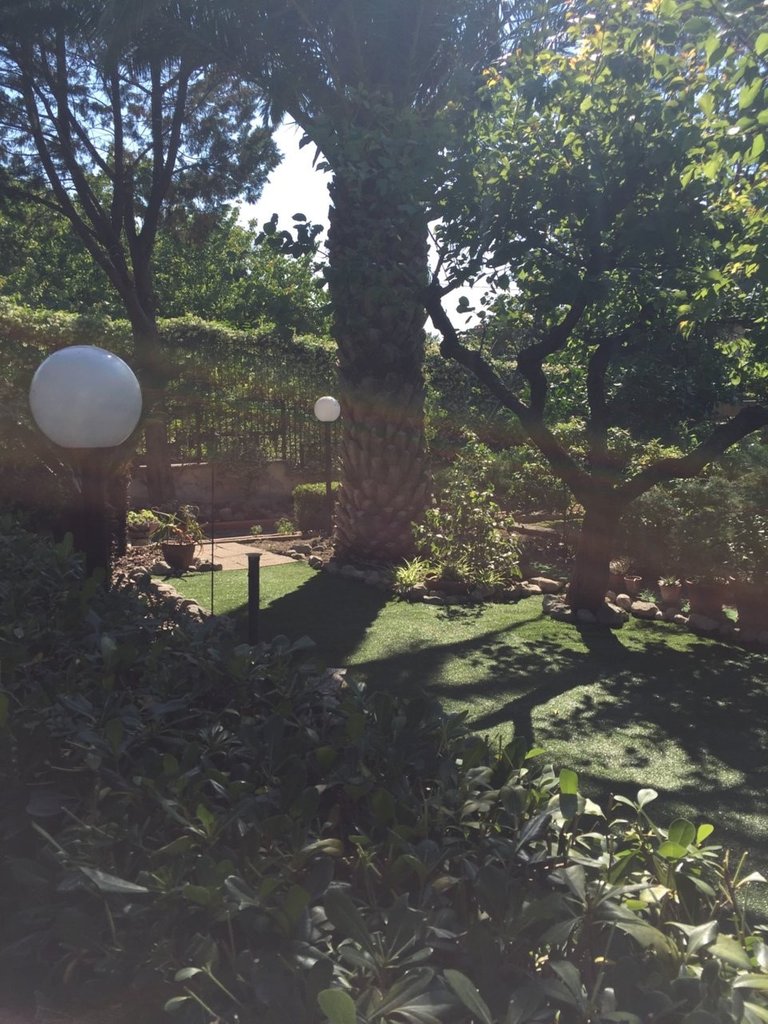 My in-laws are great gardening enthusiasts and take care of their garden down to the smallest detail, even more so since the grandchildren are there.
The atmosphere that has been created is truly magnificent...it feels like being in a park.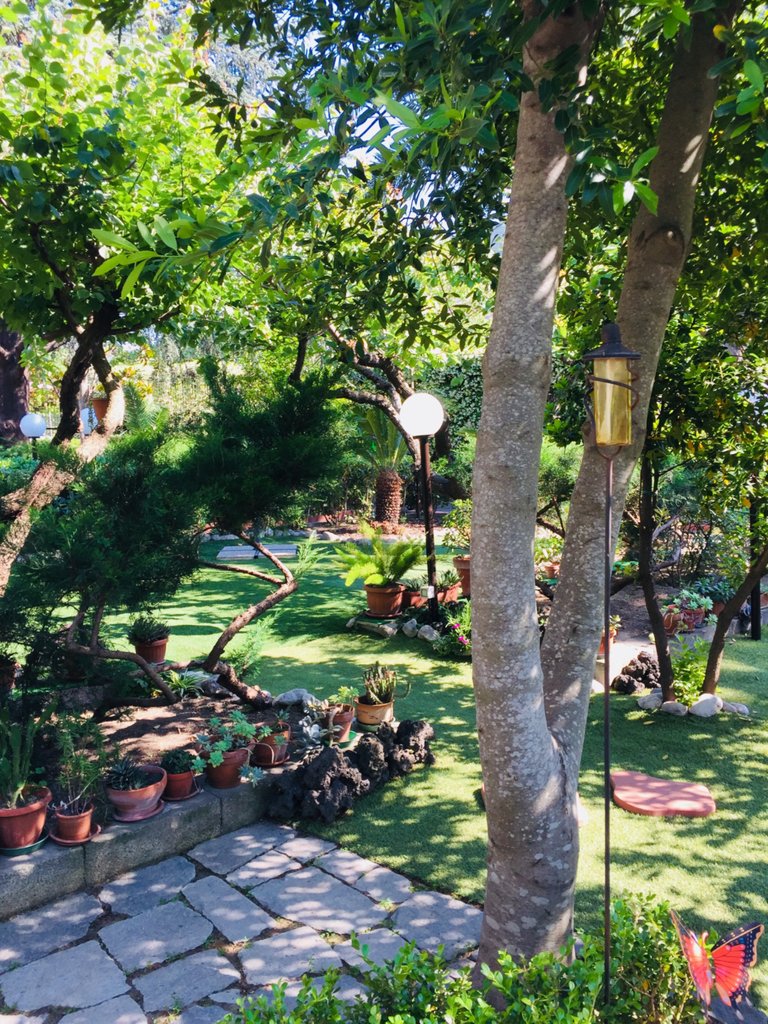 An area has been totally dedicated to games for children. There is a slide, a small house and a swing will come soon.
In the summer there is usually also a paddling pool for the children, this will be the first time they will be in two...we will see what happens. 😄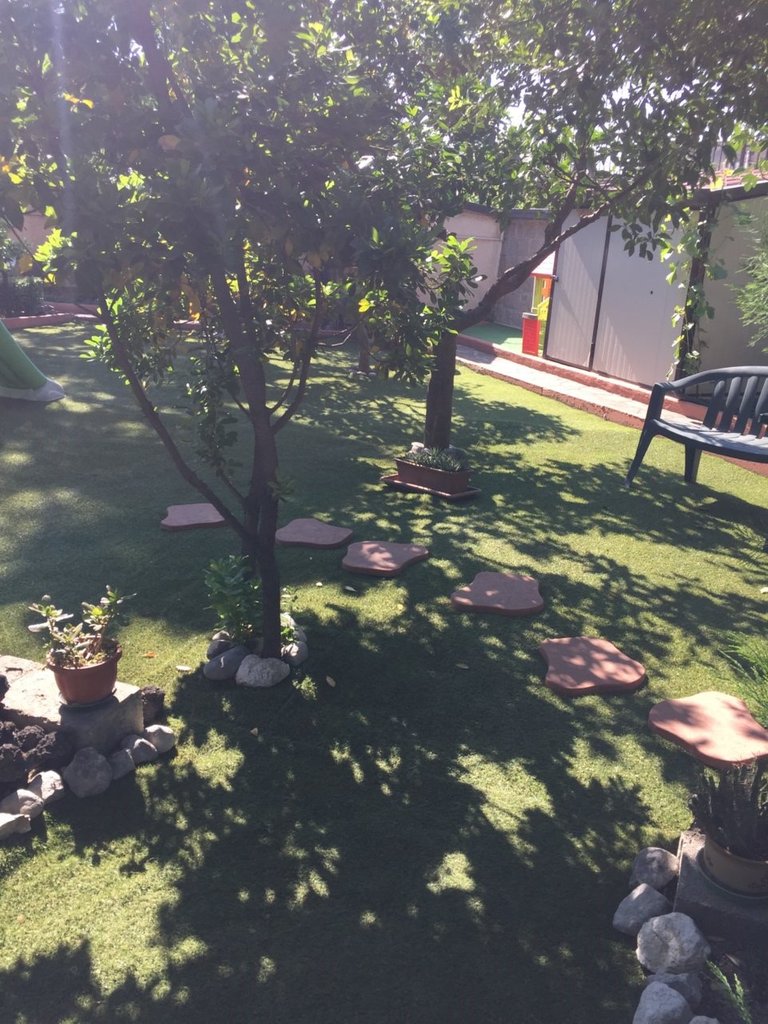 On the other side, there is a space that is currently empty, but in which, when the weather permits, a table with chairs and benches is placed and you can stay really cool, as it's one of the most shady areas of the whole garden.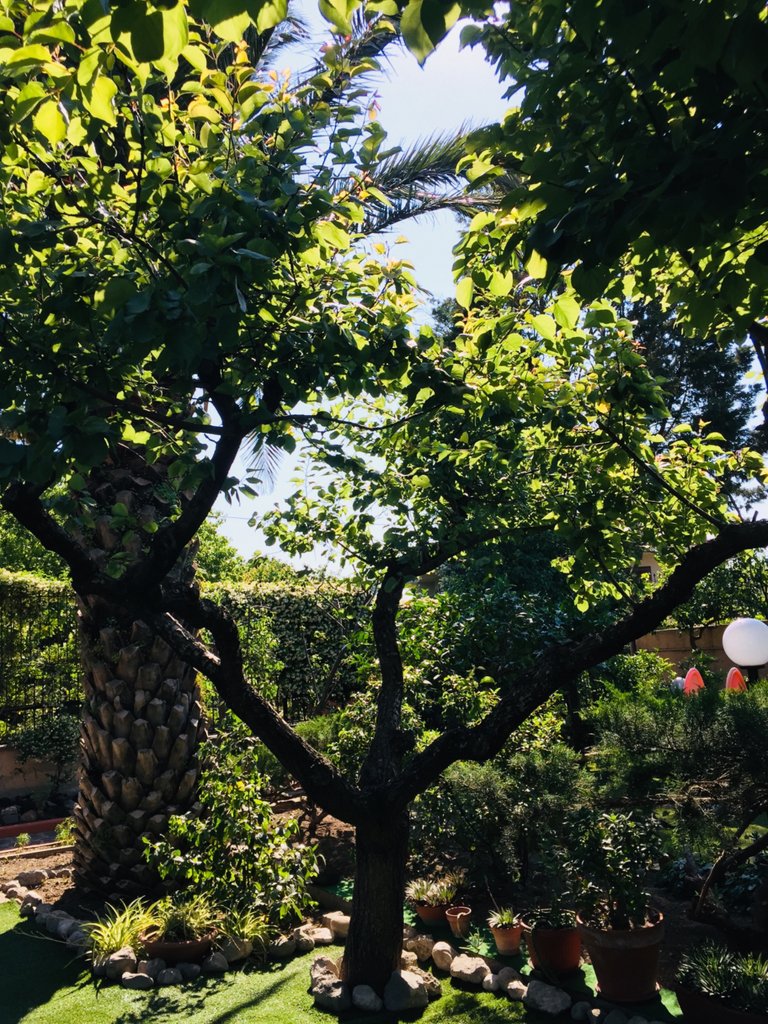 There are a lot of flowers and low plants, if I had photographed them all, I could have made a book...
These two yellow roses were truly spectacular and particularly impressed me with their size and perfection.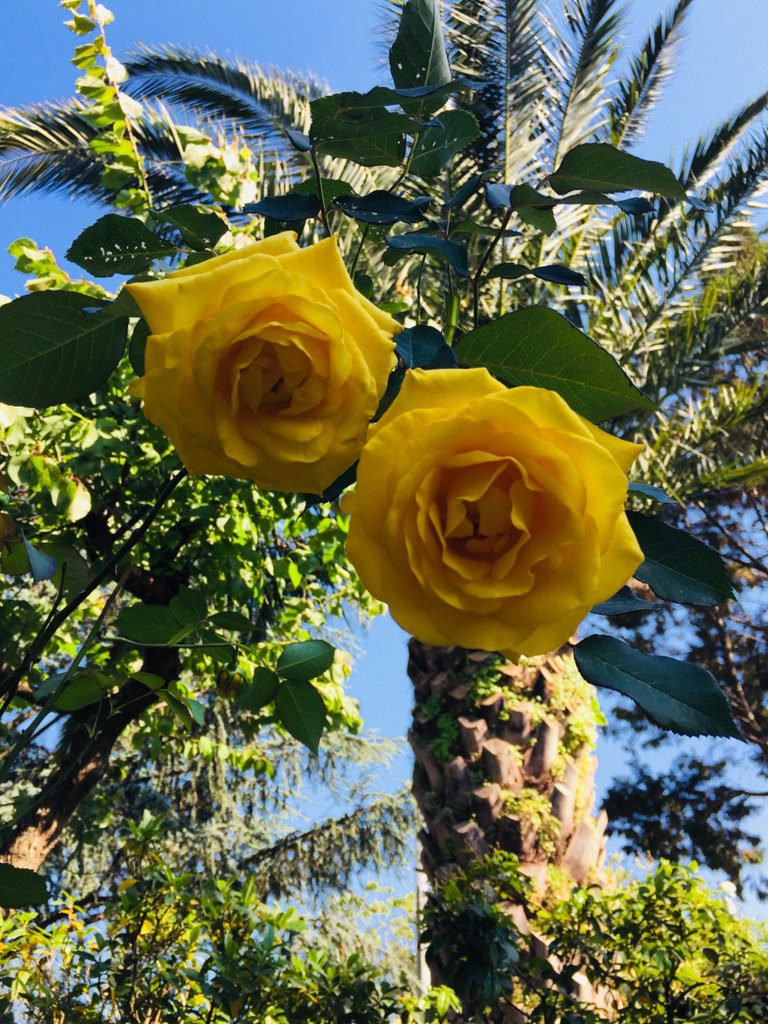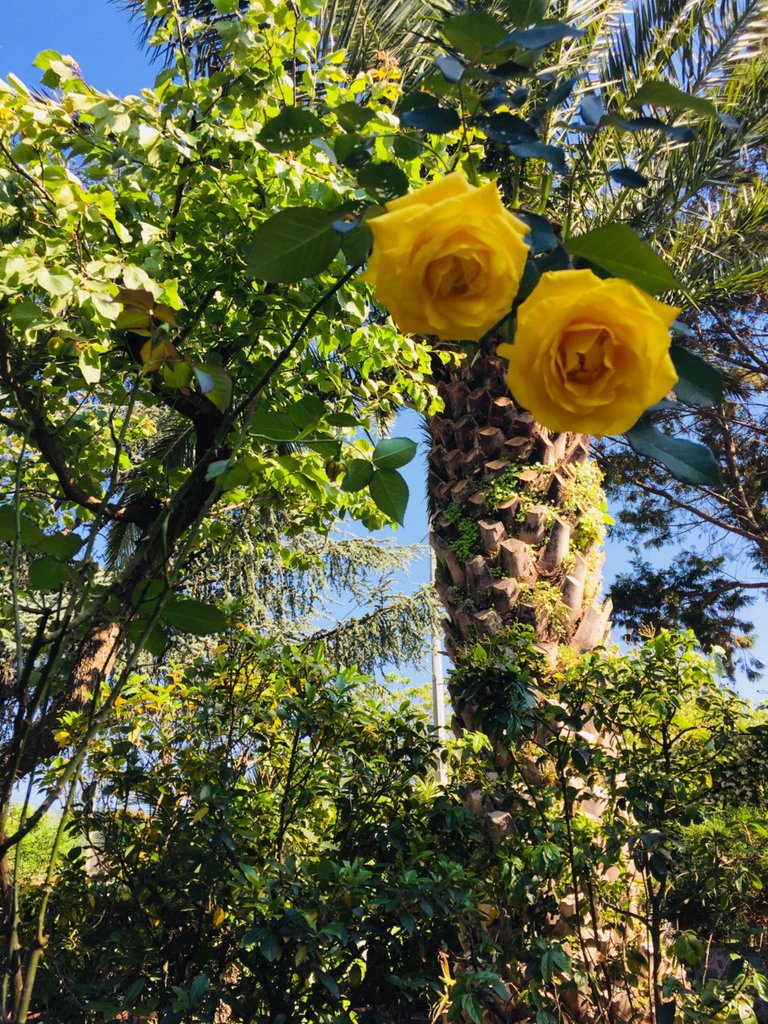 There are also many trees, both ornamental and fruit...I've always loved this tree you see in the photos below.
It makes me think of the magnificence and wisdom of nature...with its twisted and lived trunk and branches, its wrinkled and detached bark. It almost seems like it is about to come alive...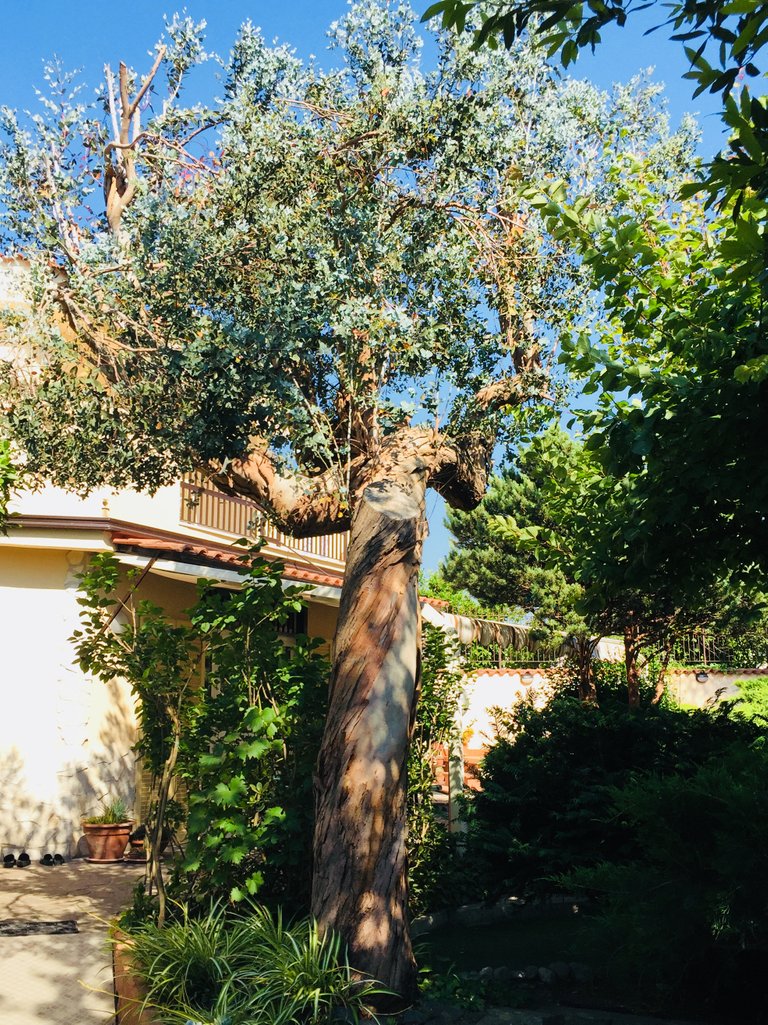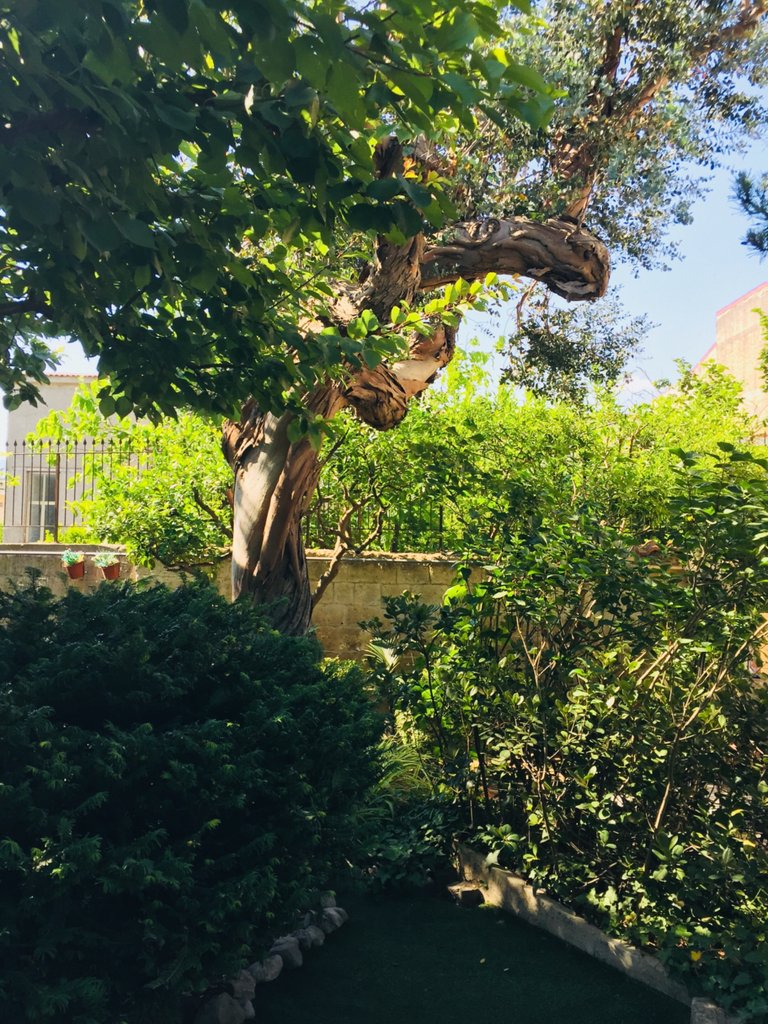 ---
On the outermost part of the garden, next to the perimeter wall, there is a young lemon tree, which, despite having been recently planted, has already started to produce really very large and juicy lemons.
Now they are few, but in the coming months, we will find many more.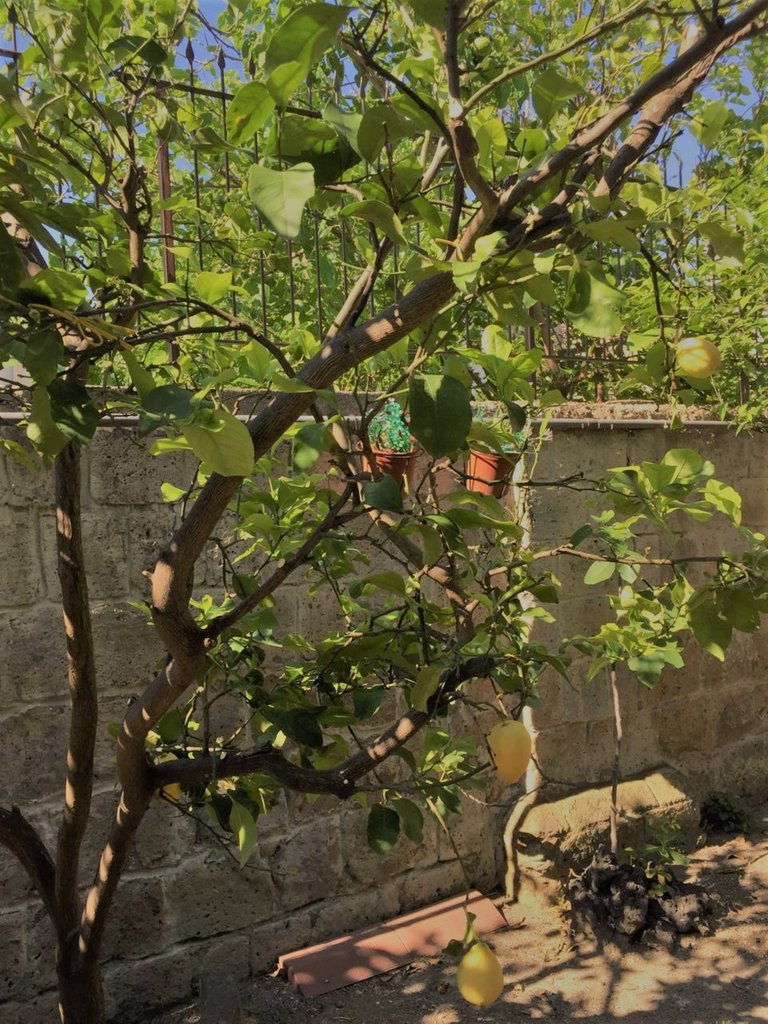 And finally, from one of the youngest trees, I went to the oldest one: the tall pine tree that dominates the entrance to the house.
I can't tell you exactly how tall it is, but I believe it abundantly exceeds 20 meters...truly imposing and precious when it creates a pleasant and cool shade on sultry days.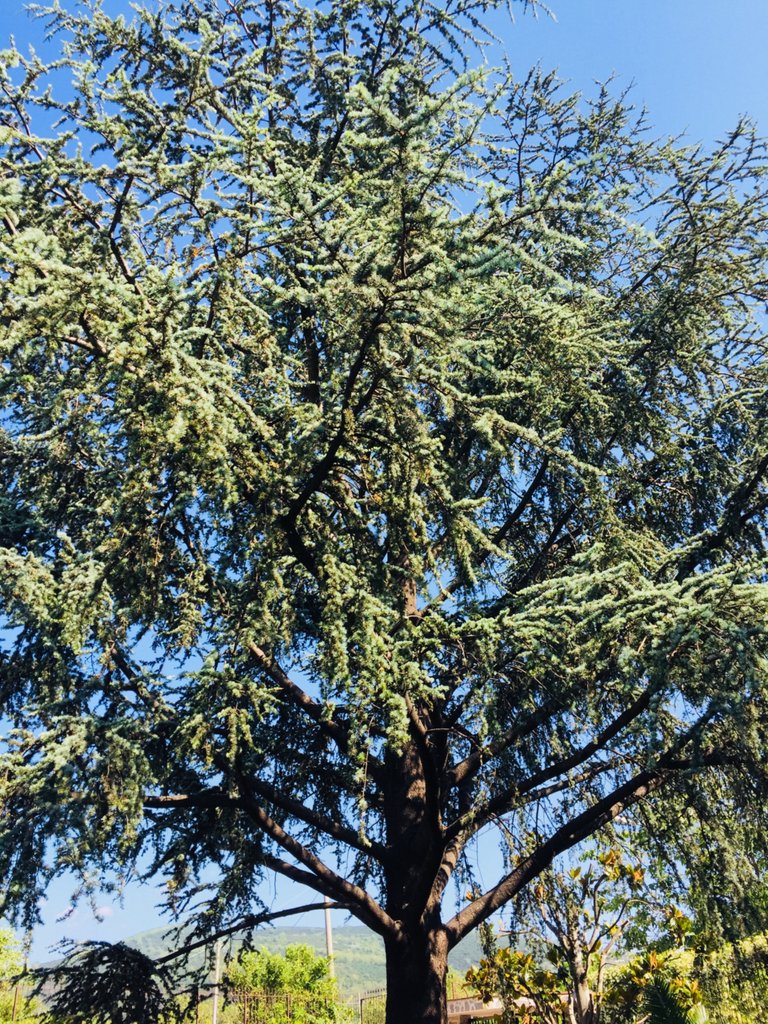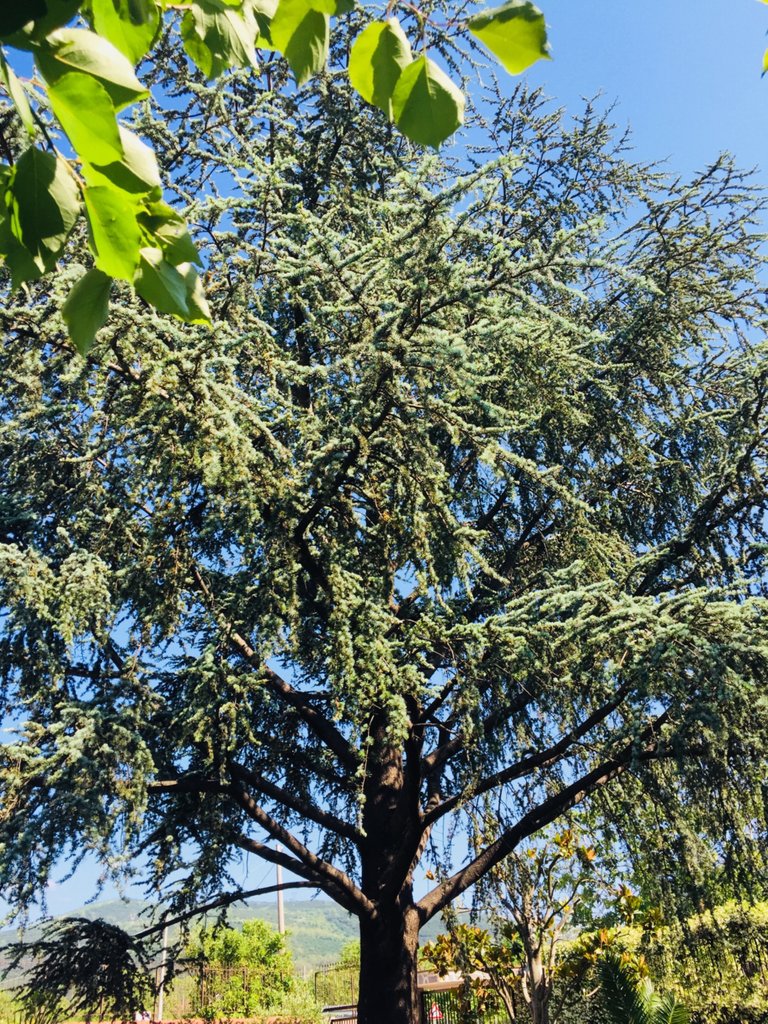 So much natural beauty is to be appreciated, and certainly the work it takes to keep such a large garden so flawless is incredible.
As always, the passion overcomes every obstacle and I must say that I consider myself lucky to have the possibility to be here with my in-laws who are two extraordinary people, to whom I love very much.
I hope you enjoyed this tour and that you appreciate the photos and thoughts that I shared with you.

Thanks to all of you for reading my article.
If you liked it, share it on your blog and write me a comment with your impressions.
See you soon!
GM
---
All images are exclusive property of the author
---

Credits @doze