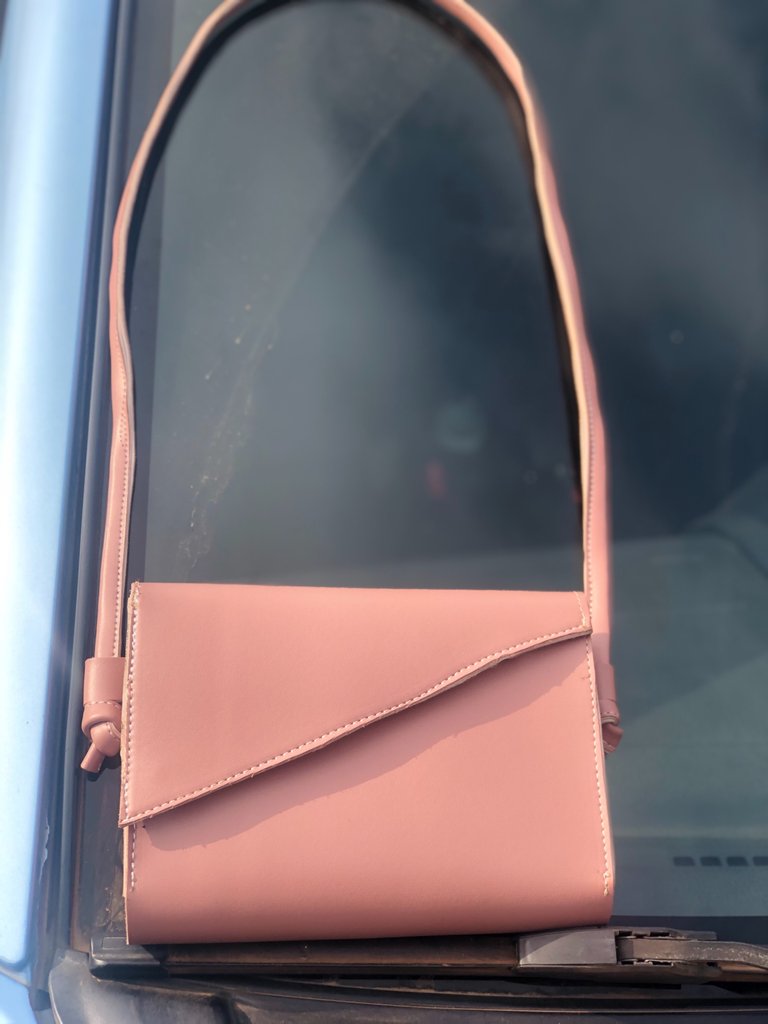 Good morning everyone,
Do you have interest in making bags and thinking of how to start? Here is a small tutorial on how to make a small purse. The steps are very easy and self explanatory.
To make this purse, all you need are leather of choice and just two magnets. With that, you're good to go.
The measurement I used was 1 inch by whatever length you want the rope to reach, 14 by 8 inches for the main bag leather and 5 by 2 inches for the two sides. Also I cut a separate leather that will cover the top side of the bag which has a measurement of 4 by 8 inches. After that I trimmed it to match the covering side of the bag.
PROCESS
The first step is to mark and cut the measurements I gave above neatly. After that I stitched the rope together on the edge side alone.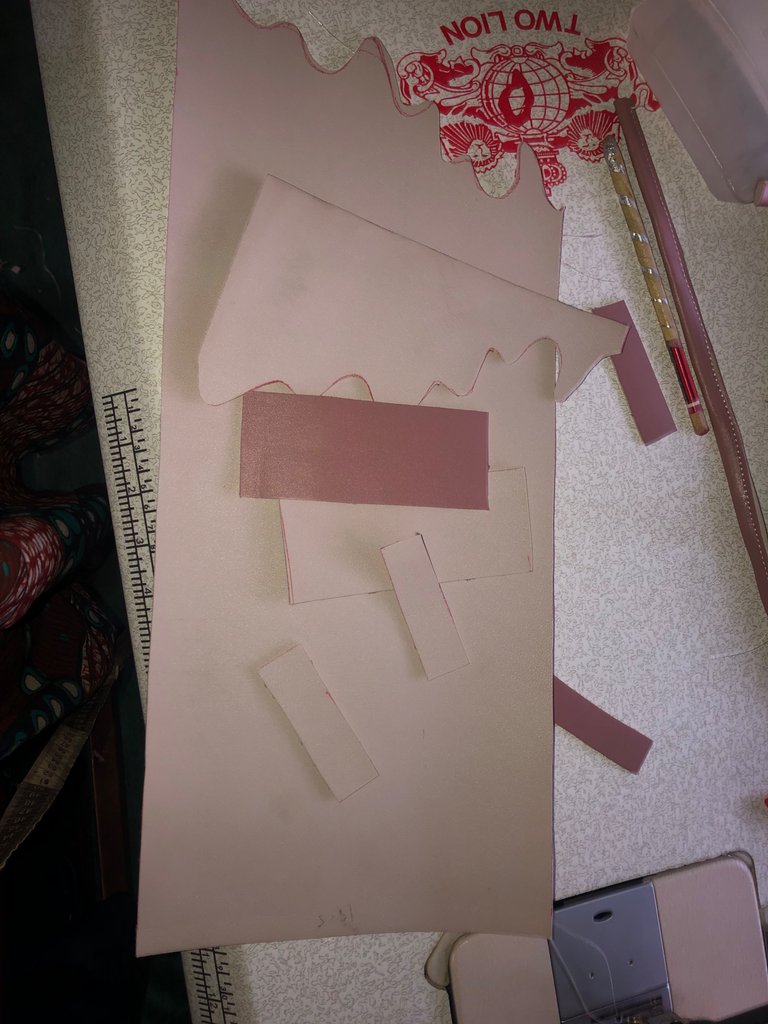 ---
Initially I wanted to make a different design but I just got my electrical machine and it was going really fast. I couldn't make a slow stitch and for the initial design I choose I needed to go slowly. Eventually I had to cut the wavy edge out to be straight.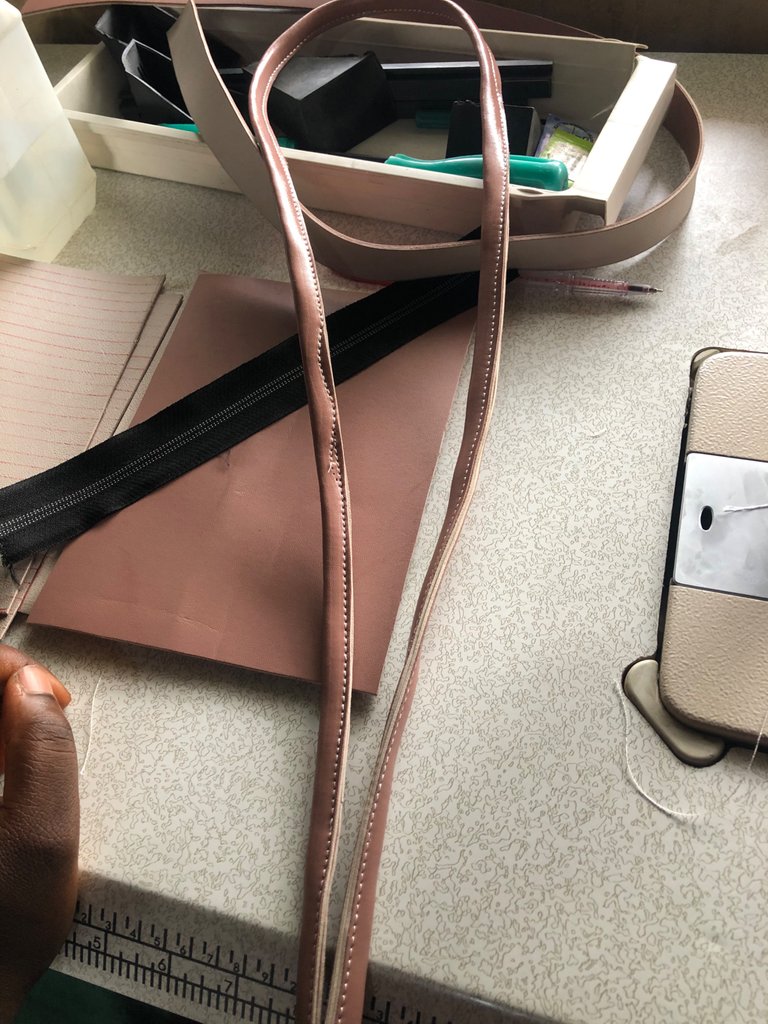 ---
Next thing I did was I gummed the upper part of the leather with the covering leather I cut aside. Then I stitched it together. This was the point I cut the wavy edge out and change the style to a straight one.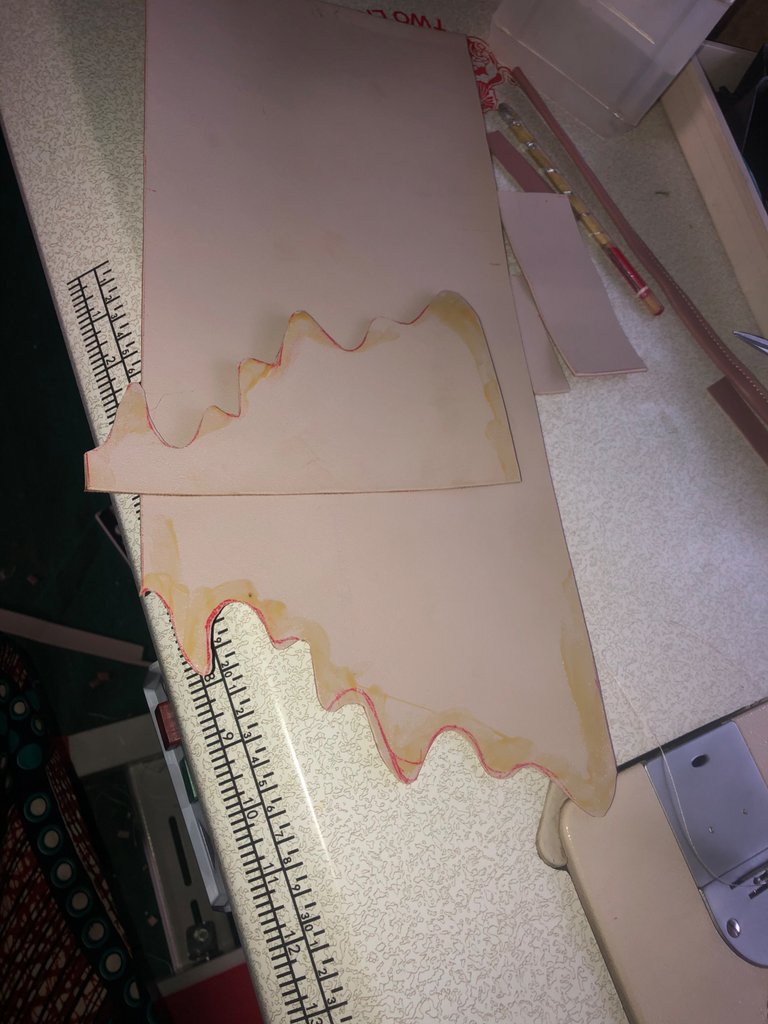 ---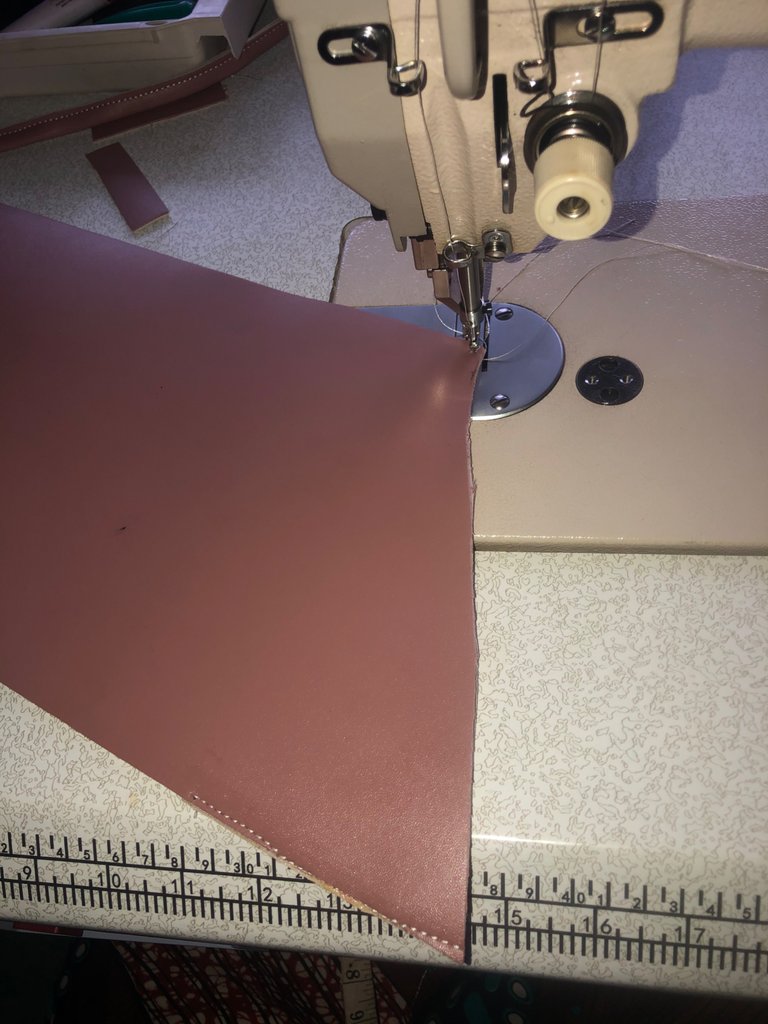 ---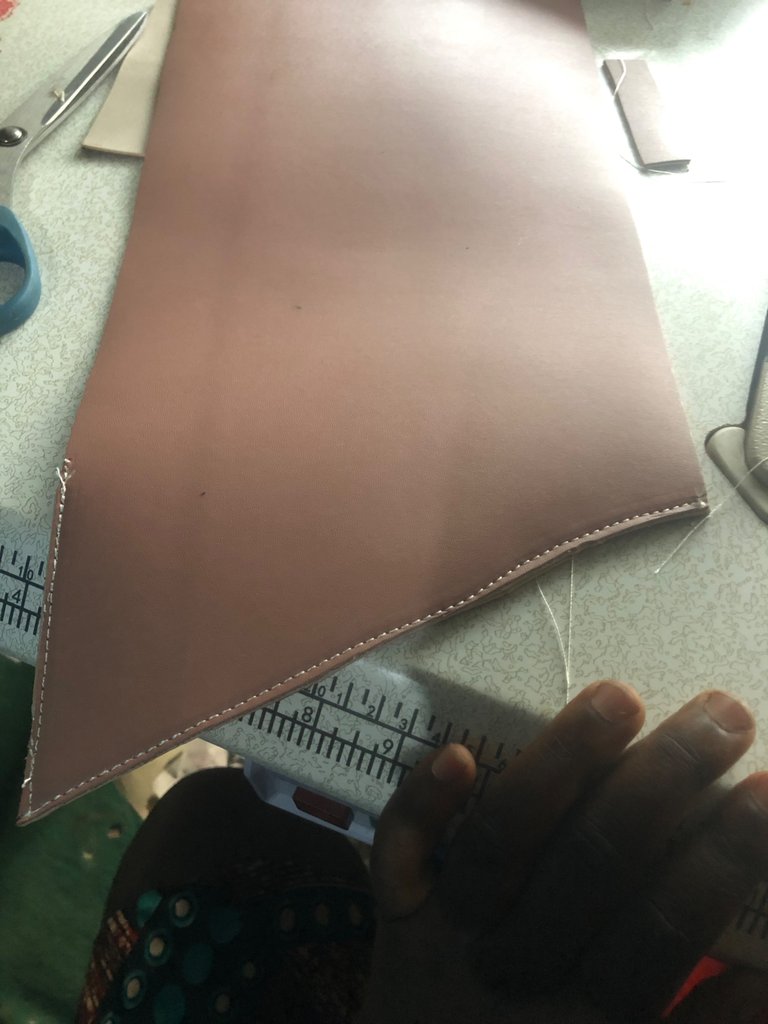 ---
The next step was I stitched the two edge together. 5 inches down on the other end of the main bag. Then I left 2 inches for the bottom side and then I stitched the other side together with the main leather bag. While stitching, I put small leather in to hold the handle of the bag.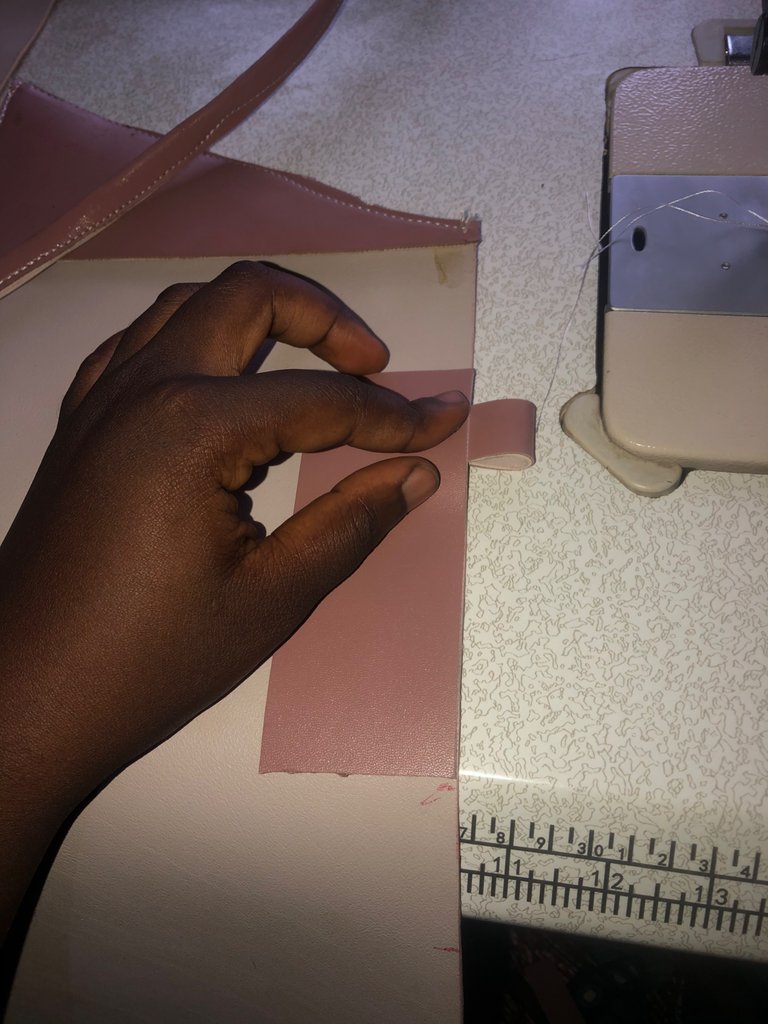 ---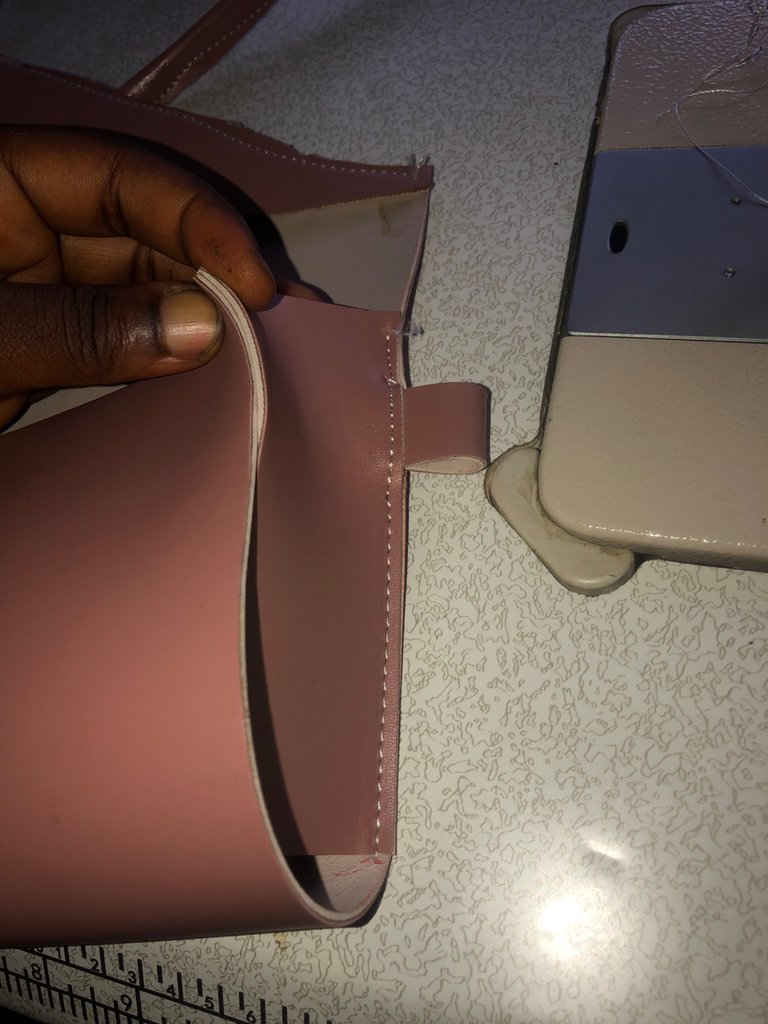 ---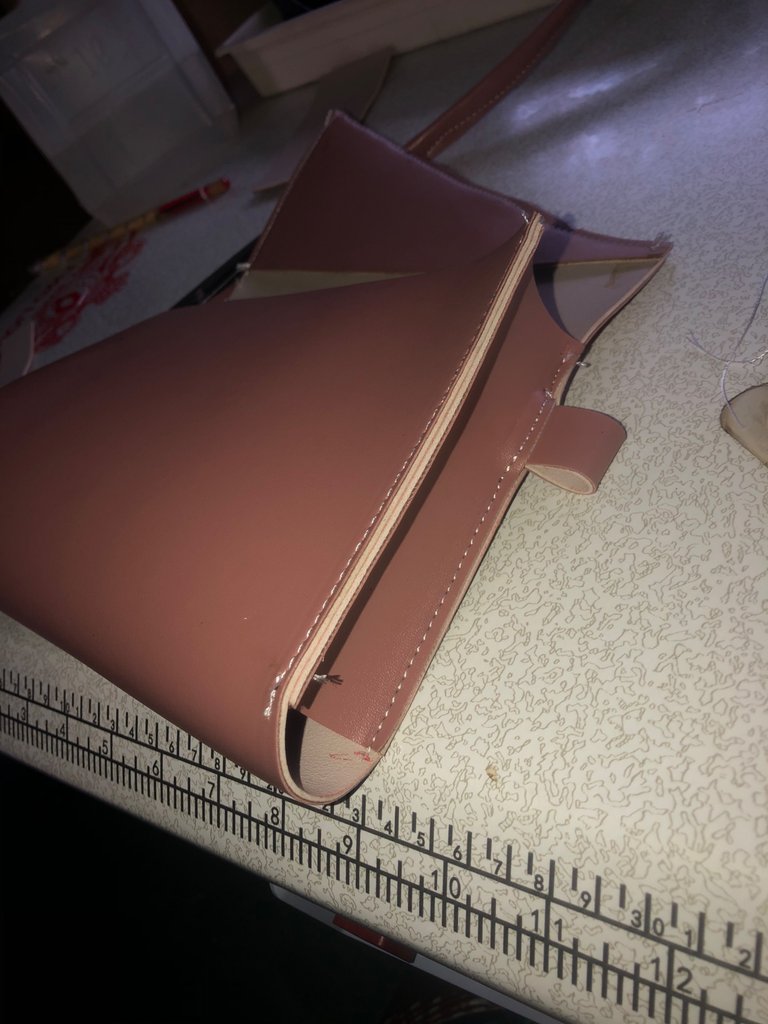 ---
I repeated same step to the other side of the bag and I fixed the handle rope inside and tied it.
---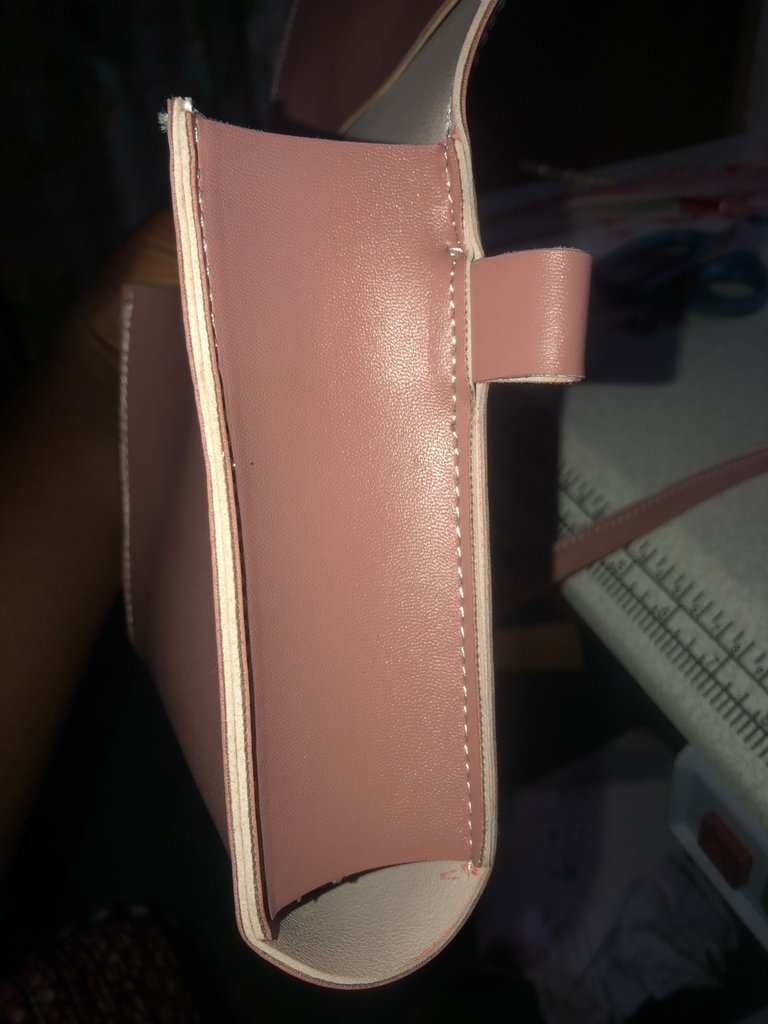 ---
Here I fixed the magnets.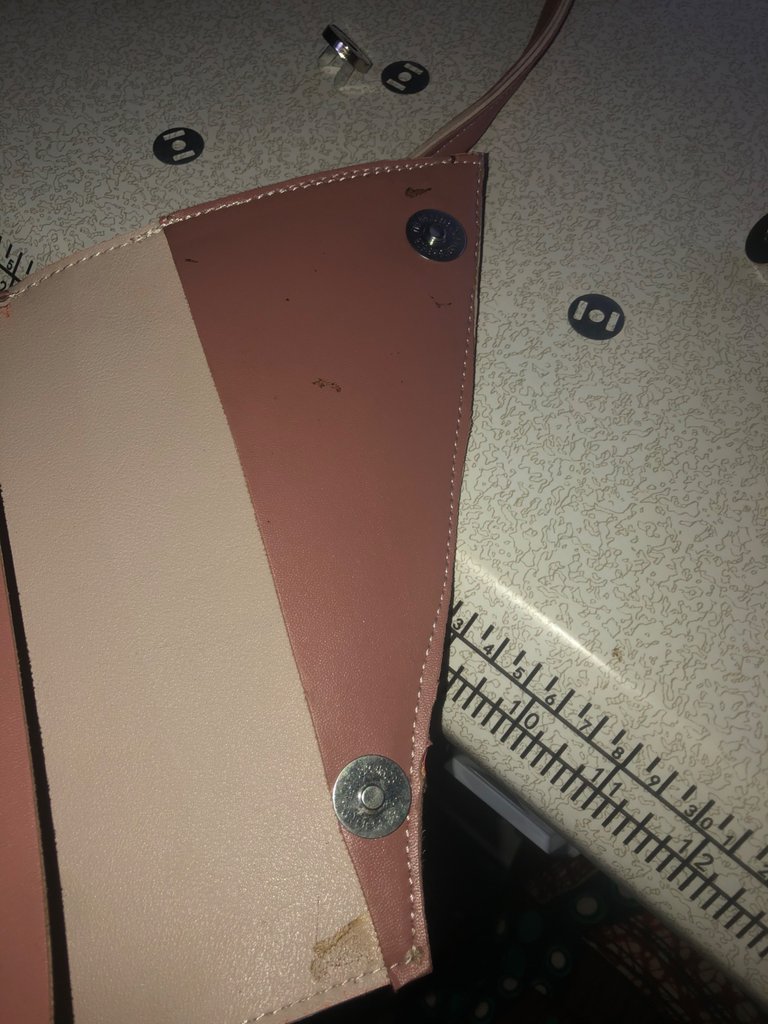 ---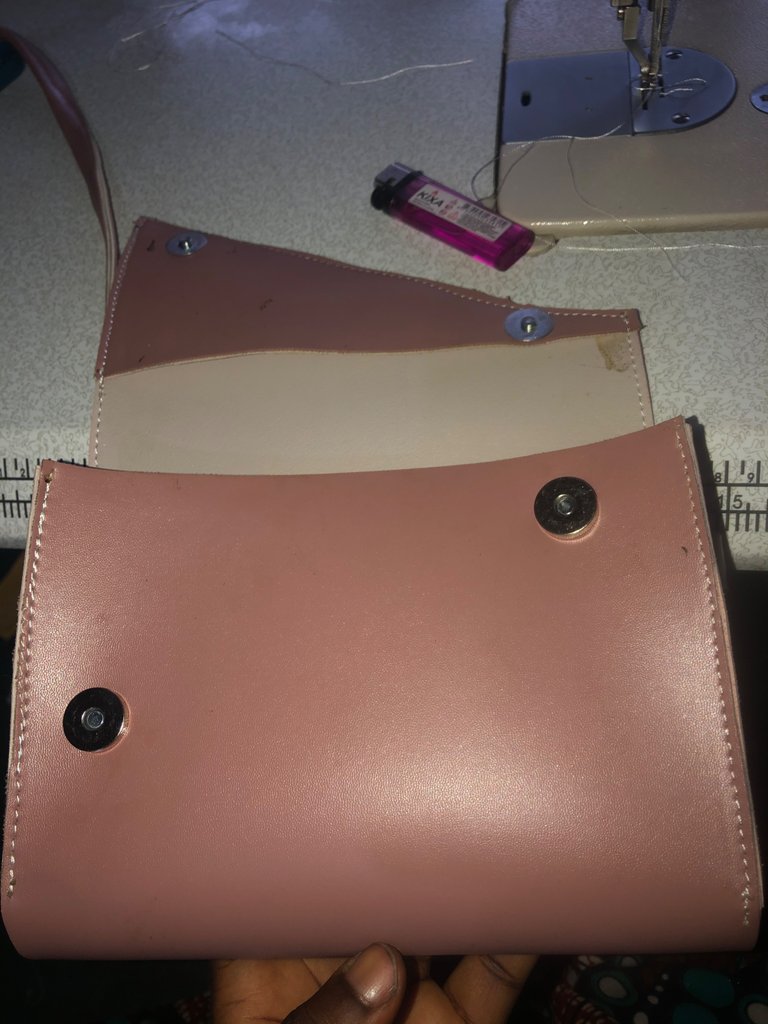 ---
FINAL LOOKS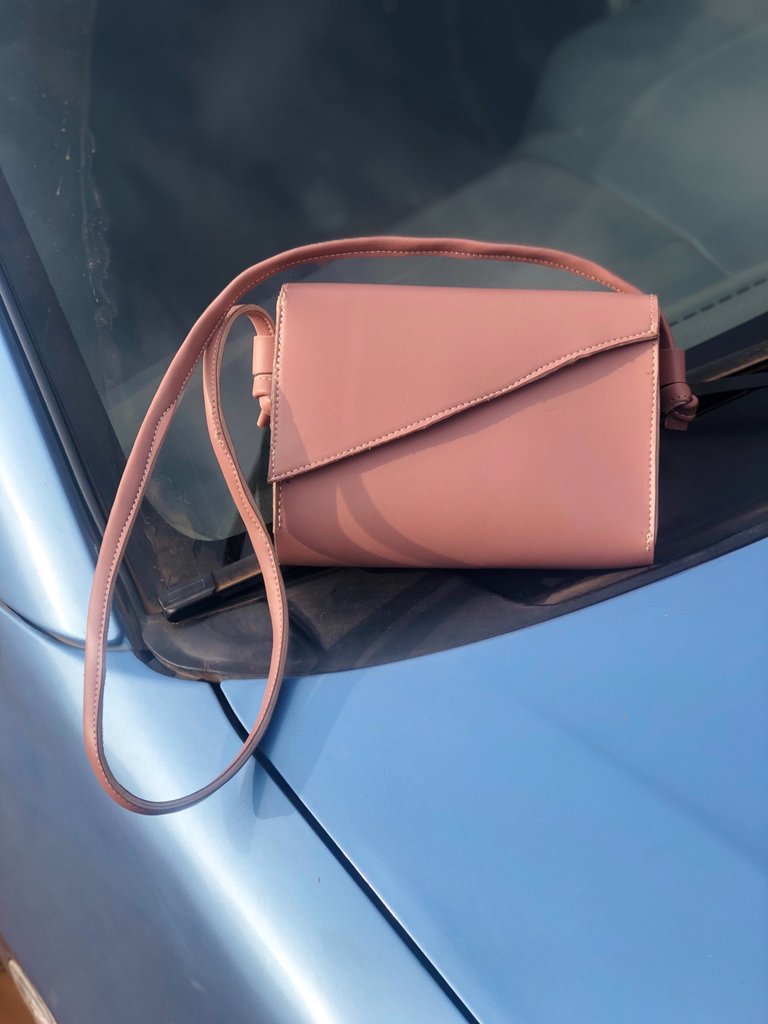 ---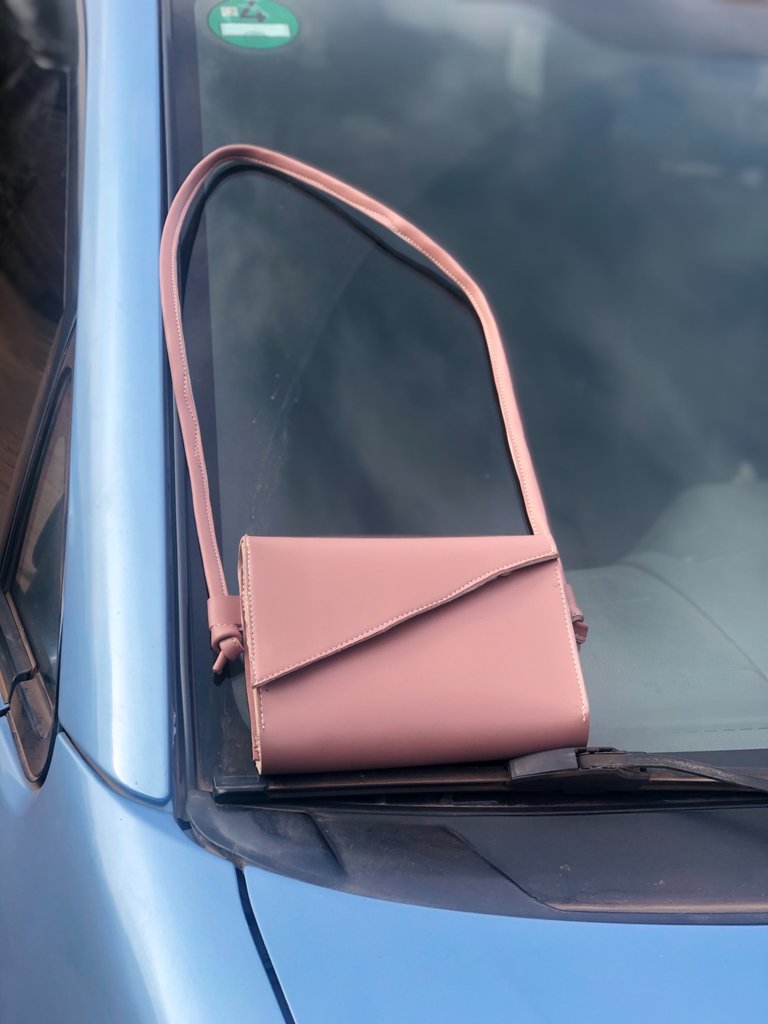 ---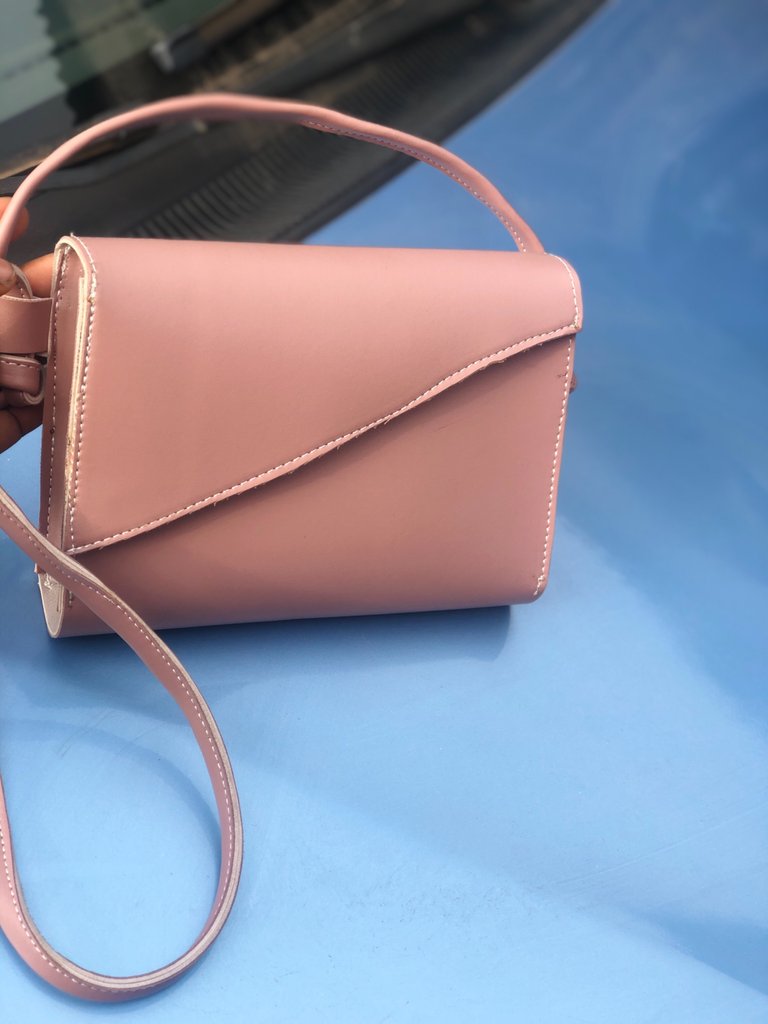 ---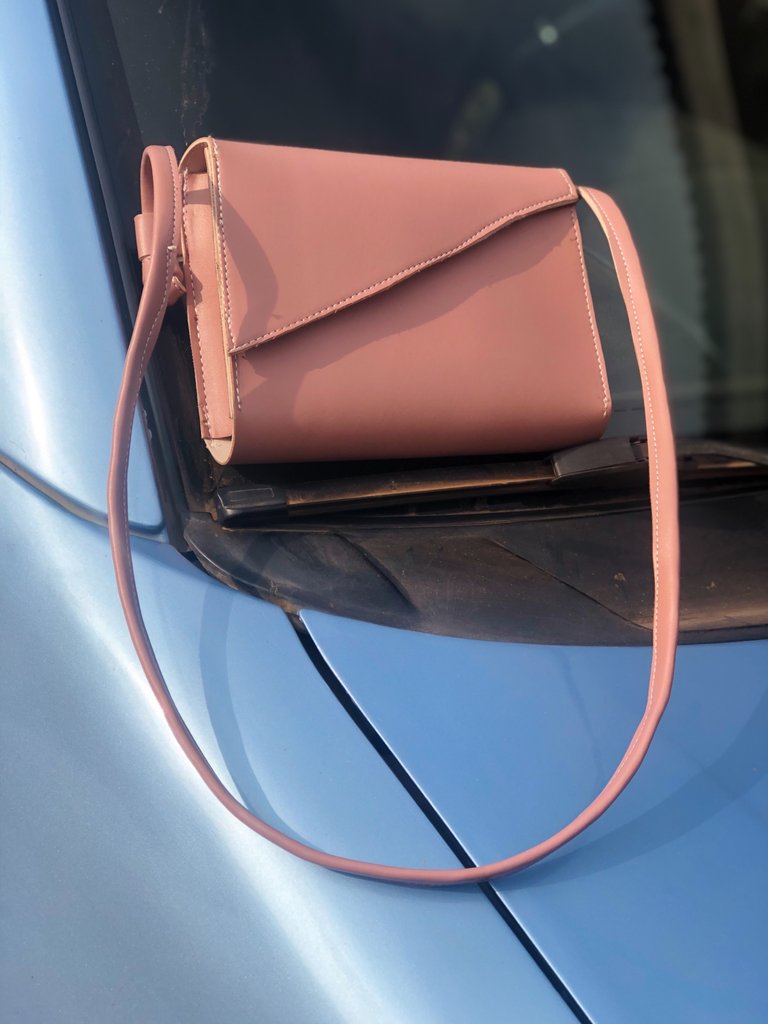 ---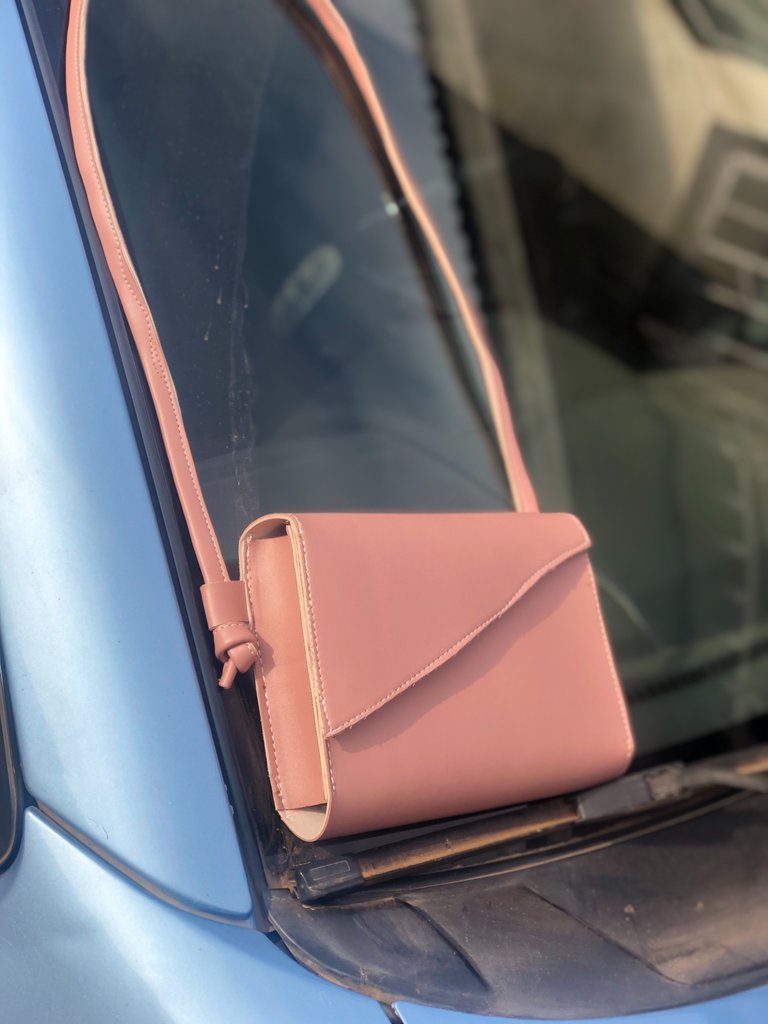 ---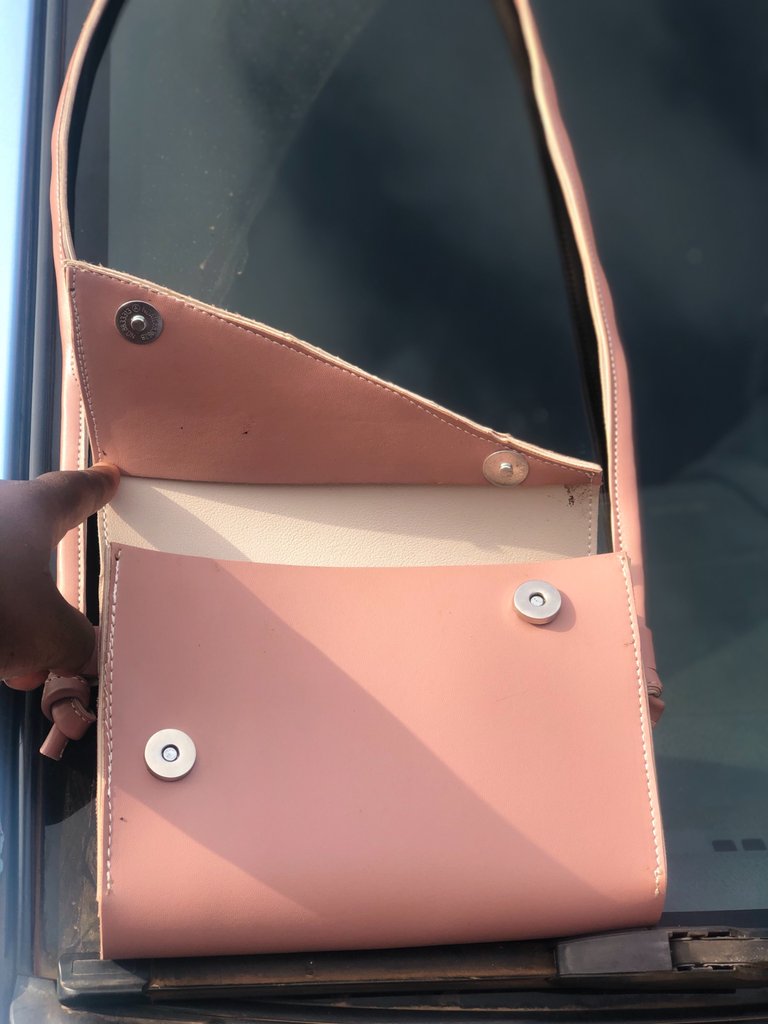 ---
THANK YOU FOR VIEWING MY BLOG AND HAVE A WONDERFUL DAY.