Hello everyone,
I,m from bangladesh. Here we like to eat rice mostly. We also like to eat fish and prawn, shrimp. Today i will show you the simple shrimp with onion. This is very easy and there we have not need many time or ingredient. So anyone can cook it anytime and any moment. Now i tell you how to cook shrimp onion recipe.
Ingredients
1.shrimp
2.chop onion
3.garlic paste
4.Cumin powder
5.Green pepper.
Process:
First cut all the shrimp. Be careful to cut the shrimp. Then wash them nicely. Then now chop many onion. As i,m say that it was shrimp onion. Onion is the main ingredient. If the shrimp was less that not matter but the onion is less than the taste was not good. So chop many onion that increase your food very delicious. Take a pan in stove then pour some oil and pour chop onion, green pepper, garlic paste and cumin powder. Keep it for some time in stove. fey them for some time. When the onion turn on Brown color. Then pour all wash shrimp. Fry the shrimp for 15 minute.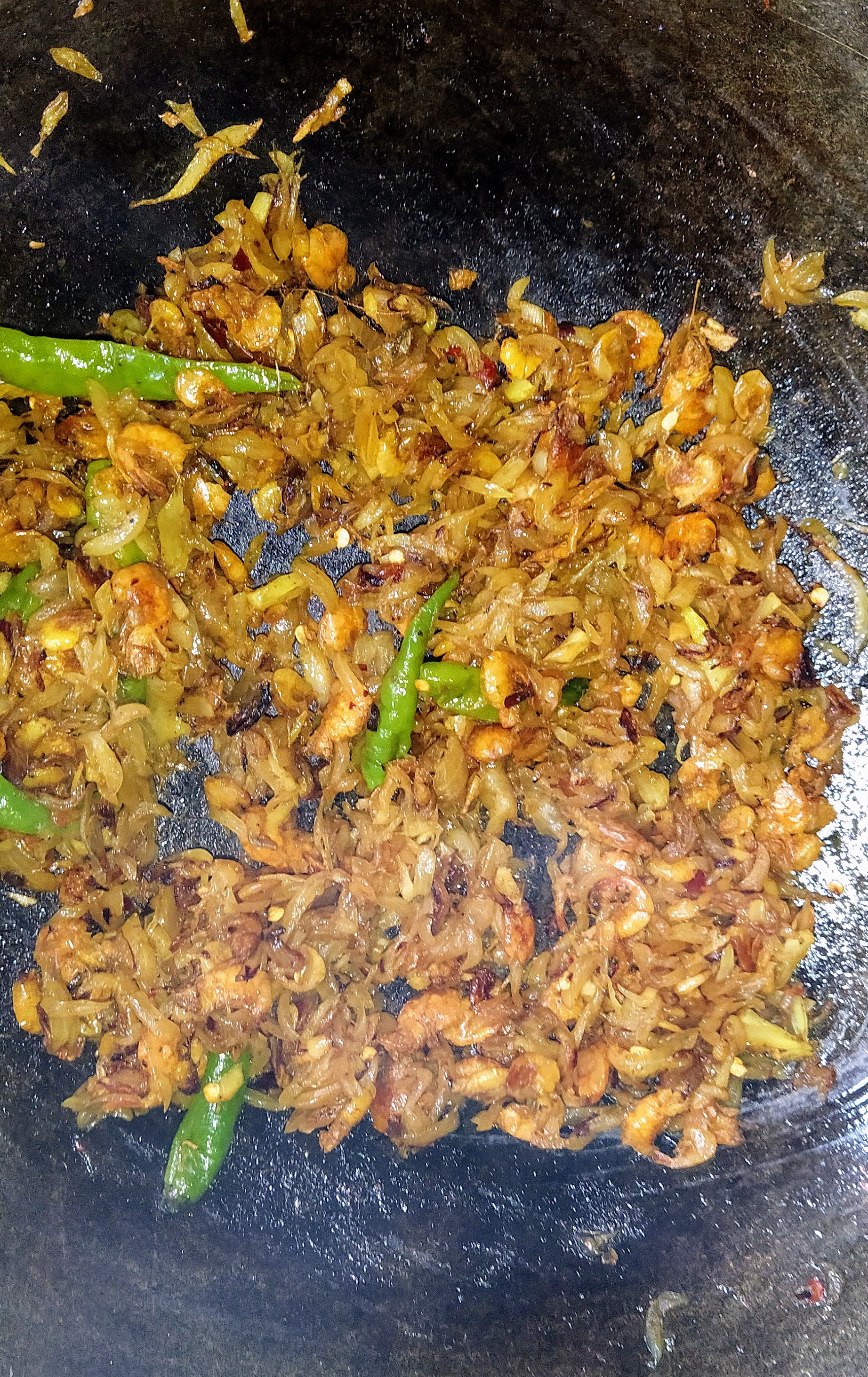 After 15 minute later the cooking of shrimp onion was ready to eat. Now decorated the shrimp onion on a white plate. It was look so nice.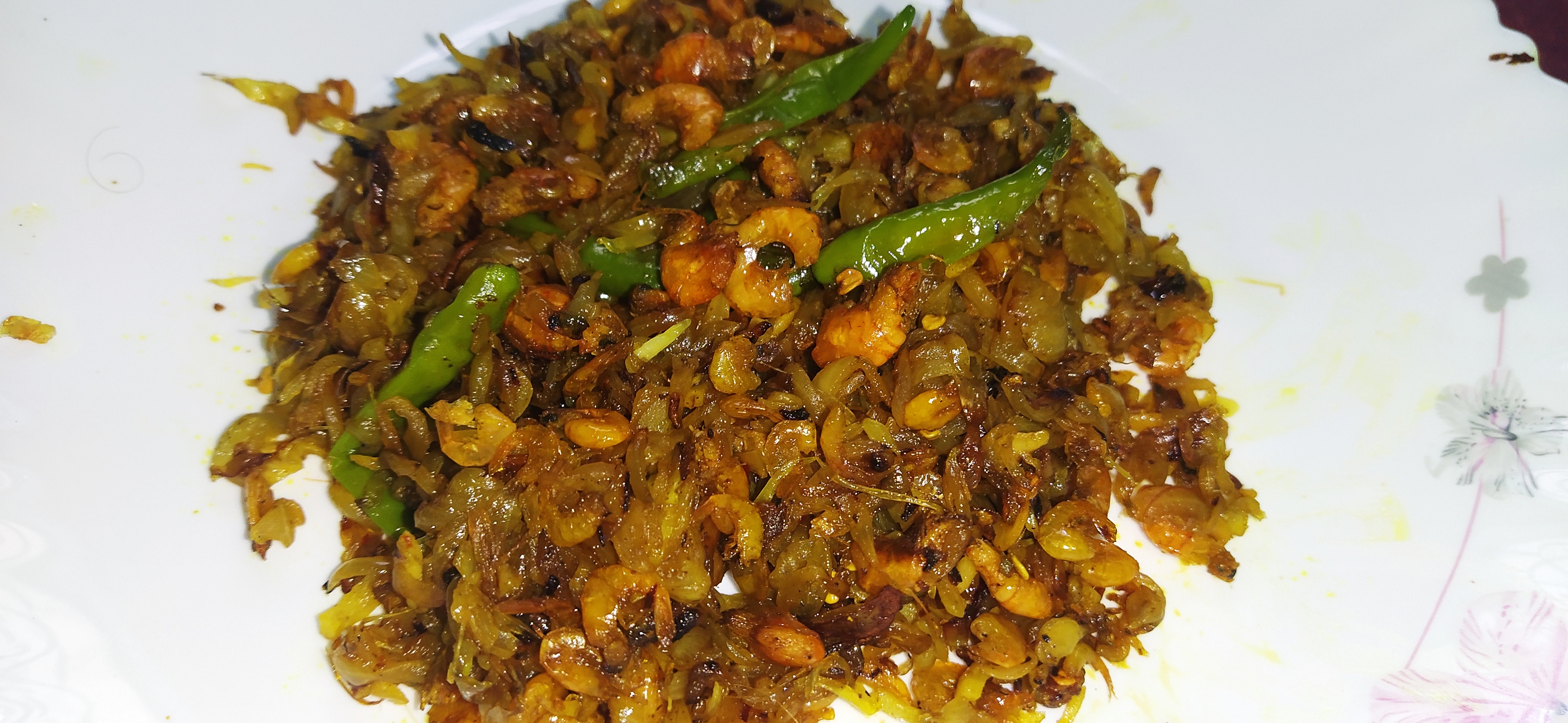 Look the shrimp was cooked over. The color was nicely. Brown color and the inside of the shrimp was soft.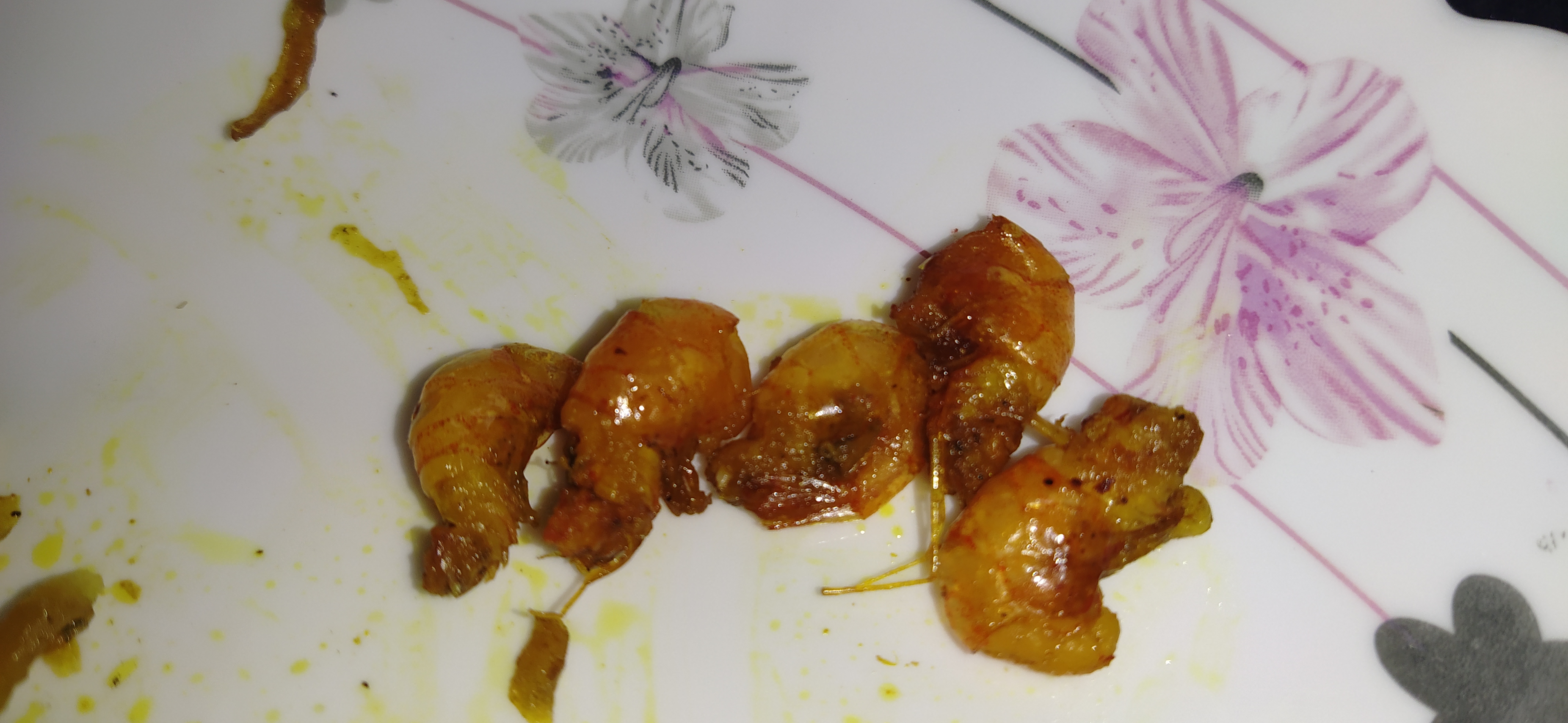 I,m like to eat shrimp onion with white rice. It tastes better with white rice. You can eat it with bread also but eat with rice is more taste than bread.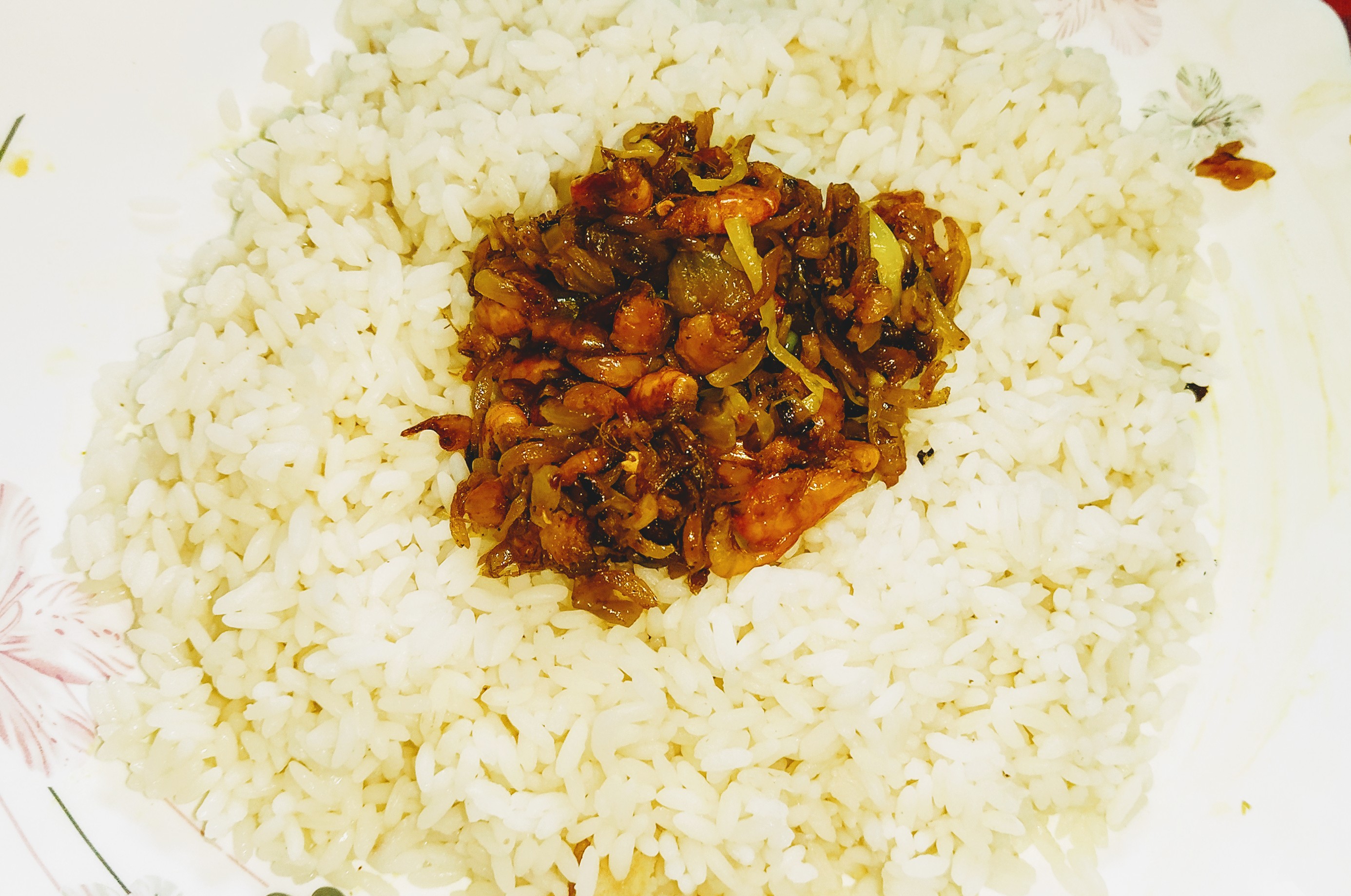 Hope all you like it. Try it at home.
Thank you so much