This is my first time to join @maxwellmarcusart Daily Drawing Challenge. I just learn Pen drawing almost a month. I want to practice more, so i join this drawing challenge to learn more.
The topic of day 21 is Fire. It is not a hand or soft material. This is a particle material. I feel very hard to draw it, but try to do that.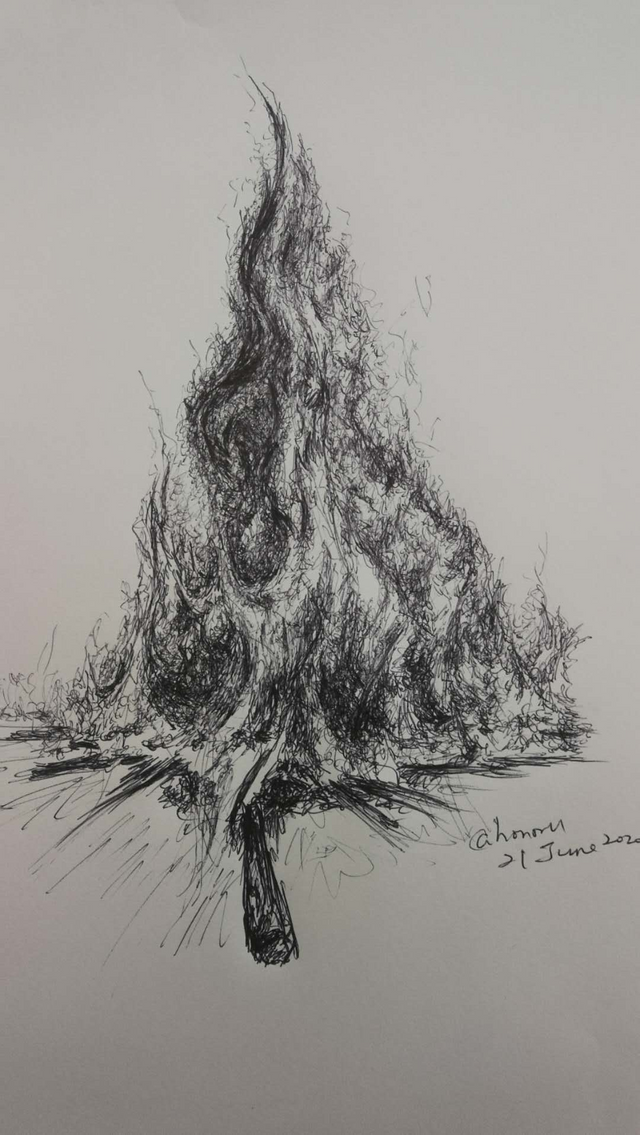 These are my steps: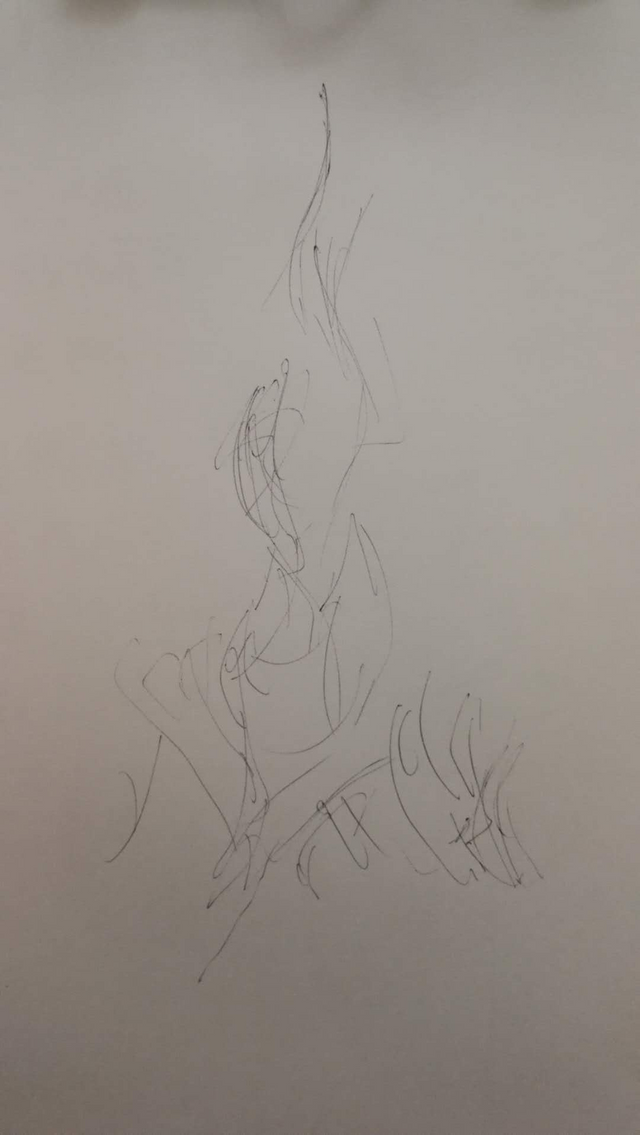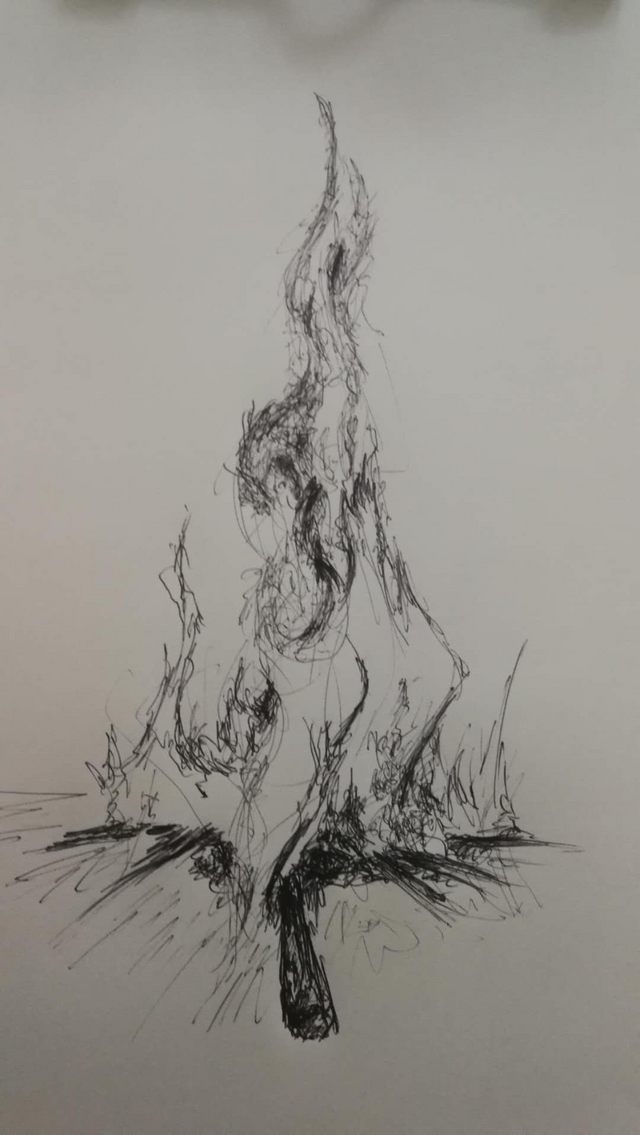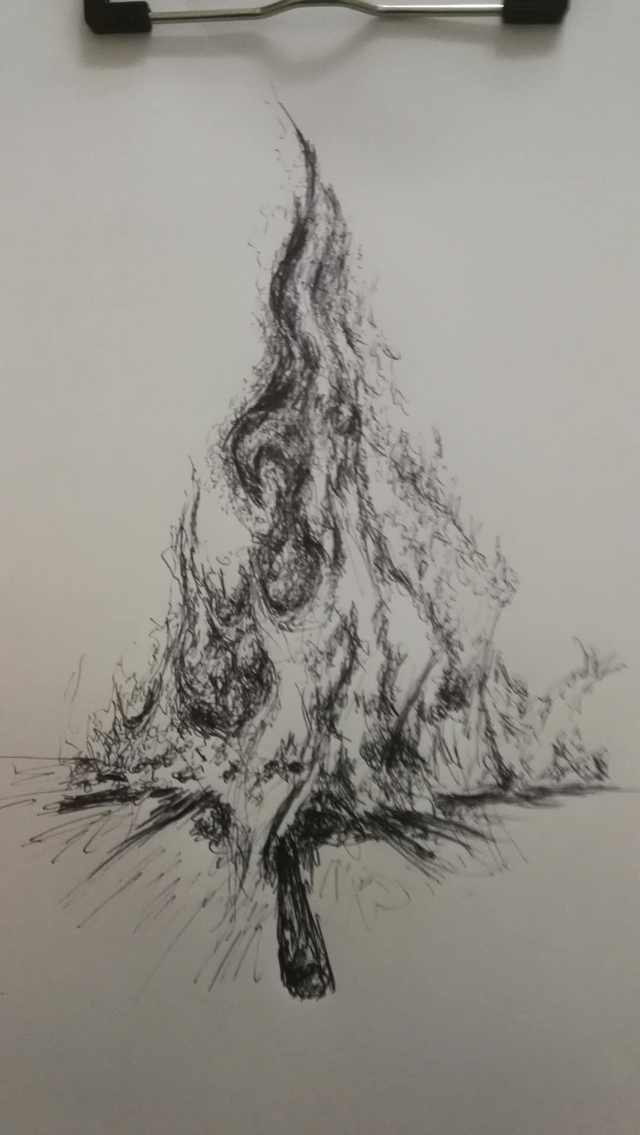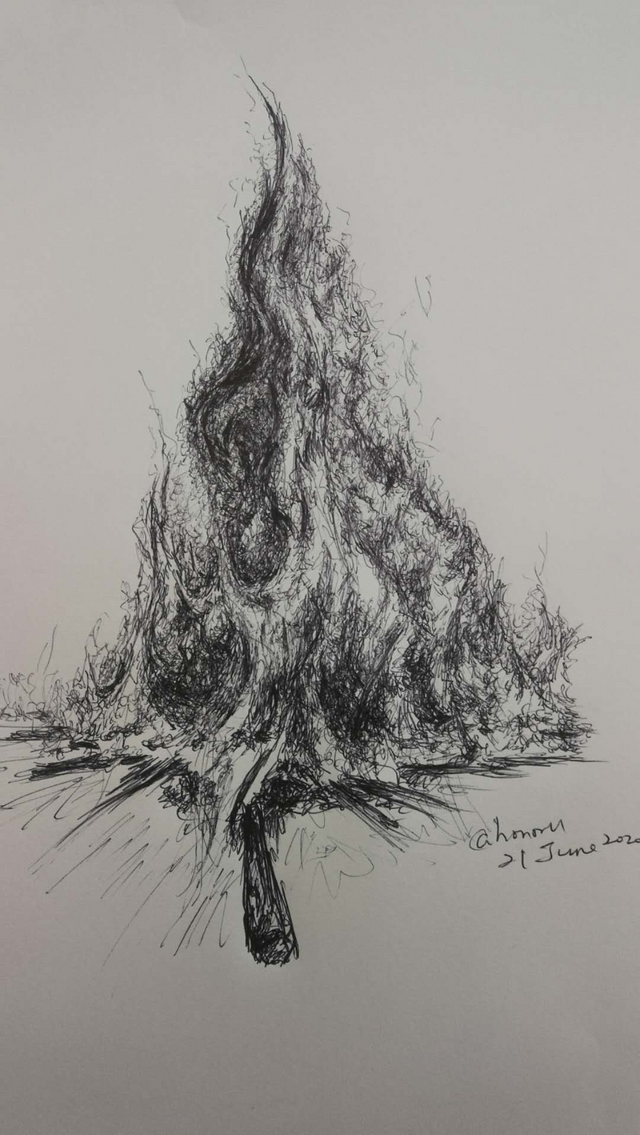 Although a failed work was painted today, I believe that one day I will paint better.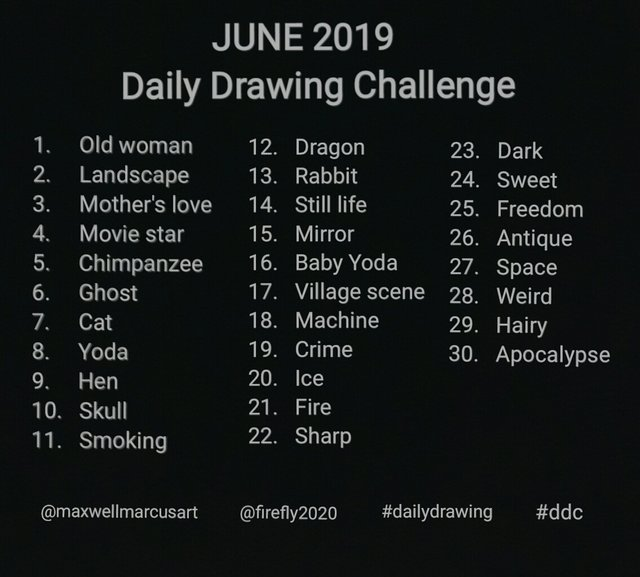 prompt for the challenge