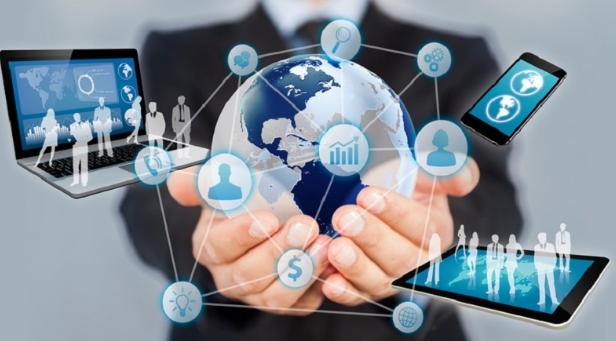 Time after time keeps changing I'm sure we've all thought about why now it feels so different from the past, if we used to play with friends we never knew smartphone, there was no technology, we still play with traditional tools but now everything changing everywhere we see technology is getting more advanced children from childhood already know the name smartphone and various other technologies.
But apart from that all technology is not a threat to be afraid of, even we are made easier with technology, if we can do it well, technological developments can even make our livelihoods easier. In the past, to communicate with people over long distances, we could rely on letters, but the difficulty could take a very long time, the fastest could be 2 or 3 days.
Imagine now, we are very facilitated by the existence of technology, it only takes a few seconds for us to notify people anywhere and anytime. Not only that, we are now really facilitated in various aspects of our lives, the smallest example that we most encounter in our own homes, imagine now that we don't need to use fire to cook because there is already a rice cooker, various information from various parts of the world to us very quickly because there is already a tv. And there are so many changes today that we can benefit from with technological advances.
Even if we can use technology and manage it well, it can become a coffers of money for us, by mastering various sciences in the field of technology we can make money from this technology, let's see how photo editors earn, video editors earn, and there is still so much we can manage.
Therefore, there is nothing that we can fear from technological advances, on the contrary, if we can make the best use of technology, we can benefit, technology is not a threat, if we can take advantage of technology, this technology can be a place for us. to get income and everything is made easy, As we talked about at the beginning, technology continues to develop we also must not be afraid, we must not be out of date, we make the best use of technology