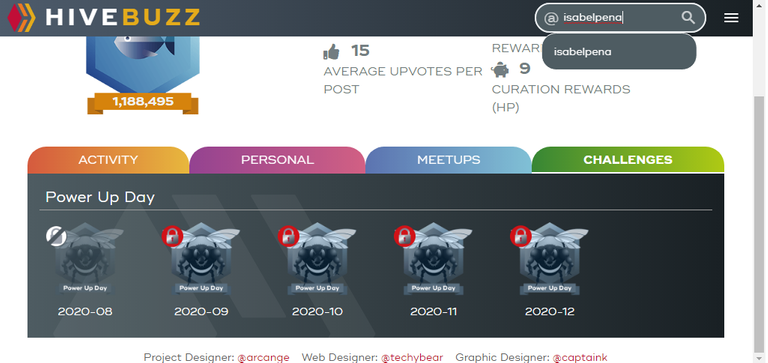 The day for the ignition has arrived and the time set by @hivebuzz for our transaction. Today, September 1, I do my Power Up to help me and help the chain.
And here I show you the step by step of my Hive Power Up today September 1st.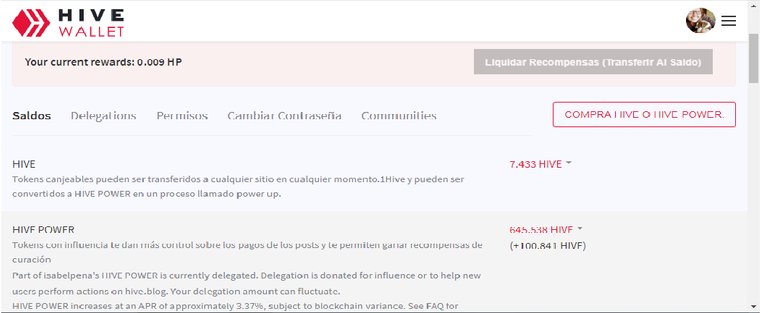 I fulfilled one of my duties on the platform, helping the blockchain. I await my awards and my PUD badge. Thanks to everyone who sponsors this event for throwing a party every 1st of the month.
Tuesday, September 1st, 2020. 7:00 pm, Colombia.