Evening bike ride photos - Dreamy Addition
---
I jumped on my on the wave motorbike at about 530pm, the sun was setting and it whimpered little of a ride clear my mind and feel the wind of the oncoming evening.
I decide to go for a bit of a drive down some roads that I haven't been on and took some photos of things that I haven't seen before.
Playing in edditng on the phone, I decide to go for a dreamy feel as that is how my mind felt at the moment... so these are my evening bike ride photos the dreamy edition part one.
I hope you're enjoying some of these photos, and they leave you dreamy as well.
let's open up the door to this world the photos and dive on in.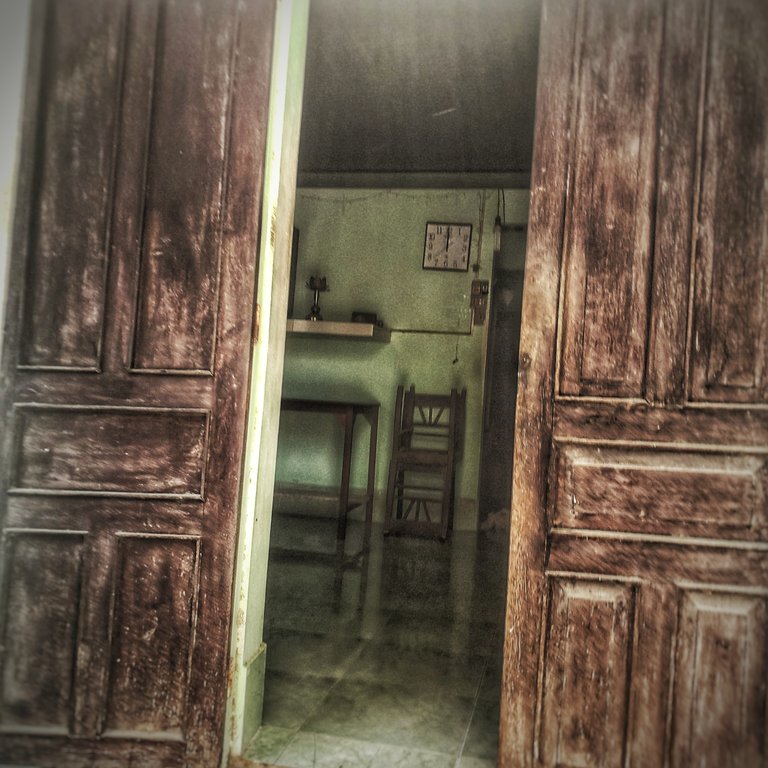 ---
The distant mountain across the away rising up...
---
like a snaggle tooth of an old dog hanging into the sky,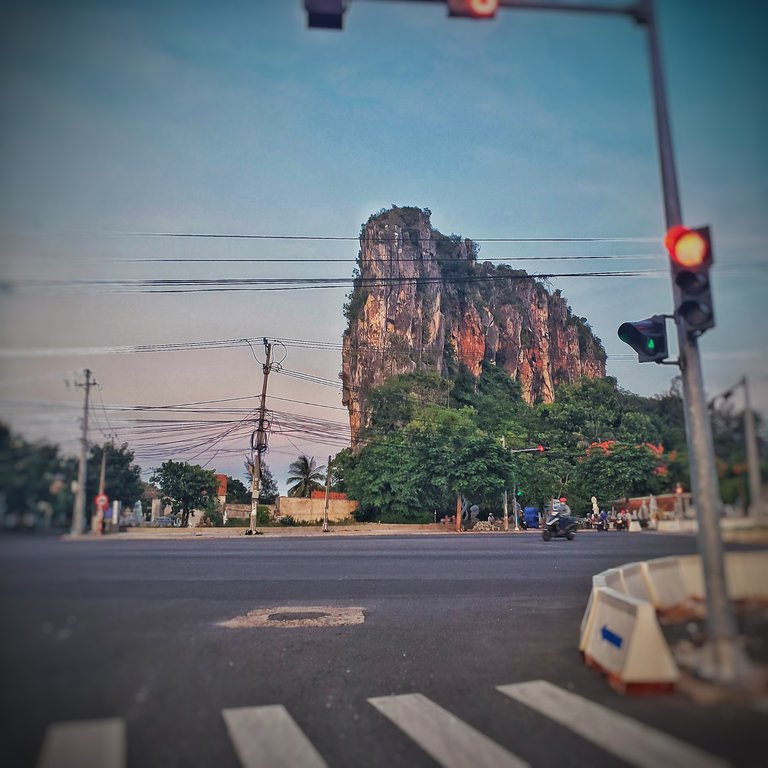 ---
The jagged façade, sketchy rocks that look as though they're about to break off and crush all those below.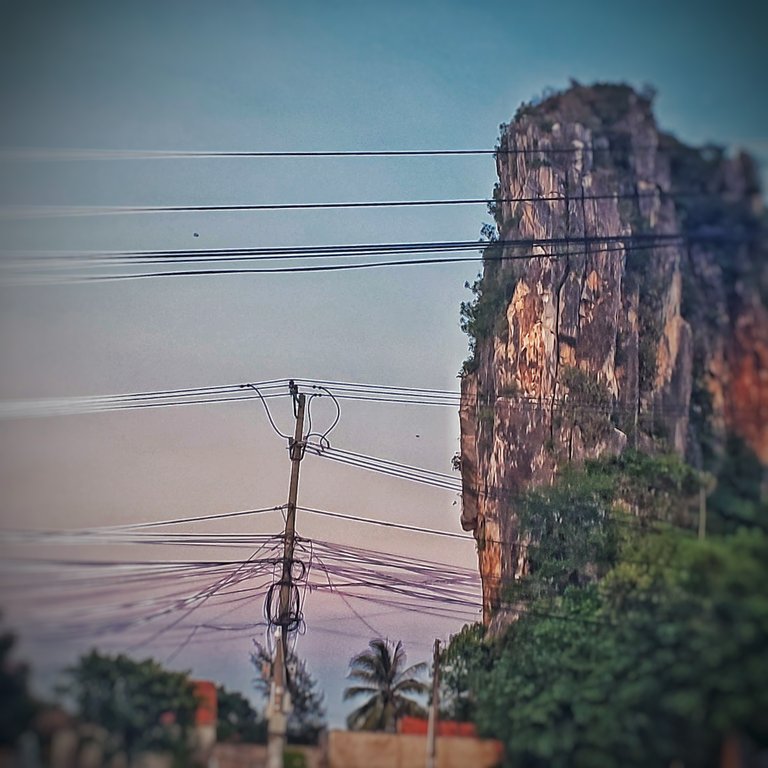 ---
hidden mountain caves guarded by marble Buddhas, leading to underworlds for treasures and monsters.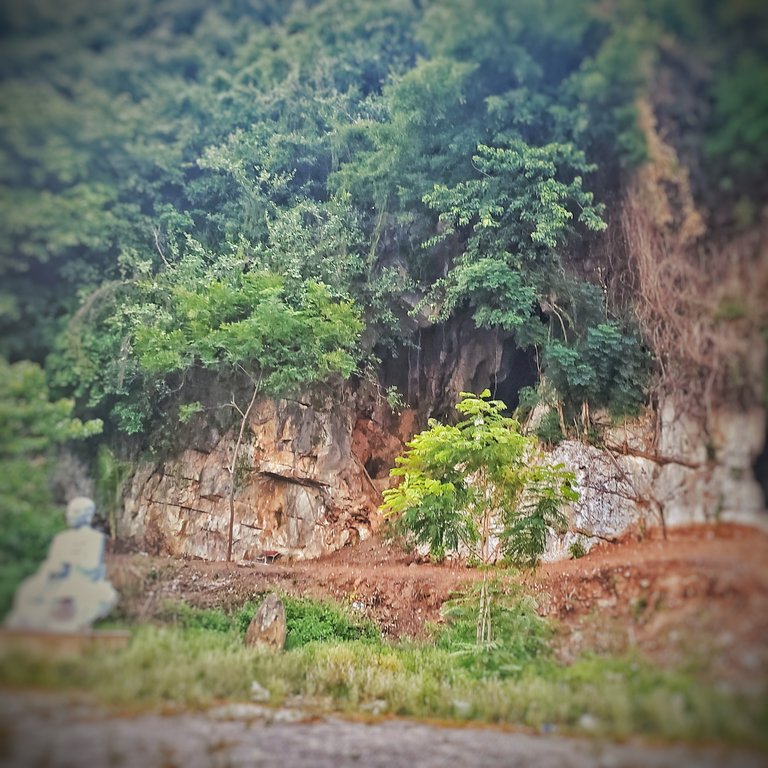 ---
The dream is guarded by several dogs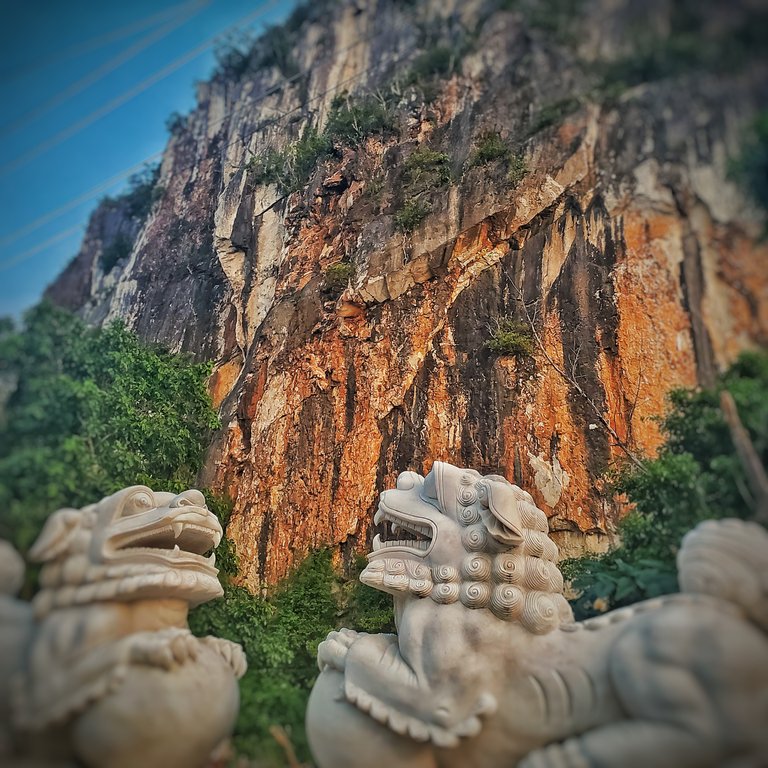 ---
Just some fun photos. It is how I keep myself sane these days by taking these pictures of various things. :)
I hope they inspire you to be creative seek capture wondrous world around us. :)
Be well!
---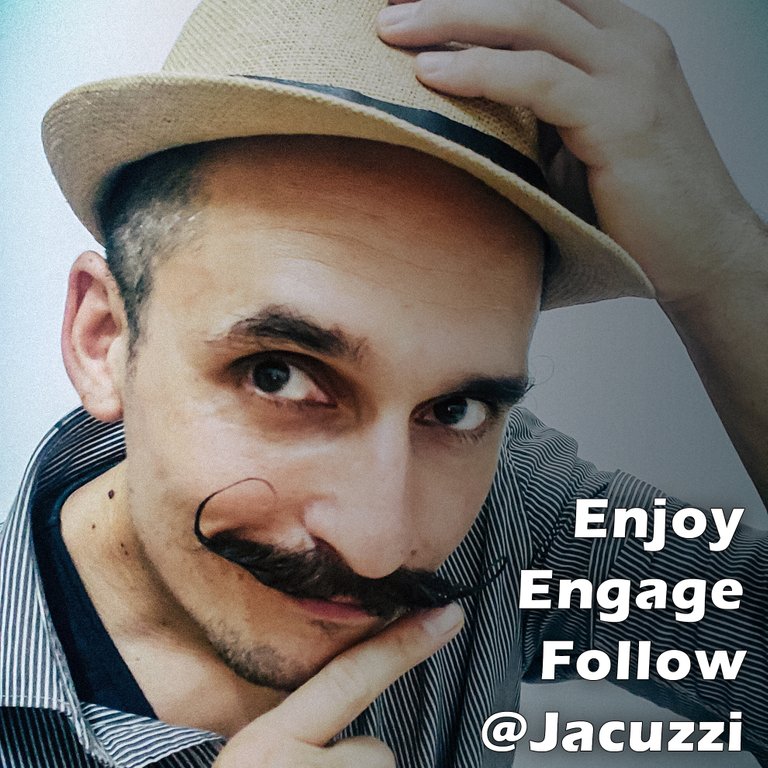 Help Support Ongoing Content
| | |
| --- | --- |
| Bitcoin (BTC) | 18zopjg9Y2VA1ouCqCZapN3UzdpK3UnMdm |
| Ethereum (ETH) | 0x849C33abCb753540fD0D6cDd25df05BC20a1254E |
| litecoin (LTC) | LdWUz5haDfkn4D1fxmte8nJePEGjJv6Lqh |
| Bitcoin Cash (BCH) | 1DRRtY3j5xzx6Dn9ofQgoosXdqGVsYYNcU |
| Helix (HLIX) | HPnubkb9FBtSZKPjRvqD166BX4vPK3GtAz |

Thanks for reading my post, you inspire me to keep posting!
Thank you for your support!