Photos from Tien SA Beach, Danang Vietnam.
The other day I took a drive to Tien SA Beach in Danang with my friend Jessica. The goal was just to get out for a bit and see something new. Take some photos have some fun times. That is just what we did!
---
This is the beach that we went to from outer space.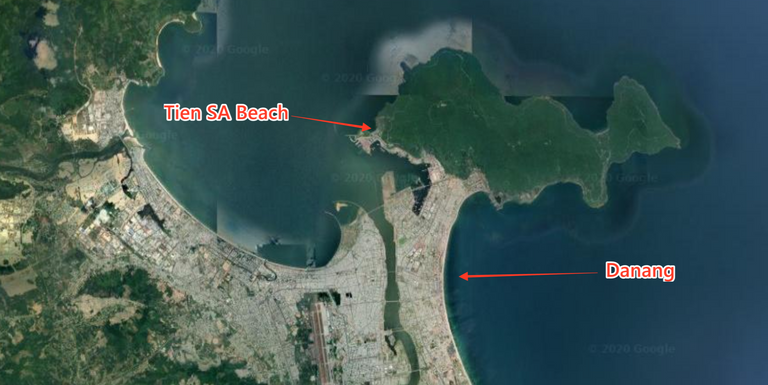 And sequentially here is the link to it on Google if you wish to see it.
Google map : https://goo.gl/maps/tidDGAFWSsZ5DbtT7
---
There is also this groovy rock with a mermaid playing a harp. Spoiler alert however, We did not see any mermaids on the rocks.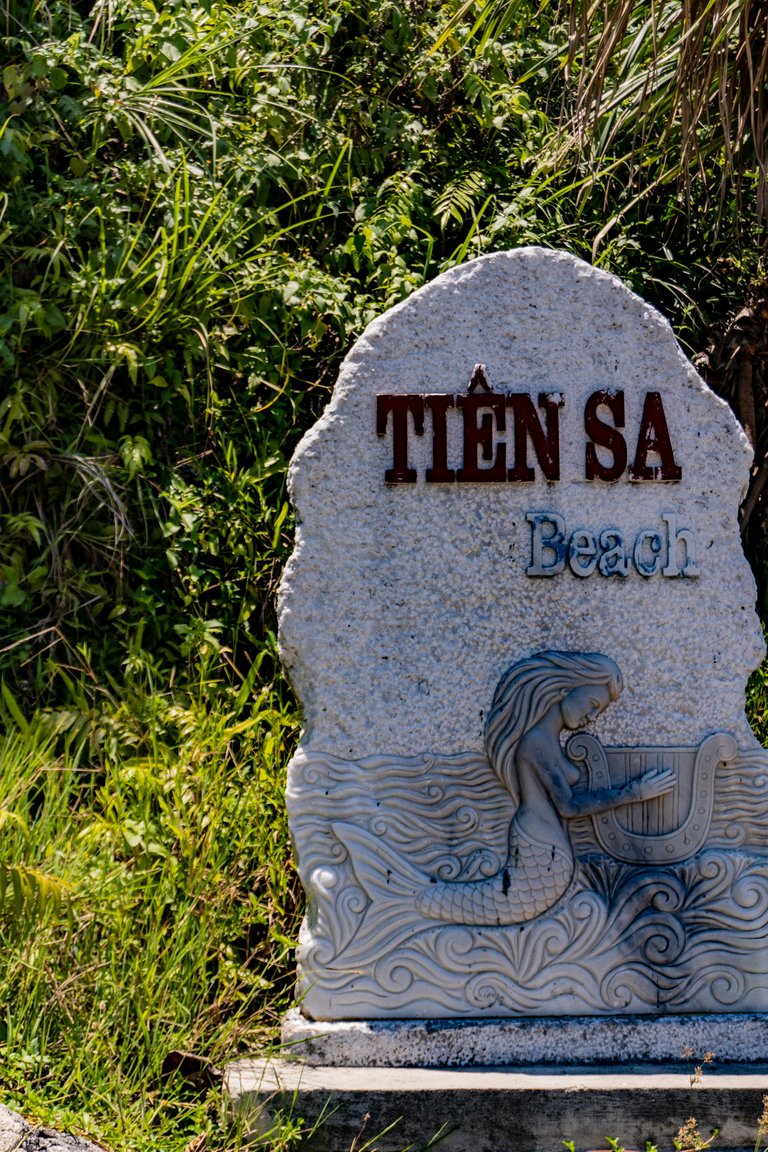 ---
I did however see this lovely Expired puffer fish that could be considered a mermaid?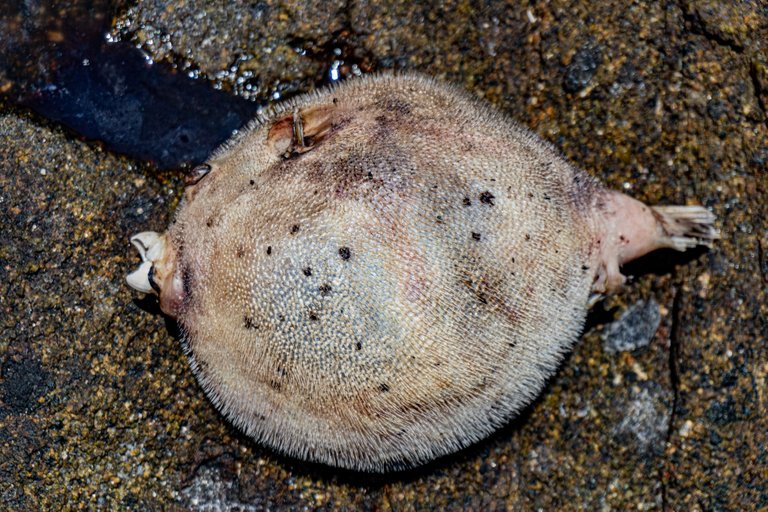 ---
There was a lot of really beautiful scenery here and even the pool, while not too clean did look really cool.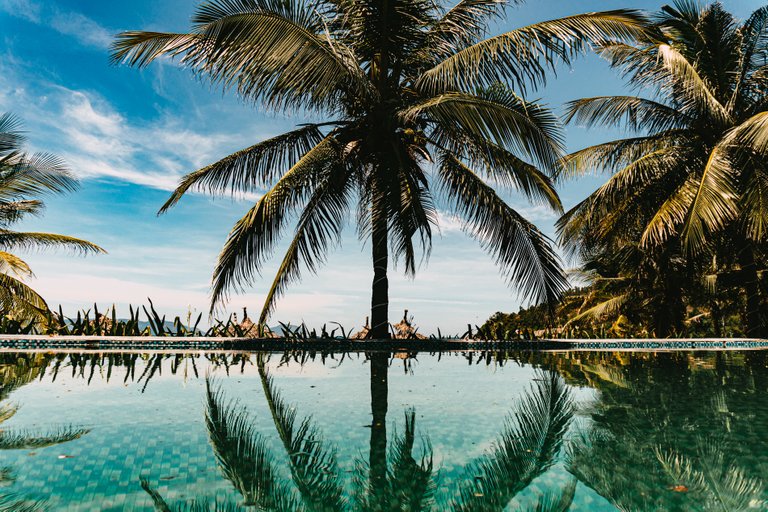 ---
We decide to walk along outside the safety area and along these rocks.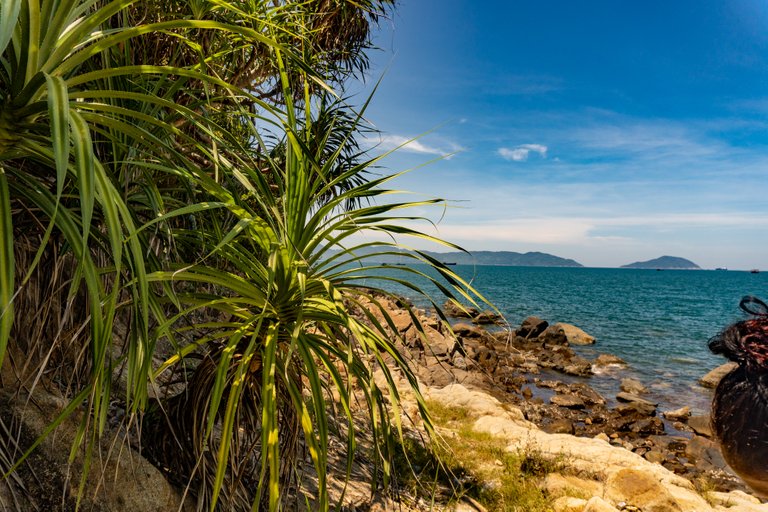 ---
Where we found this interesting piece of an old bridge, or least I think it was a walkway or bridge...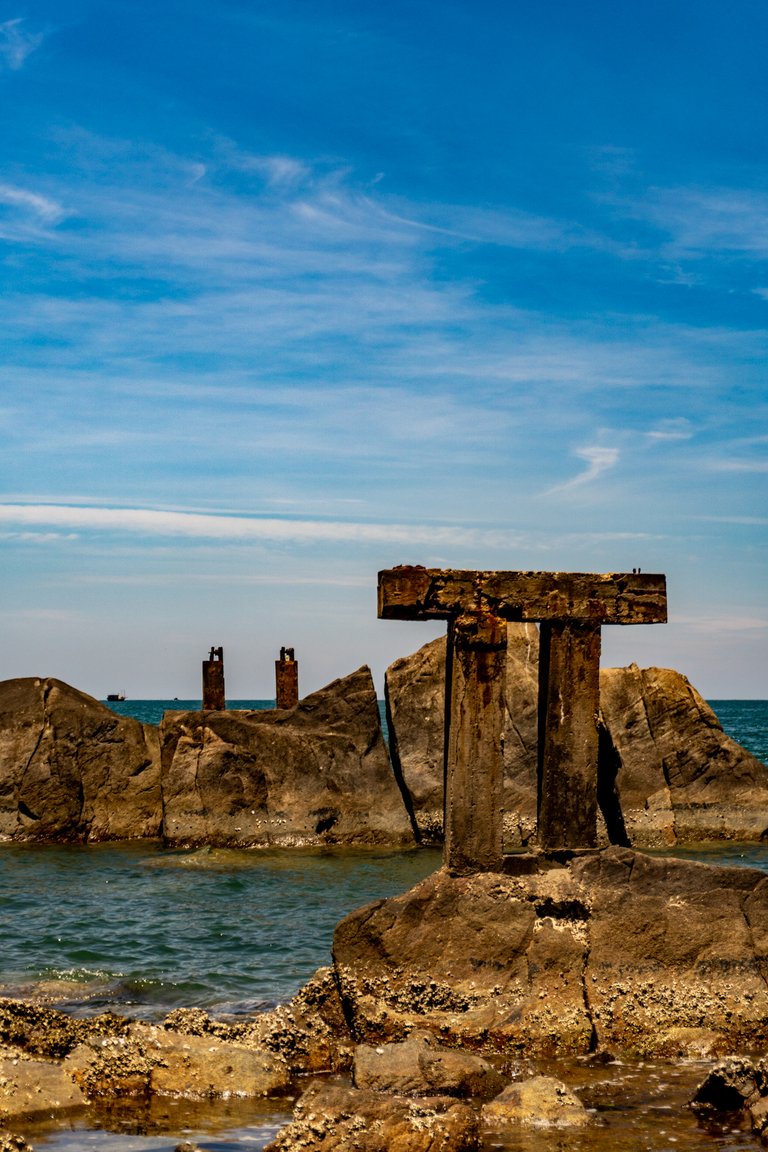 ---
Here's another shot of the outside area. I totally think this was a really cool walkway at one point.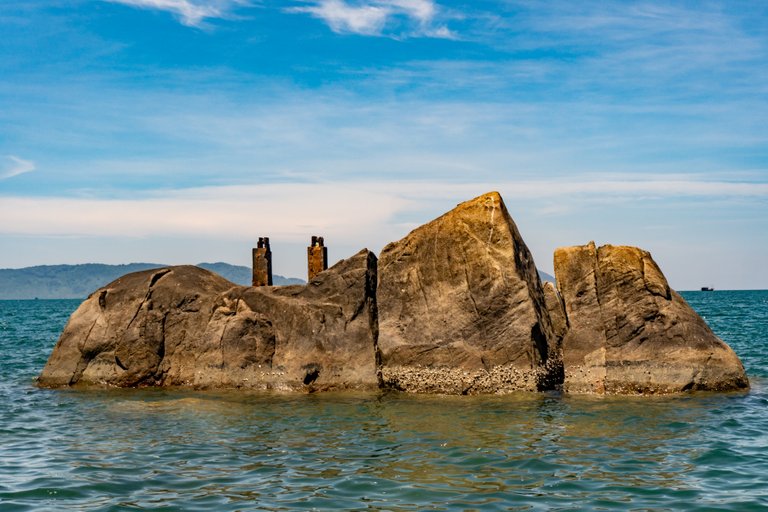 ---
My friend Jessica posed by this little Pie shaped thing for a while .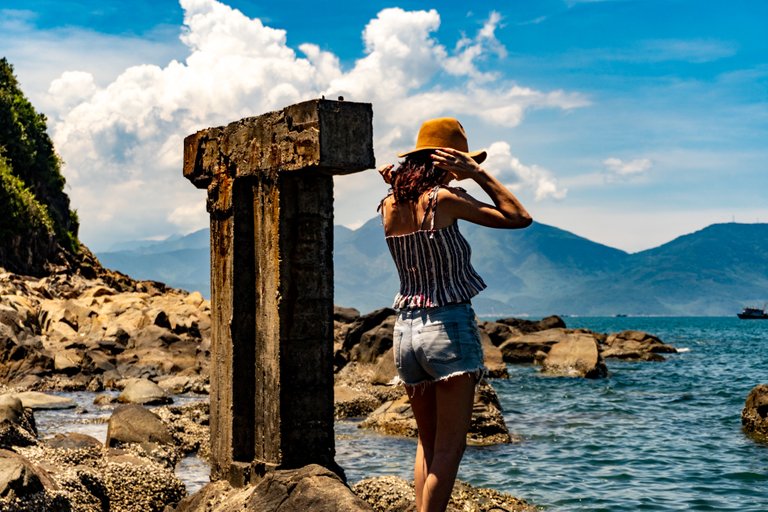 ---
We then that thing some fun photos next to the jungle area with rocks. Jessica picked up this piece of wood to pose with.
---
And then she promptly discovers that there was a big spider on and tossed it to the side. I happen to catch that exact moment. Lol. This is perhaps my best Photo of the day!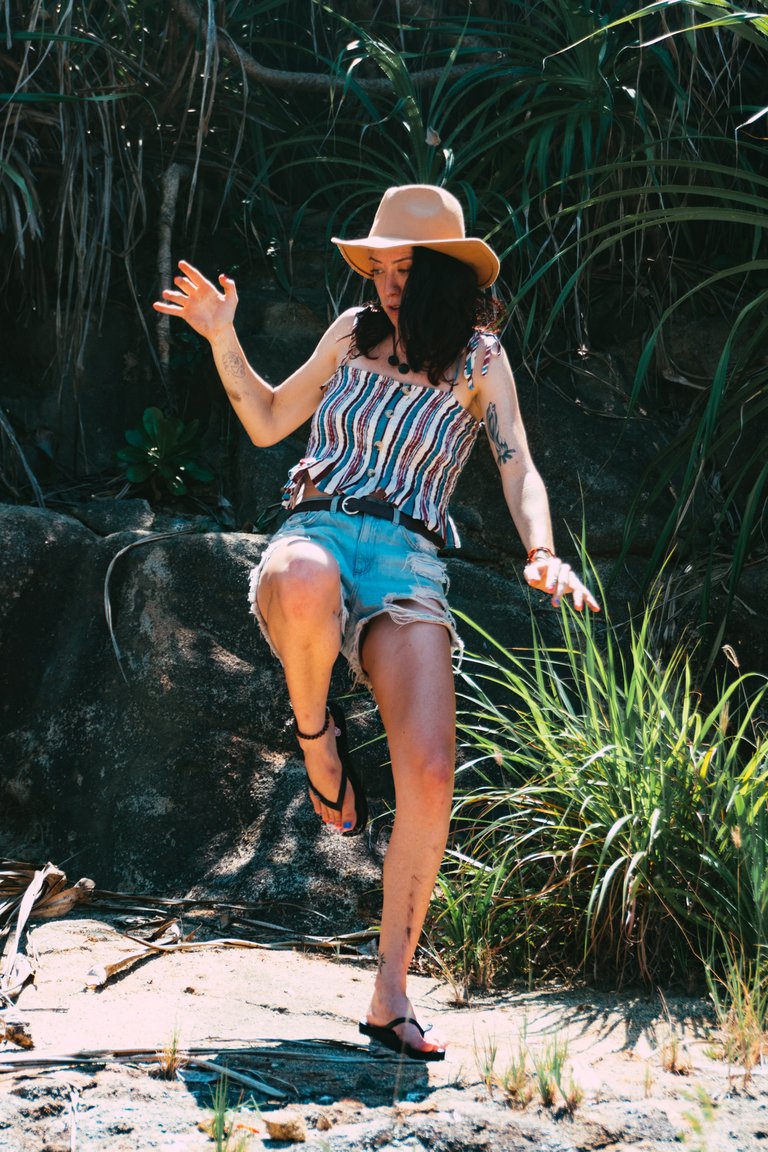 ---
We then took an epic photo together looking bad ass!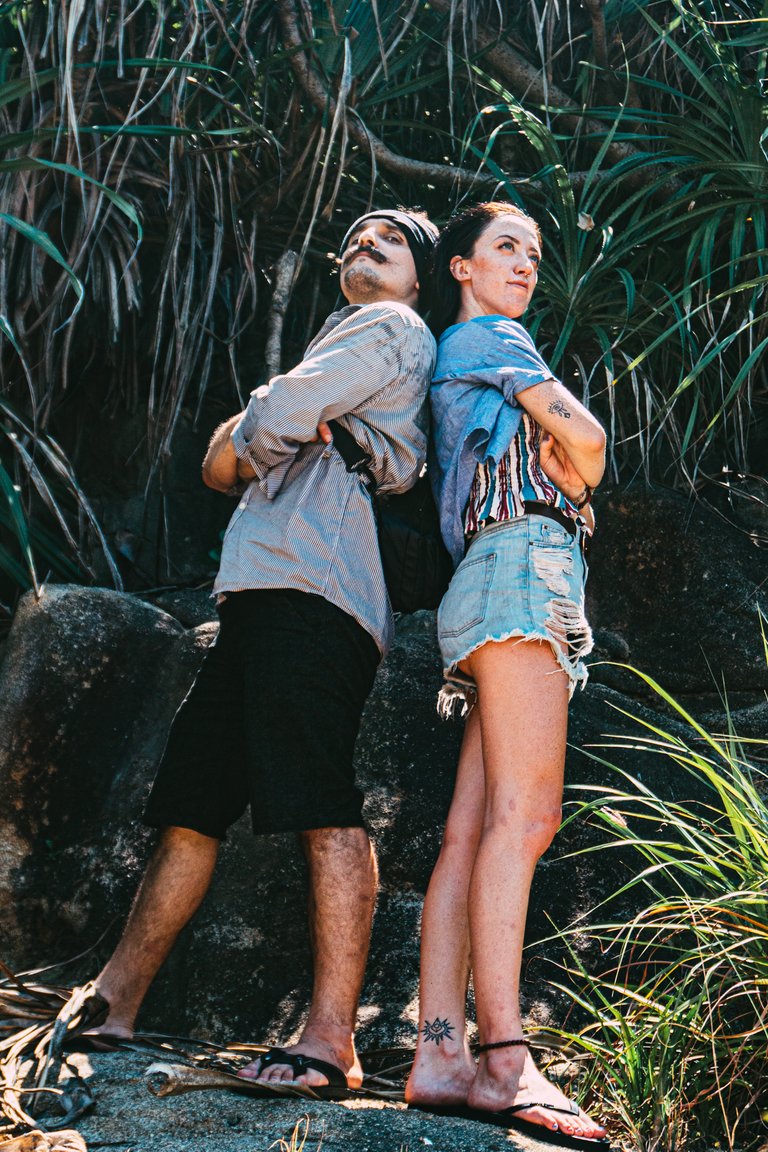 --
At this point It was getting super hot out, so we walked back and sat in the shade for a bit.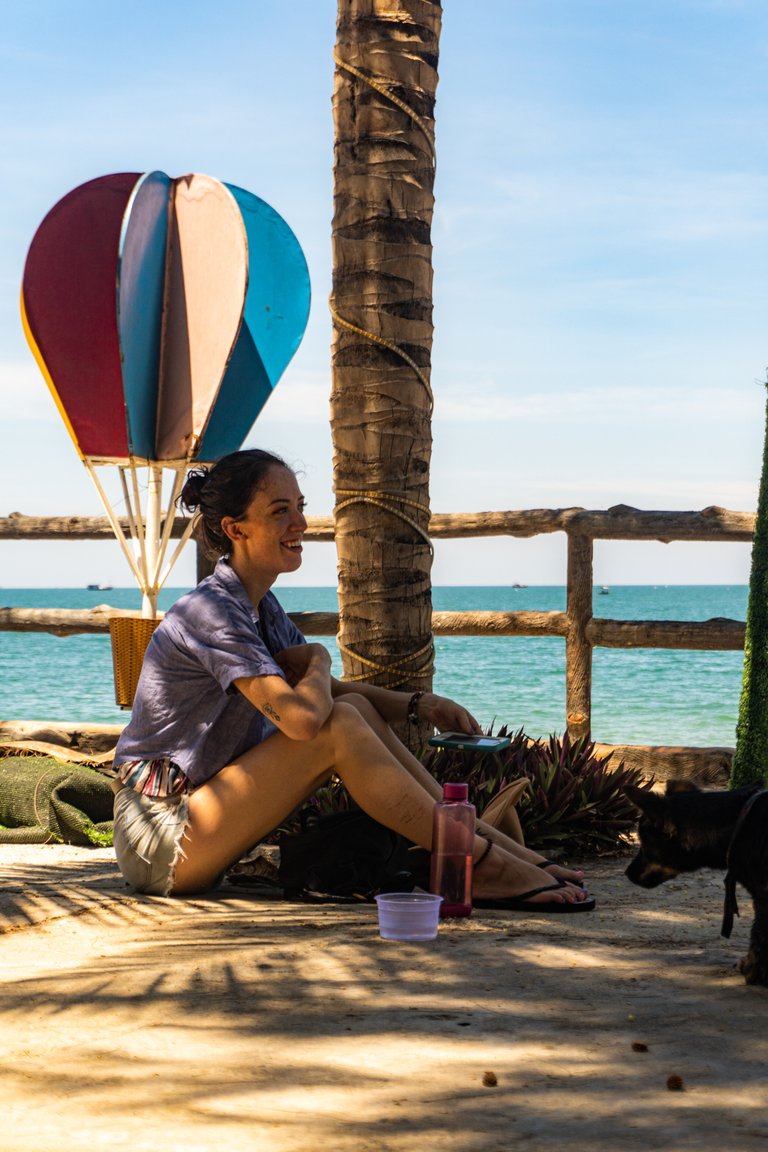 --
She brought her puppy dog along who sat in front of me, I thought this was a fun photo. lol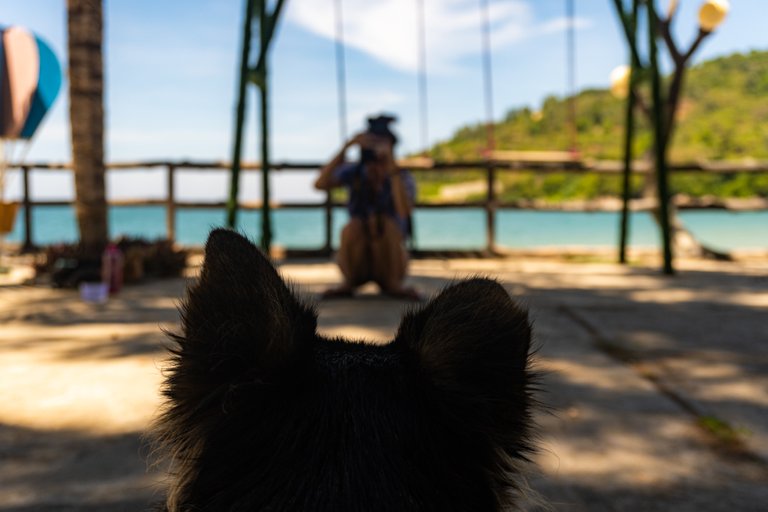 ---
Thank you all for watching? I hope it inspires you to get out there, take some photos and be awesome!!!
Much love friends.
---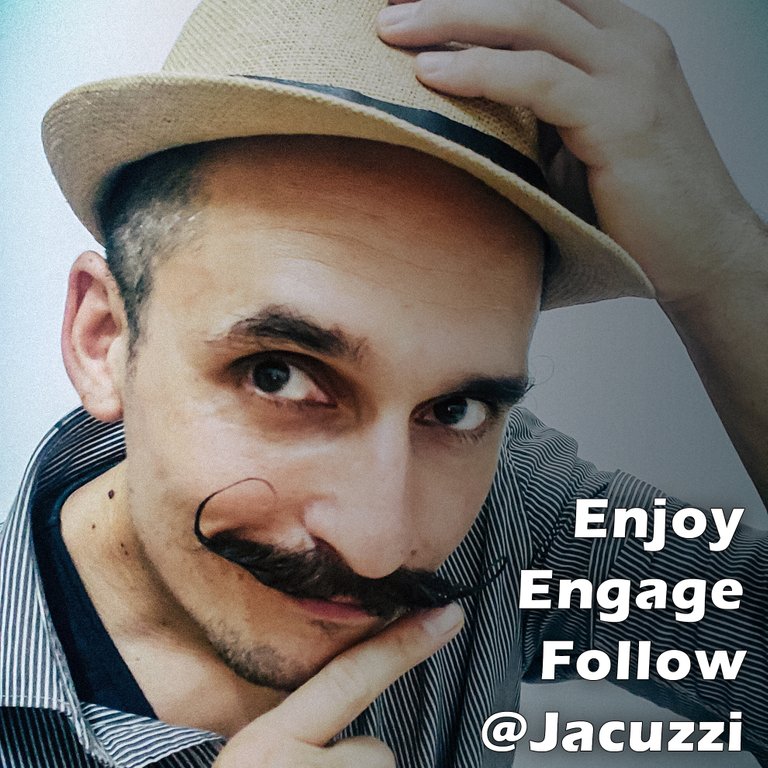 Help Support Ongoing Content
| | |
| --- | --- |
| Bitcoin (BTC) | 18zopjg9Y2VA1ouCqCZapN3UzdpK3UnMdm |
| Ethereum (ETH) | 0x849C33abCb753540fD0D6cDd25df05BC20a1254E |
| litecoin (LTC) | LdWUz5haDfkn4D1fxmte8nJePEGjJv6Lqh |
| Bitcoin Cash (BCH) | 1DRRtY3j5xzx6Dn9ofQgoosXdqGVsYYNcU |
| Helix (HLIX) | HPnubkb9FBtSZKPjRvqD166BX4vPK3GtAz |

Thanks for reading my post, you inspire me to keep posting!
Thank you for your support!