Hello Hivian friends, if you are one of the people who loves sun pictures, this post is ideal for you; I am very happy to be able to accompany the invitation made by our friend
@uwelang
to participate in this fun contest
¨Sun Thursday Contest ¨: 
and deeply thank my friends,
@ackhoo
for their participation as a jury, the sponsors, who without your kind Collaboration this contest would not be possible
@dswigle
,
@ervin-lemark
,
@theycallmedan
.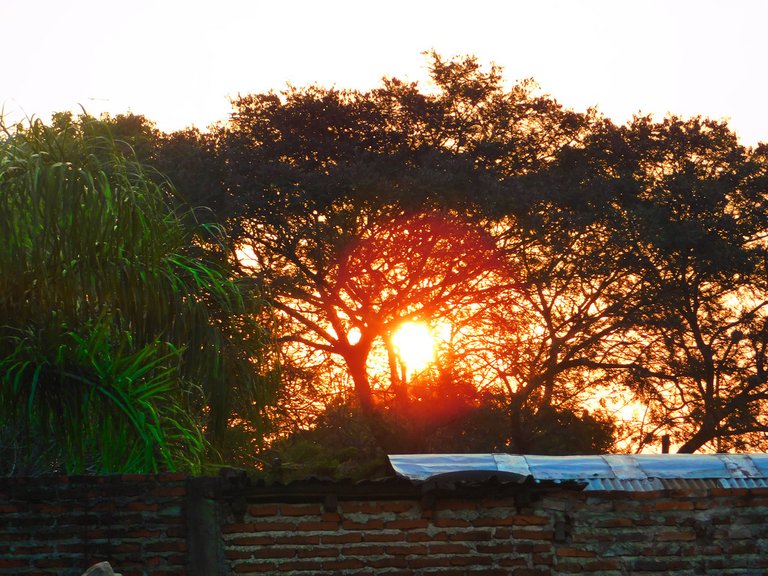 Source: Family Album
My house has a special location, it allows me to take beautiful pictures of the sunset; Our garden is located at the back of the house, just where the sun is hiding, before going to sleep, to do so, you must overcome the foliage of the treetops.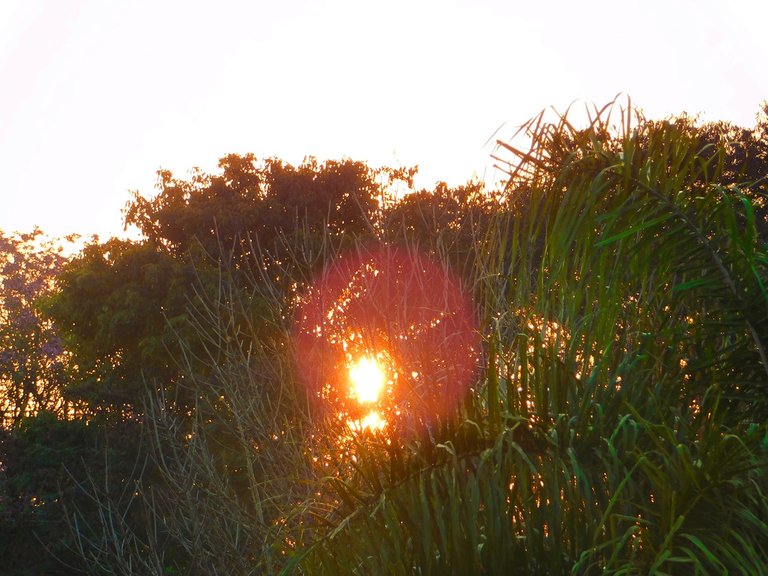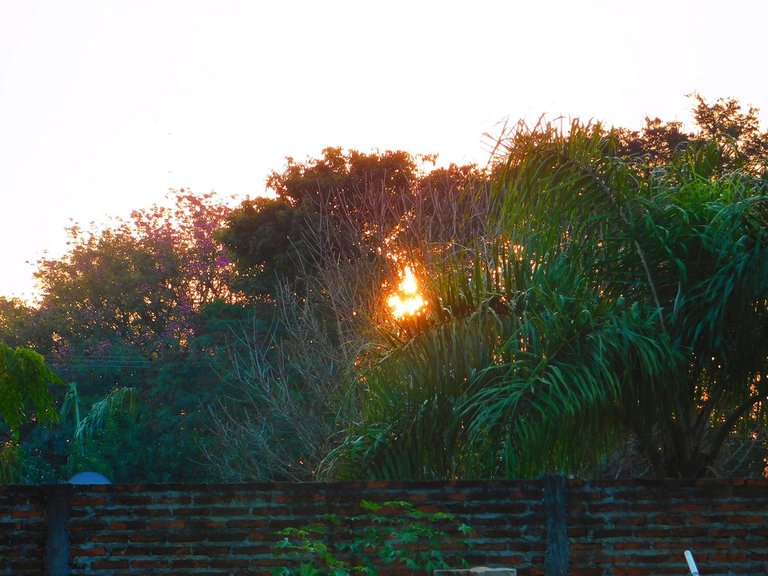 Source: Family Album
Today I was lucky enough to surprise her inside the glass of one of them, she timidly hid among her branches, her sparkles pierced the dense layer of leaves of the ¨lapachouting ¨pink¨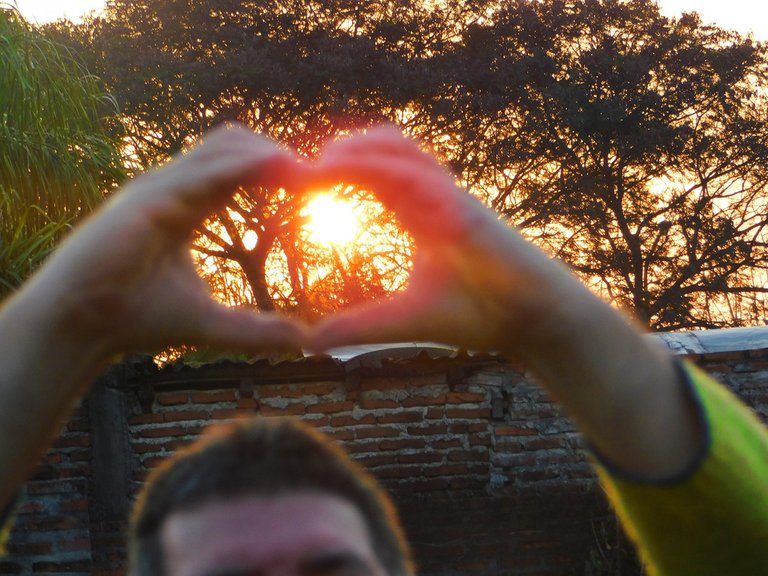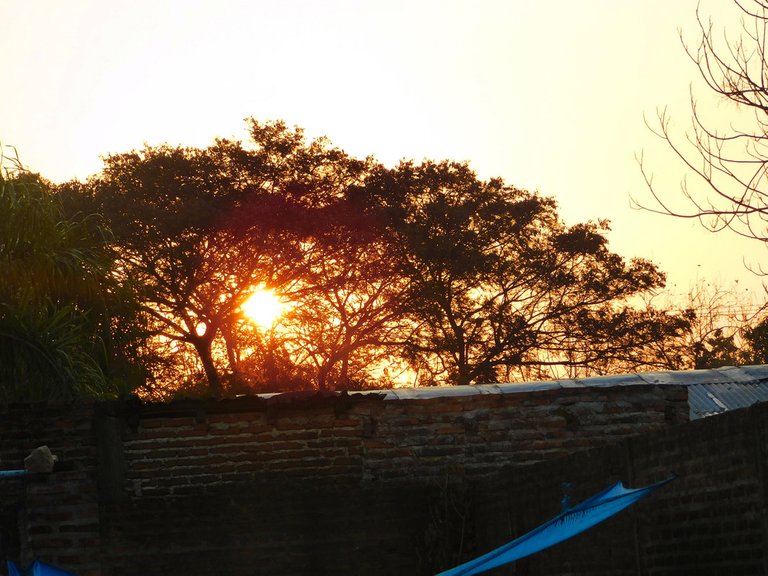 Source: Family Album
Sun afternoons become magical in the garden, the golden sparkles are very useful in the growth and development of our vegetables.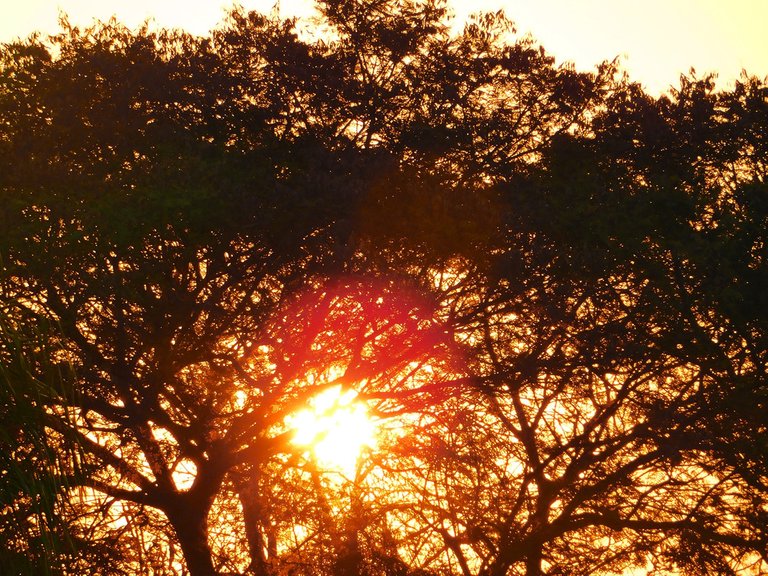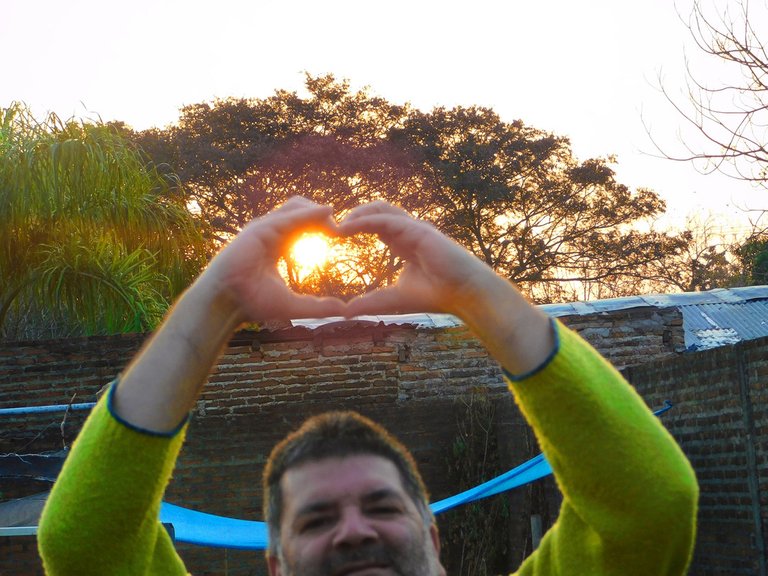 Source: Family Album
The rays that reach the branches of the ¨lapacho¨ gently caress the leaves of the zapallar, in its path it feeds the maturation of the Koreans and the Brazilians.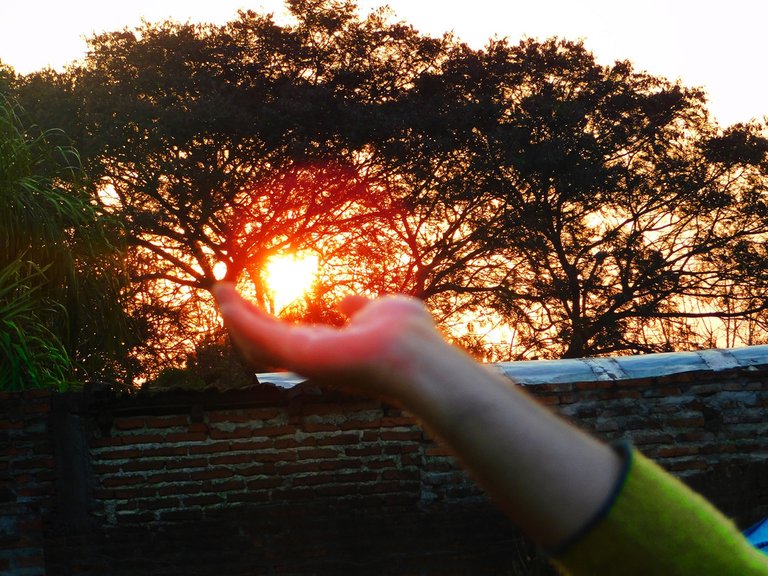 Source: Family Album
The sunset over the garden is full of ¨mysticism¨, like stories, invites us to dream and ramble, while timidly fade into the foliage. I love the sunsets of my land, it always pleasantly surprises us with its magical fading.
The images were taken earlier today in my city of Corrientes. With a ¨Nikon Coolpix B500¨ camera

Source: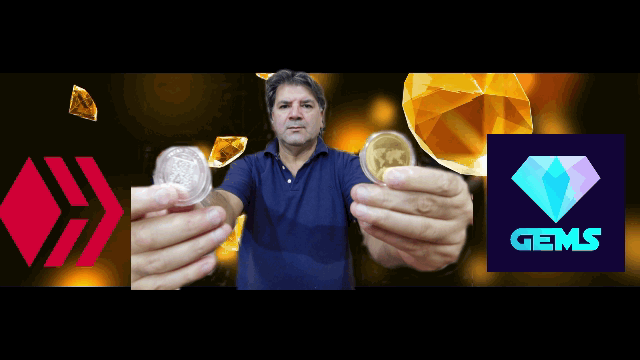 Source:  vimeo-free-videos