| | |
| --- | --- |
| Day 5 of the Covid-19 / Corona virus measures in Austria ... | Tag 5 der Covid-19 / Coronavirus Maßnahmen in Österreich ... |
Unreal ... Unwirklich
Covid-19 measures - day 5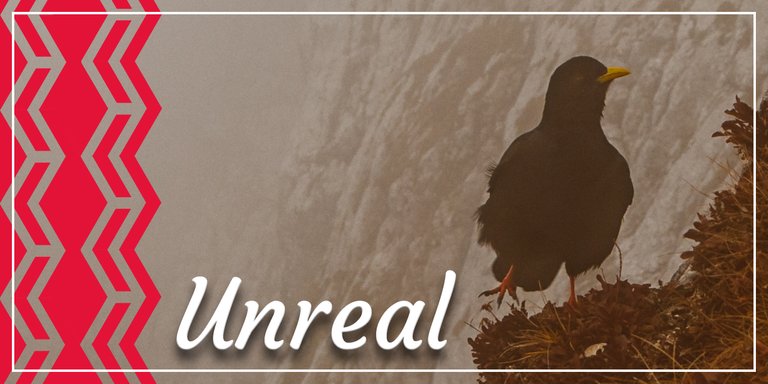 | | |
| --- | --- |
| Although this is my first post after the hardfork on the new Blockchain Hive and I hope that the posting via @PeakD works, I don't really want to say anything about the new Blockchain today, because I hope the questions I have will be answered in the next few days. | Obwohl das mein erster Beitrag nach der Hardfork auf der neuen Blockchain Hive ist und ich hoffe, dass das Posten über @PeakD funktioniert, möchte ich heute eigentlich noch nichts über die neue Blockchain sagen, denn ich hoffe, die Fragen, die ich habe, werden in den nächsten Tagen beantwortet. |
The best Sunrise I have had last year - Vršič Pass, Slovenia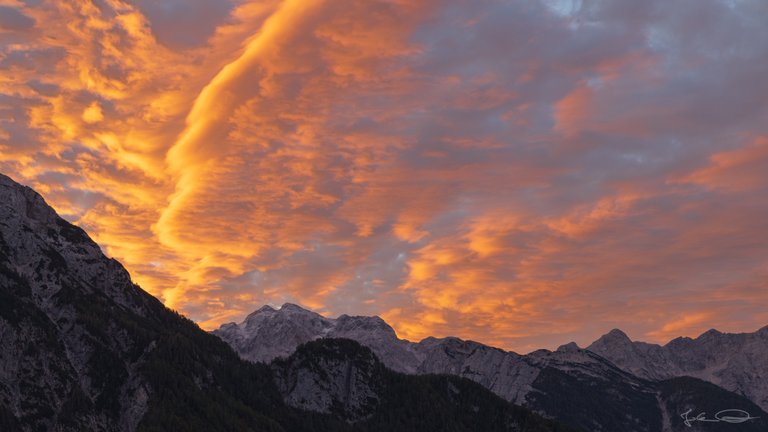 ❖ please click the image for fullsize view ❖
| | |
| --- | --- |
| Today is the beginning of spring and the weather was warm and beautiful. There were a lot of cars on the streets and I saw a lot of walkers at the lake - just as if it was a normal day. | Heute ist Frühlingsanfang und das Wetter war passend dazu warm und wunderschön. Auf den Straßen waren viele Autos unterwegs und am See habe ich viele Spaziergänger gesehen - so als ob nichts wäre. |
Mist and hoarfrost at the lake - unreal scene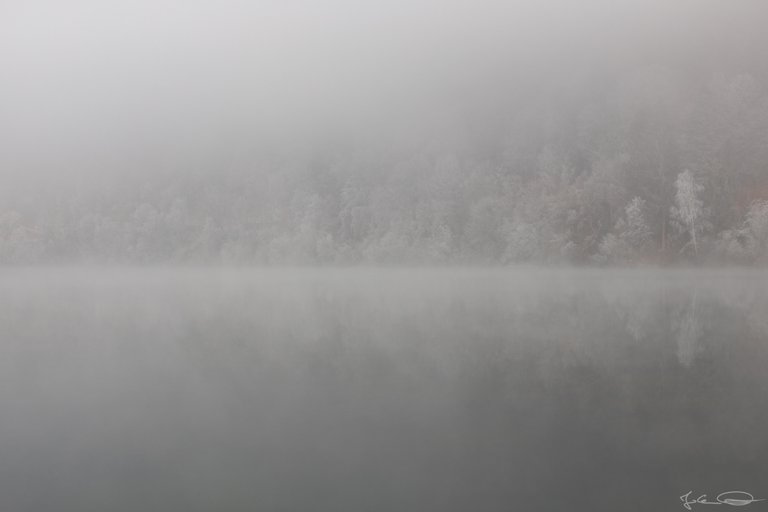 ❖ please click the image for fullsize view ❖
| | |
| --- | --- |
| All of this is so unreal - there is a dangerous enemy among us, which we cannot see, and many people do not seem to care. Perhaps the reason is that they cannot see the danger and forget. | Das Alles ist so unwirklich - da ist ein gefährlicher Feind mitten unter uns, den wir aber nicht sehen können, und viele Menschen scheint das nicht zu interessieren. Der Grund ist vielleicht, dass sie die Gefahr nicht erkennen können und vergessen. |
Šunikov vodni gaj after heavy rain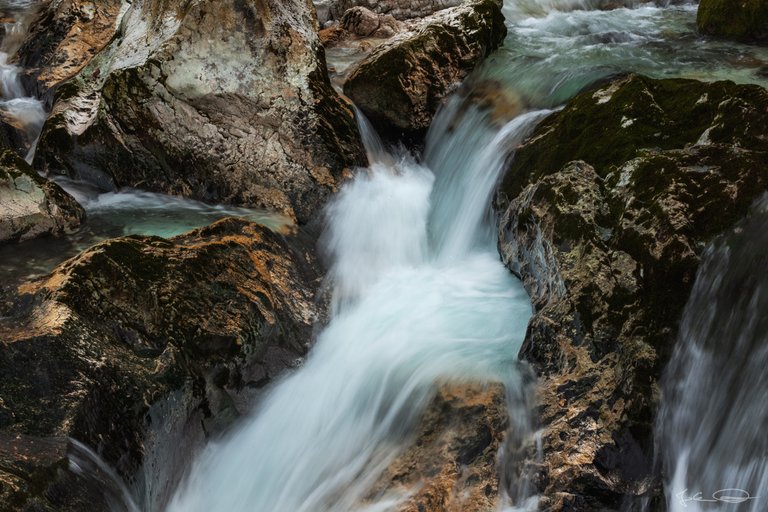 ❖ please click the image for fullsize view ❖
| | |
| --- | --- |
| But many more people live in fear, fake postings and news are piling up on social media, fraudsters try to make money with the crisis, conspiracy theorists fuel the fears. | Aber noch viel mehr Menschen leben in Angst, falsche Postings und News häufen sich in den Sozialen Netzwerken, Betrüger versuchen mit der Krise Geld zu machen, Verschwörungstheoretiker schüren die Ängste. |
This Alpine Chough is fearless, but birds can fly ;)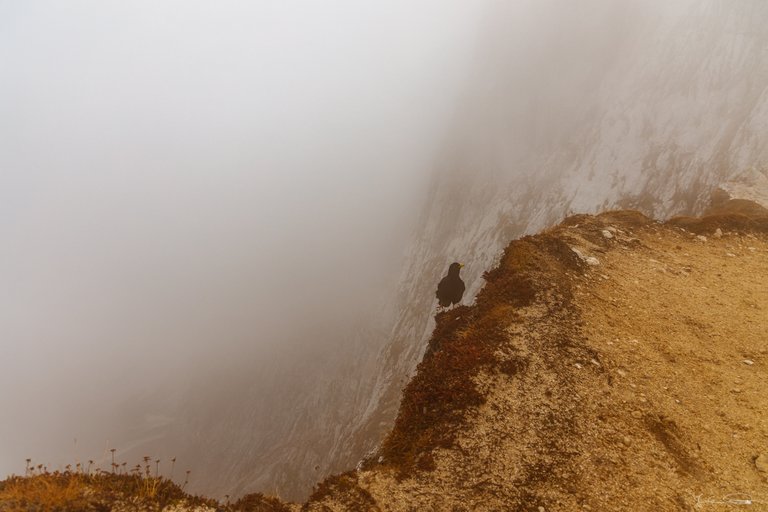 ❖ please click the image for fullsize view ❖
| | |
| --- | --- |
| The ignorant people, who often also stand together in groups, apparently forget the danger they are to other people: they may be young and healthy and the virus might make them only cough a few times, if they even notice it, but they may bring death to their parents when they visit them later on. | Was die arglosen Spaziergänger, die vielfach auch in Gruppen beieinander stehen anscheinend vergessen, ist die Gefahr, die sie für die anderen Menschen darstellen: Sie sind vielleicht jung und gesund und der Virus lässt sie nur ein paar mal husten, wenn sie ihn überhaupt bemerken, aber den Eltern, die sie später besuchen gehen, bringen sie vielleicht den Tod ins Haus. |
Abyss on the Mangart Mountain
Stay at home, take care and stay healthy!
Bleibt zu Hause, seid vorsichtig und bleibt gesund!
Information
All photos were shot with the Canon EOS R and one of these lenses: Canon RF 24-105mm f/4 L IS USM, Canon EF 70-200mm f/4 L IS II USM, Canon EF 16-35mm 1:4 L IS USM, SIGMA 105mm 1:2,8 DG MACRO HSM, SIGMA 150-600mm F5-6.3 DG OS HSM C.
I leave all EXIF and IPTC information stored in the pictures.
---
If you like my photos I would appreciate an upvote, nice comment or a resteem 😊 ... and maybe you would like to follow me, so that you never miss a post from me.
Thank you for visiting my blog,
have a nice evening,



Photos and Text: Johann Piber | All rights reserved - do not use without my permission
#originalcontent #originalworks
2020-03-20