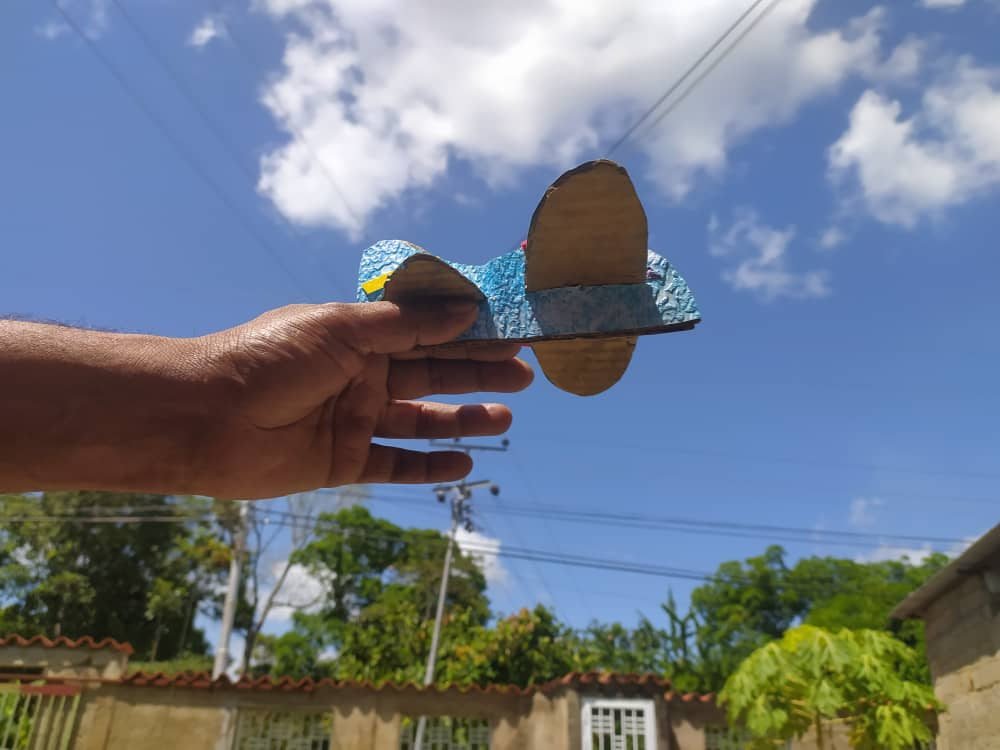 Hola a todos los amigos de esta hermosa comunidad Hive-blog, hoy domingo un niño se me acerco y me dijo que bello carrito y avioncito tiene usted en su casa, sin pensarlo dos veces lo invite a que observara mis trabajos creativos que había publicado en esta plataforma , el niño muy observador y con una mirada de alegría, pidió que le regalara el avioncito.
le dije ya te obsequio este avioncito para que empiece a volar y ver las estrella, el niño se quedo sorprendido , que dijo este juego es mas grande que he tenido para llegar muy lejos. con esto quiero decir que la niñez es la etapa mas bella del ser humano, proteger a los niños es lo mas hermoso que Dios nos pide, Cuidar es querer-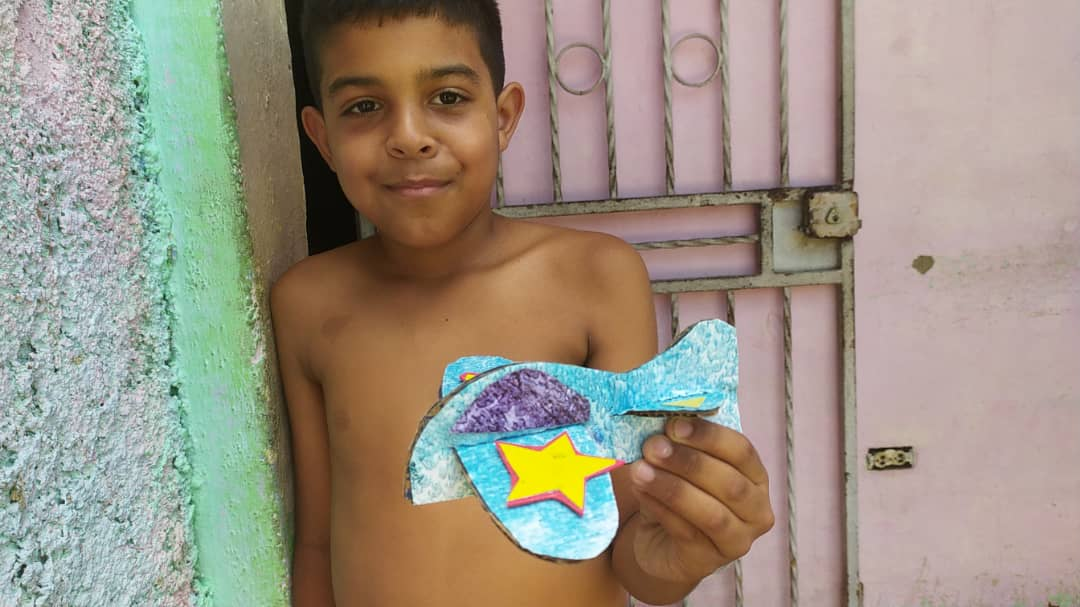 Hello to all the friends of this beautiful Hive-blog community, today Sunday a boy approached me and told me that you have a beautiful car and little plane in your house, without thinking twice I invited him to observe my creative works that I had published in This platform, the boy very observant and with a look of joy, asked me to give him the plane.
I told him I gave you this little plane so that he can start flying and see the stars, the boy was surprised, that he said this game is bigger than I have had to go very far. With this I mean that childhood is the most beautiful stage of the human being, protecting children is the most beautiful thing that God asks of us, Caring is loving-