Don't believe everything you read here because I'm just a content creator hoping to teach, inform, entertain, and most importantly enlighten.
---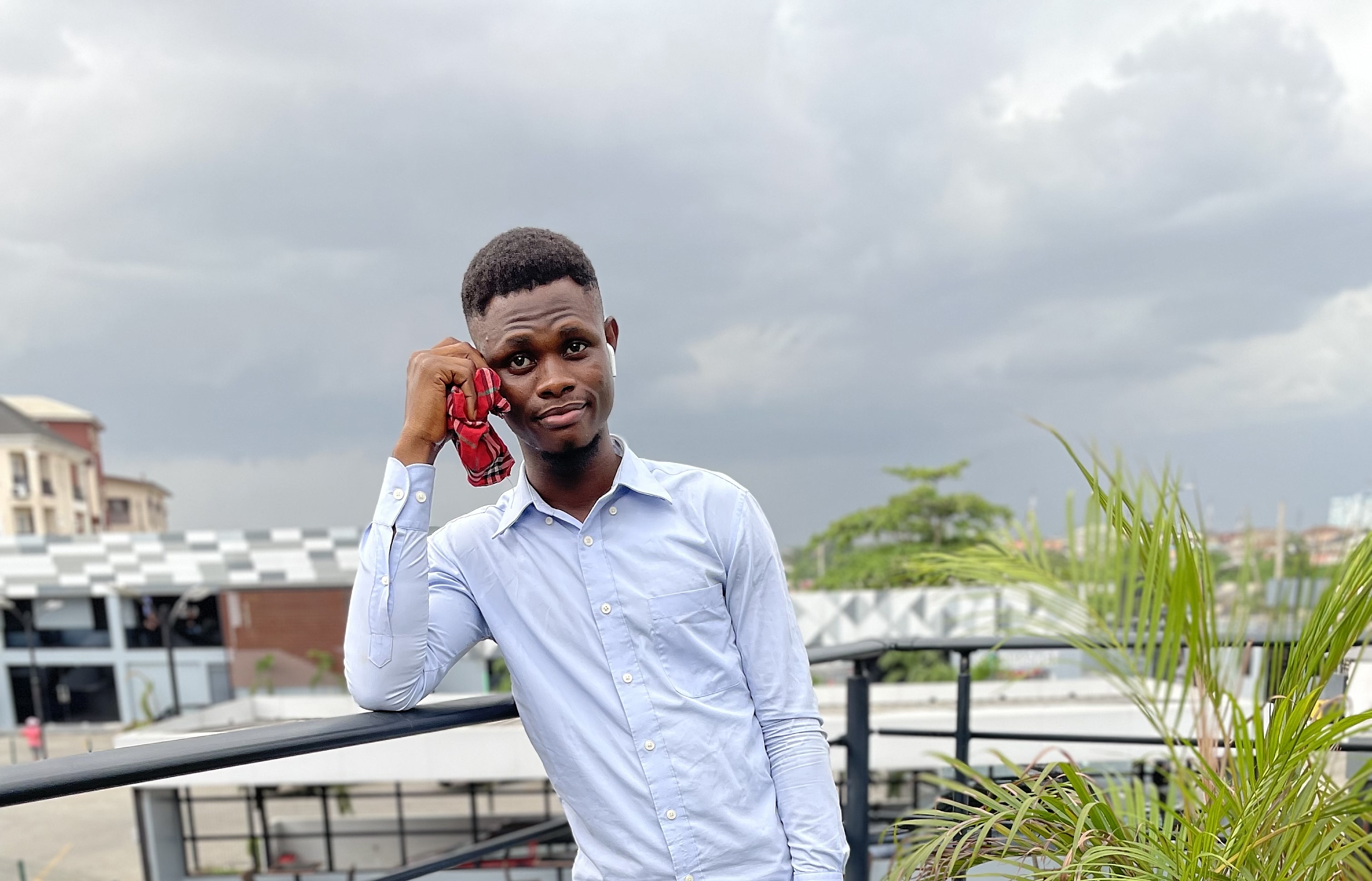 ---
Okay, I use to be your typical normal young man, the prospect of money excited me. I was new to crypto, and I was beginning to imagine how much I could achieve with Crypto, how far I could go, I was just fresh from surviving a toxic job that nearly took my life, and had me in a sick bed for close to a month and I wasn't bent on doing any jobs that would threaten my health situations even if it meant going broke. So I was enthused and excited about crypto until I fell in love with this Ghanaian lady. Funny thing is that she was exactly the opposite of what I was. I was calmer, calculative, and laid back, she was brash, curious, and full of unimaginable ideas.
She was the type that was known to act and think later. This means that she wasn't bothered about consequences, she just did things that would primarily soothe her. I loved her initial warmness, she seemed like the real deal on the surface. But I had a lot of distractions with trying to get employed, trying to put food on the table, and staying sane from thinking of all the potential bills you have to pay. You know how a woman is initially warm, all that care and all that sweetness, and you completely fall without checking to see if it's legit? That was what I did. I guess I'd never felt that from another woman. She felt oddly specific... Like what the doctors prescribed for me. In the first few weeks, she was exactly what I'd asked for. Although this was a red flag.
---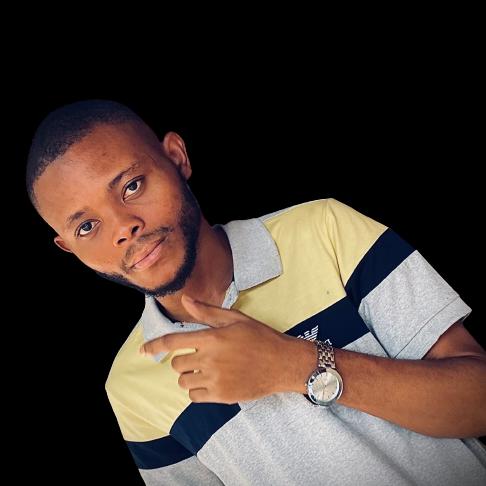 ---
When you see a woman who's too good to be true. Then she's too good to be true, there shouldn't be doubting your instincts. I mean even good people eschew a little lit bit of incapacitation, you'd see that they're rough around the edges. They'll need a little blending to get them in line. But when someone is exactly what you ask for without imperfection. This is a red flag because it's either you have something they want or they know what you want and are willing to get in by hook or crook. I was completely taken away even when my instincts warned me. But it took only a couple of months for me to realize this. It began with beautiful eat-outs, a lovely embrace in the cool evening, turkey and rice, and endless text messages of fidelity and affection.
Then there are Snapchat selfies, those beautiful creamy filters. Cooking stew in the kitchen and watching the sun from the bathroom window, it ended with unreturned calls, excuses, and disinterest. asking lies, more tactical lies, then cheating, denial, and.....pffffffff. (imitates blow-up sound) "what do women really want?" Turned out that was who she really was. It's hard to mend broken women. She had a hazy past and it kept haunting her. She had conundrums of dark secrets and these secrets were so dark, they scared the living hell out of her. But I wanted to pick up the broken pieces so we could begin something new and different. But, the person who did the matchmaking promised me she was an angel from above, she choked the girl into my throat like pap given to a crying baby.
She was like "Joseeeeppphhhh, "gadamit you need a woman, you can't keep living this way"*. She told me the Ghanian was my specks. I asked. How would you know my specks? She said. You like them humble, god-fearing, and committed. She was my cousin's girlfriend anyway, I guess she'd studied my rather secretive life and I applauded her. I caved in to the pressure and we were matchmaked. The problem was that she told the girl too much. Then the girl probably expected too much. She was told I was a prince charming and I might be rich, give or take. But the irony was that I was broke and unemployed. The matchmaker fucked me over, by painting me too good.
(I have a problem when people mistake light skin for good looks). I guess she was wrong. But on her part, She was beautiful, she had this solemn smile that turned the day into evening.
She could wreck any man's world with that smile, but that wasn't overkill. The attitude she displayed on the surface was like medicine to all ills. But it still baffles me how she ended up the way she ended up. She became everything I feared at the end and this nasty sense of entitlement. I woke up one rainy morning, called her number, and told her I was calling it quit. She played the victim for a while but then it wasn't even a few weeks before she jumped to the next man. I didn't care, it wasn't my business, I was done. You see her beauty was magic, could get anyone she wanted, but she had fundamental issues that needed to be dealt with.
She wasn't focusing on these issues. She felt it was the men who had the issues and hence she needn't change for anyone. From then till now, I have had an issue with people who are beautiful, it feels like they'll always end up like that Ghanaian because she's created a stereotype and it's hard to believe you won't see someone who's beautiful without malignant and sinister attitude. However, that was then. Presently I believe love isn't enough and you know why? There's the aspect of tolerance and understanding that two people need to achieve and if it's not there, even if they love themselves, there'll be excessive toxicity. Anyways. I'll stop here, I'm sure I must have thrilled you, now I have to get back to writing finance immediately I'm recovered.
---
---
---
Interested in some more of my works?
---
---