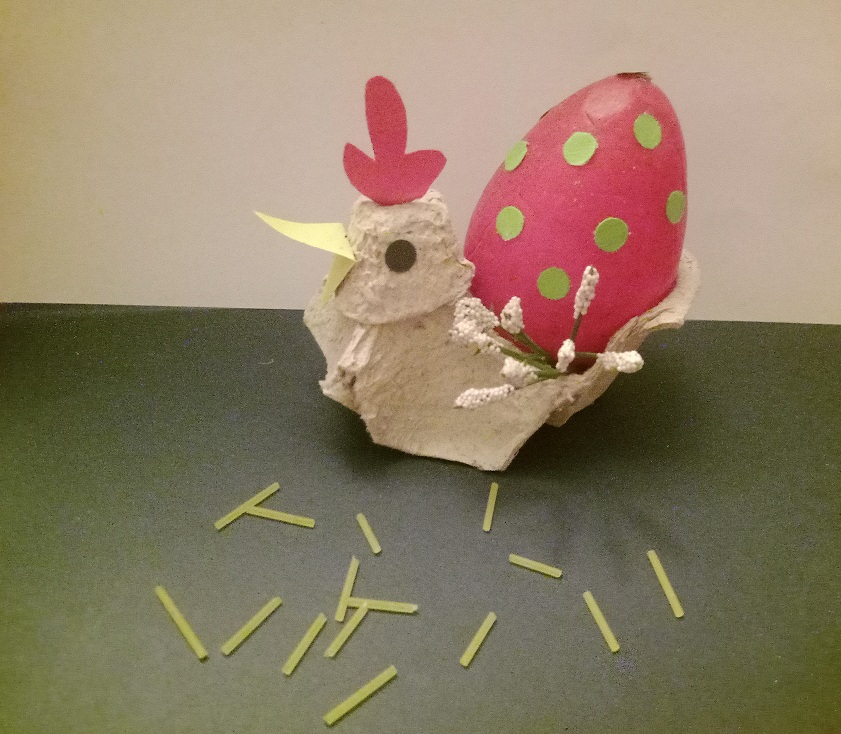 ¡Hola amigos, saludos!
Quiero compartir con todos como elaborar una linda gallinita con un huevo de pascua utilizando materiales reciclados.
Esta gallinita es ideal para colocarla en algún lugar de la cocina.
Hello friends, greetings!
I want to share with everyone how to make a cute little hen with an Easter egg using recycled materials.
This little hen is ideal to be placed somewhere in the kitchen.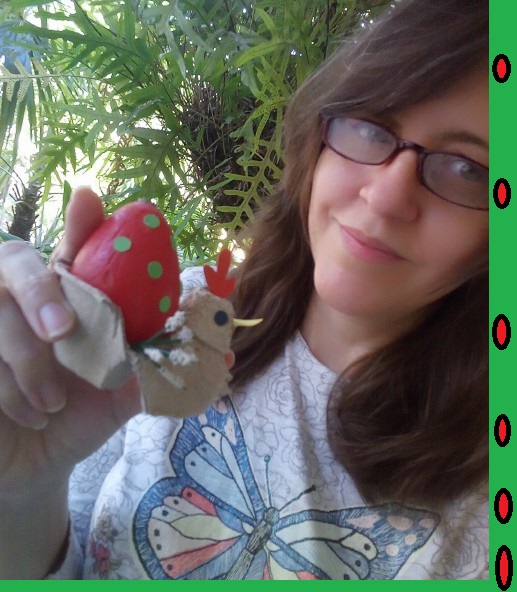 Materiales:
-Caja de huevos vacía
-Tijeras
-Pega
-Cartulina de colores
-Cascara de huevo
-Perforadora
-Pintura o tempera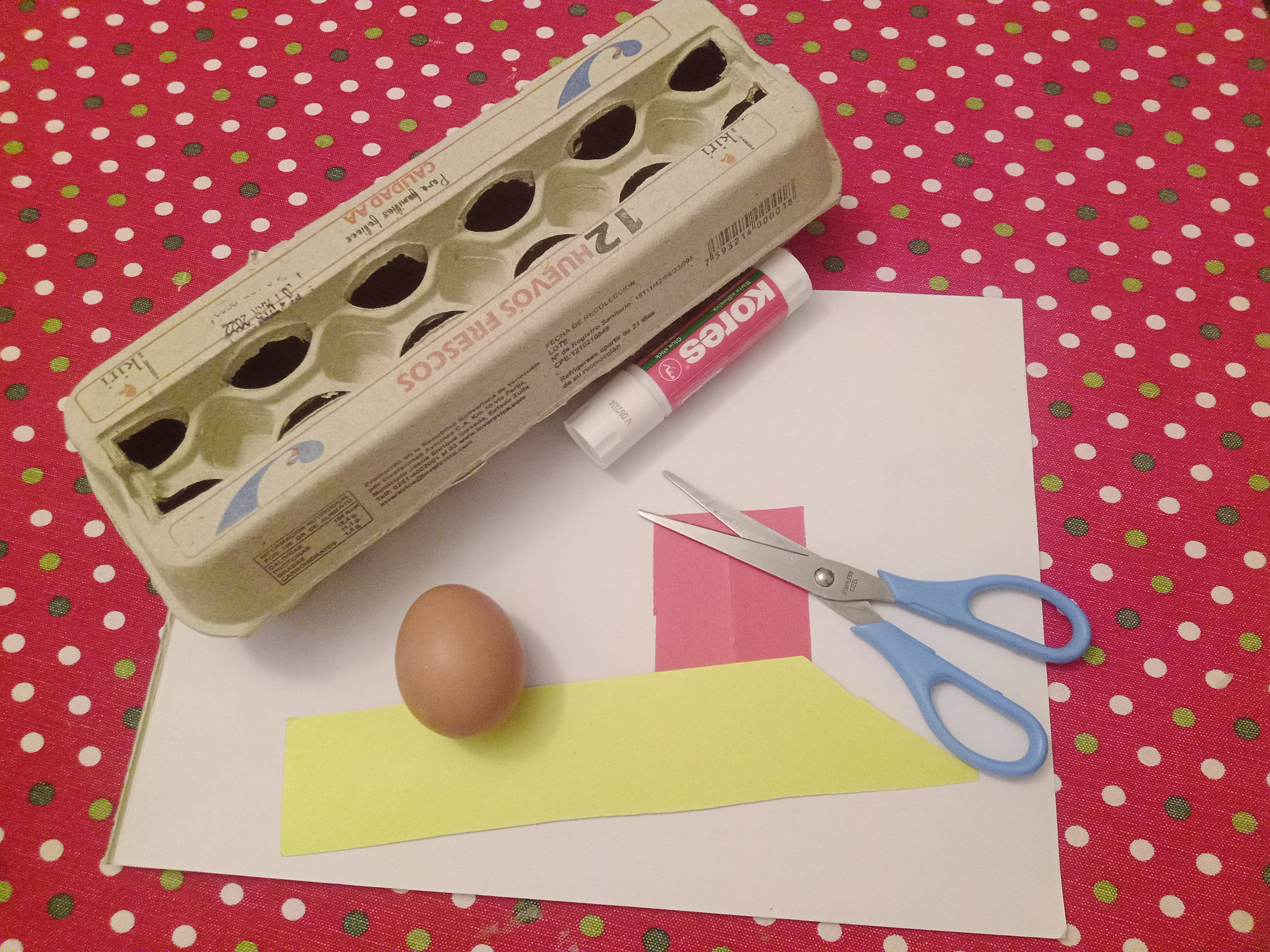 Materials:
-Empty egg carton
-Scissors
-Glue
-Colored cardboard
Eggshell
-Puncher
-Paint or tempera
Con la cartulina color amarilla hacemos el pico
With the yellow cardboard we make the beak.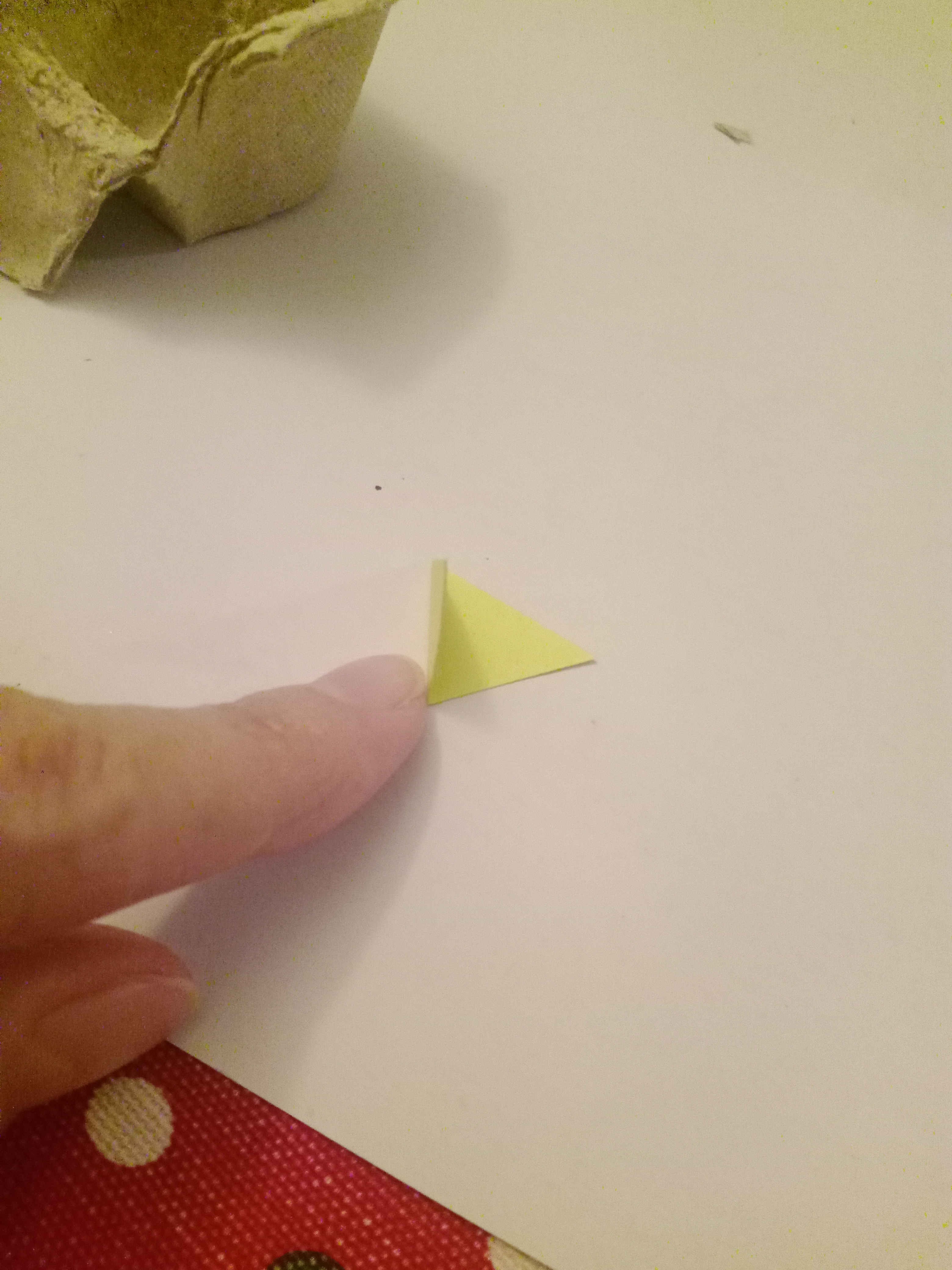 Con la cartulina color roja hacemos la cresta
With the red cardboard we make the crest.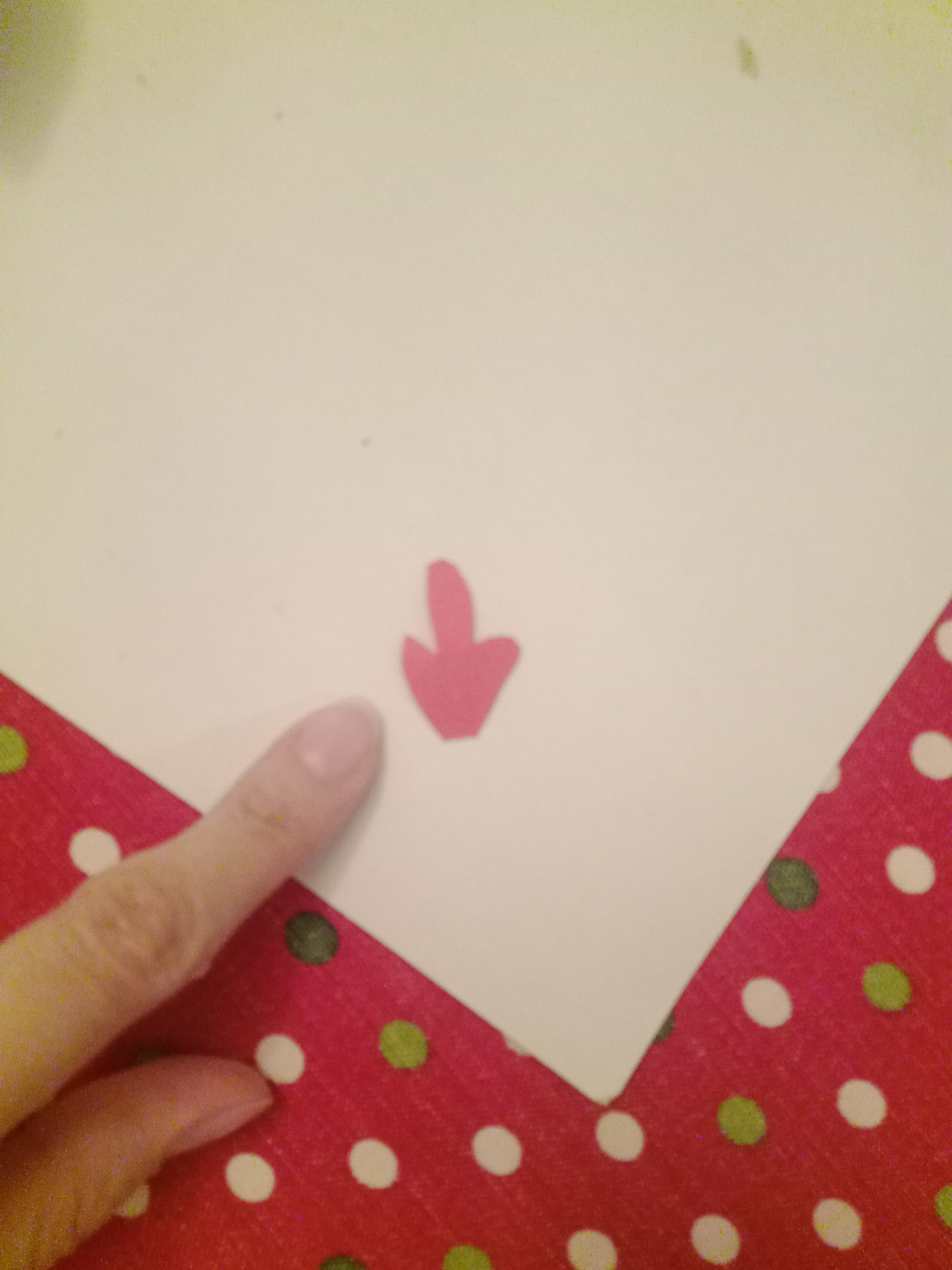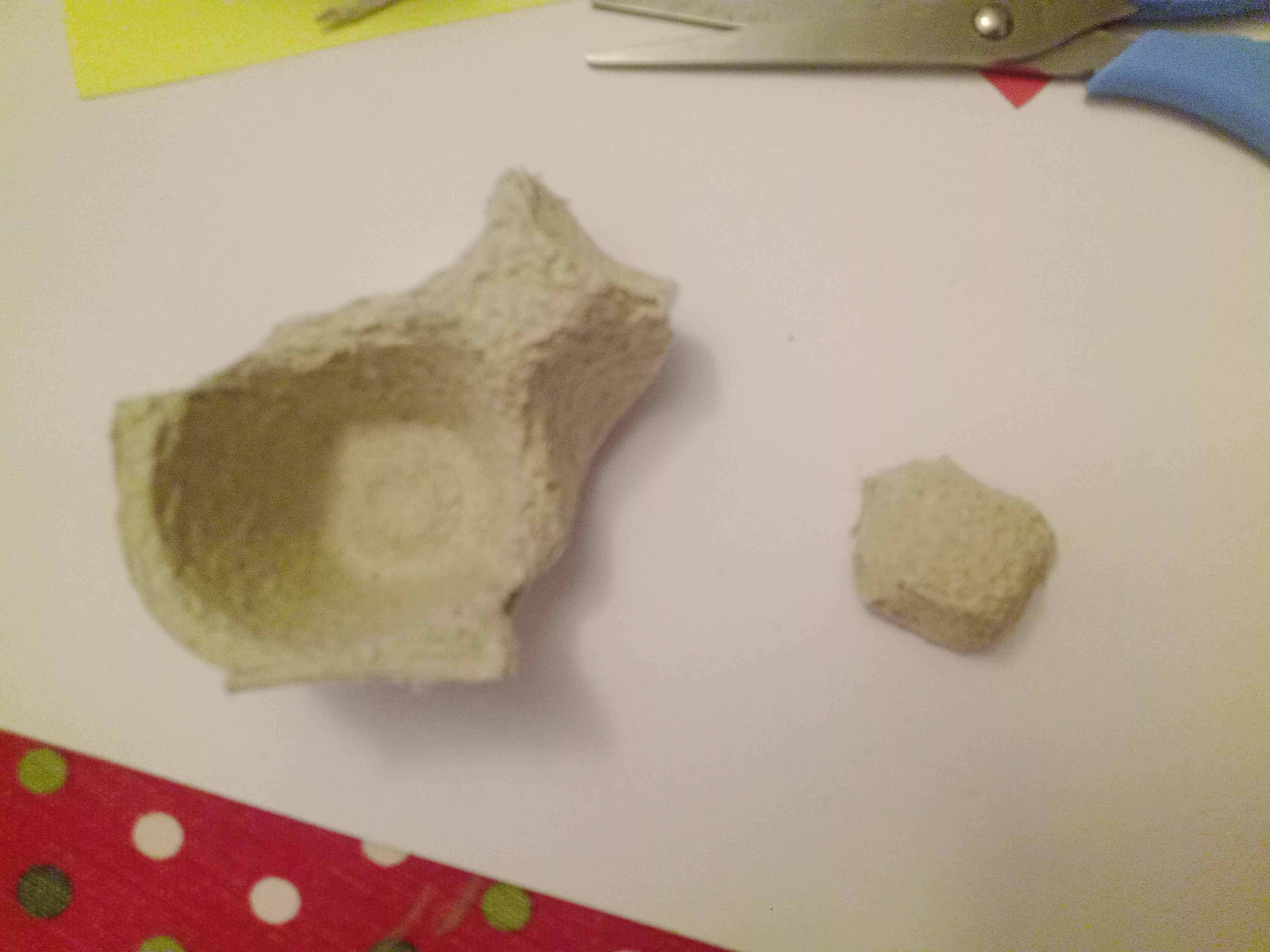 Pegamos la cresta, los ojos y el pico
Glue the crest, eyes and beak.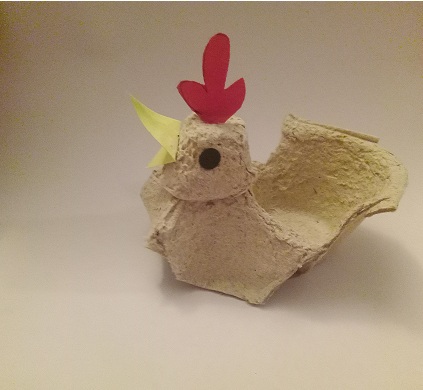 Pintamos la cáscara de huevo y la decoramos
Paint the eggshell and decorate it.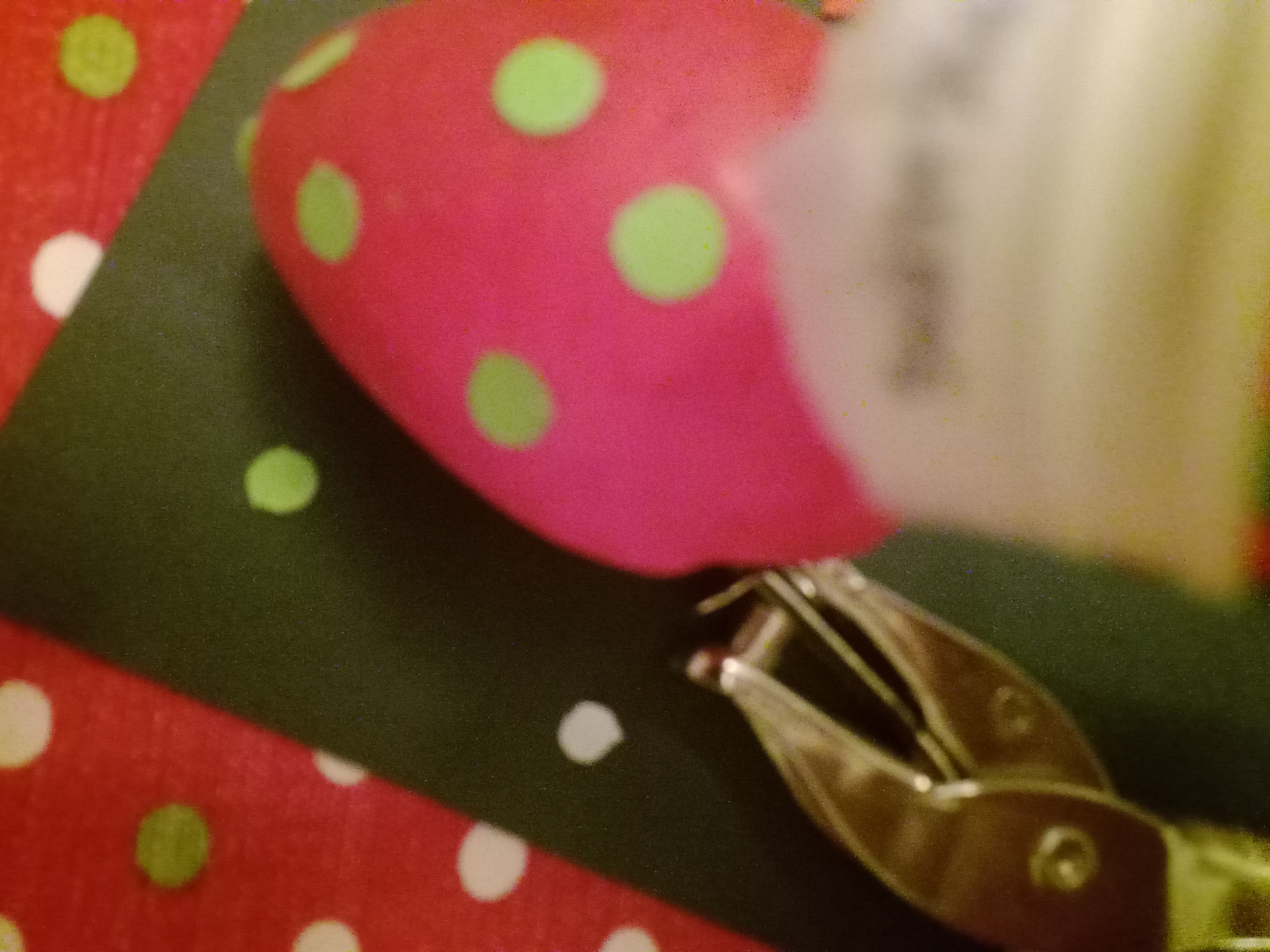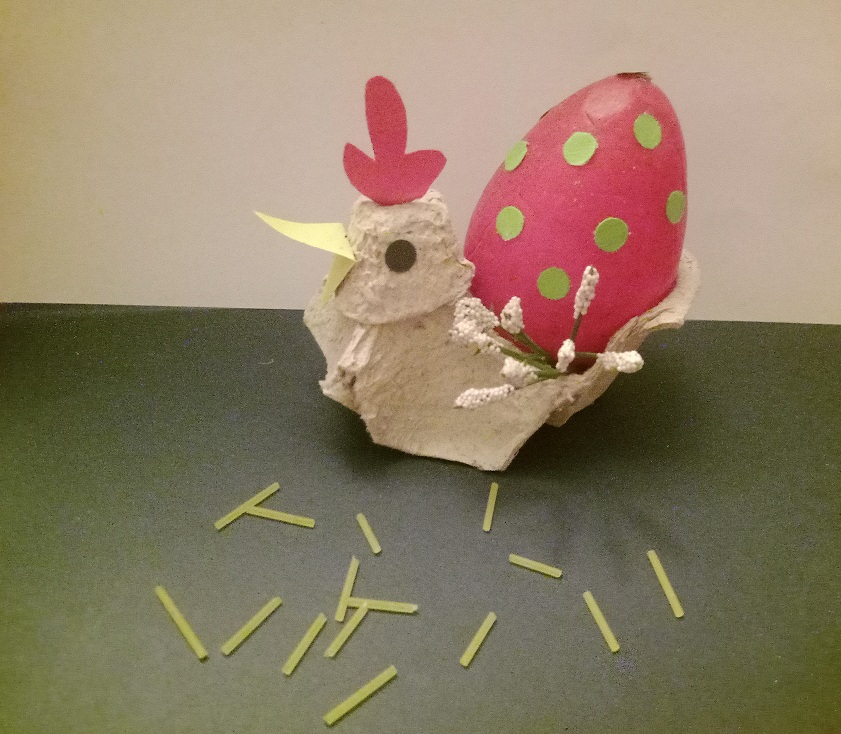 Fotografías de mi propiedad tomadas con mi celular Motorola. // Texto traducido por: deepl.com/es/translator
Photographs of my property taken with my Motorola cell phone // Text translated by: deepl.com/en/translator


Gracias por visitar mi blog
Thanks for visiting my blog