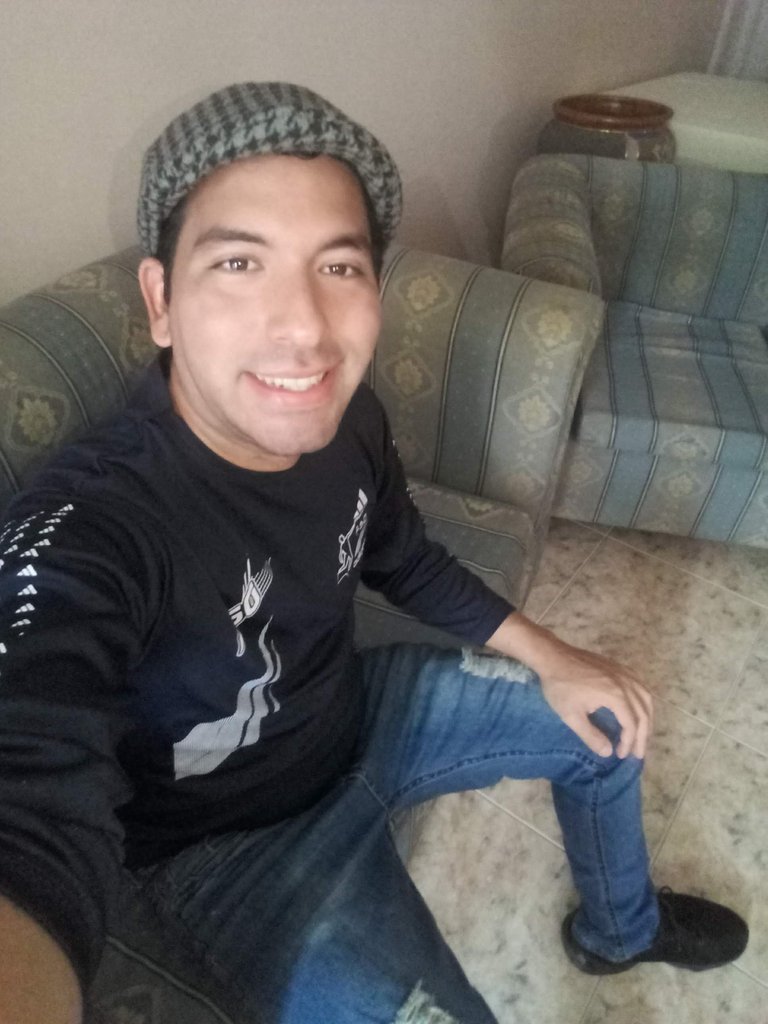 Bienvenidos A Toda La Comunidad.
Welcome to the entire community.
Hola a toda la comunidad Hive, ¿como estan? espero que esten pasando un buen domingo, cargado de buenas cosas, en esta ocasion vengo a hablarles del dia 14 del reto de agradecimiento, el cual expresare estar plenamente agradecido de ser una persona libre.
Hello to all the Hive community, how are you? I hope you are having a good Sunday, full of good things, on this occasion I come to talk about the 14th of the challenge of gratitude, which I will express to be fully grateful to be a free person.
Agradezco ser una persona libre, porque me permite ir a cualquier lugar, sin que alguien me impida o controle ese derecho de disfrutar la vida plenamente.
I am grateful to be a free person, because it allows me to go anywhere, without anyone preventing or controlling that right to enjoy life fully.
Tambien agradezco ser una persona libre, por no dejarme llevar por las opiniones que no aportan nada bueno, las cuales en ocasiones suelen ser negativas, siempre teniendo confianza en mis ideales hacia un camino correcto.
I am also grateful to be a free person, for not letting me be carried away by opinions that do not bring anything good, which sometimes are negative, always having confidence in my ideals towards a correct path.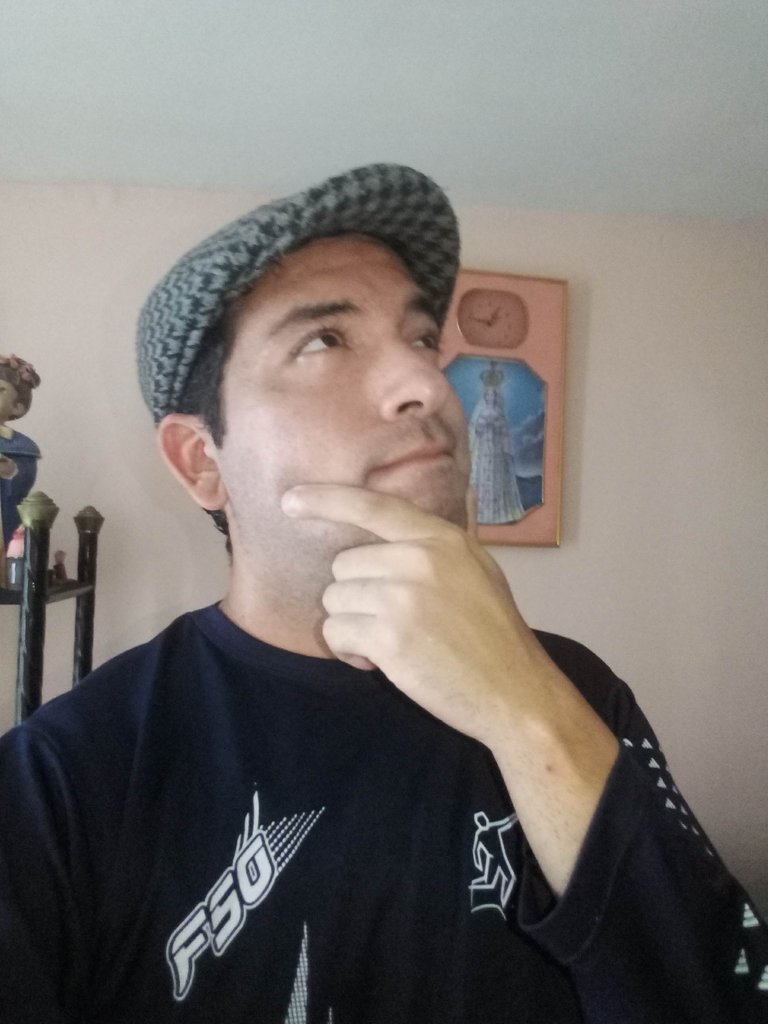 Ser una persona libre me ha permitido pensar y planear de una manera organizada, la vida que proyecto en el presente y futuro, y por que no? darle buenos consejos positivos a alguien que de verdad lo necesite para su vida, me siento agradecido por eso.
Being a free person has allowed me to think and plan in an organized way, the life I project in the present and future, and why not? give good positive advice to someone who really needs it for their life, I feel grateful for that.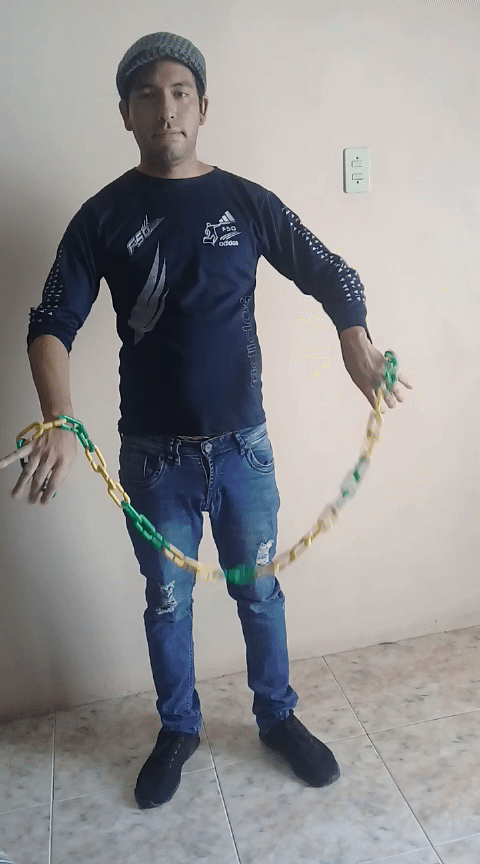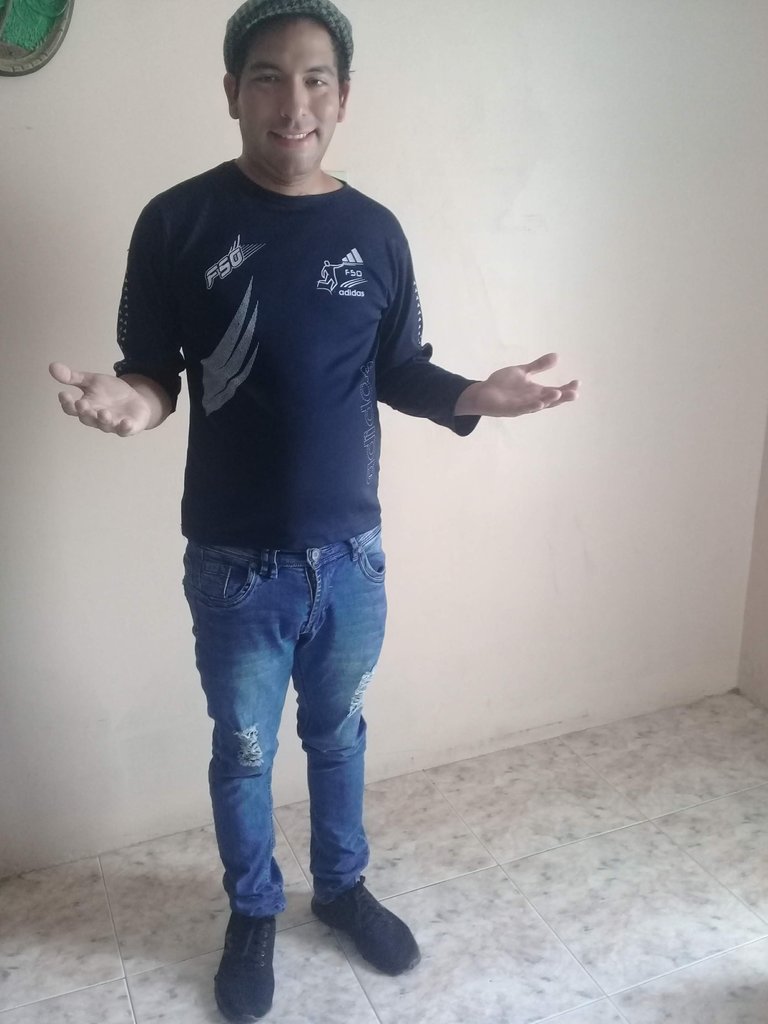 Agradezco ser libre, por no estar atado a cadenas que me impidan vivir mi vida en paz, o estar en una carcel por haber cometido actos en contra de la ley, gracias al creador por no tomar ese camino, y por guiarme y darme sabiduria hacia donde debo ir.
I am grateful to be free, to not be bound by chains that prevent me from living my life in peace, or to be in a prison for having committed acts against the law, thanks to the creator for not taking that path, and for guiding me and giving me wisdom to where I should go.
Y agradezco ser libre, ya que me ha ayudado a comprender que lograr mis objetivos del dia de mañana depende de lo que haga hoy, y por tener una vision clara de priorizar las cosas.
And I appreciate being free, as it has helped me understand that achieving my goals for tomorrow depends on what I do today, and for having a clear vision of prioritizing things.
Hay personas que aveces se exceden de ser libres, y suelen dejarse llevar por las opiniones ajenas, o manipulaciones lo cual los llevara a un abismo y cometer errores irreparables.
There are people who sometimes exceed their freedom, and often get carried away by the opinions of others, or manipulations which will lead them to an abyss and make irreparable mistakes.
Y por ultimo la mejor manera de ser libre en mi opinion, es salir a las calles de tu pais y que no haya represion contra las personas, que no haya tanta impunidad, que podamos expresarnos de una mejor manera, y no exista esa rivalidad que nos esta perjudicando a todos, simplemente ser libre en un pais de armonia, solidaridad y comprension, de esta manera doy por finalizada esta publicacion espero que haya sido del agrado de todos, gracias por invertir algunos minutos de su tiempo a leer.
And finally the best way to be free in my opinion, is to go out to the streets of your country and that there is no repression against people, that there is not so much impunity, that we can express ourselves in a better way, and that there does not exist that rivalry that is harming us all, simply to be free in a country of harmony, solidarity and understanding, in this way I conclude this publication I hope that it has been of the pleasure of all, thank you for investing some minutes of your time to read.
Gracias, nos vemos en una proxima publicacion.
Thank you, see you in a future publication.
Ser libre no es hacer lo que quieres, es estar contento con lo que haces.
To be free is not to do what you want, it is to be happy with what you do.
Nota: Estas fotos fueron tomadas de mi telefono.
Note: These pictures were taken from my phone.