Hola amigos, hoy les traigo mi aventura por la laguna de la restinga, esta es muy famosa en la Isla de Margarita (Venezuela) y es un Parque Nacional muy turístico.
Hello friends, today I bring you my adventure through the restinga lagoon, this is very famous on Margarita Island (Venezuela) and it is a very touristy National Park.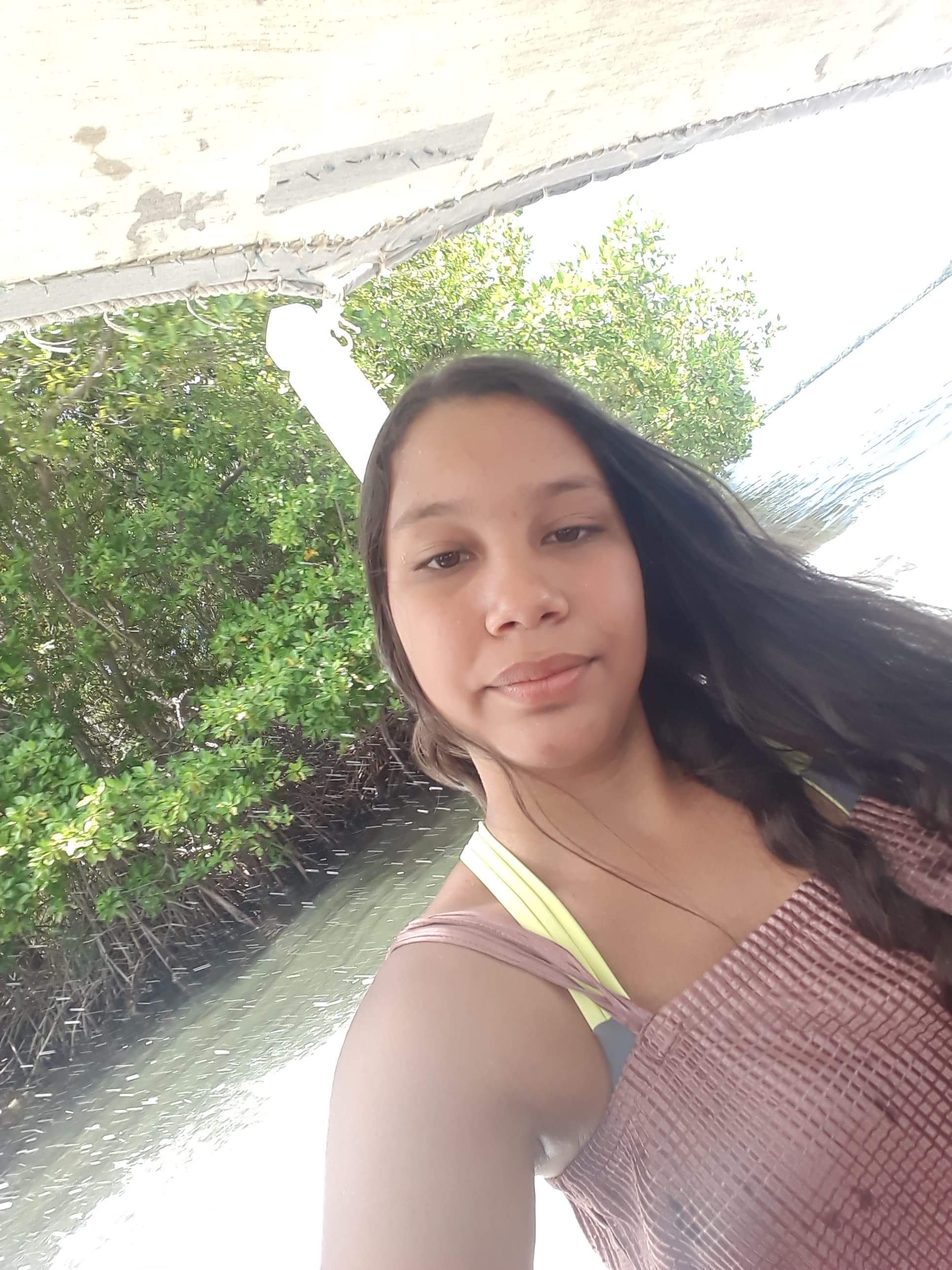 En este parque podemos dar un paseo por la mayor parte de la laguna donde se divide por canales con nombres muy diferentes, como sería el canal del amor, cariño, etc.
In this park we can take a walk through most of the lagoon where it is divided by channels with very different names, such as the channel of love, affection, etc.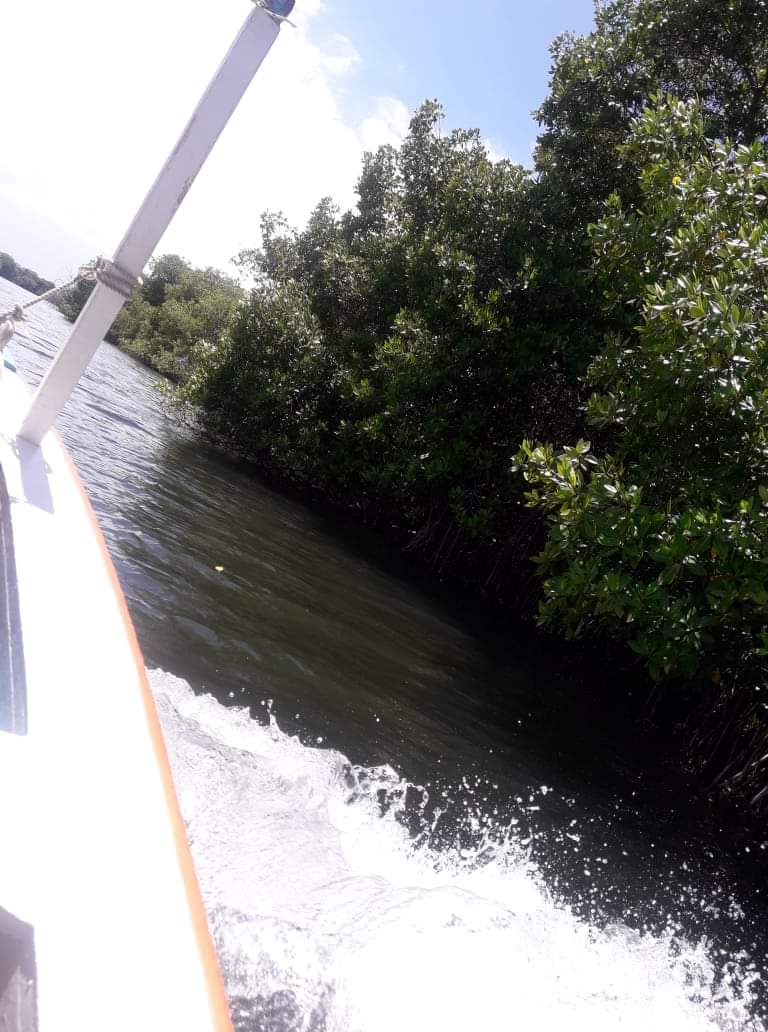 Es una hermosa vista el cielo azul con los manglares, un paseo inigualable. Realmente me divertí con mi familia, vimos estrellas de mar, ostras y caballitos del mar.
It is a beautiful view of the blue sky with the mangroves, a unique walk. I really had fun with my family, we saw starfish, oysters and seahorses.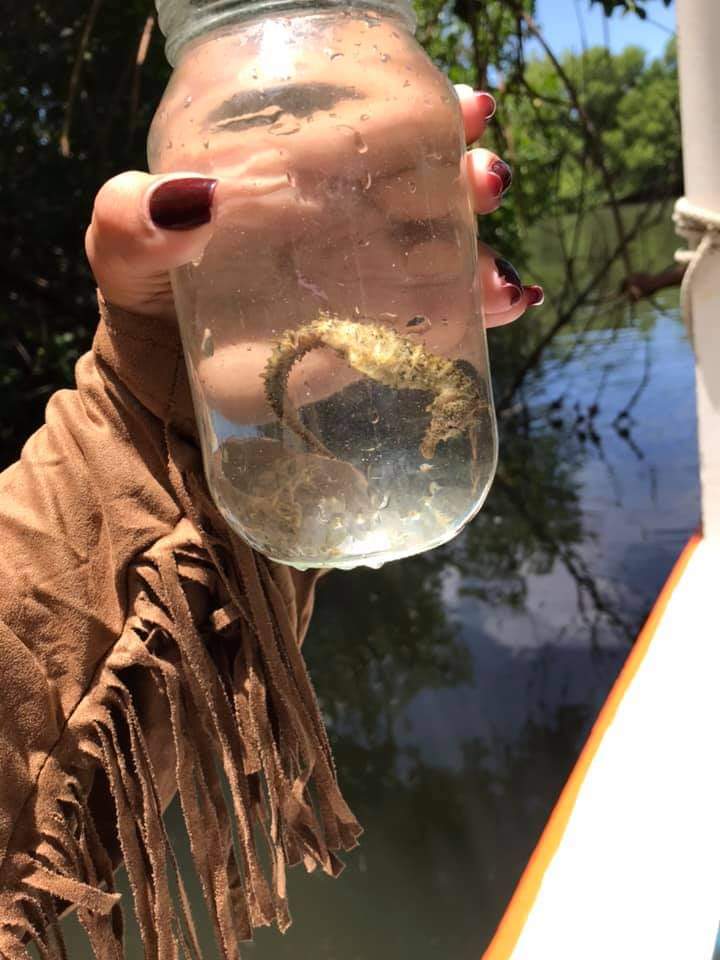 El señor que manejaba el pequeño bote nos contó historias sobre la posición de las montañas, ya que una de estas se parece a un hombre acostado boca arriba.
The man who was driving the small boat told us stories about the position of the mountains, since one of these looks like a man lying on his back.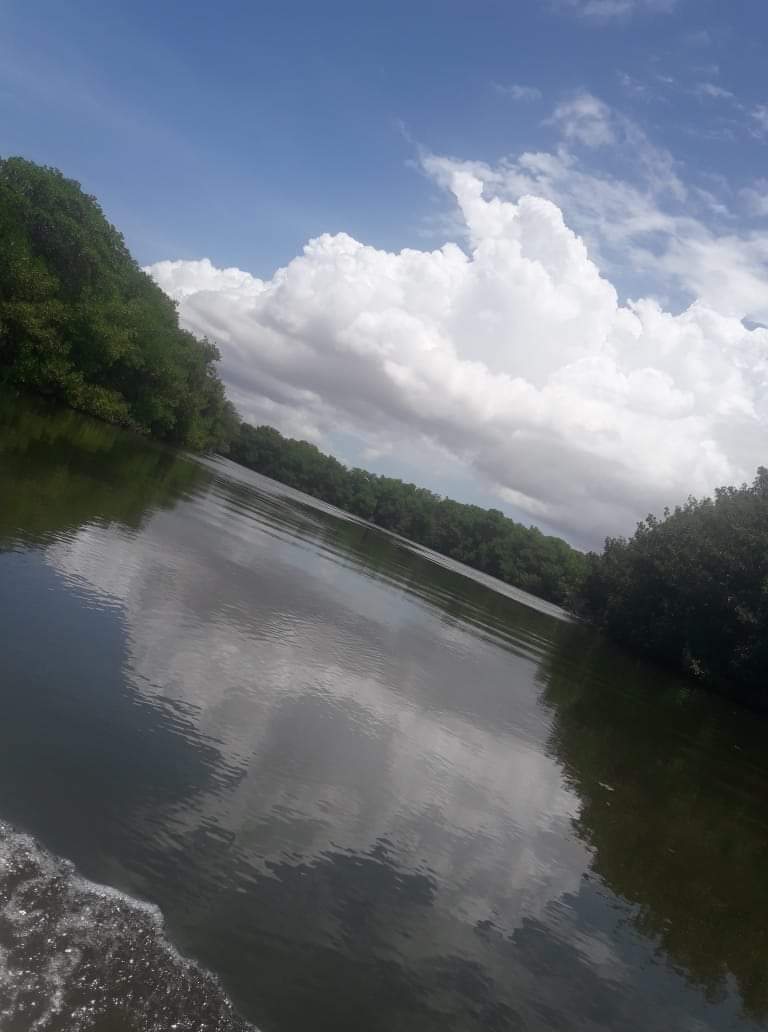 Este es un excelente lugar para salir de la rutinaria vida, es sencillo y hermoso, te enseña la grandeza de la naturaleza. Es un lugar perfecto para pasar un tiempo agradable con tu familia, amigos o pareja.
This is an excellent place to get out of routine life, it is simple and beautiful, it teaches you the greatness of nature. It is a perfect place to spend a pleasant time with your family, friends or partner.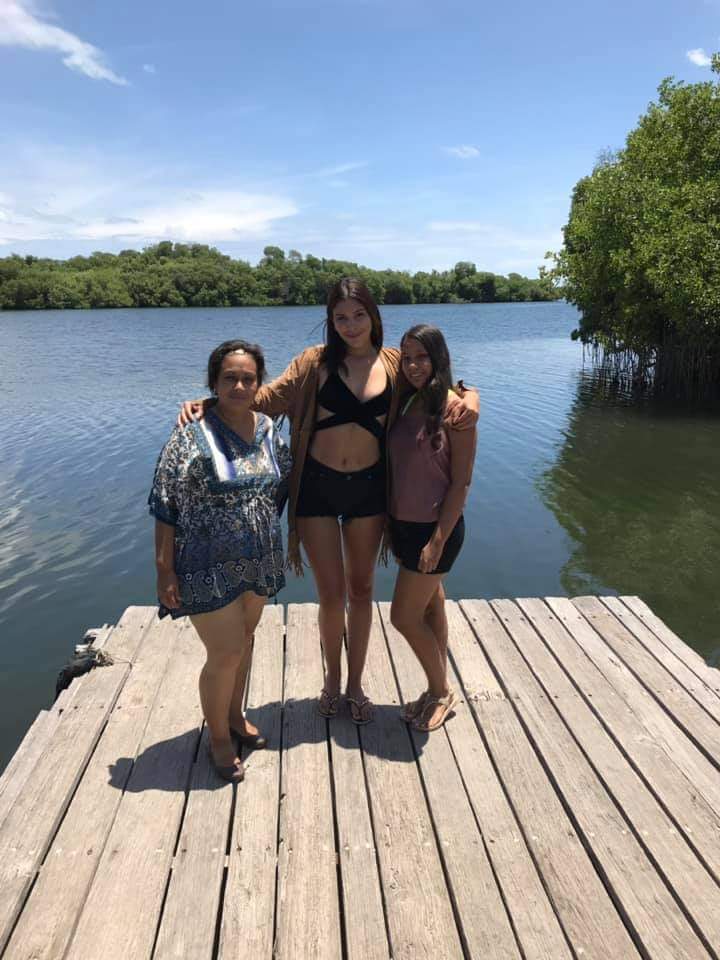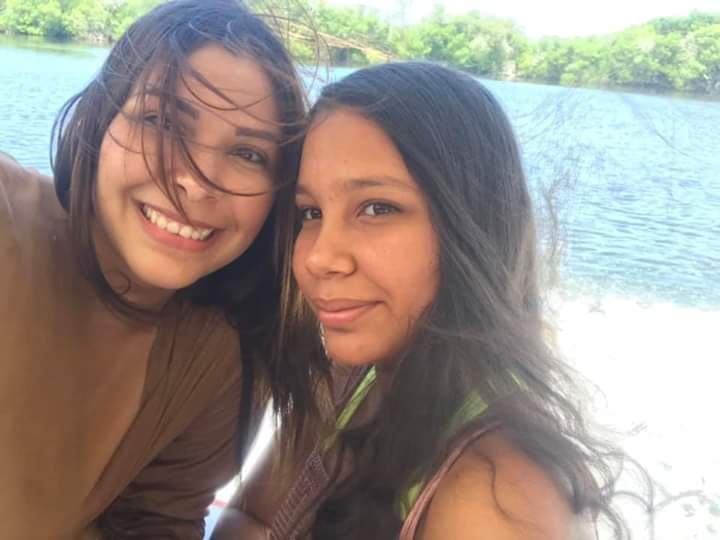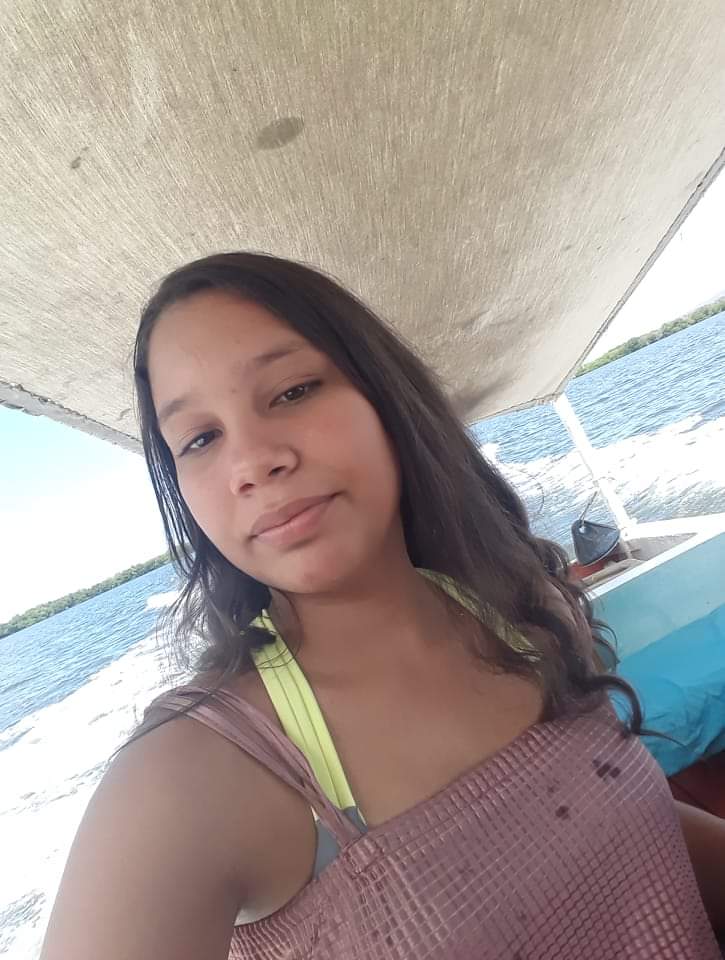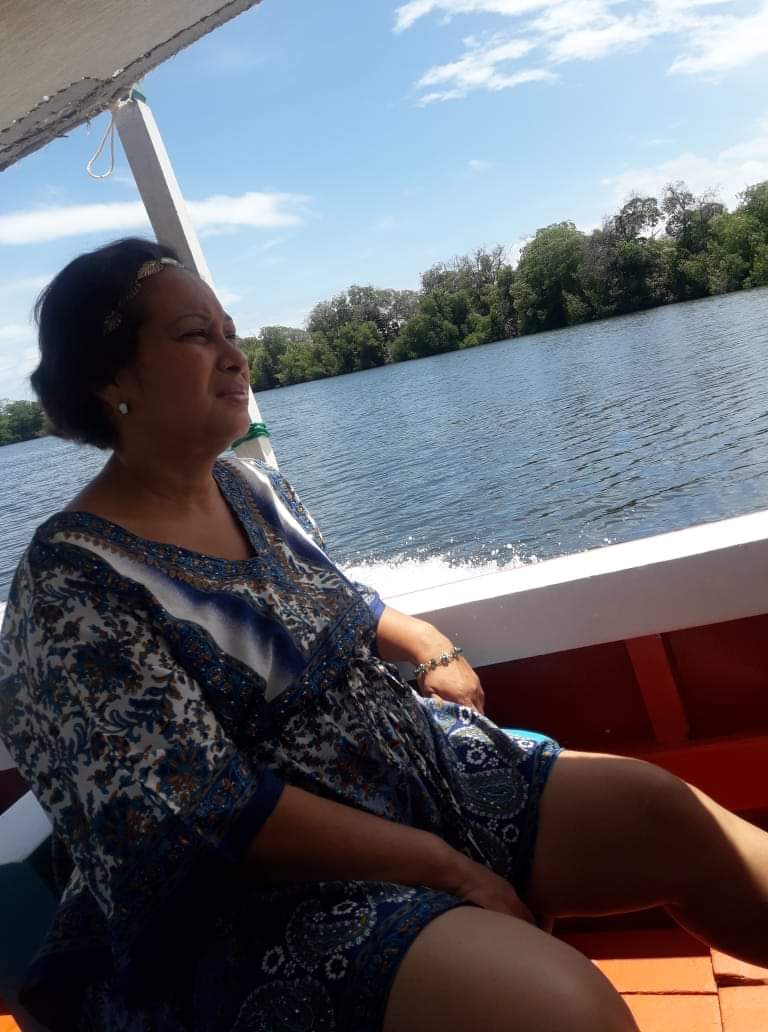 Muchas gracias por leer.
Thanks so much for reading.