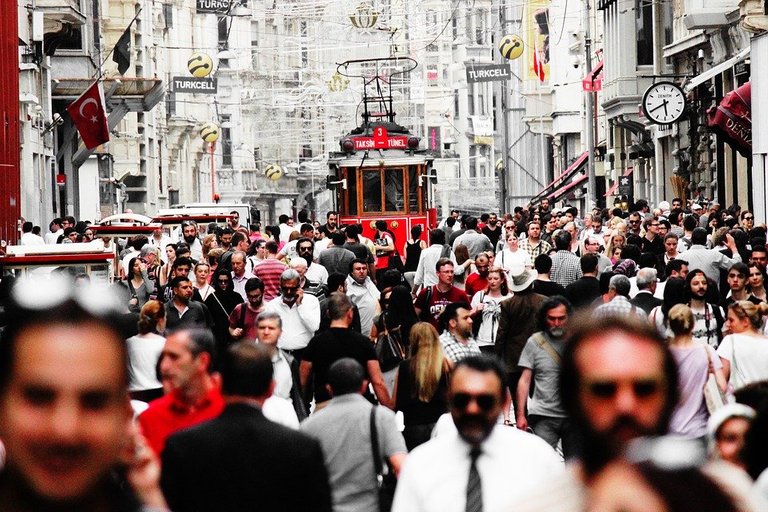 Fuente imagen
---
---
TEXT IN ENGLISH
---
Divisame,
among those important beings,
among your dearest names,
I'm sure I won't be,
not even remotely close,
of the top ten of the most thoughtful,
and if you found me it would be a nightmare,
from which you'll wake up in a sweat wondering,
what's that ugly guy doing there...?
old and penniless too,
and you'll think that God made a mistake,
that I'm far from your expectations,
with your look you've already spoken to me,
I only warn you of one thing,
I'm like those horses that start from the last,
so far away that nobody takes them into account,
but when everyone is less aware,
they are among the first,
words are dangerous,
don't say I didn't warn you,
open your eyes like two full moons,
because I'm in the crowd,
even if you don't see me I am,
and I swear I'm going to reach you.
---
---
TEXTO EN ESPAÑOL
---
Divisame,
entre esos seres importantes,
entre tus nombres más queridos,
seguro que no voy a estar,
ni remotamente cerca,
del Top diez de los más pensados,
y si me hallaras sería una pesadilla,
de la que despertarás sudorosa preguntandote,
¿qué hace ese feo allí…?
viejo y además sin un centavo,
y pensarás que dios cometió un error,
que yo estoy lejos de tus expectativas,
con tú mirada ya me has hablado,
solo te advierto una sola cosa,
soy como esos caballos que parten de últimos,
tan lejos que nadie los toma en cuenta,
peros cuando todos menos percatan,
están entre los primeros,
las palabras son peligrosas,
no digas que no te lo advertí,
abre los ojos como dos lunas llenas,
porque estoy entre la multitud,
aunque no me veas estoy,
y juro que te voy alcanzar.
---
---
Translated with www.DeepL.com
---

¡¡¡ Gracias por leer y apoyar !!!

¡¡¡RECUERDA VISITAR GEMS!!!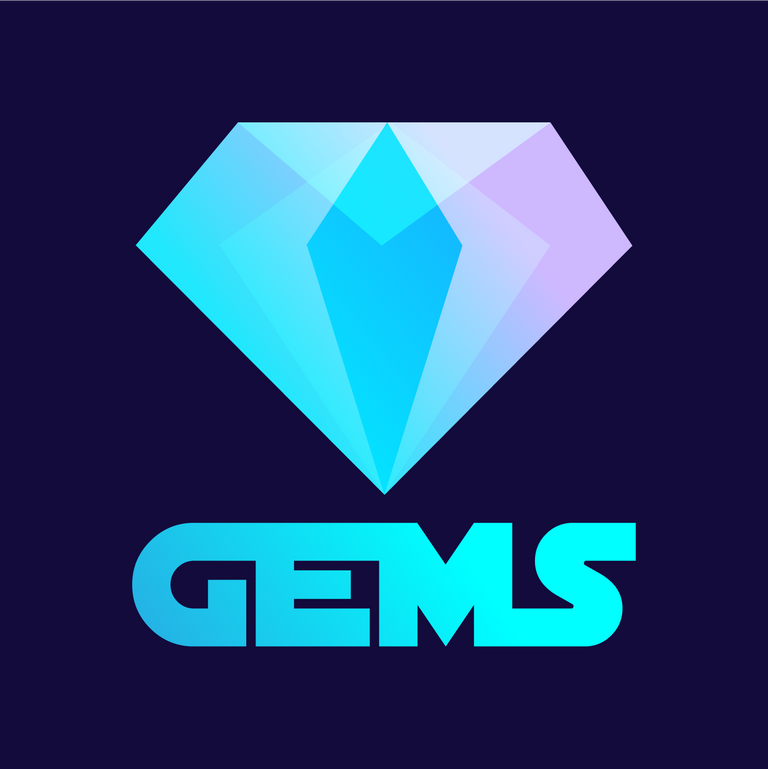 Fuente