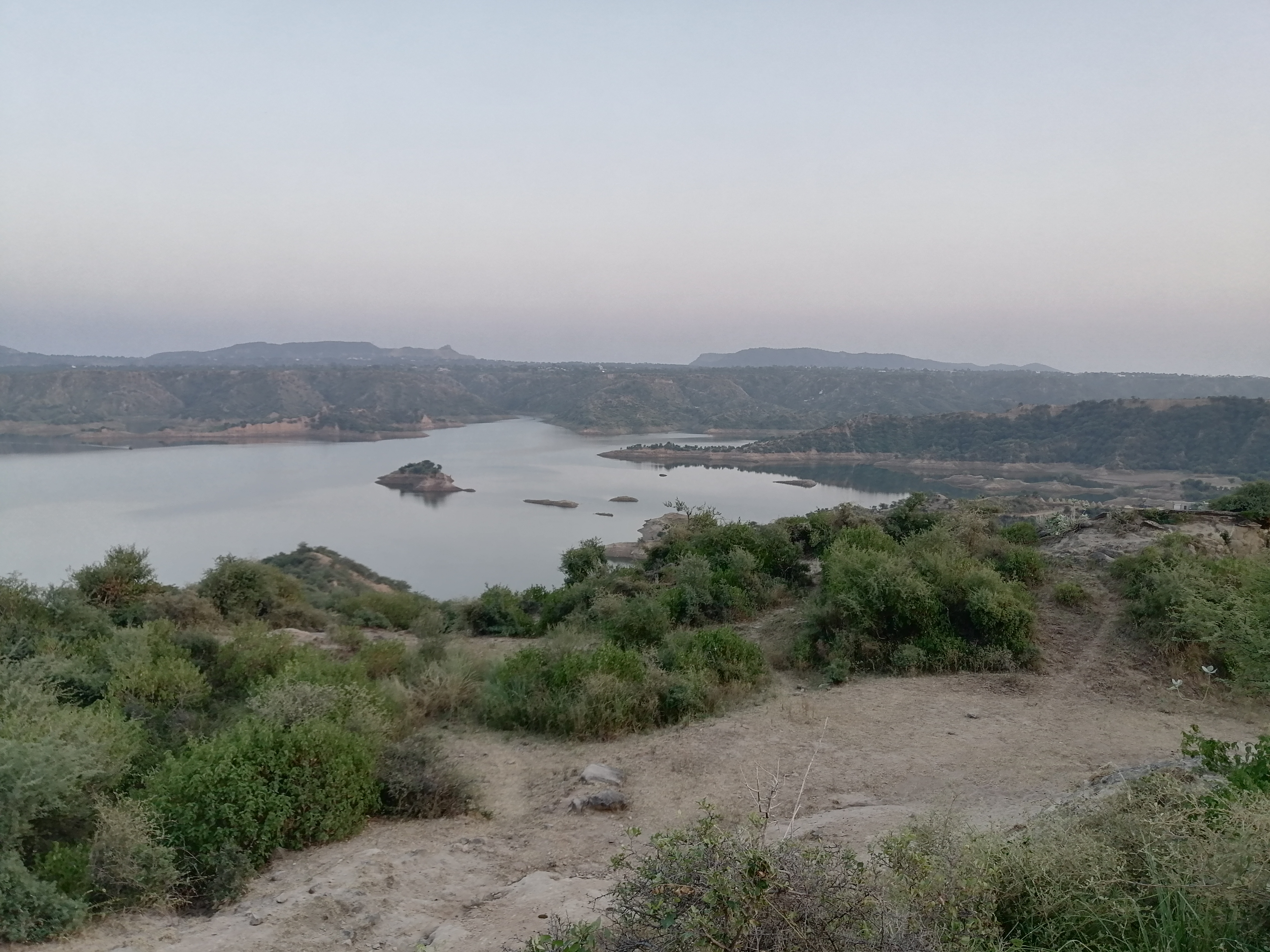 Pakistan is blessed with every kind of weather and terrain. The most interesting terrain in the Potohar region. This area is uneven and many rocky and mud mountains make this area very complex. Historically this area is very important, all the major conquerors had visited this area and many had fought major fights in this area. This is a major route between Afghanistan to Hindustan. Recently I visited this area, as my friend is living there and he has just started farming. I love this area and I am impressed to see different landscapes. Many deep mud ditches are found on the landscape which makes it more difficult to went around. Best place for hiking.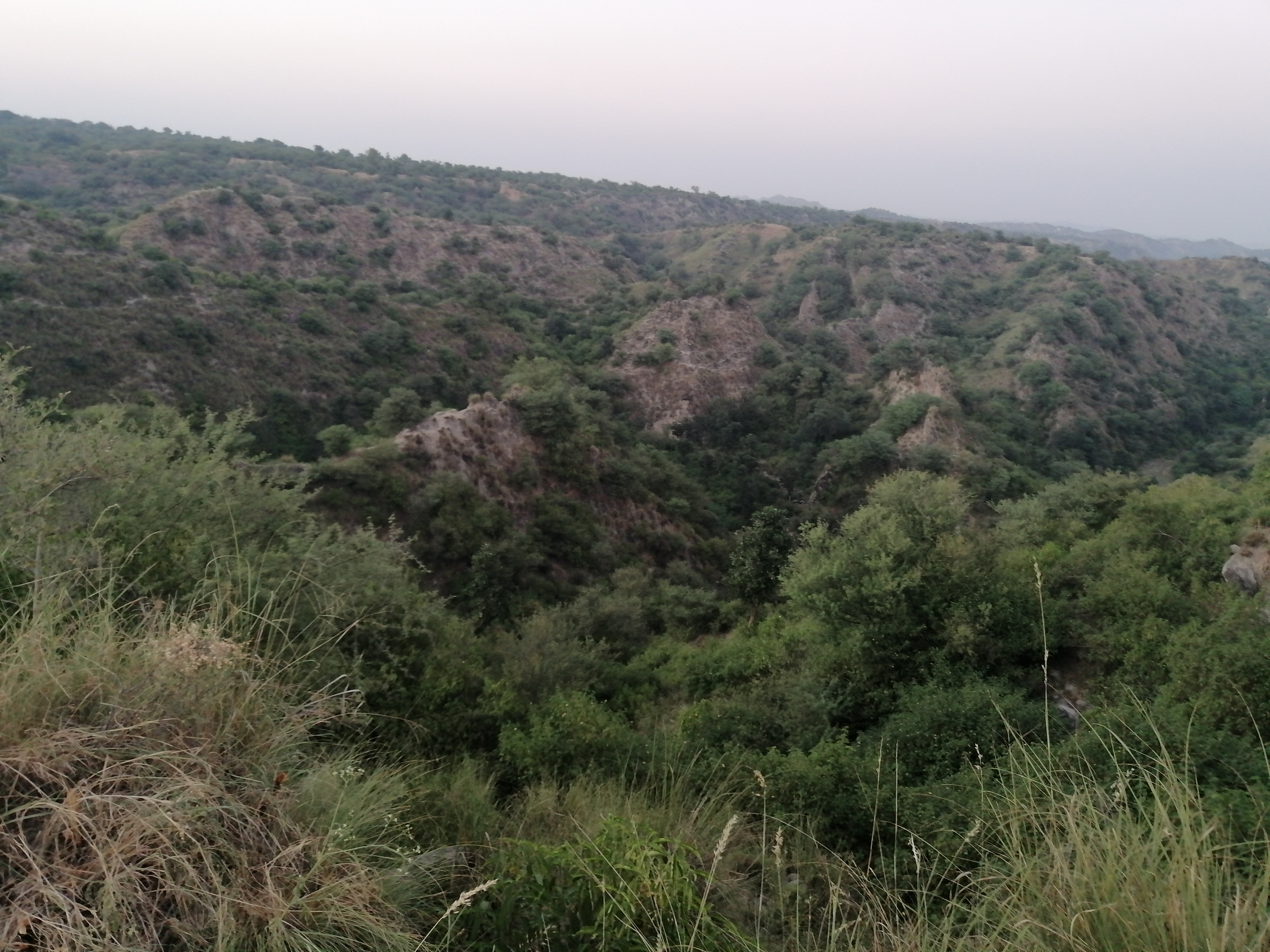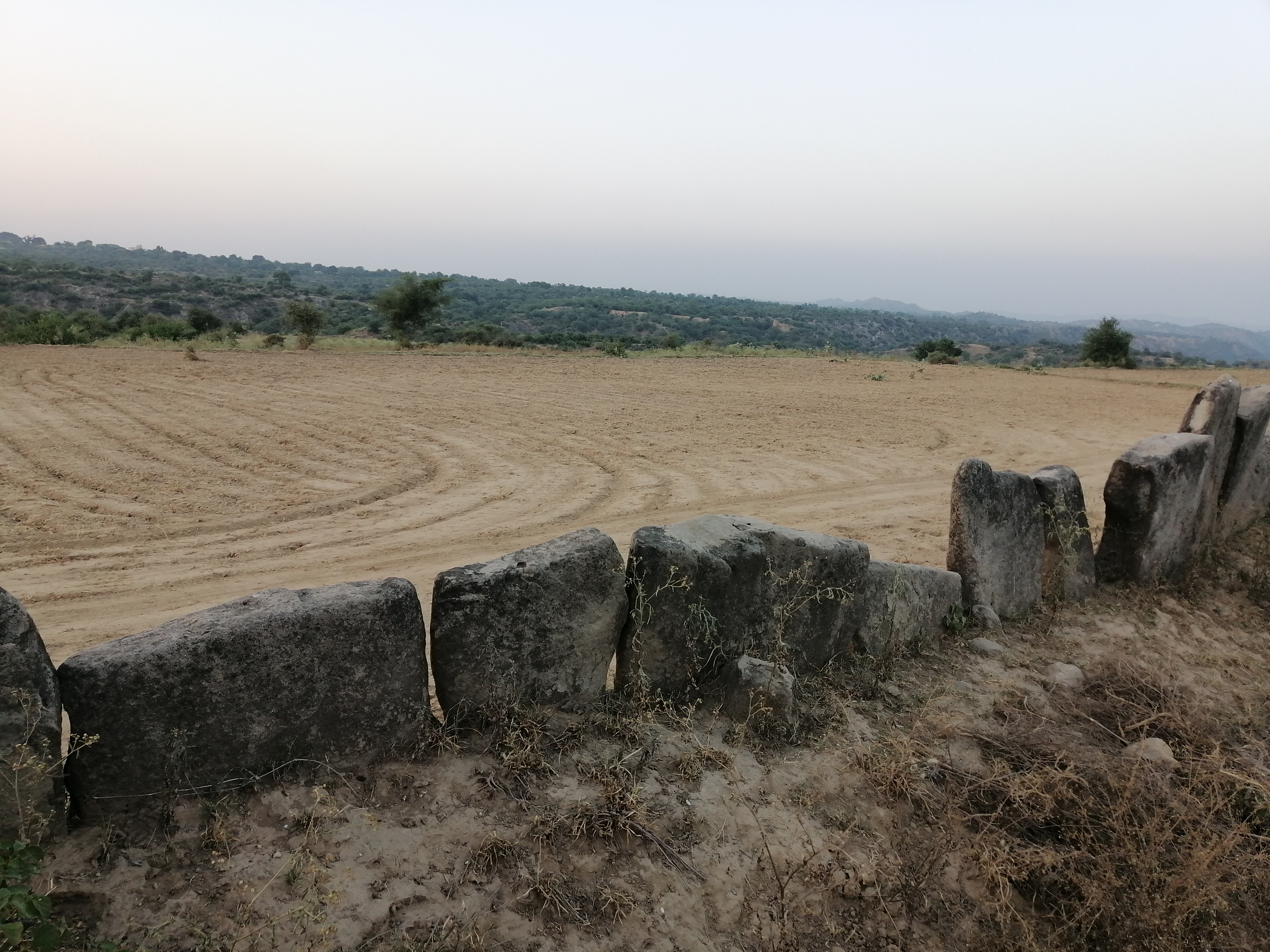 I also visited the backside of the Mangla dam. This is not a dam part but some water leaked from the dam and also rainwater have formed a big lake. As this lake is surrounded by mountains so it has got a perfect location. From the top, I saw a magnificent view. As this lake lays in the valley so to reach closer you must climb down. Some people were also doing boating there. This dam has plenty of fish. Local people also do fishing and earn a handsome amount of living.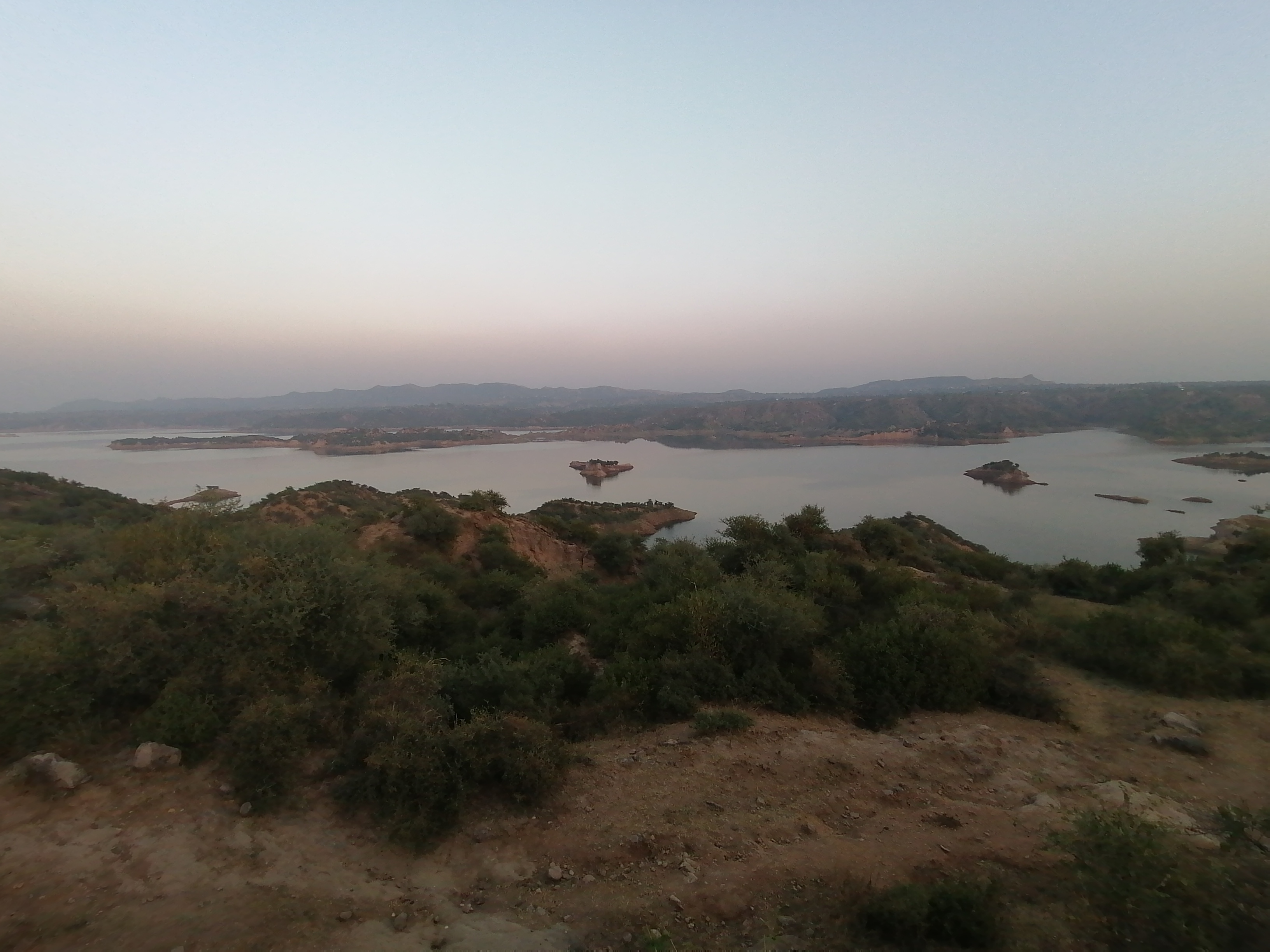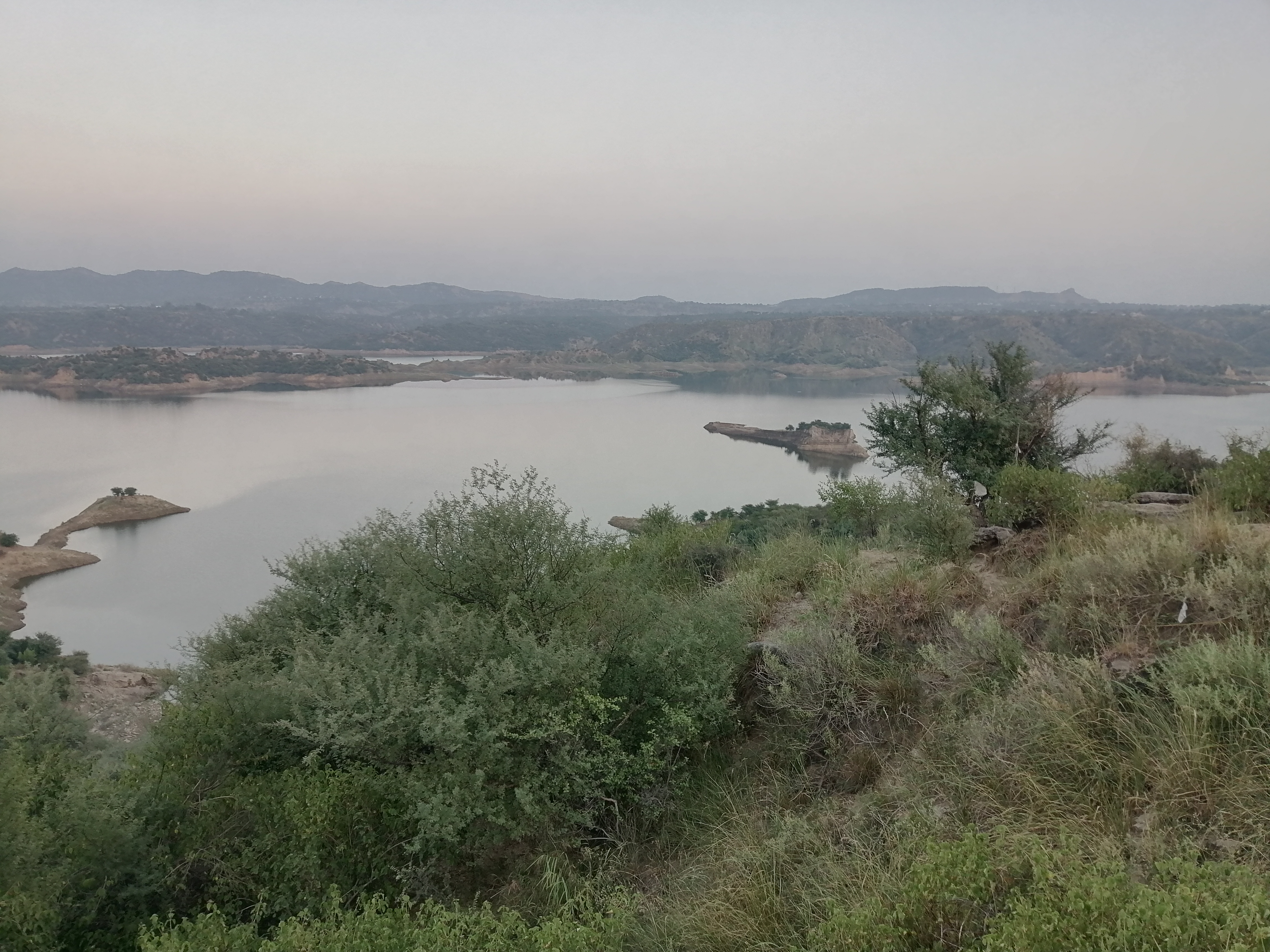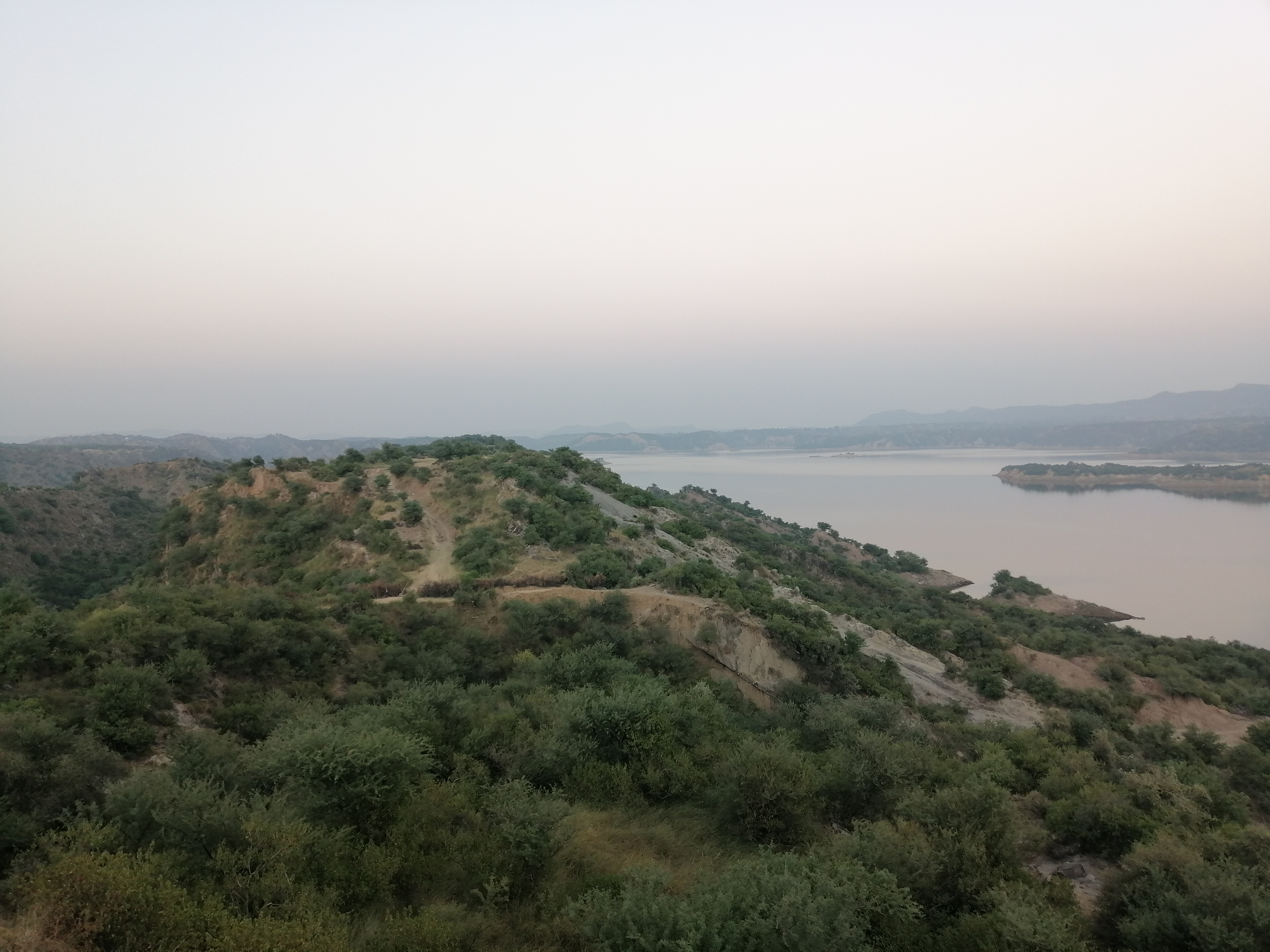 I also saw some wildlife there. Many birds like a crested lark, Black francolin, grey francolin, and many raptors also live there. At night I saw foxes and jackals in a large number. Rabbits also have a huge population there and people also hunt them. Overall a great place to enjoy the sunset.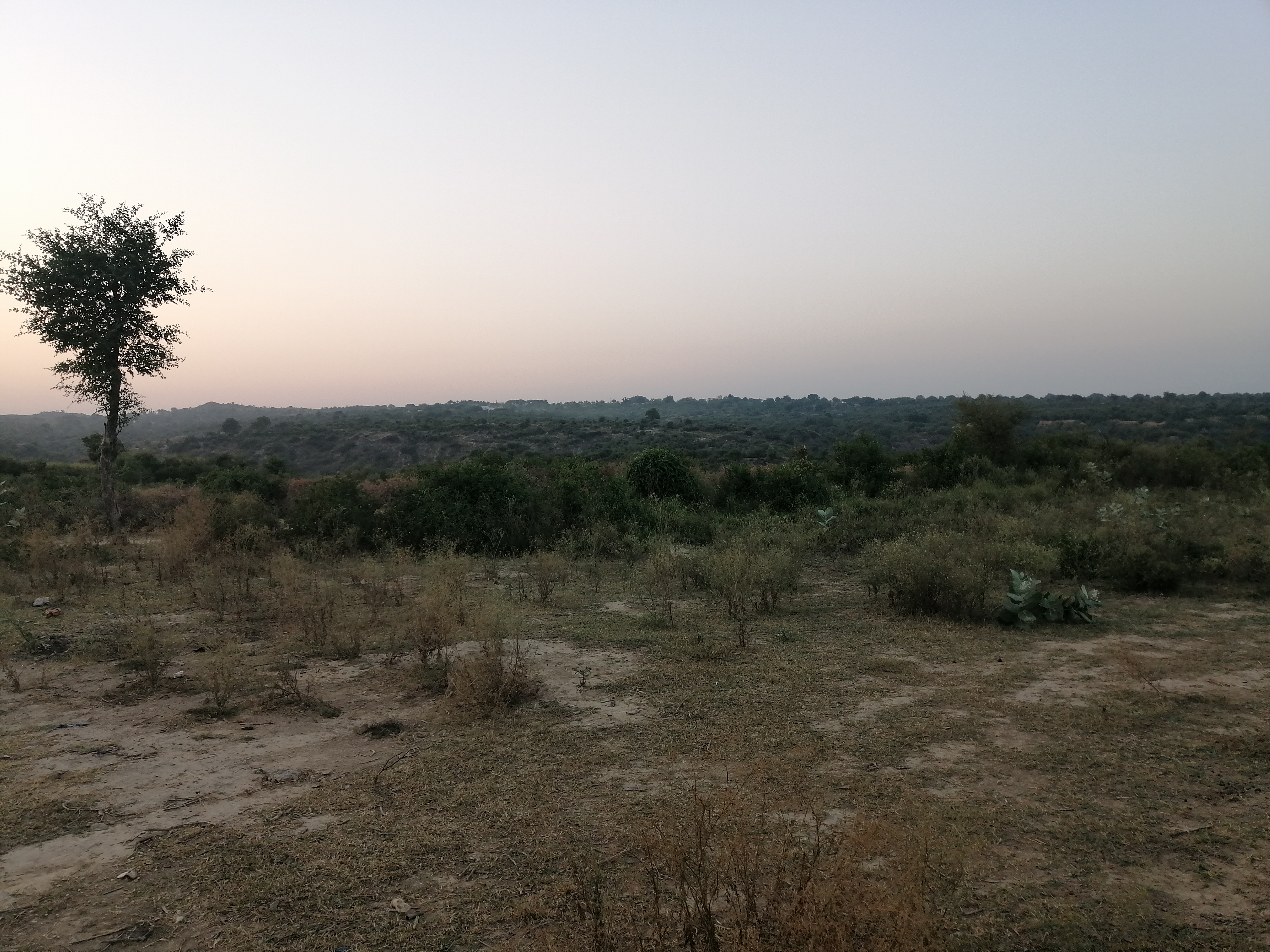 Thank you for visiting my blog. If you like posts about nature, animals, birds, food, traveling, photography, wildlife, and discovering the beauties of the world, feel free to follow me as these are the topics I mostly write about. Have a wonderful day! :)
@lifeskills-tv
My Crypto Tokenized (Lensy Photography) Gallery
Take a look at my 3speak Channel
Check out my YouTube Channel