Happy friends day of the @gems community!
Many times we throw away some containers after consuming their content, however, some of them can be used continuously.
Here I show you a display of desserts and sweets made with a glass container of mayonnaise.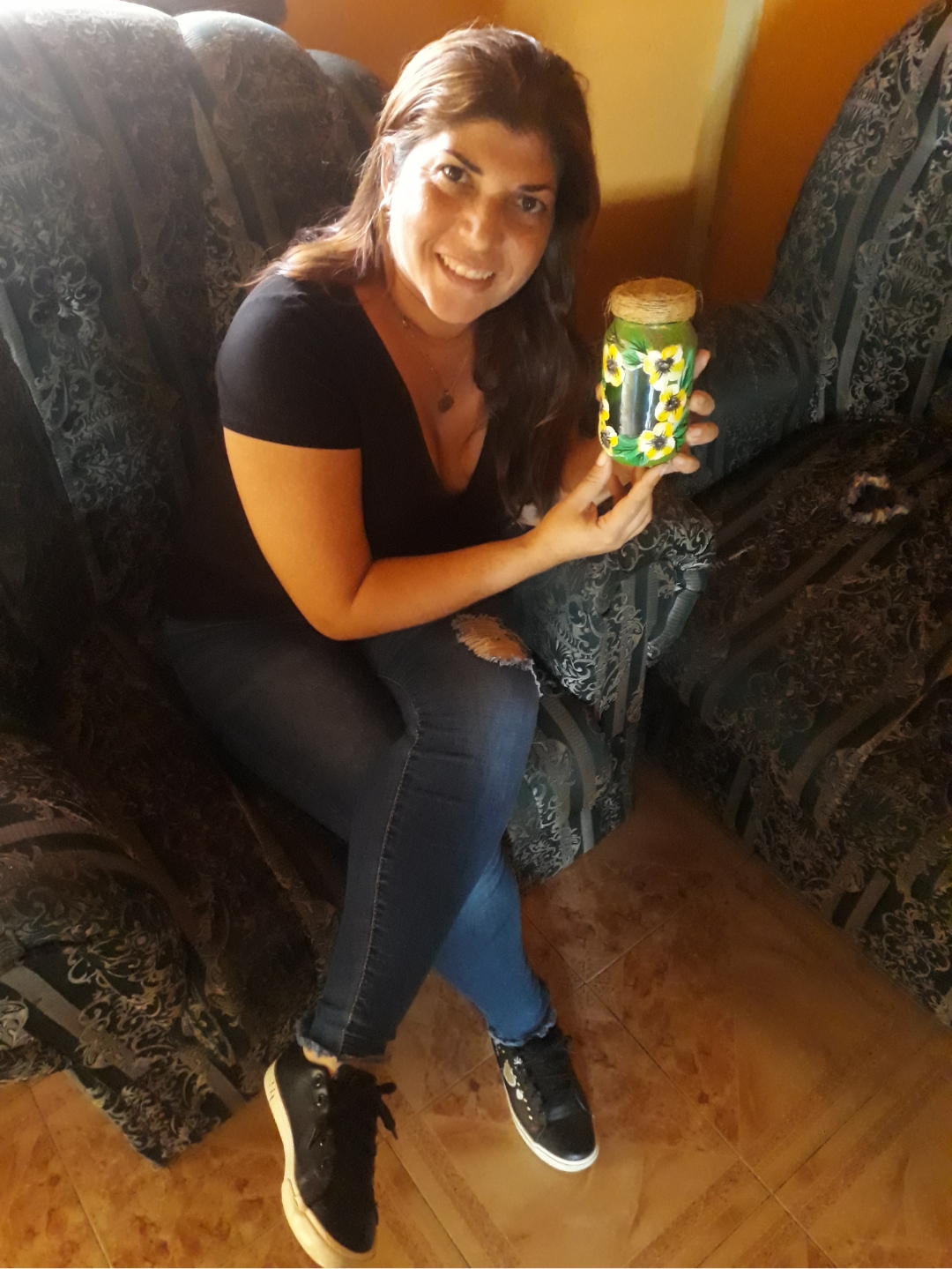 MATERIALS:
Glass bottle
Paints
Toothbrush
Brush
Paste silicone
Cord
Scissors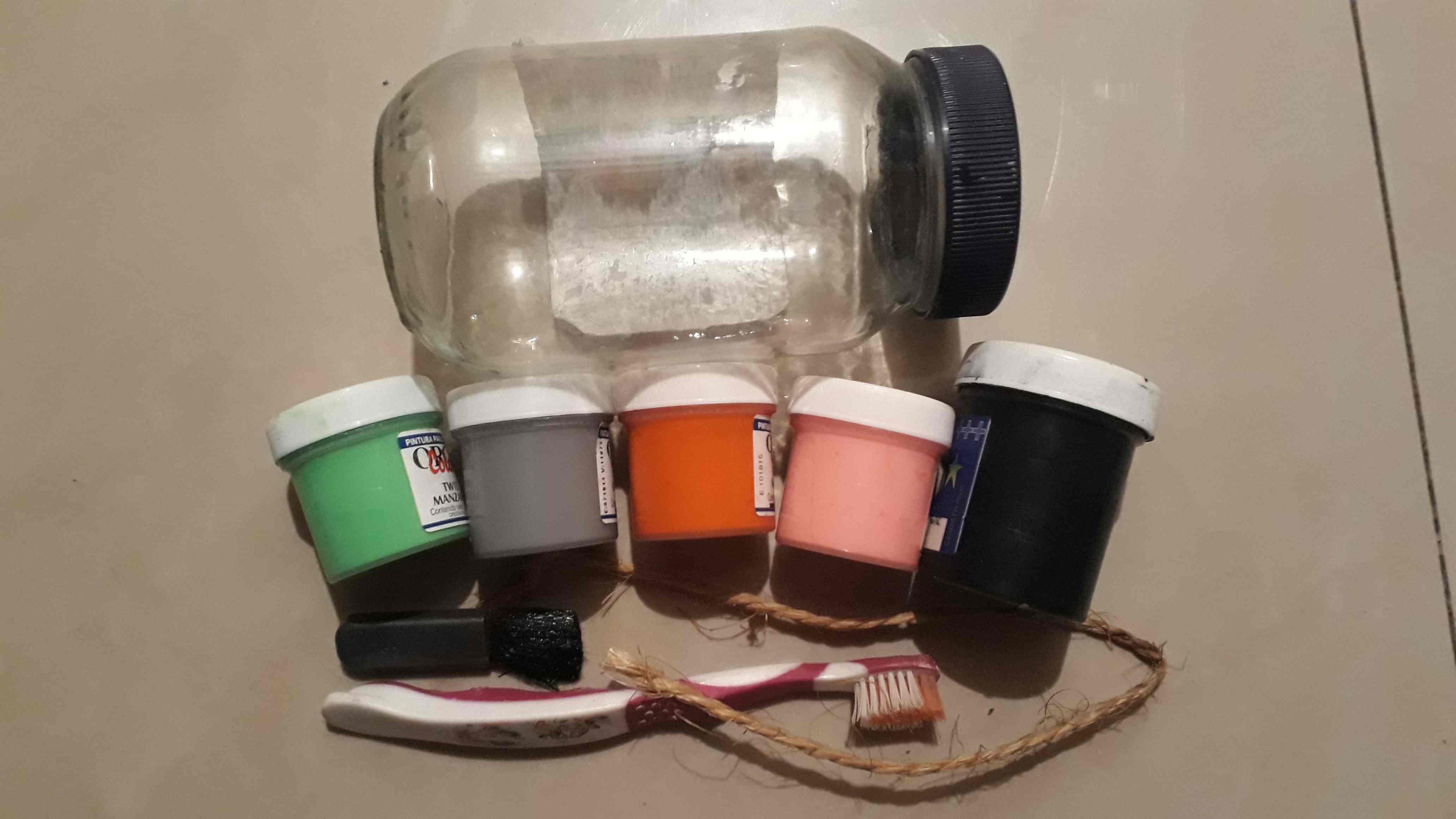 We paint the container and give it two or three coats of paint.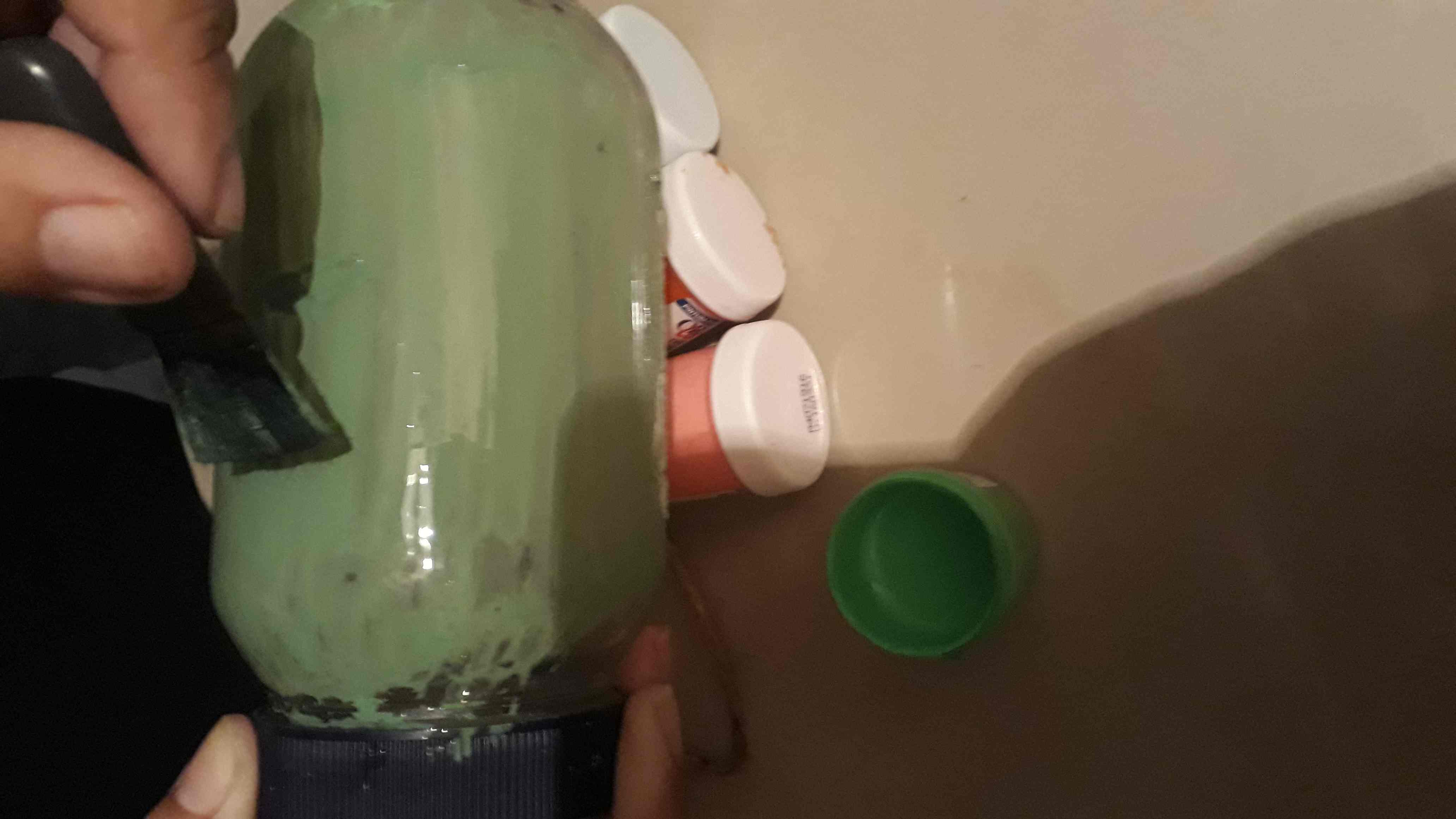 After the primer is dry, we spread different colors with the toothbrush.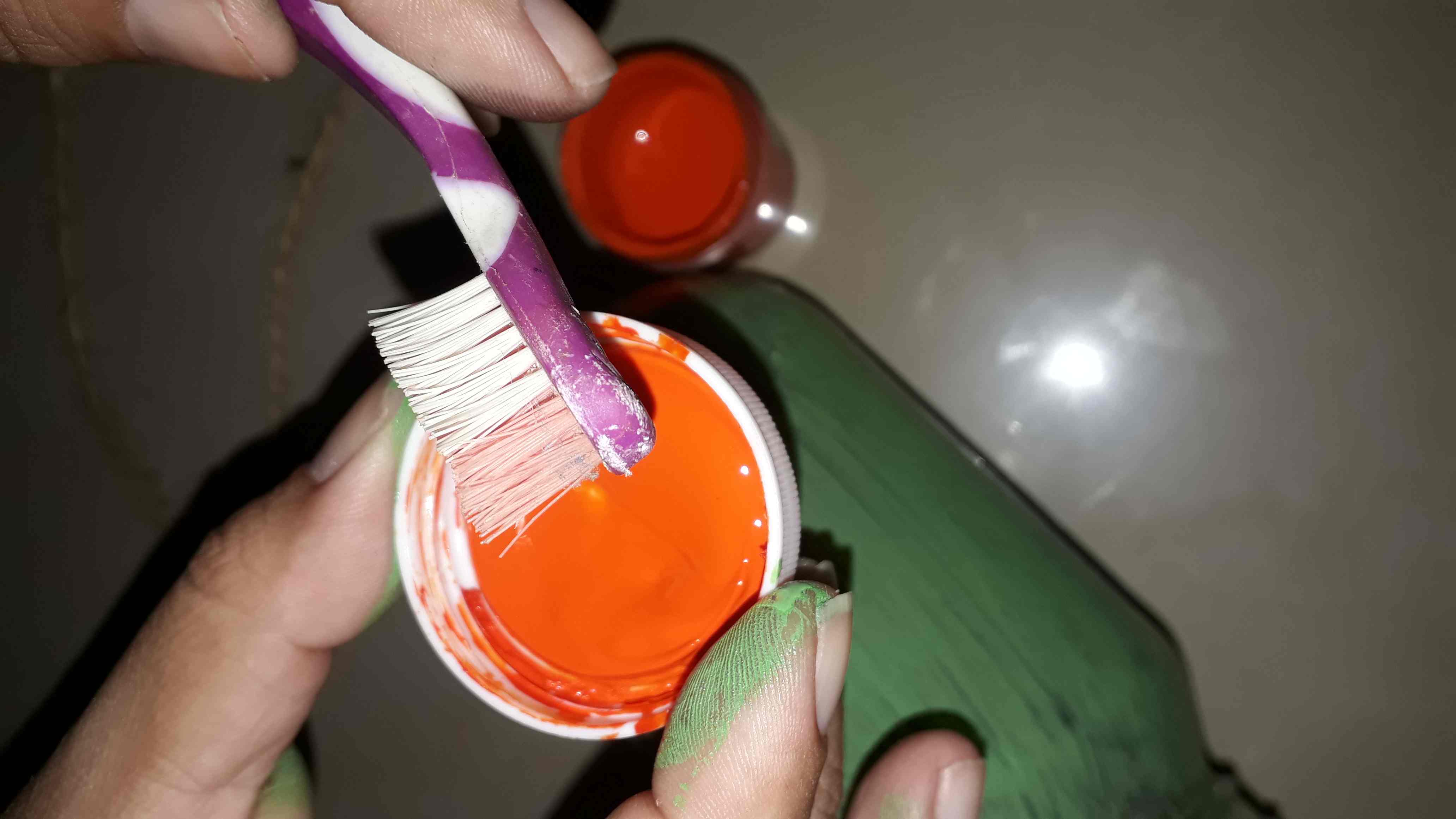 As it is an exhibitor, we leave a part of the bottle unpainted, the glass is always in trend to display articles in shopping centers. We can decorate with flowers or with drawings of your preference.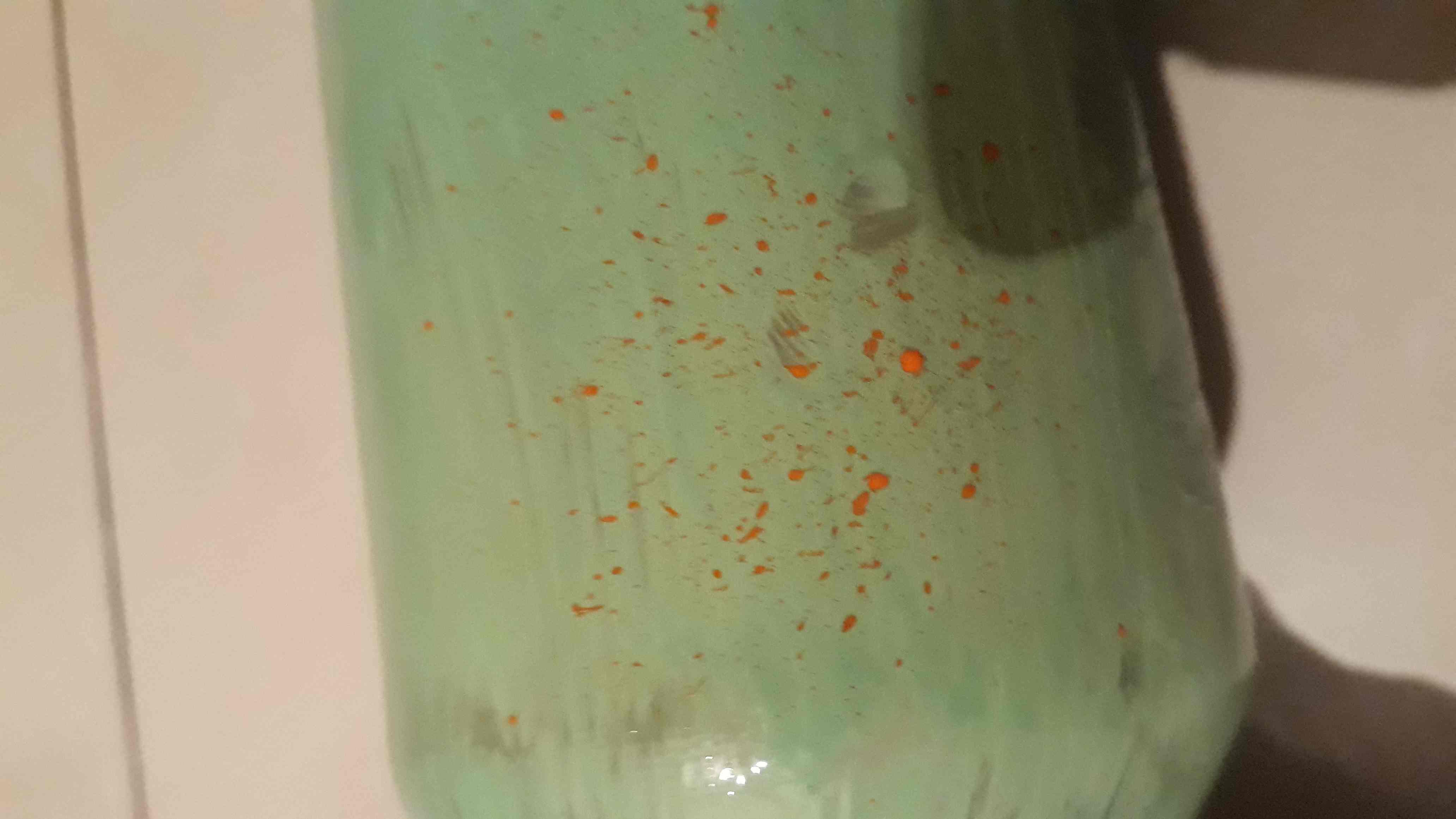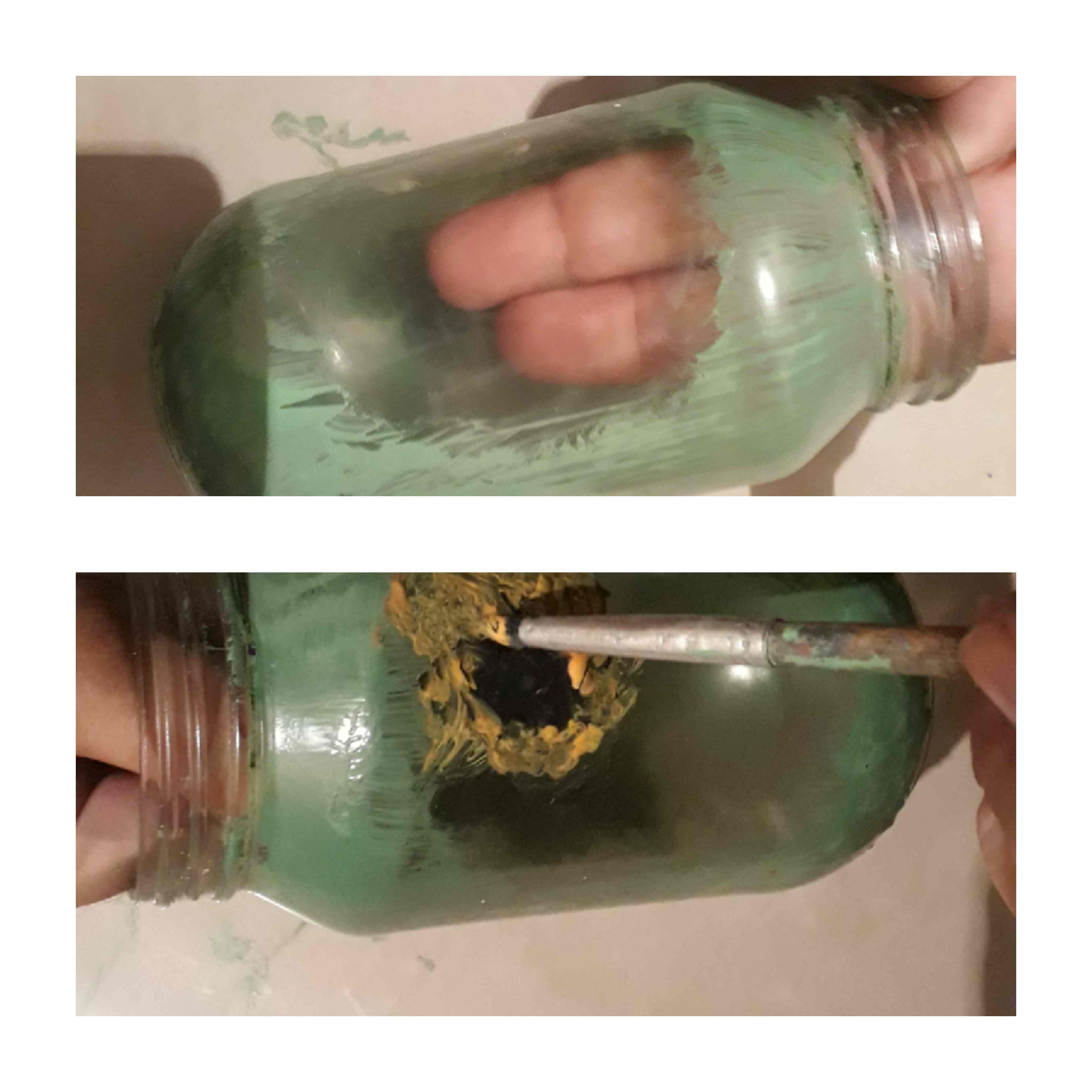 To give it a more original and rustic touch, we fill the edge of the lid with rustic drawstring.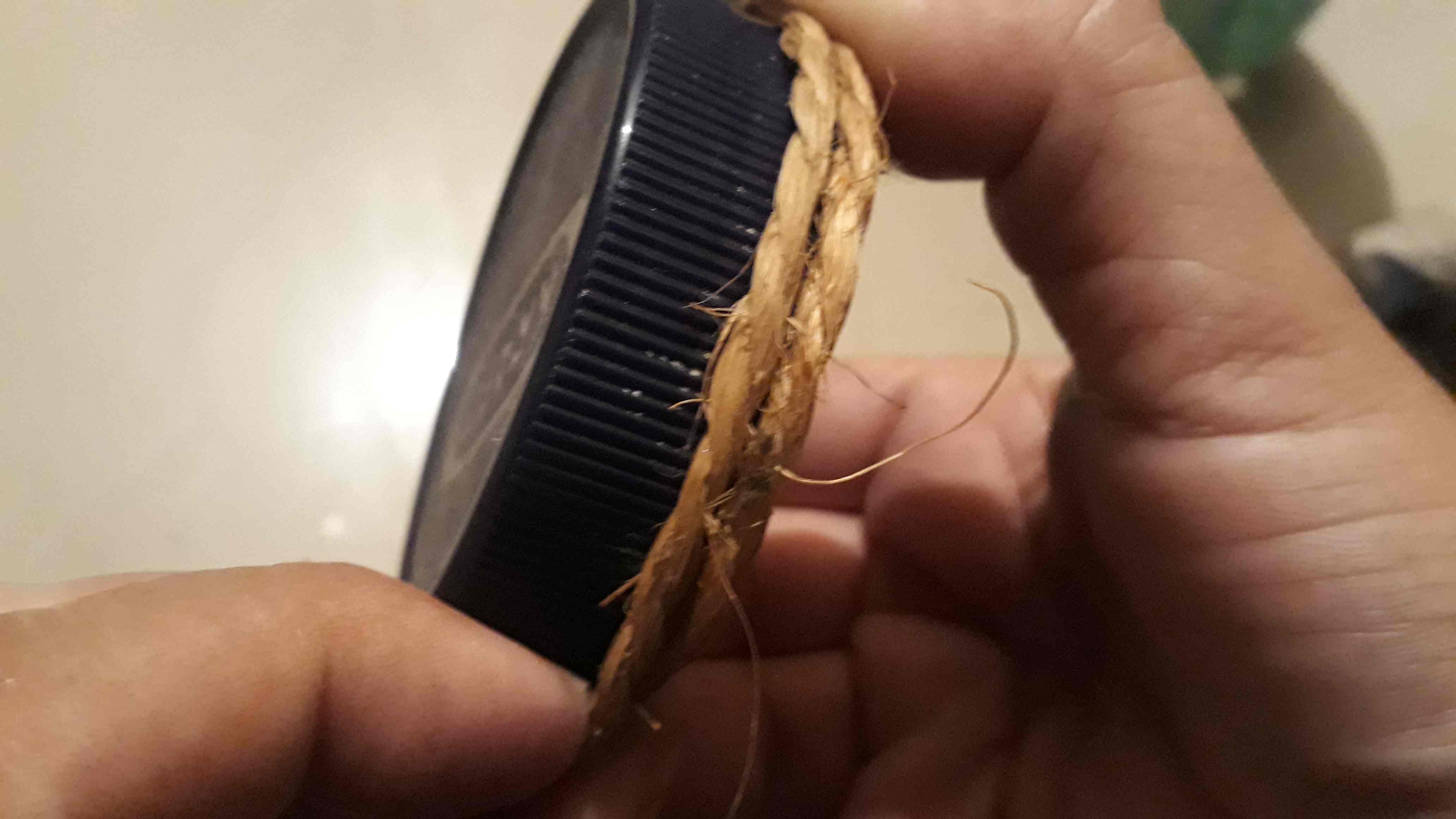 At the end is a beautiful display case where you can store desserts or other kitchen items.