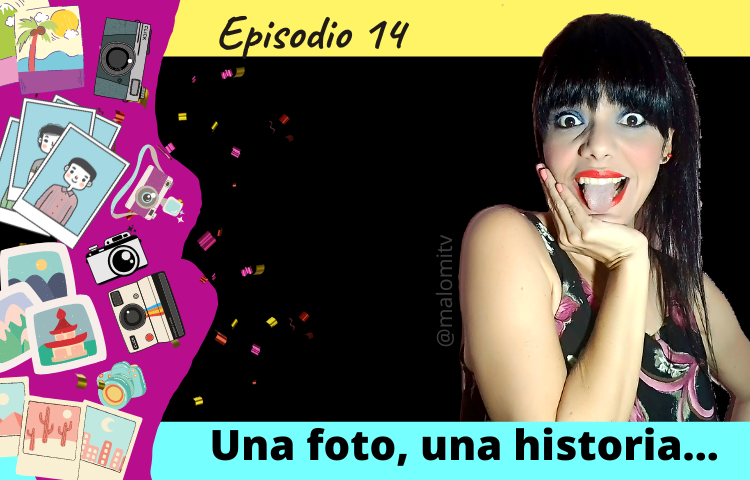 Own photograph, edited with Canva software
Fotografía propia, editada con programa Canva

░░░ ENGLISH VERSION ░░░
░░░ VERSION ESPAÑOL ░░░

Helloo, Peladiente. 😁
You've heard the saying that hope is the last thing to go...
This is the end of the story that I am going to tell you behind this simple photo at a glance.
After so many years I still keep the friendship with my high school classmates, about two months ago one of my classmates contacted me privately to tell me that she lost her university degree in a cab of a line of the terminal of my city.
At first glance everything seemed very easy to recover it, but the problem was that she was not the person who carried it, but she had paid a service to a friend to transfer it from Caracas to Maracay in order to do the legalization and apostille procedure, because my classmate could not do it because a few years ago she had been in a wheelchair and in that diligence the boy lost it and to make matters worse he hid what had happened for more than a month...
Honestly, I felt by voice note her humble impotence and frustration to be able to solve that problem, but I felt that she needed a push to have faith and support to find a way to locate him...
I managed to give her some tips, contacts, ways to look for him and she with her ingenuity put into practice everything I told her, even when she was already giving up looking for him.
Today I woke up with the good news that after so much, someone gave it back to her and she thanked me for the support. This gave me so much satisfaction because it is so difficult to have a degree in Venezuela and to know that she had a happy ending is priceless.
Note: Let's do good, we never know when a simple word of support can create the difference 😍.
Happy Wednesday 🌼
Has escuchado el dicho que dice que las esperanzas es lo último que se pierde...
Este es el final de la historia que te voy a contar a continuación atrás de esta simple foto a simple vista.
Después de tantos años aún conservo la amistad con mis compañeros del liceo, hace aproximadamente dos meses una de mis compañeras, me contacta por privado para contarme que perdió su título universitario en un taxi de una línea del terminal de mi ciudad.
A simple vista todo parecía muy fácil recuperarlo, pero el problema radicaba que ella no era la persona que lo cargaba, sino que había pagado un servicio a un amigo para que lo trasladara de Caracas a Maracay para poder hacerle su trámite respetivo de legalización y apostilla, debido a que mi compañera no podía hacerlo porque hace unos años había quedado en silla de ruedas y en esa diligencia el chico lo perdió y para más colmo le oculto más de un mes lo que había sucedido...
Honestamente, sentí por nota de voz su humilde impotencia y frustración por poder resolver ese problema, pero yo sentía que ella necesitaba un empujón para que tuviera fe y apoyo para buscar la manera de ubicarlo...
Logre darle algunos tips, contactos, formas de buscarlo y ella junto a su ingenio puso en práctica todo lo que le dije, aun cuando ya estaba que tiraba la toalla.
Hoy amanecí con la buena noticia que después de tanto, alguien se lo devolvió y ella me daba las gracias por el apoyo. Esto me dio tanta satisfacción porque es tan difícil tener un título en Venezuela y saber que ella tuvo un final feliz no tiene precio.
Moraleja: Hagamos el bien, nunca sabemos cuando una simple palabra de apoyo pueda crear la diferencia 😍
Feliz miércoles 🌼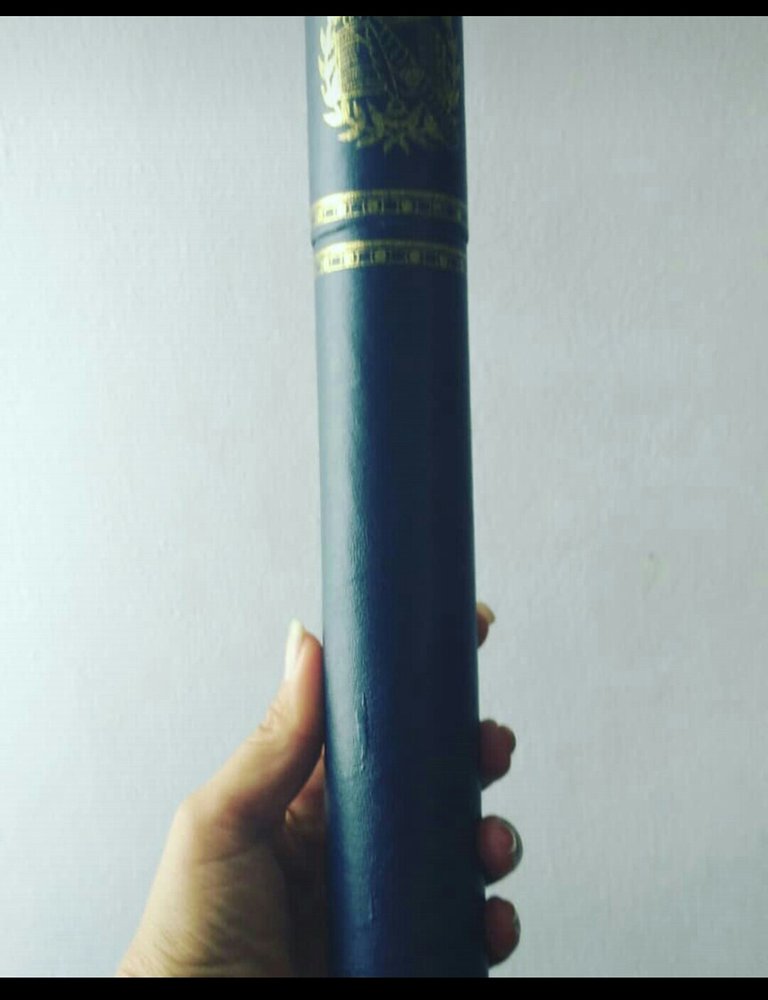 Own photography with filter
Fotografía propia sin filtros*



Thanks for reading me... ❤️ See you in the next post of Malomi TV 🤗
Ohhh!!! before I forget, coming soon on Blogger and other platform pending 😃


Gracias por leerme… ❤️ Nos vemos en el próximo post de Malomi TV 🤗
Oyeee!! antes que se me olvide, próximamente en Blogger y otras plataforma pendiente 😃
---
---
Note:
⭐️ Translated with www.DeepL.com/Translator (free version)
⭐️ La redacción y diseños son propiedad exclusivamente de @malomitv, cualquier uso externo, debe ser notificado a mi persona.
⭐️ Los GIF sondee la galeria de peakd
---
---
❤️ Conoce mis otras publicaciones/Get to know my other posts:
✔️ENTRA AQUÍ TE VA A ENCANTAR 😍
---
---
SECUENCIA DE GALERIA DE FOTOS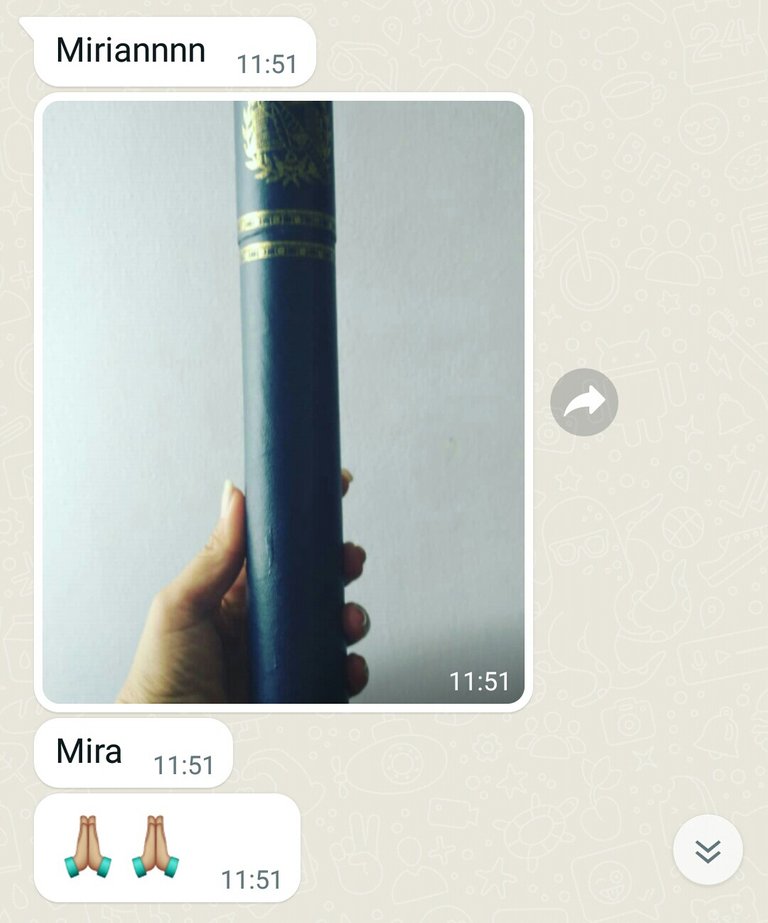 ---
---
😀 Si quieres conocer más sobre mí, visítame en mis otras publicaciones en HIVE BLOG, en TWITTER, en Instagram como MALOMI TV y próximamente en Blogger
😀 If you want to know more about me, visit me on my other posts on HIVE BLOG, on TWITTER, on Instagram as MALOMI TV and soon on Blogger.