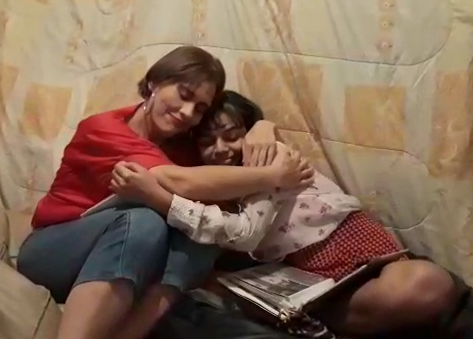 ¿Cuántos de ustedes pueden decir que cantan con sus Hadas Madrina?
How many of you can say that you sing with your Fairy Godmother?
Mi madrina canta como un Hada, técnicamente hablando es mi Hada Madrina.
My godmother sings like a Fairy, technically speaking she is my Fairy Godmother.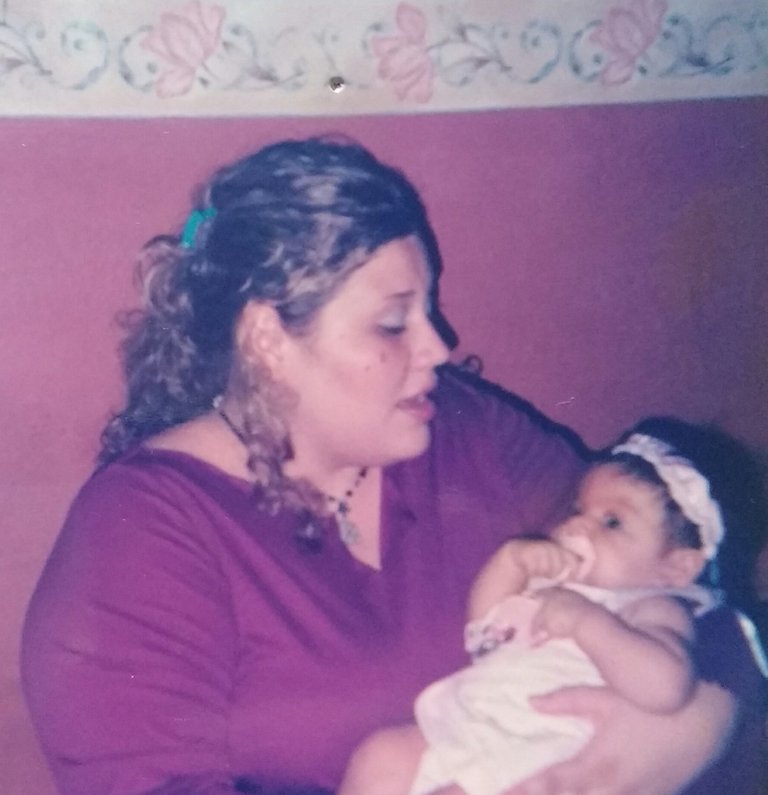 Las Hadas Madrinas dan dones a sus ahijadas, supongo que desde el día en que Nelsis Loreudys, @famosisima, me cantó por primera vez, recibí el don del canto. Desde que tengo uso de razón he admirado su hermosa voz, y a ella como persona.
Fairy Godmothers grant gifts to their goddaughters, I suppose that from the day Nelsis Loreudys, @famosisima, sang to me for the first time I received the gift of singing. Since I can remember, I've admired her beautiful voice, and her as a person.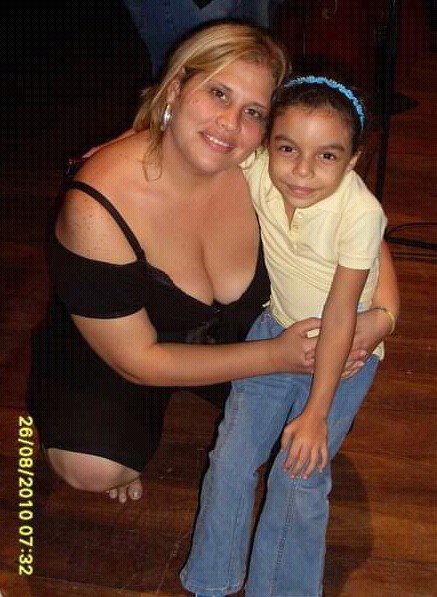 Así que aprovecho de hacer mi sueño realidad, "cantar con ella" y cumplir con una promesa que le hice a @kenny-crane de subir una canción de Jesse y Joy, trabajada en familia.
So, I take advantage of this opportunity to make my dream come true, "singing with her", and fulfilling a promise I made to @kenny-crane to upload a song by Jesse and Joy and work as family.
Espero que les guste y que lo disfruten…
I hope you like it and enjoy it…
Gracias por la visita | Thanks for stopping by.