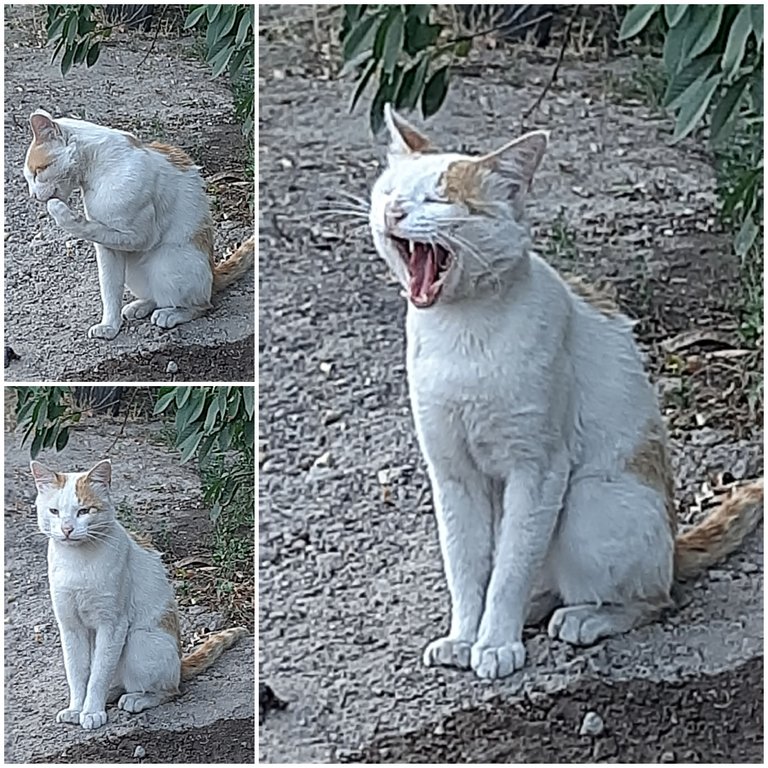 Hello friends,
I didn't feel like doing anything all day today. I guess the hot weather has a lot to do with this. I tried reluctantly to draw a few scribbles but could not come up with a good drawing.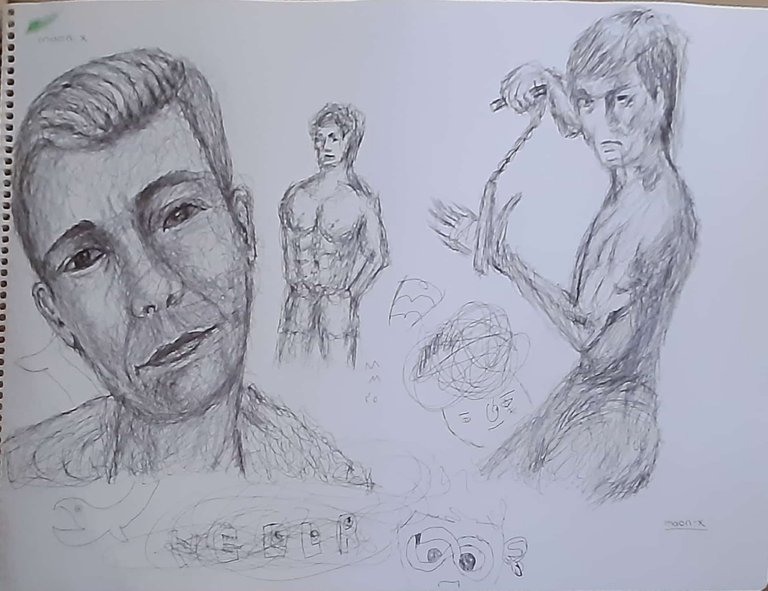 I wanted to draw Bruce Lee, but I couldn't compare it. :) We never missed his movies in our childhood. Next to him is an attempt at drawing a muscular man again. In the bottom part, my son has drawn something :)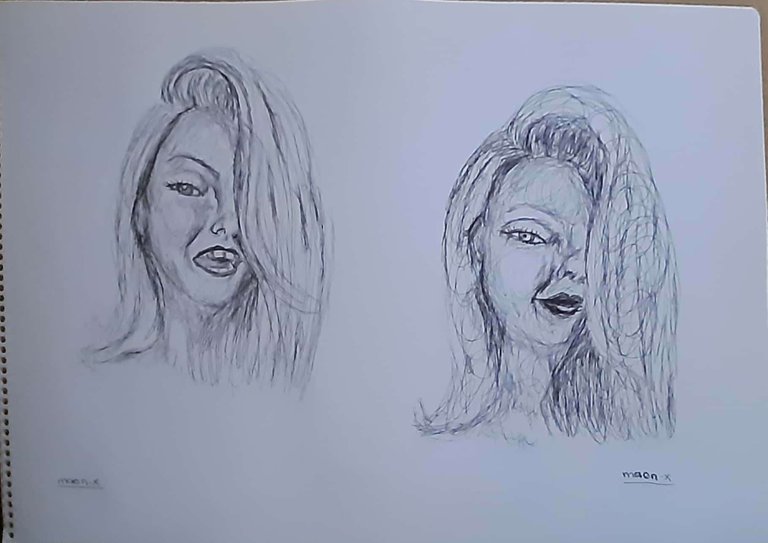 Then I tried two female drawings. When my drawings were not beautiful enough, I wanted to share another beauty with you.
Today we cooked meat in the garden. This beautiful cat, who smelled the meat, came right next to us. I also didn't want to miss this opportunity and took my phone and took pictures of the cat.
He posed beautifully for me. An incredibly beautiful cat.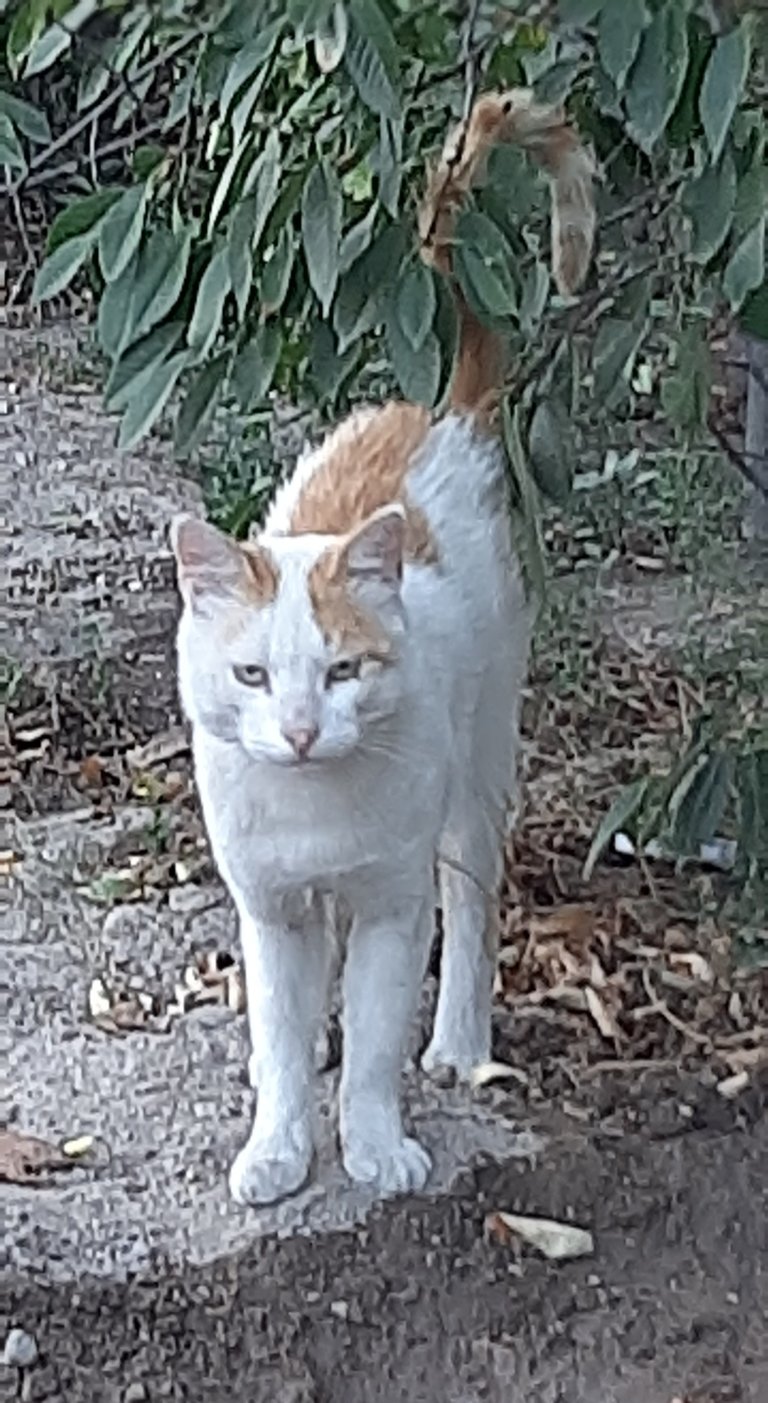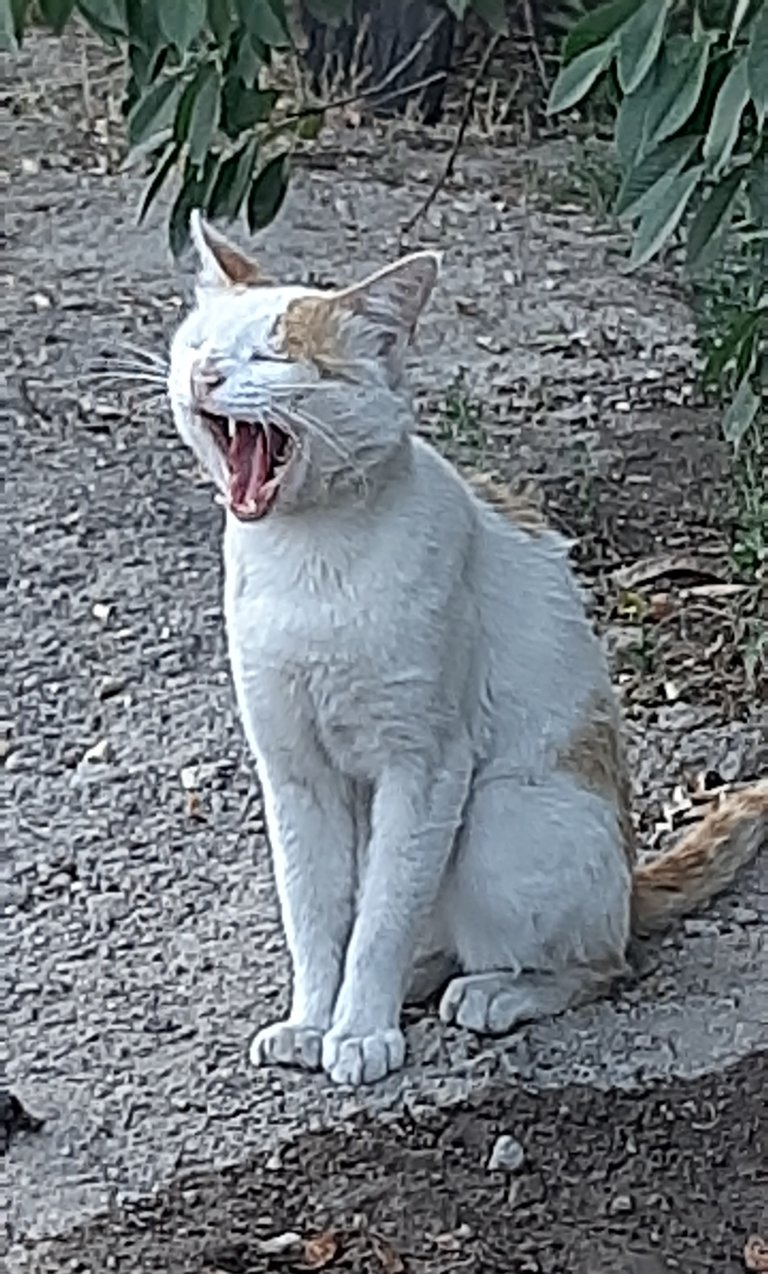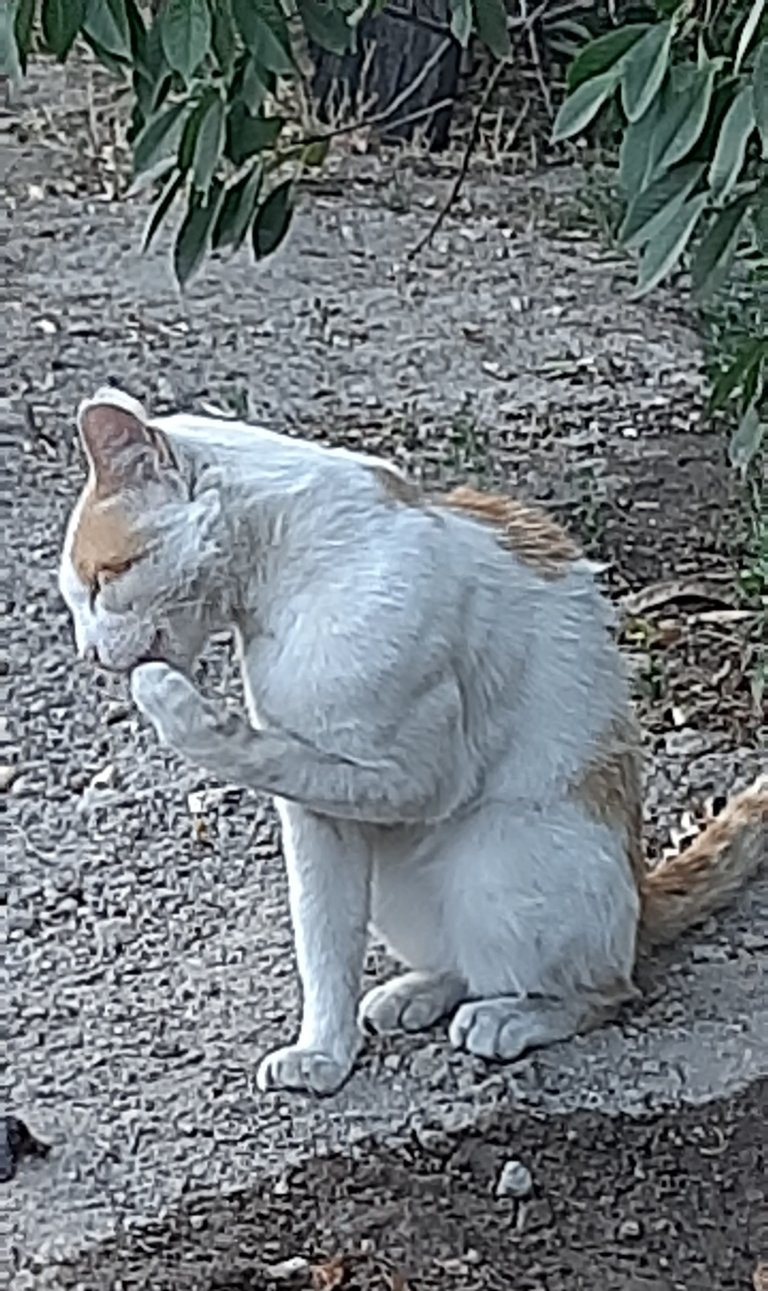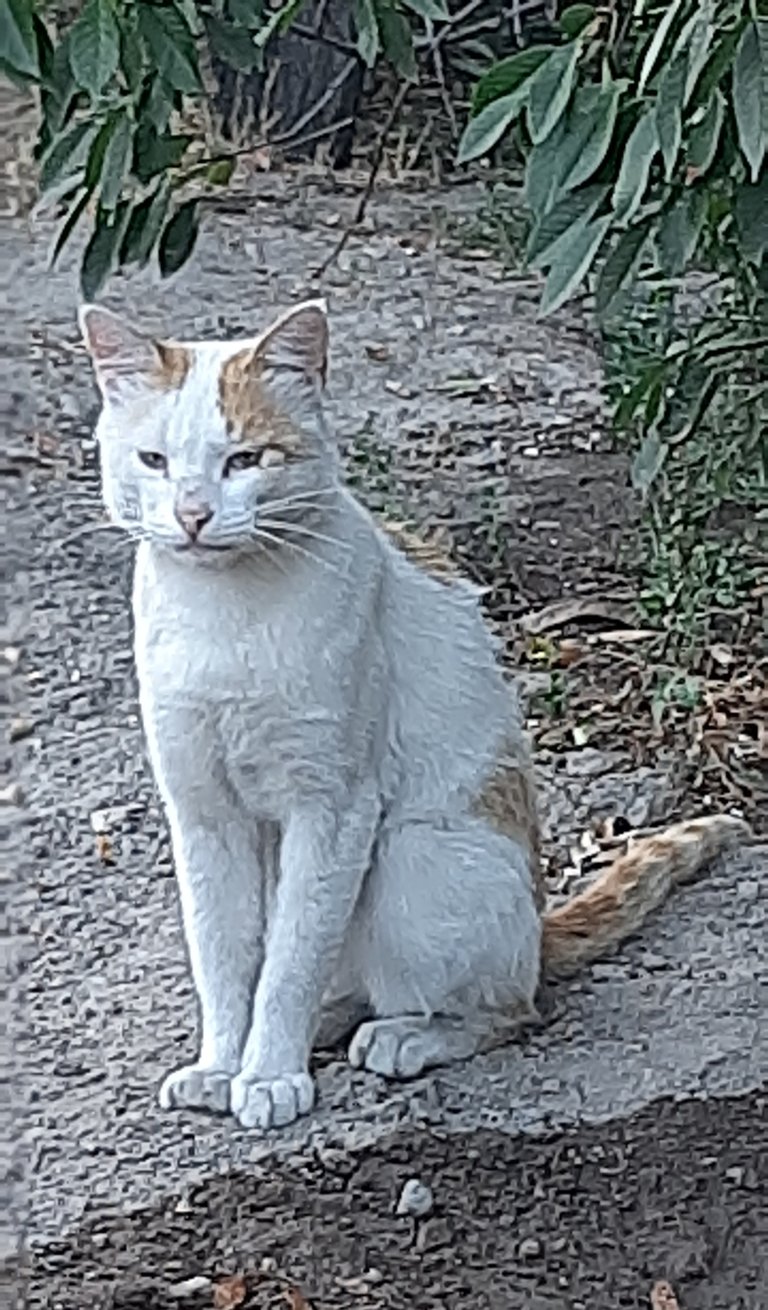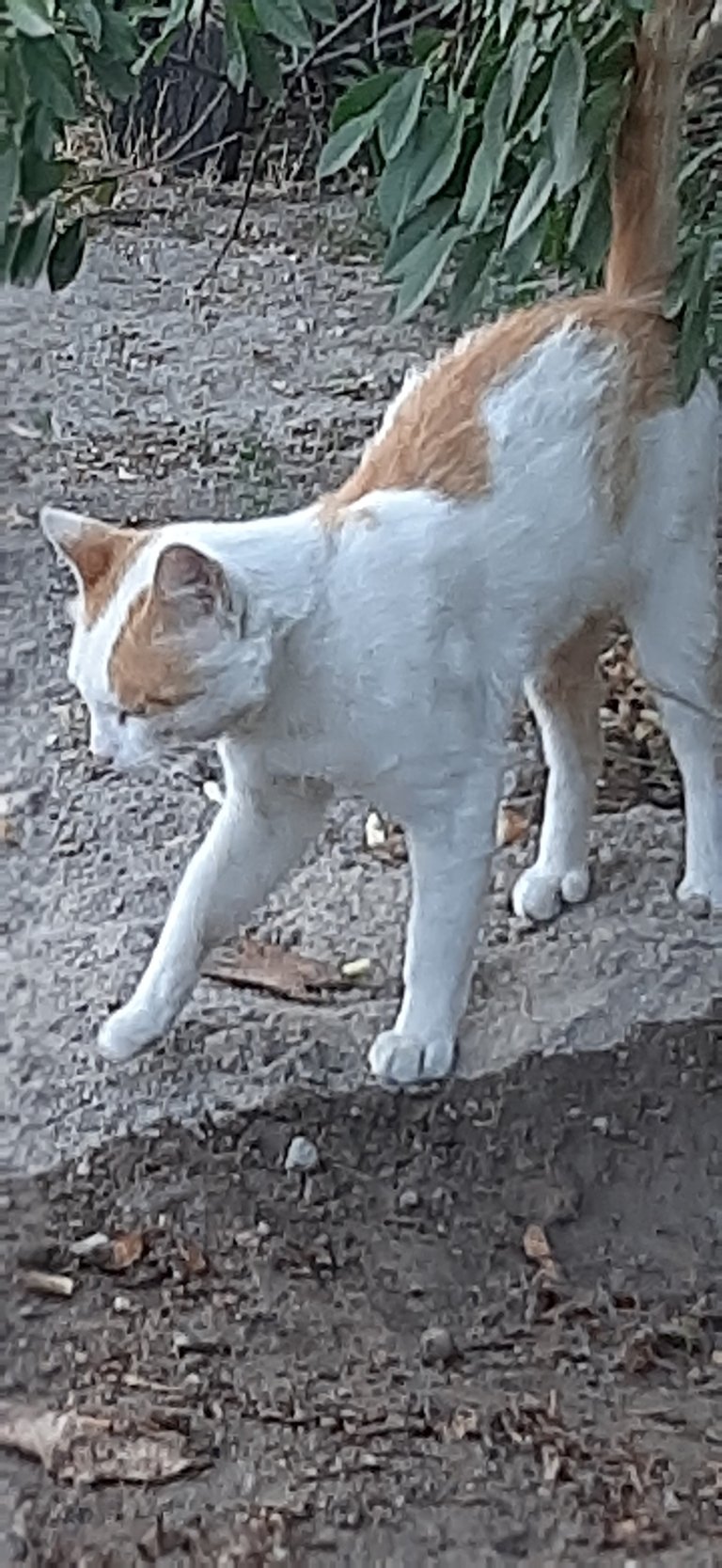 Hope to see you again tomorrow. Goodbye.

Merhaba Arkadaşlar,
Bugün gün boyunca canım hiç bir şey yapmak istemedi. Sanırım bunda sıcak havanın çok etkisi var. İsteksizce bir kaç karalama yapmaya çalıştım ama güzel bir çizim ortaya koyamadım.
Bruce Lee'yi çizmek istedim ama benzetemedim.:) Çocukluğumuzda filmlerini hiç kaçırmazdık. Yanında yine kaslı bir adam çizim denemesi var. Alt kısmada oğlum bir şeyler çizmiş :)
Daha sonra iki tane bayan çizimi denedim. Onlarda tatmin edici olmadı.Çizimlerim yeteri kadar güzel olmayınca bende sizlerle başka bir güzellik paylaşmak istedim.
Bugün bahçede et pişirdik. Etin kokusunu alan bu güzel kedi hemen yanımıza geldi. Ben de bu fırsatı kaçırmak istemedim ve telefonumu alıp kedinin fotoğraflarını çektim.
Bana çok güzel pozlar verdi. İnanılmaz güzel bir kedi.
Yarın tekrar görüşmek dileğiyle. Hoşçakalın.