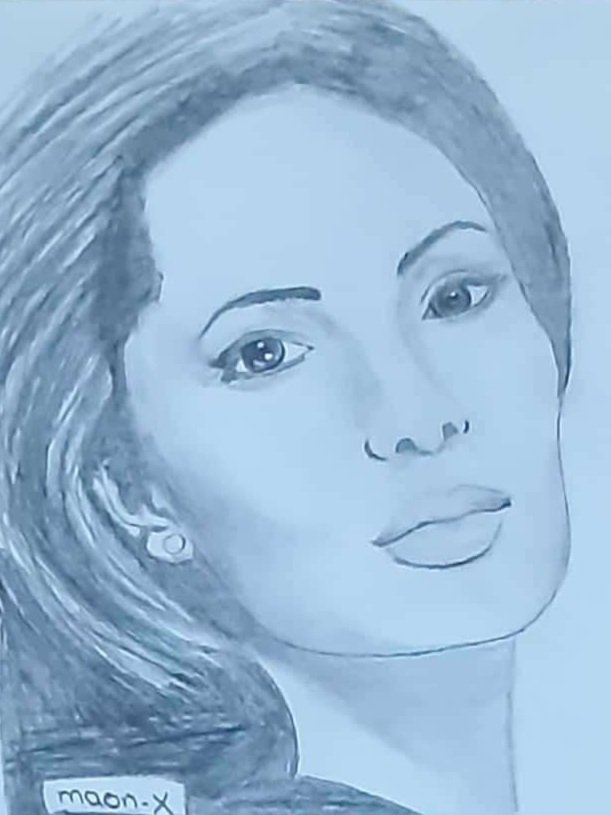 Hello friends,
This time I tried to paint a very famous name. He is an actor I like very much. Angelina Jolie.
Angelina Jolie is an American actress, film producer and philanthropist. He has three Golden Globes, two Cinema Actors Association Awards and an Oscar. Known for his philanthropic work, Jolie has been listed on the world's most attractive people lists many times.
When Jolie was seven years old, she was seen for the first time in the movie Lookin 'to Get Out, where she co-wrote and co-wrote her father. Later, he was awarded the Academy Award with his father, Jon Voight, in 1986 and 1988. But when Jolie started her career, she decided not to use the last name Voight. Source
First I drew the outline. Then I drew the details. I also did the shading and finished the picture. I hope it resembles a little bit. I hope you will like it.
Materials I used for drawing:
White Paper
Mechanical pencil
Pencil
Eraser
Drawing Stages: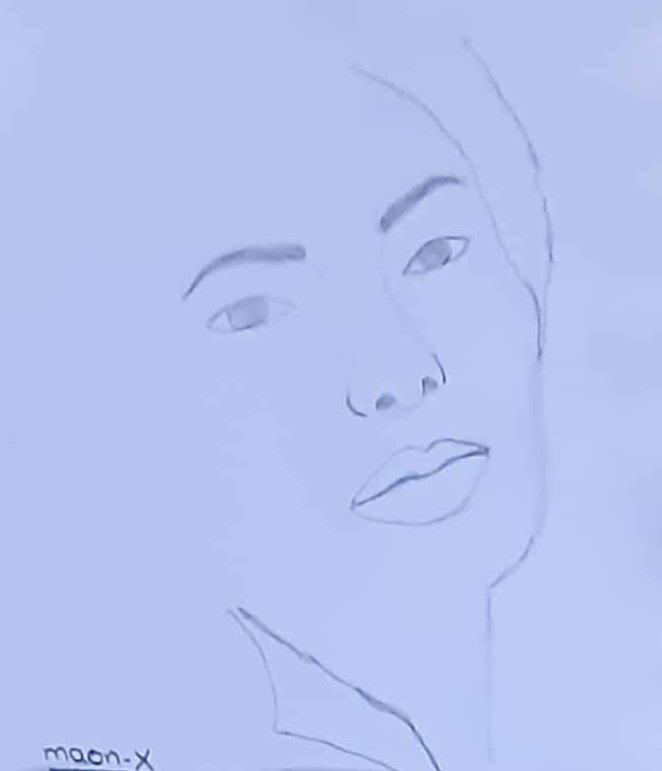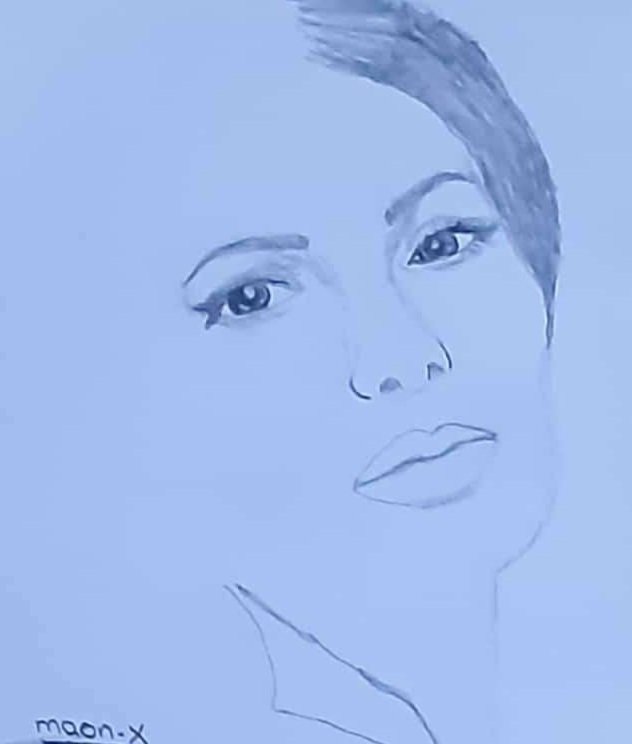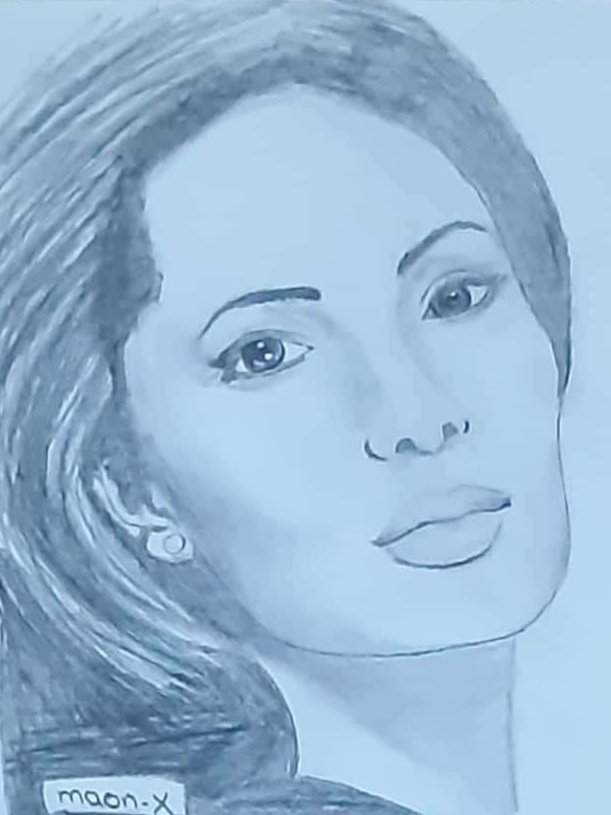 Merhaba Arkadaşlar,
Bu defa çok ünlü bir ismin resmini çizmeye çalıştım. Çok beğendiğim bir oyuncu. Angelina Jolie.
Angelina Jolie Amerikalı oyuncu, film yapımcısı ve hayırsever. Üç Altın Küre, iki Sinema Oyuncuları Derneği Ödülü ve bir de Oscar sahibidir. Hayırsever çalışmalarıyla da tanınan Jolie, pek çok kez dünyanın en çekici insanları listelerinde yer aldı.
Jolie, yedi yaşındayken, babasının başrolünü ve yardımcı yazarlığını üstlendiği Lookin' to Get Out adlı filmde ilk kez görüldü. Sonrasında, babası Jon Voight ile 1986 ve 1988 yıllarında Akademi Ödülü'nde yer aldı. Ama Jolie kendi kariyerine başladığında Voight soyadını kullanmamaya karar verdi. Kaynak
Önce dış hatlarını çizdim. Daha sonra detayları çizdim. Gölgelendirmeyi de yapıp resmi bitirdim. Umarım az da olsa benzemiştir. Umarım beğenirsiniz.
Çizim için kullandığım malzemeler:
Beyaz Kağıt
Mekanik Kalem
Kurşun Kalem
Silgi

You can click the links below to see my previous drawings. If you like my drawings, you can follow me. Do not forget to comment your thoughts.
Daha önceki çizimlerimi de görmek için aşağıdaki linklere tıklayabilrsiniz. Eğer çizimlerimi beğendiyseniz, beni takip edebilirsiniz. Düşüncelerinizi yorum yazmayı unutmayın.
Cute Dog Drawing
Lady Portrait Essay
Daryl Dixon Drawing
Baby Moana Drawing
Lady Portrait Drawing
Billie Eilish Portrait
Drawing With Charcoal Pen
Male Portrait
Thank you. Hope to see you in another drawing. Goodbye.
Teşekkür ederim. Başka bir çizimde görüşmek dileğiyle. Hoşçakalın.