¡Feliz Noche Amigos!
Hoy quiero hablarles de un tema que me gusta mucho, y es la comida, específicamente 3 de ellas que antes no me gustaban y ahora si, siendo este post mi participación en la iniciativade @Littlegremlin la cual trata sobre este tema.
¡Good night friends!
Today I want to talk to you about a topic that I like a lot, and it is food, specifically 3 of them that I didn't like before and now I do, this post being my participation in the initiative of @Littlegremlin which deals with this topic.
Imagen editada en canva/Image edited in canva

3 Comidas que antes no me gustaban y ahora si || 3 Foods that I didn't like before and now I do

◆ 1. Berenjena
Comenzaré mencionando la berenjena, ya que es de los pocos alimentos que antes no me gustaban y ahora si, pero que no solo me gusta actualmente sino que ¡me encanta! Hace años sufría comiendo berenjena, odiaba su consistencia, su sabor y no me gustaba el aspecto que le daba a la comida, pero ahora y desde hace unos 2 años aproximadamente la berenjena pasó a ser parte de mi lista de alimentos favoritos, hay tantas formas de prepararla que ahora que me gusta la disfruto en cualquier presentación. Mi gusto por la berenjena no surgió de la nada, esto se debe a que gracias a @derppunk y su creatividad a la hora de cocinar comenzara a gustarme, la ha preparado de muchas formas y todas son muy deliciosas, como en crema, croqueta sola y con carne, frita y empanizada y pare de contar, de no ser por eso la berenjena seguiría sin gustarme.
◆ 1. Eggplant
I will start by mentioning the eggplant, since it is one of the few foods that I did not like before and now I do, but not only do I currently like it but I love it! Years ago I suffered eating eggplant, I hated its consistency, its taste and I did not like the appearance it gave to the food, but now and about 2 years ago the eggplant has become part of my list of favorite foods, there are so many ways to prepare it that now that I like it I enjoy it in any presentation. My taste for aubergine did not come out of nowhere, this is because thanks to @derppunk and his creativity when it comes to cooking I started to like it, he has prepared it in many ways and they are all very delicious, like in cream, croquette alone and with meat, fried and breaded and stop counting, if it weren't for that I would still not like the eggplant.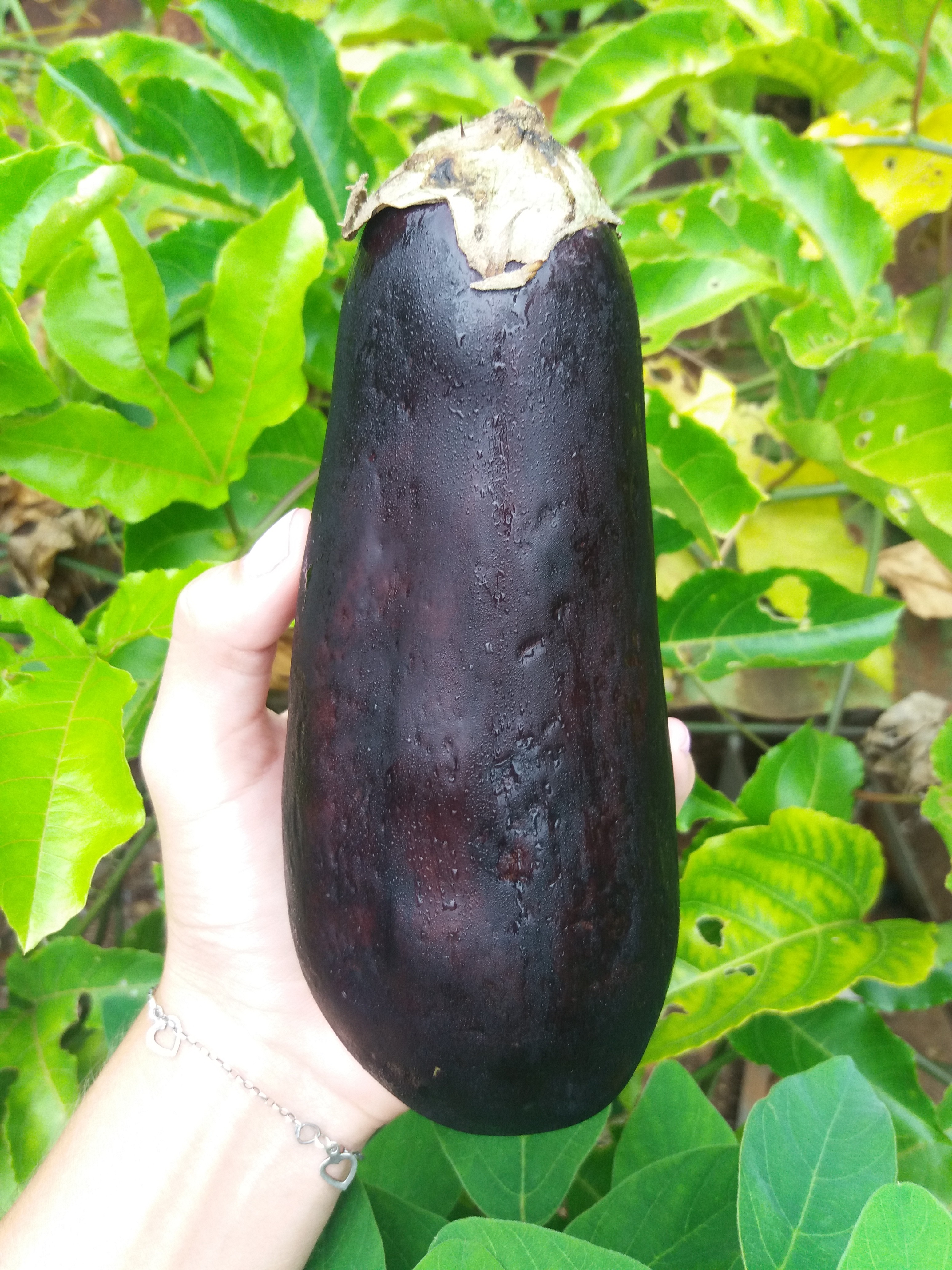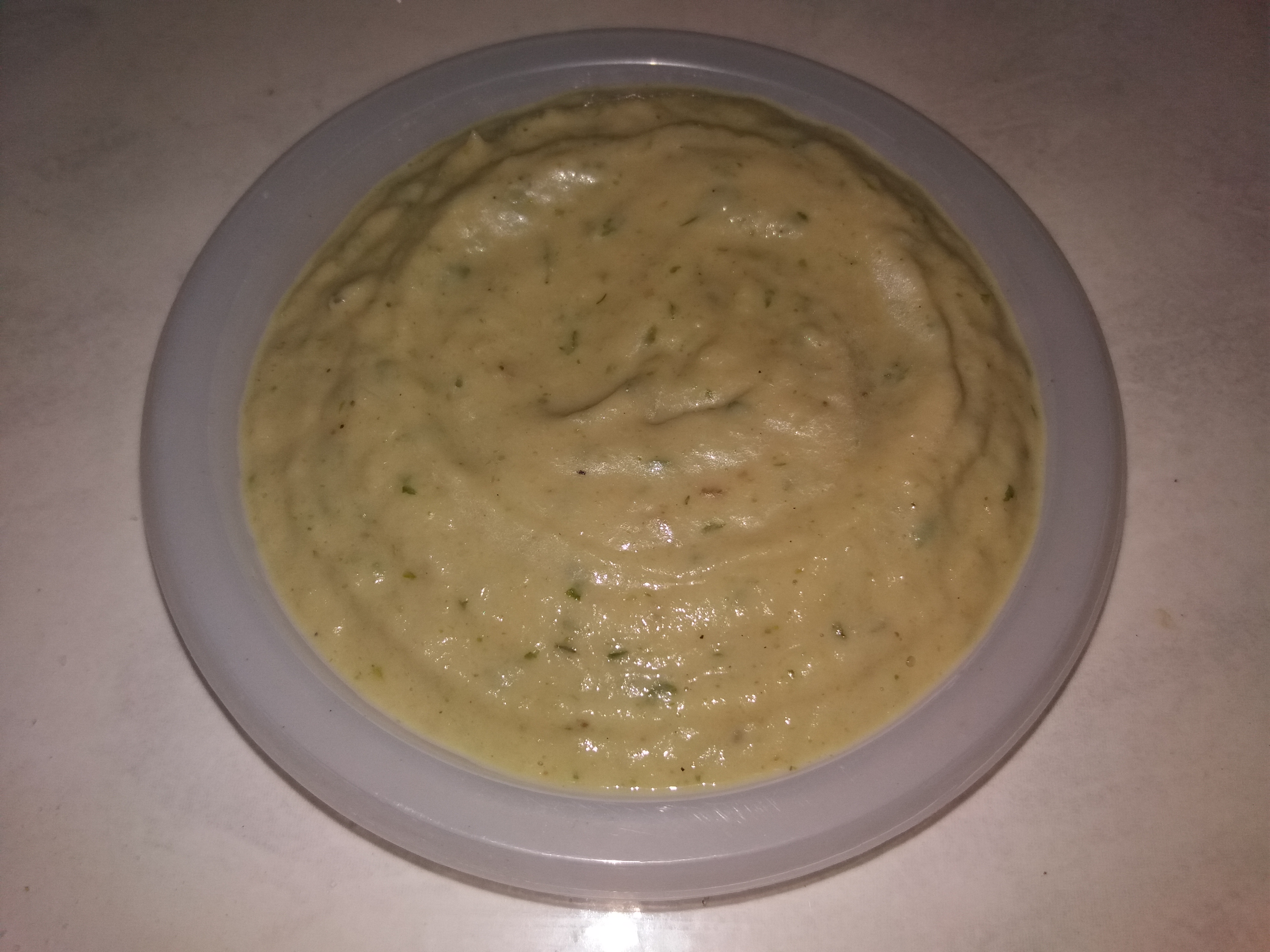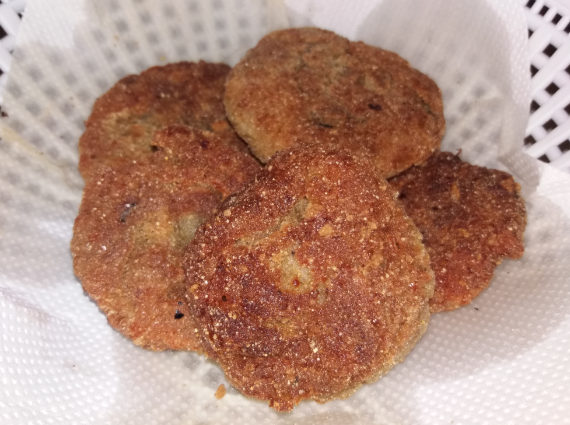 ◆ 2. Hallacas
Podría parecer una locura, pero antes ¡No me gustaban las hallacas! De niña solía esperar con ansias la llegada de la época decembrina y no era precisamente por la comida, odiaba por completo comer una hallaca, era de esas personas que solo comían la masa y el guiso y dejaba todo lo demás a un lado del plato, realmente no se porque no me gustaba, solo se que no me gustaba comerla, pero desde hace muchos años eso cambió y la hallaca pasó a formar parte de esas cosas que tanto disfrutaba en la navidad, y ahora que me encanta me doy cuenta de todo lo que me perdí de niña por no comerla, realmente la hallaca es una verdadera delicia digna de degustar.
◆ 2. Hallacas
It might sound crazy, but before, I didn't like Hallas! As a child I used to look forward to the arrival of the Christmas season and it was not precisely because of the food, I completely hated eating a Hallaca, I was one of those people who only ate the dough and the stew and left everything else on one side of the plate, I really don't know why I didn't like it, I just know that I didn't like eating it, but for many years that changed and the Halca became part of those things that I enjoyed so much at Christmas, and now that I love it I realize everything what I missed as a child by not eating it, the saca is really a true delight worth tasting.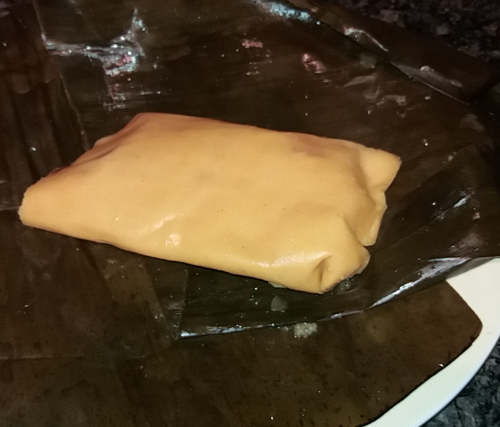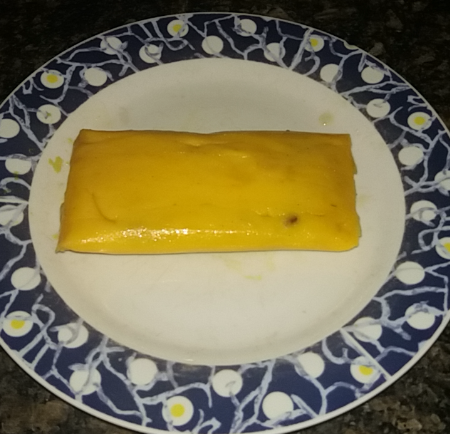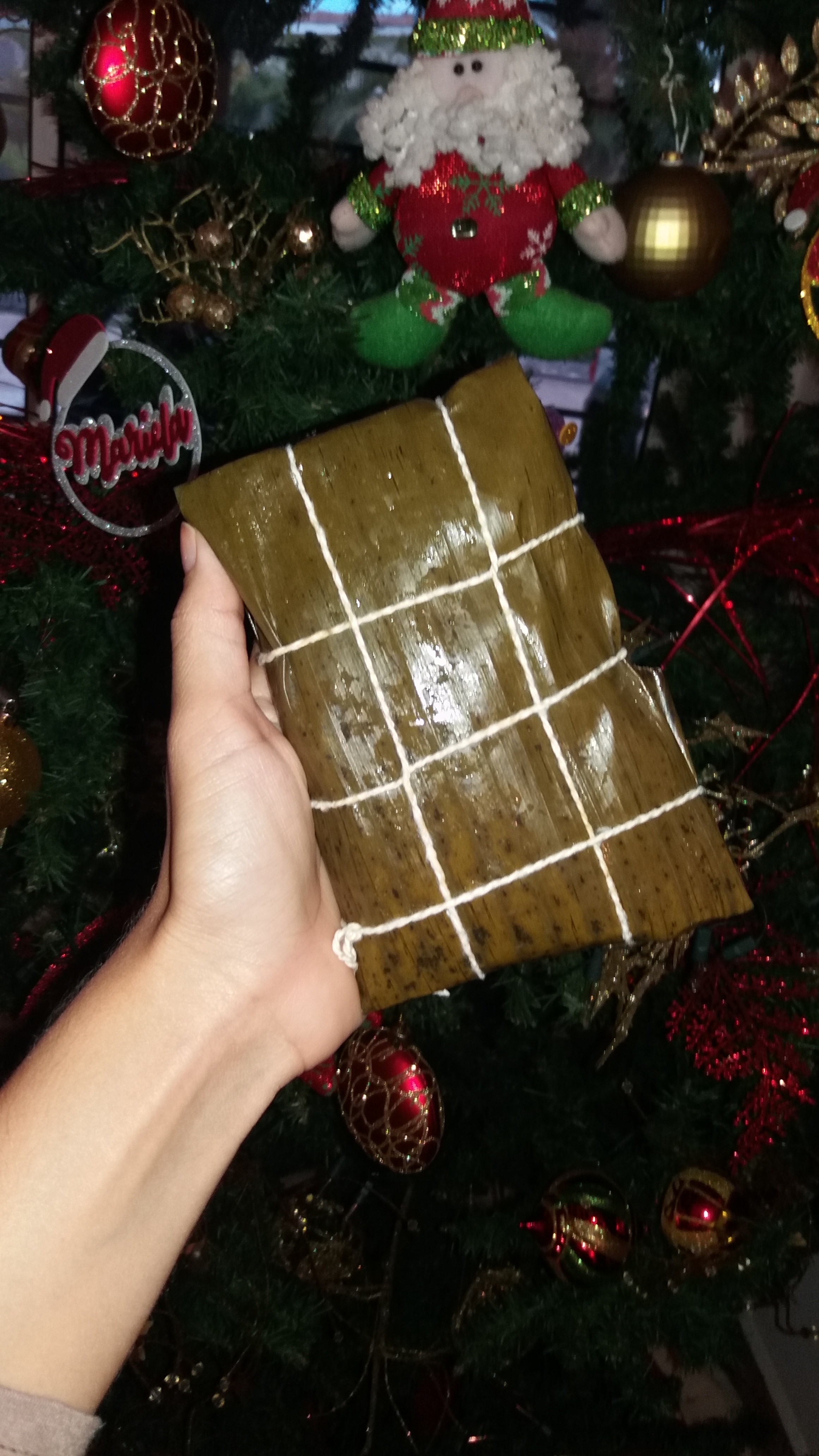 ◆3. Arroz con pollo
Siempre he preferido el pollo en lugar de la carne, podía comerlo de la manera que fuera y todas me gustaban, pero existía una excepción y era cuando se preparaba mezclado con arroz, es decir, arroz con pollo. Nunca me gustó, sentía que solo comía arroz y que no lograba saborear bien el pollo, lo evitaba a toda costa, e incuso en ocasiones prefería no comer antes de comerme eso, pero al igual que las comidas anteriores eso para mi cambió y ahora me gusta muchísimo en arroz con pollo, y de hecho es una de las comidas que más se preparan en mi casa , por suerte ahora me gusta y es una comida que disfruto mucho al comer.
◆ 3. Rice with chicken
I have always preferred chicken instead of meat, I could eat it in any way and I liked them all, but there was an exception and it was when it was prepared mixed with rice, that is, rice with chicken. I never liked it, I felt that I only ate rice and that I could not taste the chicken well, I avoided it at all costs, and even sometimes preferred not to eat before eating that, but like the previous meals that changed for me and now I I like it very much in rice with chicken, and in fact it is one of the foods that is most prepared in my house, luckily now I like it and it is a food that I really enjoy eating.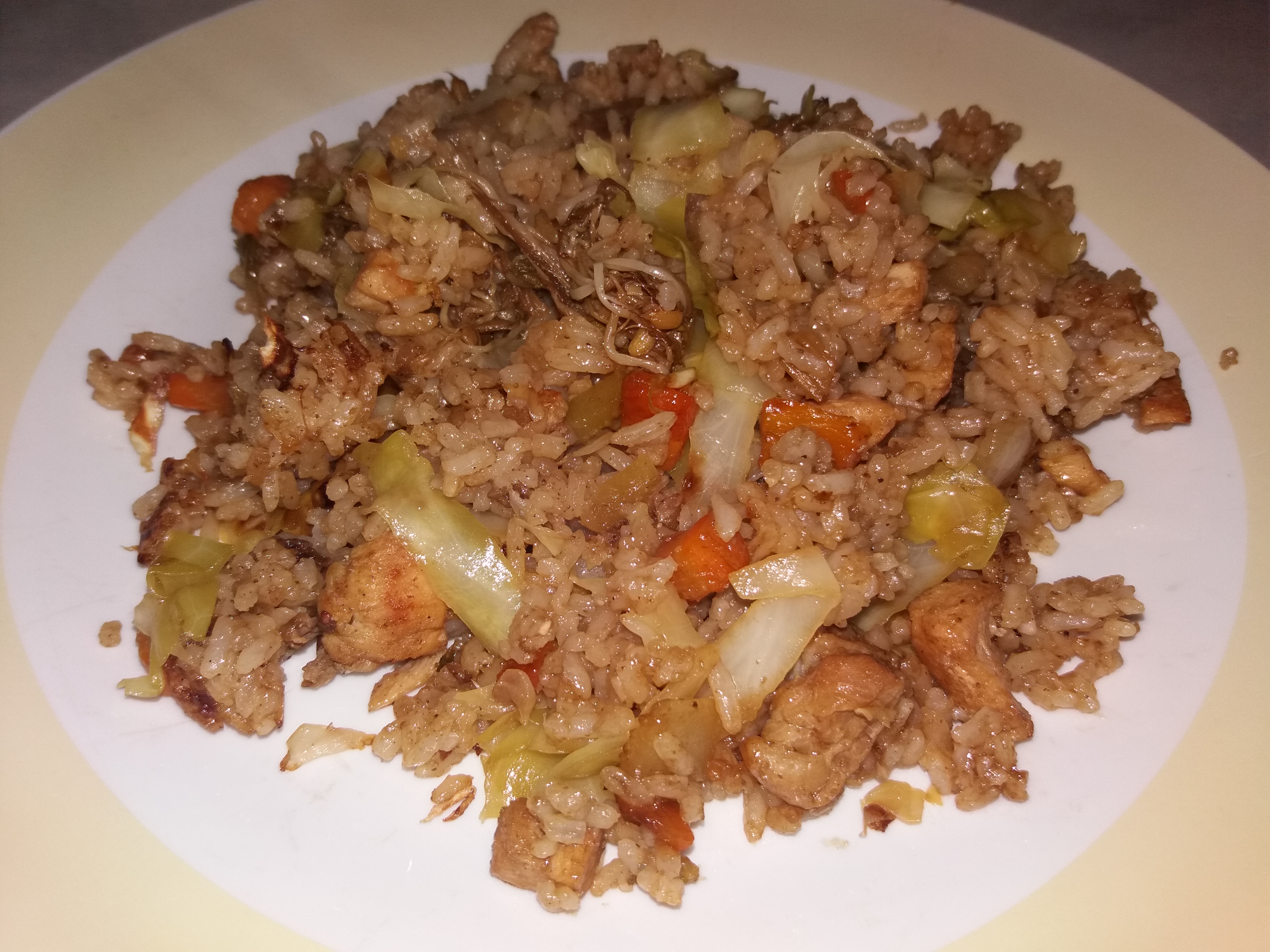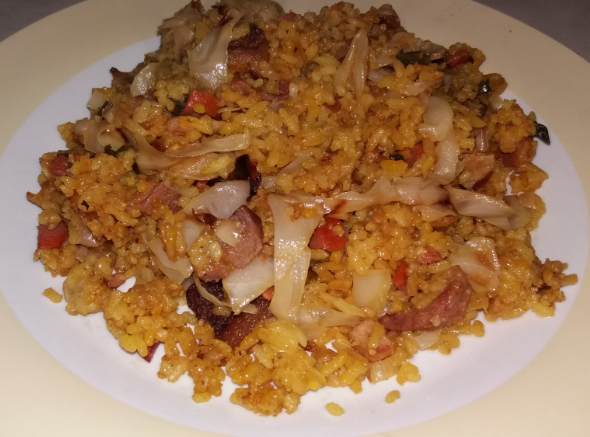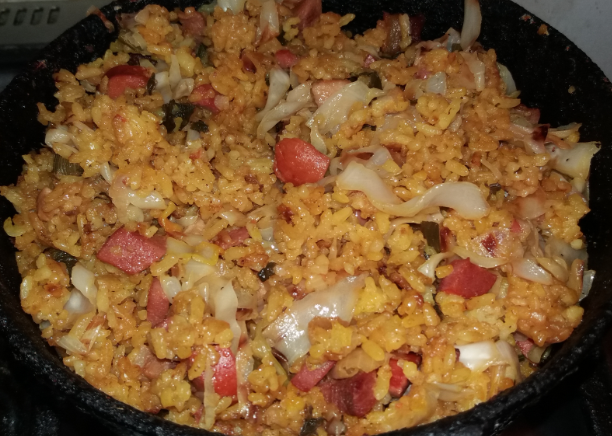 Esta ha sido mi participación en esta iniciativa y para finalizar quiero invitar a unirse a @derppunk y @josedrivas y contarnos que comidas no les gustaban antes y ahora si, asi que espero sus entradas.
This has been my participation in this initiative and finally I want to invite you to join @derppunk and @josedrivas and tell us what foods you did not like before and now, so I wait for your input.

¡Gracias por detenerte a leer!
Todas las fotografías son de mi propiedad.
Nos vemos en mi próxima publicación.
Tengan un feliz día.
¡Thanks for stopping to read!
All photographs are my property.
See you in my next post.
Have a happy day.