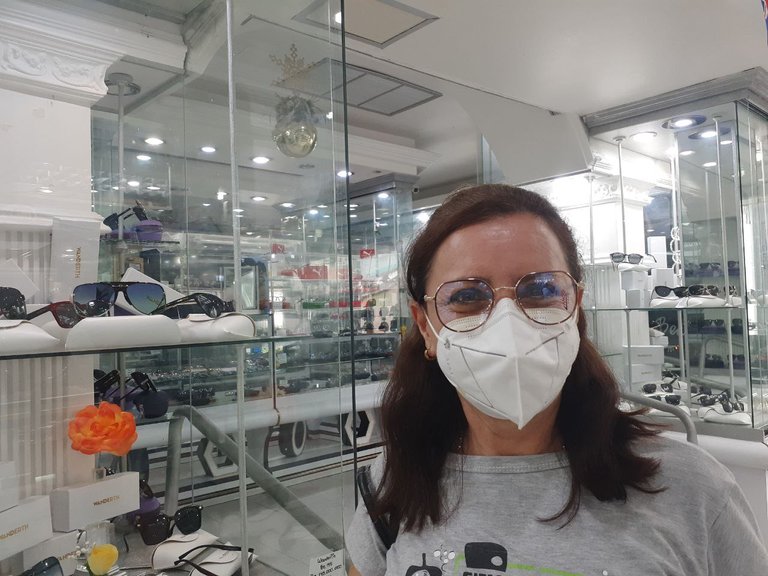 Mis mas gratos saludos a todos, deseándoles lo mejor de la vida.
Hoy quiero contarles porque razón acudí a visitar al oftalmólogo👓.
My best regards to all of you, wishing you the best of life.
Today I want to tell you why I went to visit the ophthalmologist👓.

Comienzo con el cuento, de como fue para ir a revisarme los ojos, que por cierto ya se me había pasado el tiempo y vencido los lentes. Tenia ya casi dos años que no iba a revisarme la vista y los lentes actuales de uso diario, se me partieron y ya poco veía las letras mas pequeñitas, y algo muy chistoso es que los cargo pegados con cinta adhesiva. Esta fue la razón básica que acudí hoy por la tarde con mi hija @keritroberts15, que por cierto ella tambien aprovecho y se mando hacer sus lentes.
I begin with the story of how it was to go to check my eyes, which by the way I had already passed the time and my glasses had expired. It had been almost two years since I had gone to get my eyes checked and my current glasses for daily use were broken and I could hardly see the smallest letters, and something very funny is that I had them taped to my eyes. This was the basic reason that I went today afternoon with my daughter @keritroberts15, who by the way she also took advantage and had her glasses made.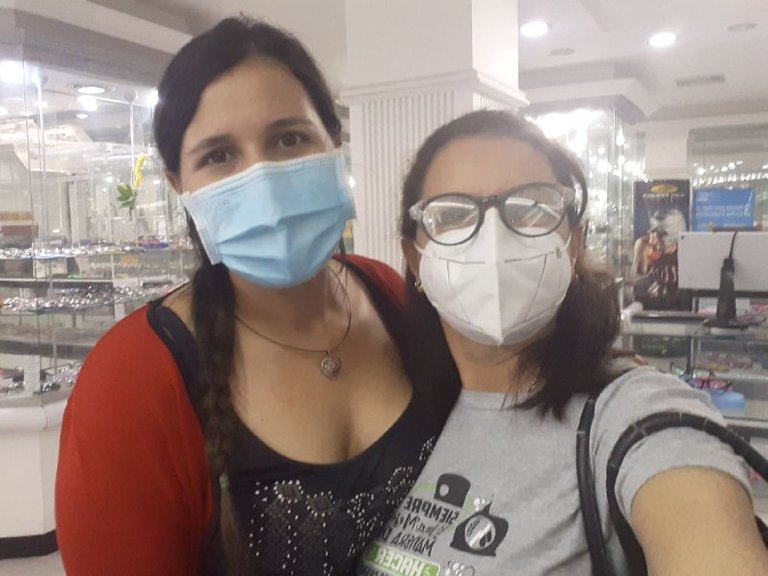 En la foto pueden observar lo deteriorado que están mis lentes, como lo mencione anteriormente, las patas pegadas con cinta.
In the photo you can see how deteriorated my glasses are, as I mentioned before, the legs are taped.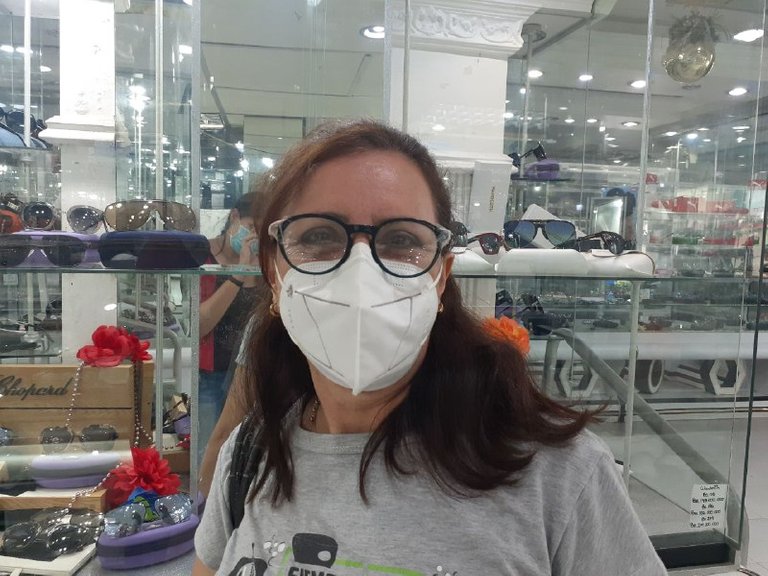 Pedimos un taxi a eso de las 3:30 pm de la tarde porque la óptica ya estaba por cerrar sus puertas. Llegamos a tiempo, a Dios gracias. Nos recibieron muy amablemente y nos invitaron a subir al segundo piso donde se encuentra el consultorio del medico que que me realizo todas las pruebas pertinentes en mis ojos.
We called for a cab at about 3:30 pm in the afternoon because the optician's shop was about to close its doors. We arrived on time, thank God. They welcomed us very kindly and invited us to go up to the second floor where the doctor's office was located and performed all the pertinent tests on my eyes.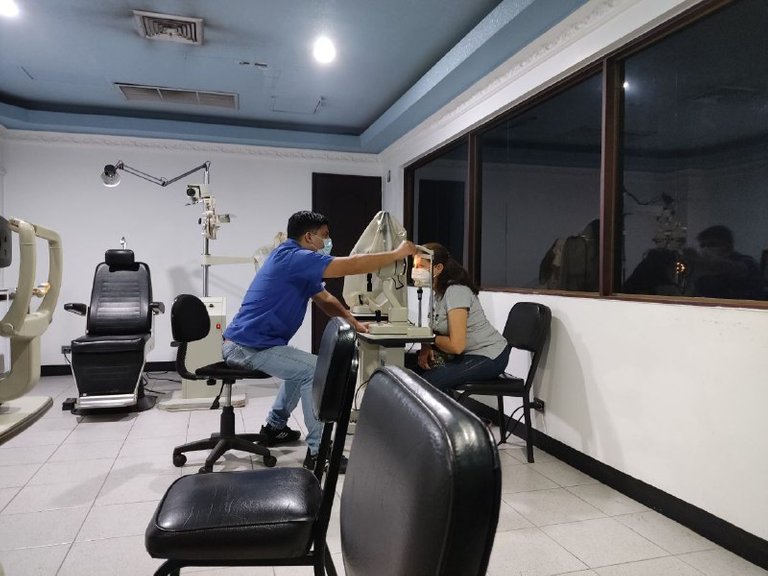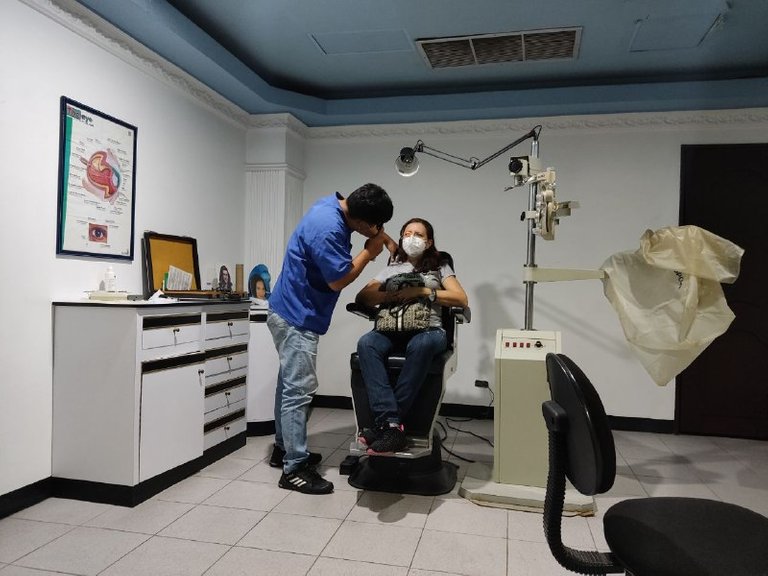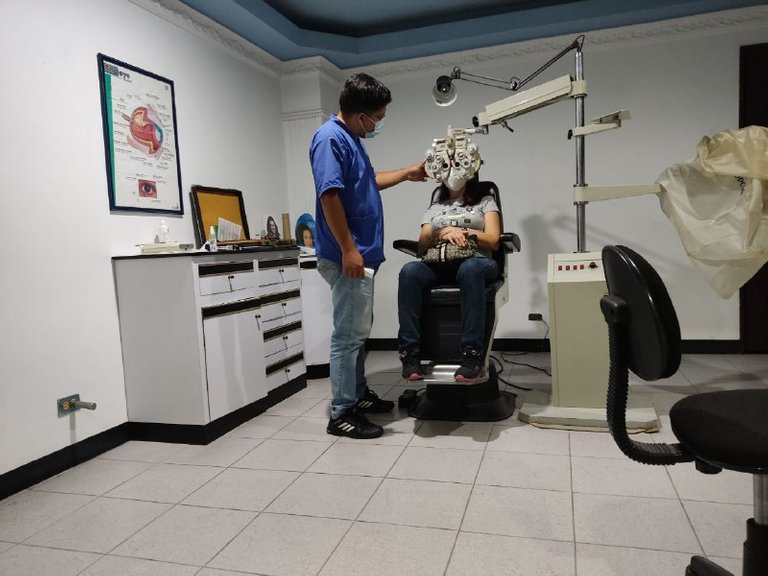 El resultado del examen visual |The result of the visual examination
El resultado de todas las pruebas que me realizo el medico, fue que tengo el ojo izquierdo perezoso, tambien Hipermetropía esto provoca que todo lo que veo de cerca se vea borroso y Astigmatismo: es cuando de lejos y cerca se ve borroso.
The result of all the tests that the doctor performed on me was that I have lazy left eye, also Hypermetropia which causes everything I see up close to be blurry and Astigmatism: is when far and near is blurry.
Luego de ya tener el resultado, allí mismo escogí una montura muy bonita, que por cierto a hija tambien le encanto.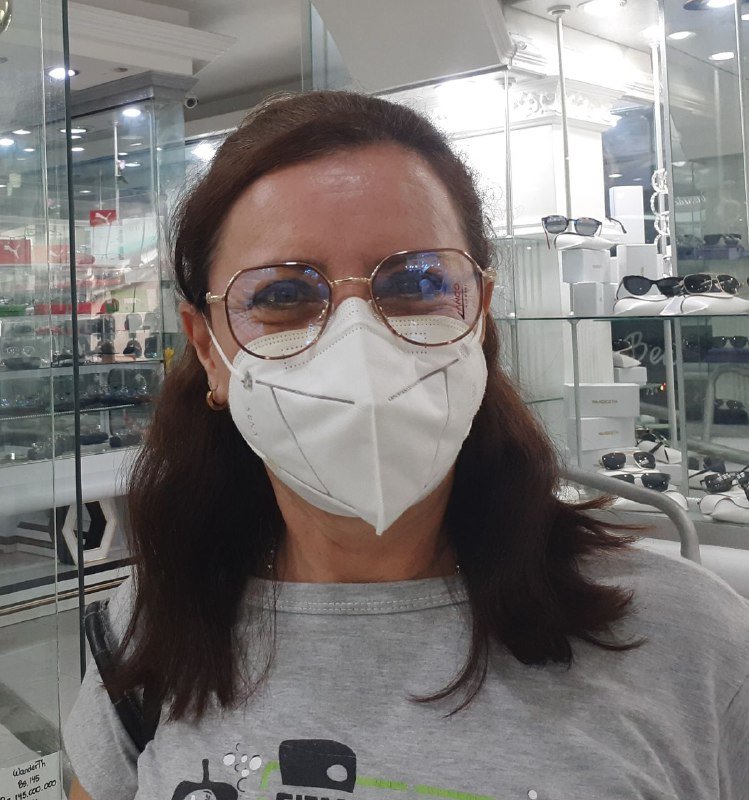 Palabras Finales | Final Words
Para finalizar esta publicación del día de hoy, quiero darle las gracias a Dios por permitirme estar en esta plataforma con genta maravillosa. También porque creando contenido he podido ir al oftalmólogo y comprar los lentes que tanto necesito para mi salud visual.
To end this publication today, I want to thank God for allowing me to be on this platform with wonderful people. Also because by creating content I have been able to go to the ophthalmologist and buy the glasses that I need so much for my visual health.



Muchas gracias por visitar y leer mi blog, hasta la próxima entrega.
Thank you very much for visiting and reading my blog, see you next time.**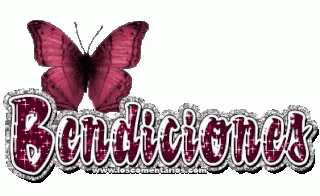 Separador de Texto | Text Separator
Las fotos fueron tomadas con mi teléfono Samsung A20 | The photos were taken by me with my Samsung A20 phone.
Texto traducido con | Text translated with:
DeepL