Hello, welcome to my blog/ Hola, bienvenidos a mi blog
Made with Canva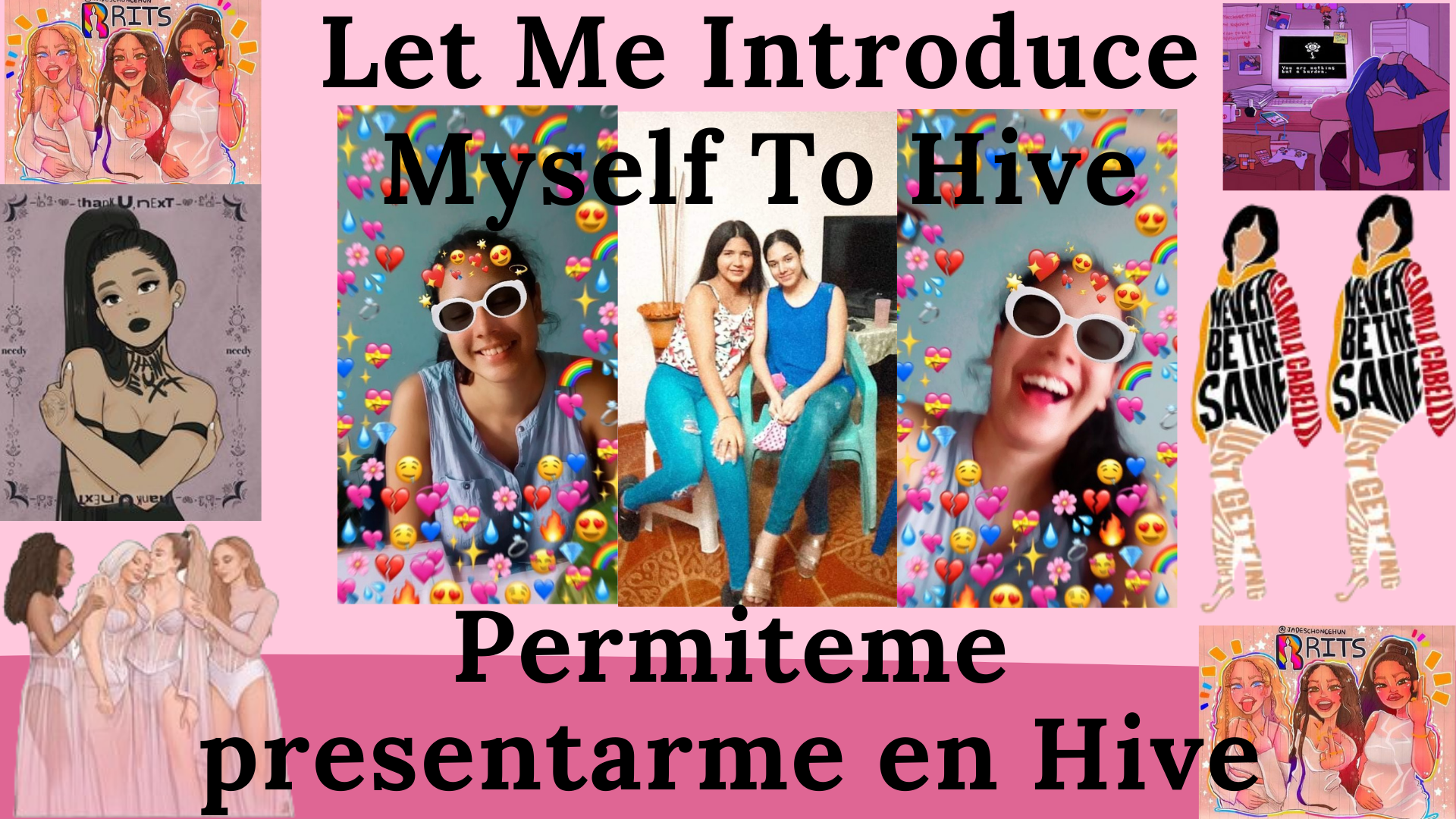 Hola personitas lindas de hive, me presento me llamo Mariana Tillero, tengo 16 años, nací en un rincón de Venezuela llamado Maturín el 28 de noviembre de 2004 a las 7:20 pm de un día domingo. Mis padres son:
@carlosjtv73
y
@marycarrillo
.
Hello, my name is Mariana Tillero, I'm 16 years old, I was born in a corner of Venezuela called Maturín on November 28, 2004 at 7:20 pm on a Sunday. My parents are:
@carlosjtv73
and
@marycarrillo
.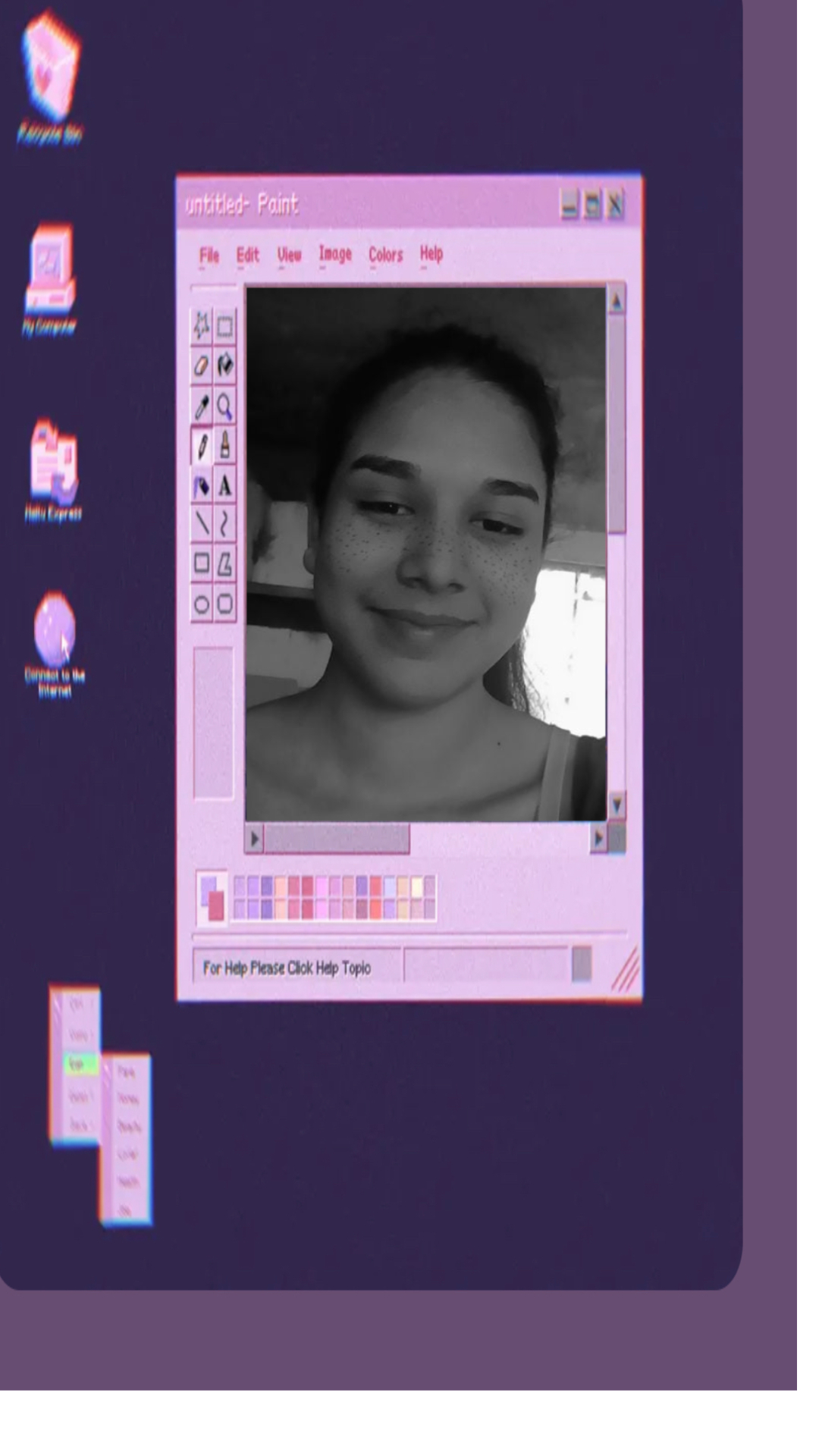 Tengo un hermano de nombre Carlos Enrique Tillero Carrillo, fue mi compañero de juegos en la infancia la cual disfruté demás a su lado. Con él tengo varios años de diferencias, pero aun así, jugábamos demás en casa de la abuela Eloina. Disfrutábamos del sabroso Río Guarapiche a pesar de que mi hermanito era temeroso a la corriente del río, el contacto con la naturaleza y mis mascotas, marcaron en mí una hermosa infancia, rodeada de amor, cariño, protección y cuidados de parte de mis padres, abuela, tíos y tías.
I have a brother named Carlos Enrique Tillero Carrillo, he was my childhood playmate and I enjoyed playing with him a lot. I have several years of differences with him, but even so, we played a lot at Grandma Eloina's house. We enjoyed the tasty Guarapiche River even though my little brother was afraid of the current of the river, the contact with nature and my pets, marked in me a beautiful childhood, surrounded by love, affection, protection and care from my parents, grandmother, uncles and aunts.
Este es mi pequeño hermano con Bianca una de mis perritas/This is my little brother with Bianca, one of my little dogs.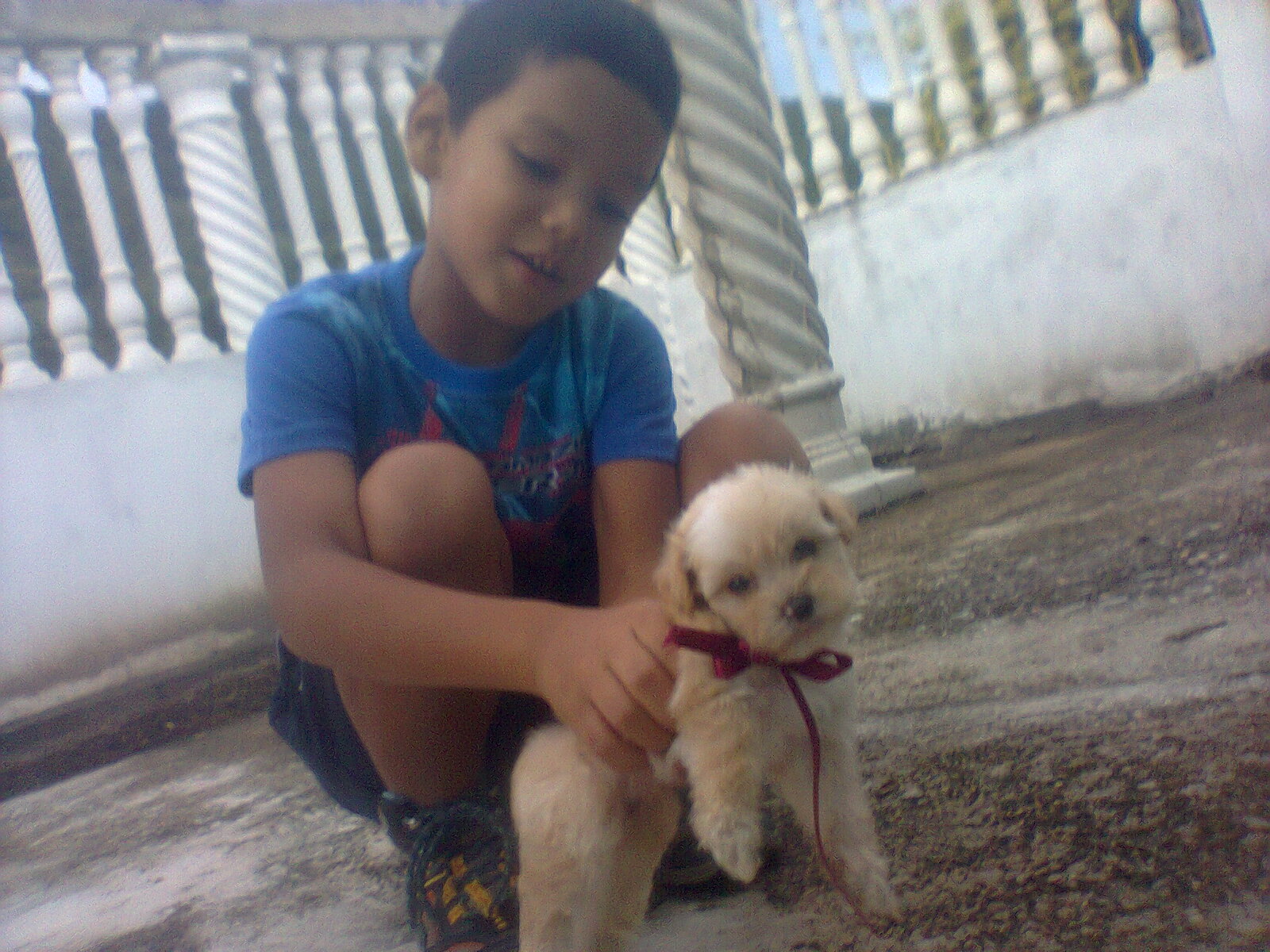 Tuve de niña varios perritos: Brando, Duque, Princesa del Mar, Yilimiar, un perico de nombre Miguelito, un pollo al que llamaba "Pingüinito", una morrocoya a la que llamé "Princesa".
When I was a child I had several puppies: Brando, Duque, princess of the sea, Yilimiar, a parakeet named Miguelito, a chicken I called "little penguin", a morrocoya I called "Princess".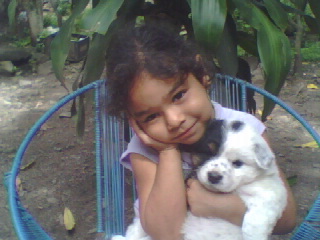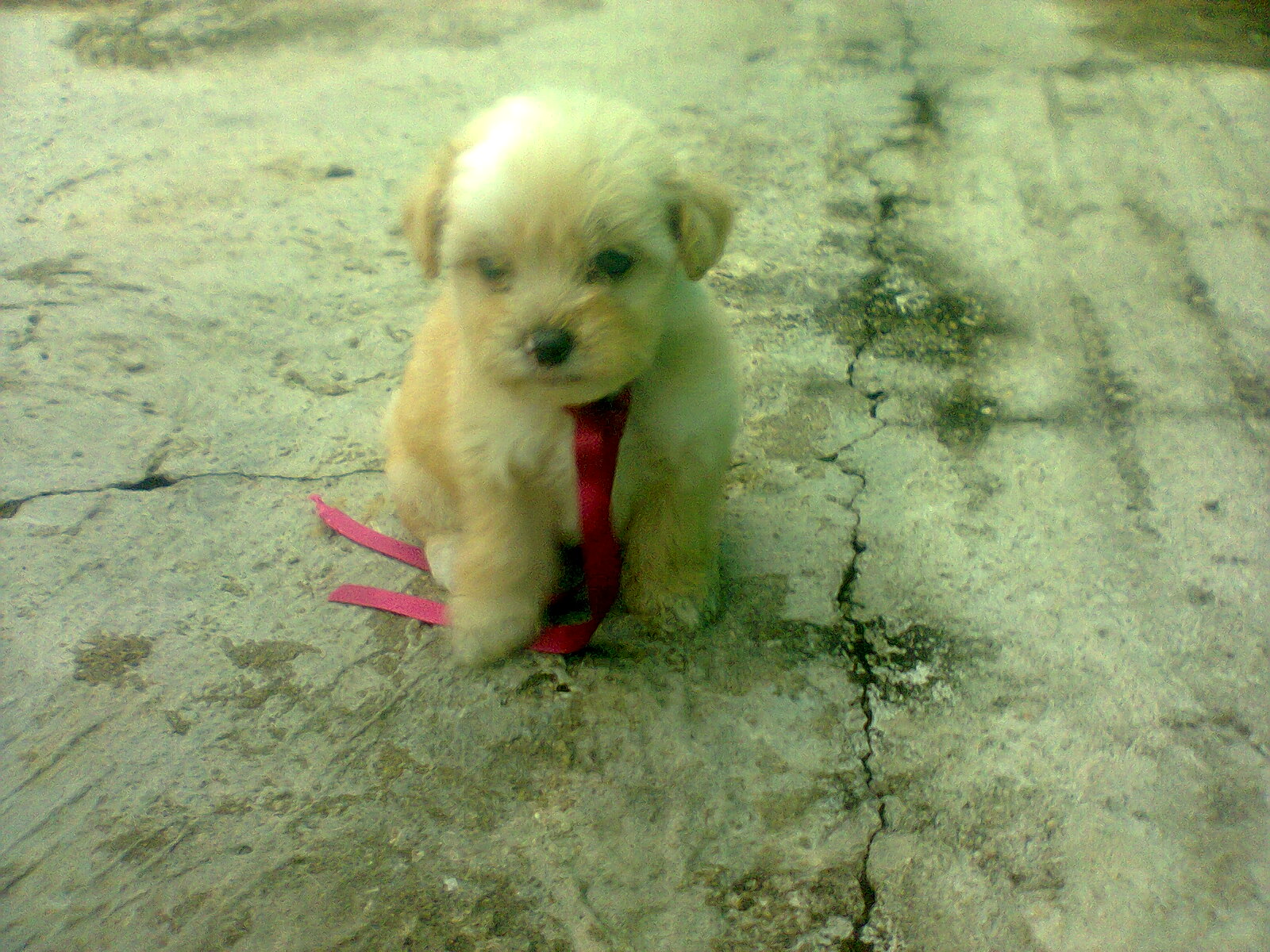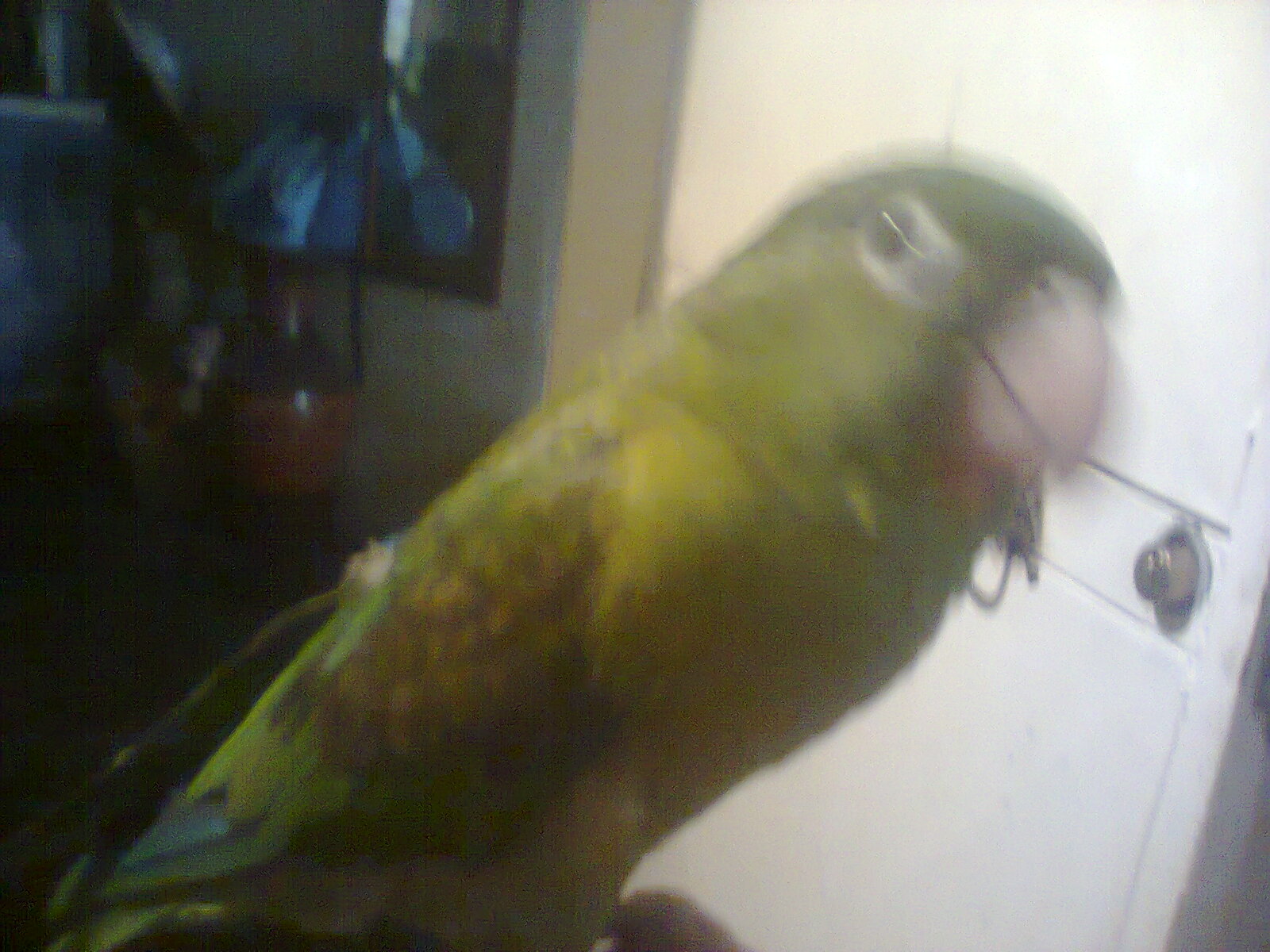 Al cumplir los 8 años nos mudamos para la ciudad de Maturín culminé mi primaria en el G.E. "Juan Francisco Milá de la Roca" ubicado en la Av Libertador, Parroquia San Simón del Municipio Maturín.
When I was 8 years old we moved to the city of Maturin and I finished my elementary school in the school "Juan Francisco Mila de la Roca" located in Liberator Avenue, San Simon Parish of the Municipality of Maturin.
Proseguí estudios de Educación Secundaria en el L.N "Batalla de la Victoria" en el Complejo Habitacional La Gran Victoria, donde en la actualidad curso el 5to año de bachillerato y espero, porque ya falta poco para mi graduación.
I continued my secondary education studies at the L.N. "Batalla de la Victoria" in the Complejo Habitacional La Gran Victoria, where I am currently in my 5th year of high school, and I am looking forward to graduation.

Disfruto mucho pasar tiempo con mi familia y amigos, me gusta bailar y escuchar todo tipo de música (sobre todo en inglés), ver películas y series es uno de mis hobbies favoritos, también me gustan muchos los idiomas, me encantaría poder aprender varios idiomas y llegar a ser políglota, quisiera poder estudiar idiomas modernos en algún punto de mi vida, pero mientras intento aprender lo posible por mis propios medios ya sea leyendo o viendo vídeos en otros idiomas. También amo leer, a veces desaparezco en mi cuarto y me leo muchos libros.
I really enjoy spending time with my family and friends, I like dancing and listening to all kinds of music (especially in English), watching movies and series is one of my favorite hobbies, I also like languages a lot, I would love to learn several languages and become a polyglot, I would like to study modern languages at some point in my life, but meanwhile I try to learn as much as possible by my own means either by reading or watching videos in other languages. I also love to read, sometimes I disappear in my room and read a lot of books.
Con mis amigos😍/With my friends😍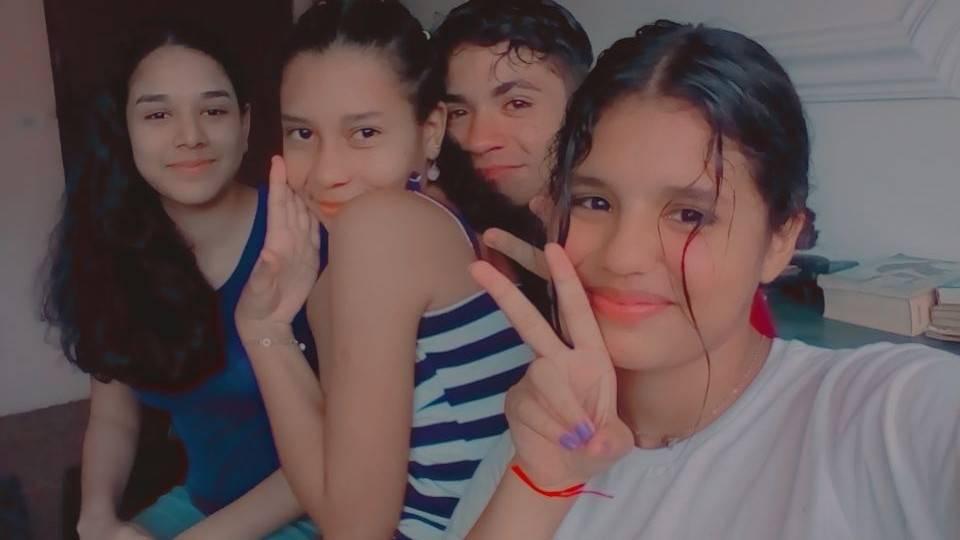 Para traducir al inglés use el traductor DeepL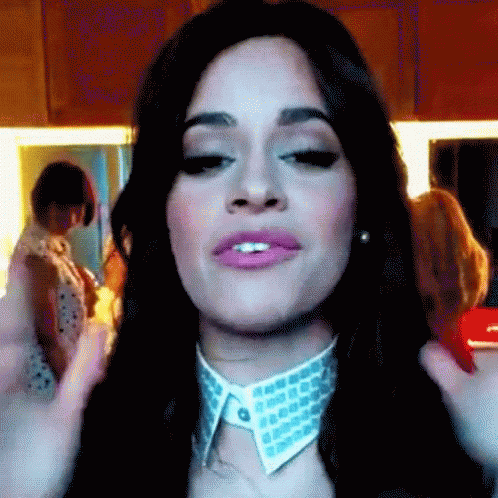 Gracias por leer, nos vemos en mi próximo blog | Thanks for Reading, see you in my next blog.