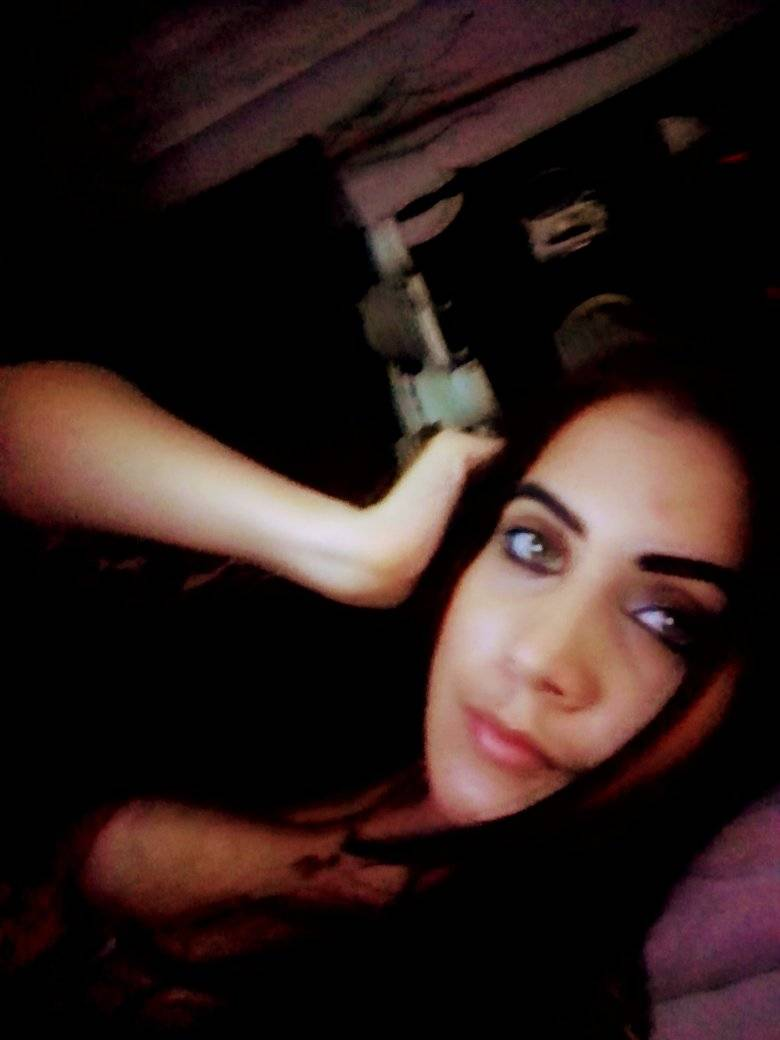 Continuando con el reto de los 30 dias, en esta oportunidad agradezco por la capacidad de sentir amor ..
Continuing with the 30 day challenge, in this opportunity I thank myself for the ability to feel love ..
considero que amar, es un sentimiento mediante el cual nos sentimos conectados con diferentes personas y deseamos su bienestar ademas que existe una profunda conexion emocional...
voy a iniciar agradeciendo al papa de mi hija por que en su momento sentimos mucho amor y aunque nuestra relacion no prospero como hubiesemos querido nacio el fruto de toda esa experiencia bonita mi pequeña Camila la cual me llena de mucho amor cada dia..
I consider that loving is a feeling through which we feel connected with different people and we wish for their well-being, besides that there is a deep emotional connection ...
I will begin by thanking my daughter's father because at the time we felt a lot of love and although our relationship did not prosper as we would have liked, the fruit of all that beautiful experience was born, my little Camila, who fills me with a lot of love every day.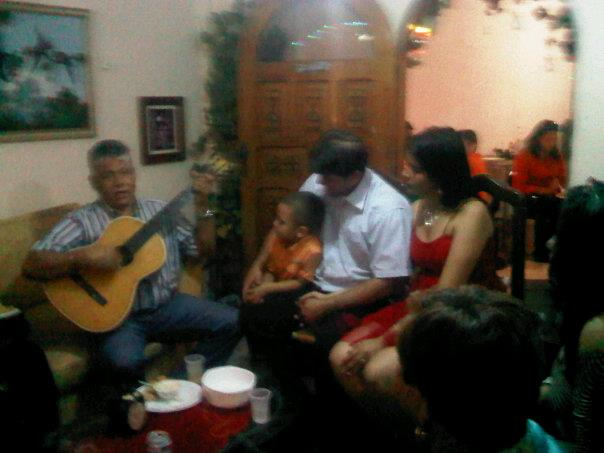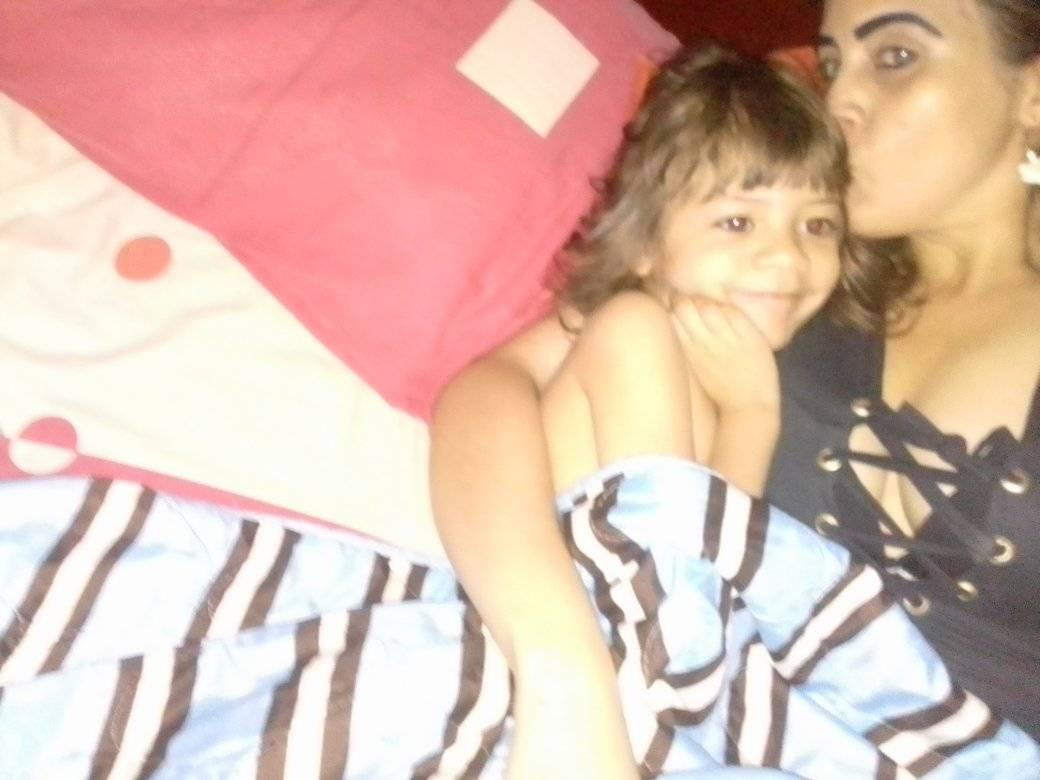 Quiero Agradecer por el amor genuino de mis padres, y hermanos, tios y abuelos los cuales han dando un vertiente emociones postivas a mi vida una demostracion de amor que me marco para siempre la realizo un tio Llamado Reynaldo yo desde niña, era casi ciega mi vista era muy nublada usaba unos lentes muy grandes y me sentia super mal yo estuve trabajando duro para obtener el dinero de mi operacion cuando tenia 19 años cantaba en los transportes publicos, vendia un veneno para insectos de casa en casa pero no logre reunir todo el dinero faltante hasta que unos 3 dias antes de mi operacion mi tio me regalo todo el dinero que necesitaba para ser operada fue una bendicion muy bonita y una demostracion del aprecio que me tiene como su sobrina ahora para gloria de Dios veo muy bien super agradecida con el..
I want to be grateful for the genuine love of my parents, and brothers, uncles and grandparents who have given positive emotions to my life, a demonstration of love that marked me forever, was carried out by an uncle named Reynaldo since I was a child, I was almost blind. Vision was very cloudy I wore very large glasses and I felt super bad I was working hard to get the money from my operation when I was 19 years old I sang in public transport, I sold an insect poison from house to house but I could not collect all the money missing until about 3 days before my operation my uncle gave me all the money I needed to be operated on it was a very nice blessing and a demonstration of the appreciation that he has for me as his niece now for the glory of God I look very good super grateful with he..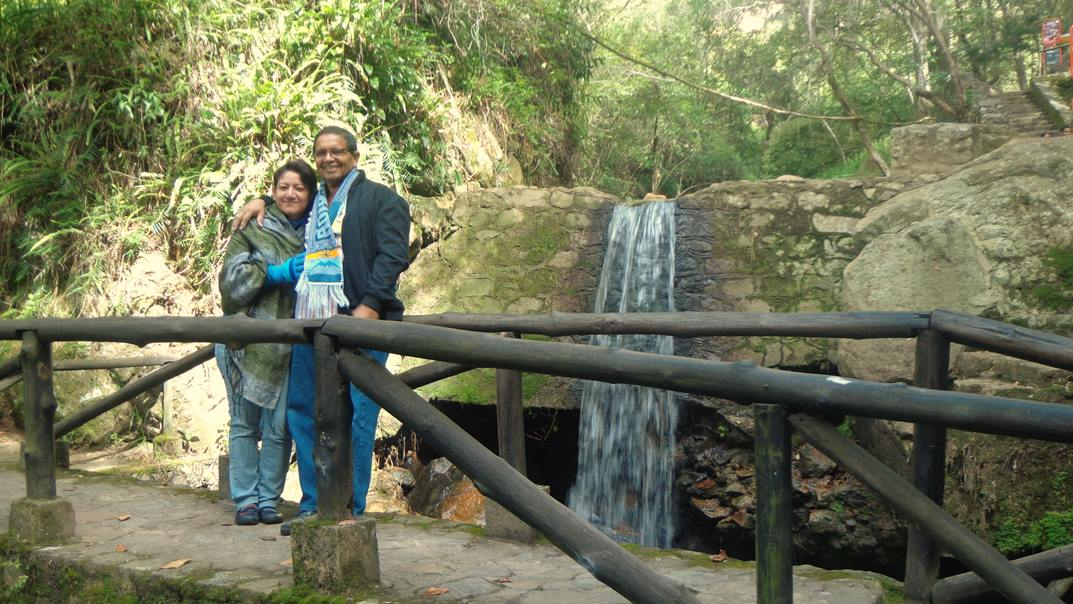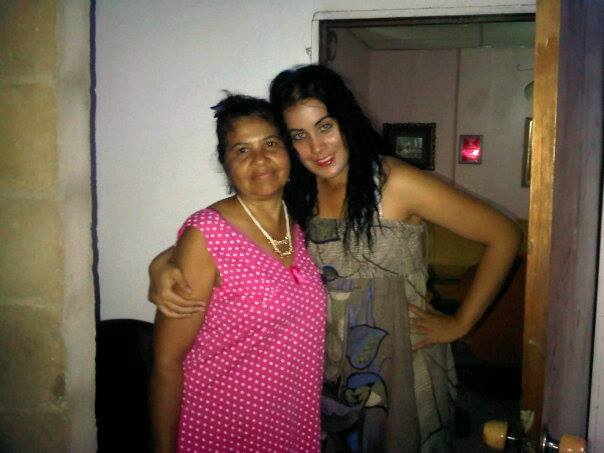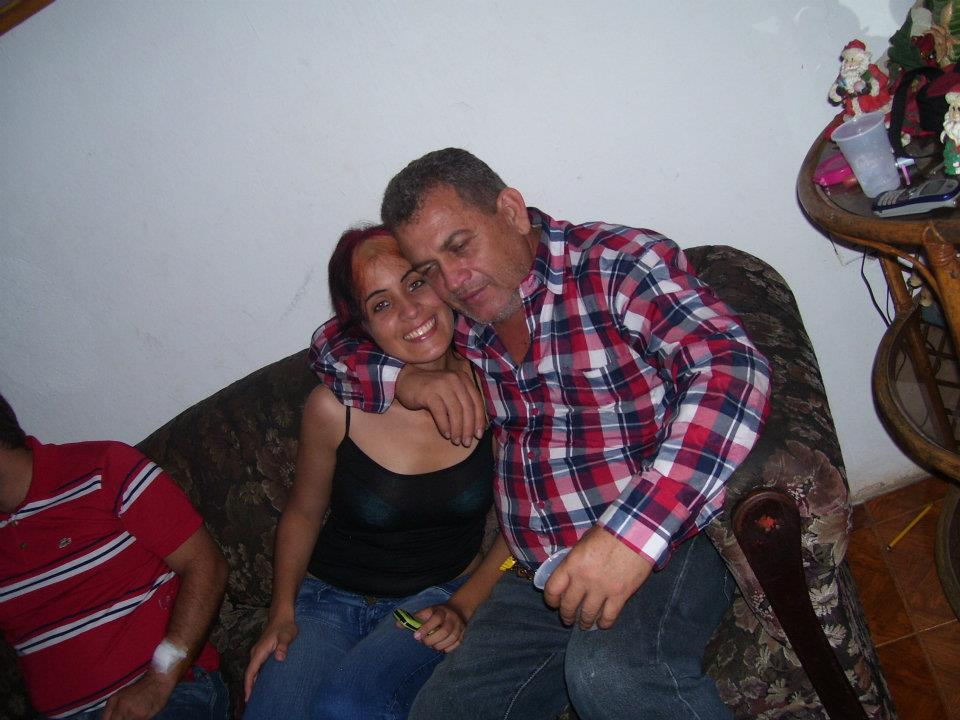 nunca realmente me he separada de mi familia solo en mis tiempos universitarios y cuando trabaje en petroleos de Venezuela que labore en un horario muy fuerte si me ponia un poco sentimental, pero para la gloria de Dios aqui estoy con ellos disfrutando de momentos buenos y momentos no tan buenos pero unidos..
I have never really separated from my family only in my university days and when I work in petroleos de Venezuela, I should work a very strong schedule if I got a little sentimental, but for the glory of God, here I am with them enjoying good times and moments not so good but united ..
hasta una nueva oportunidad queridos amigos, el camino que conduce al amor sincero es la gratitud .
ya que nos permite reconocer el valor de las cosas,sencillas de la vida y las personas que nos rodean abrazos desde Venezuela Dios los bendiga.
Until a new opportunity dear friends, the path that leads to sincere love is gratitude.
since it allows us to recognize the value of things, simple in life and the people around us, hugs from Venezuela. God bless you.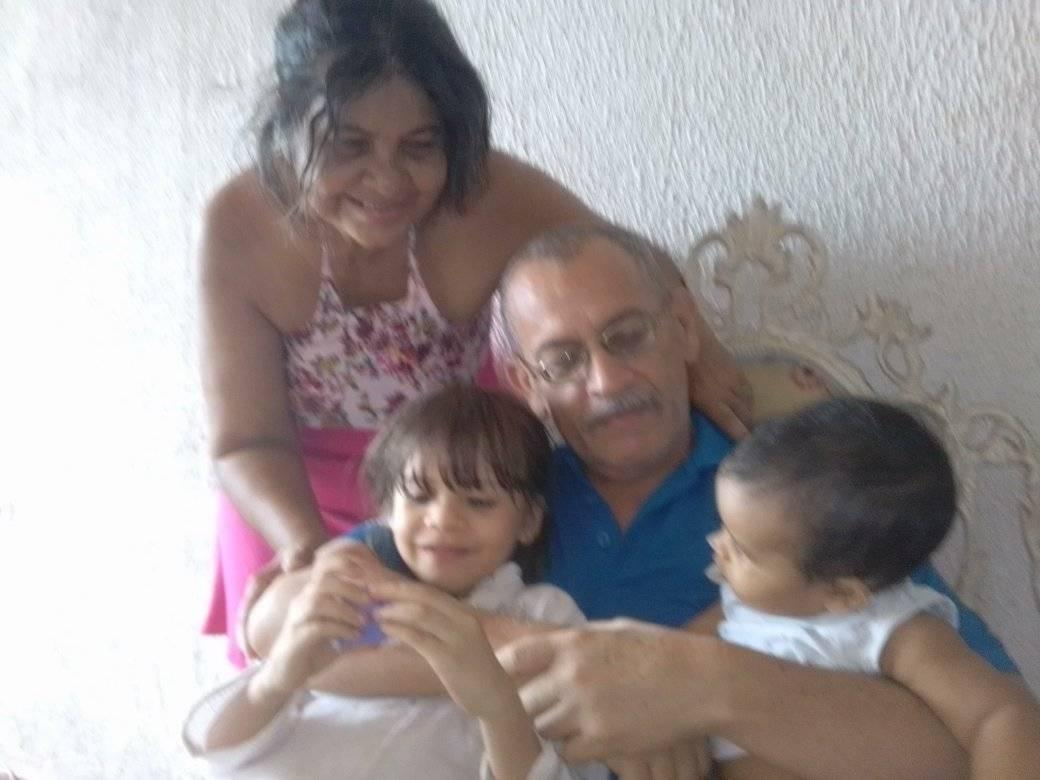 https://www.facebook.com/eugene.m.waldrop
contenido original, de mi autoria..
original content, of my authorship ..