Hello everyone! I just want to share this random pencil sketch I drew today, I always do a random drawing whenever I'm bored or whenever I don't have any subject in my mind to draw. I also make a random drawing or sketch to practice my drawing skills without reference.
Drawing process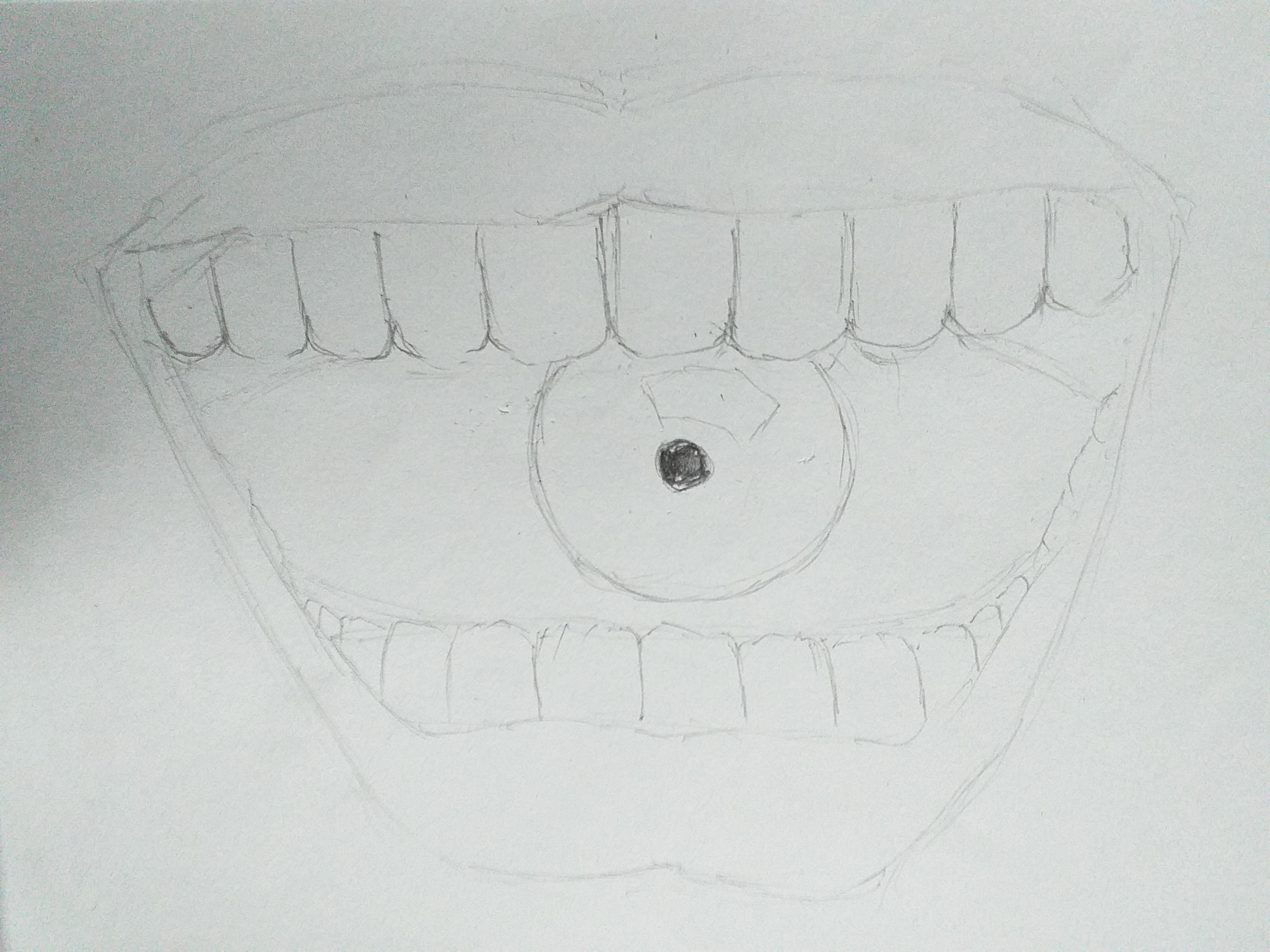 I always start my drawing by sketching the outline of the image, for the outline I only used 5H graphite pencil.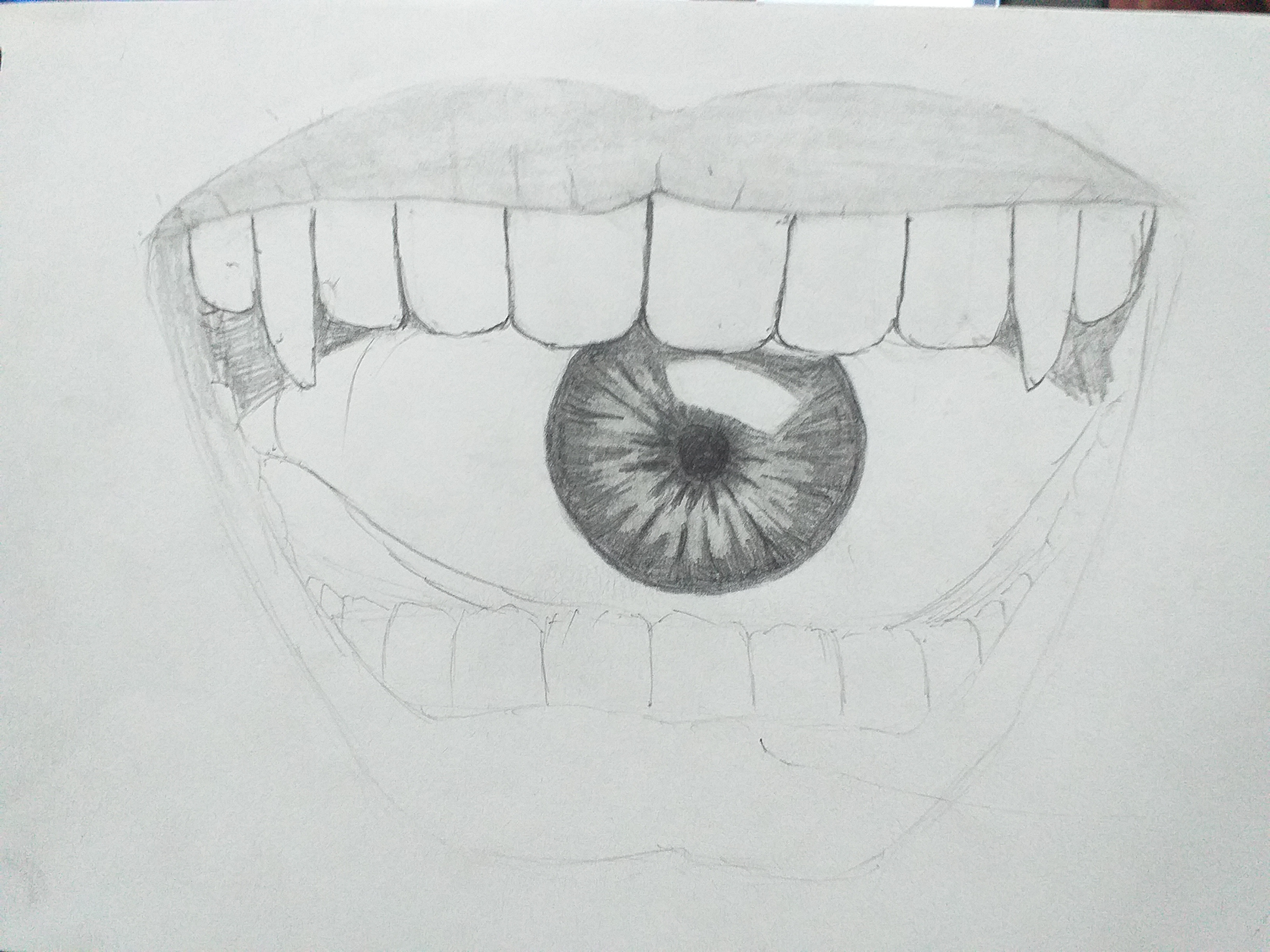 then after drawing the outline, I proceed on shading the eyes using a much darker graphite pencil.(8B graphite pencil)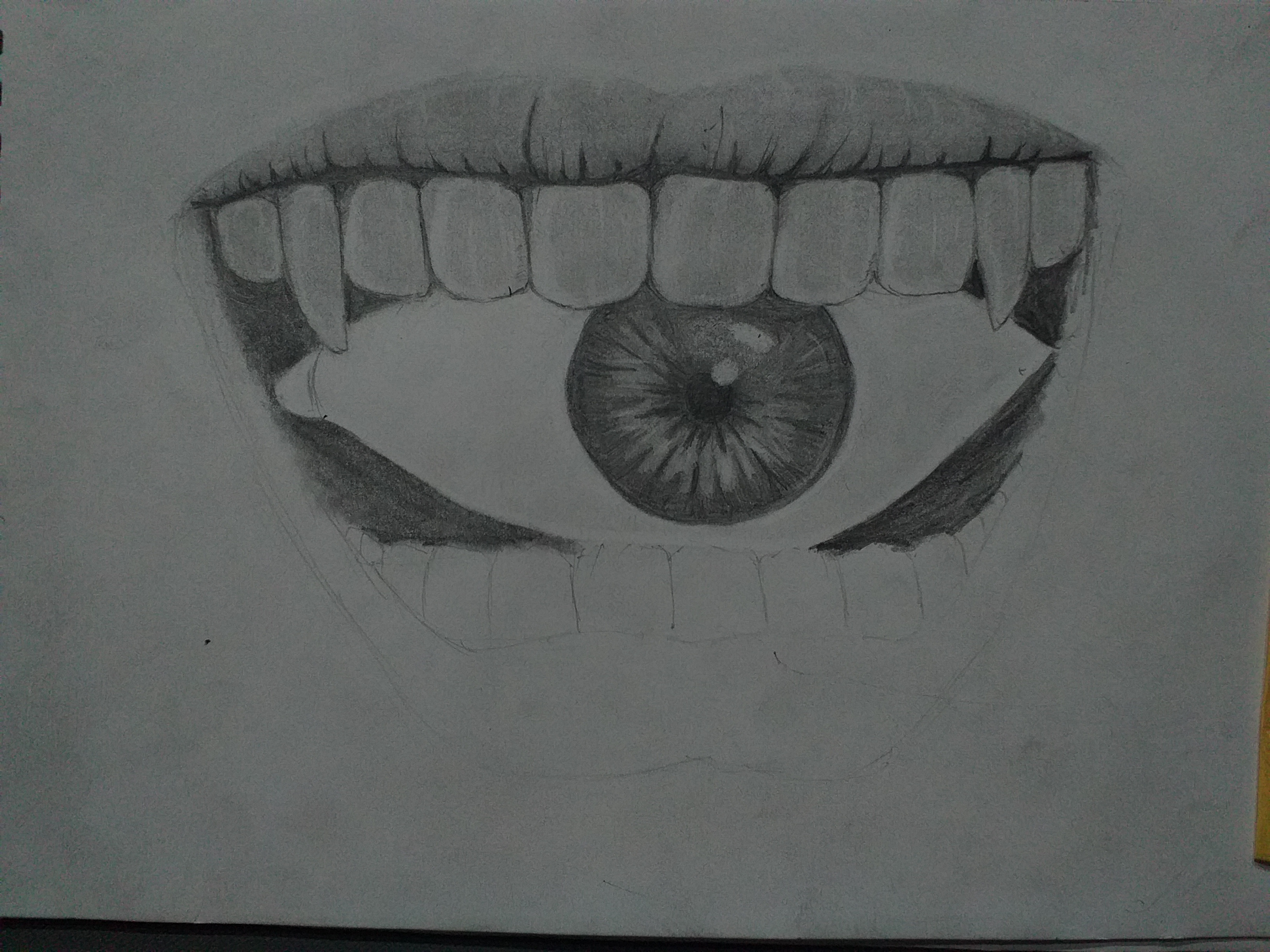 then I proceed on adding some shadows and darker details to make my drawing a bit realistic.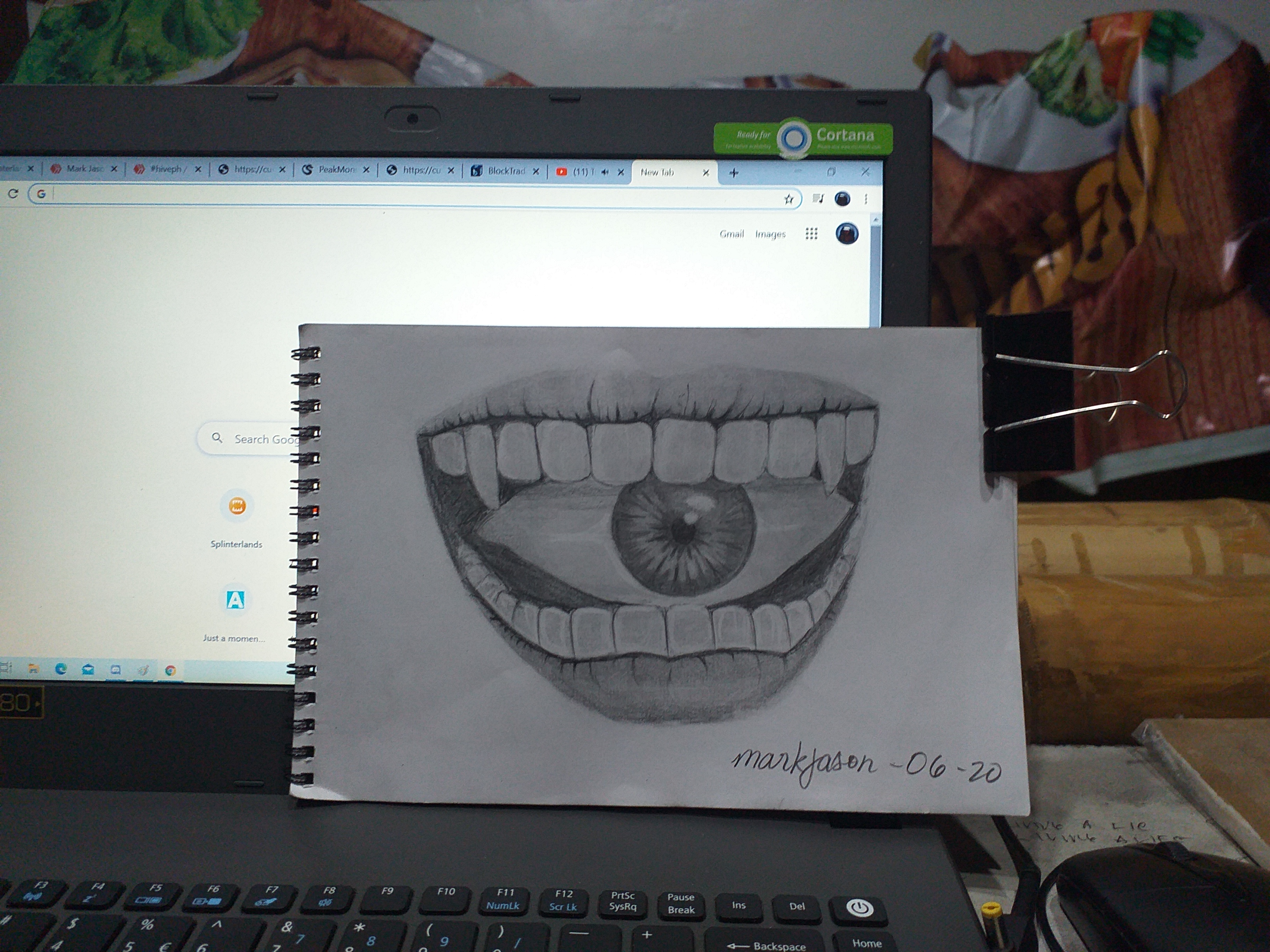 and at last! After more than an hour of drawing and shading, I manage to finished this random drawing of an "Eye and Mouth".
---
---
I adjust the brightness of the photo here to create a much darker version of my drawing..
---
And that's all thank you for dropping by. Hope you enjoyed my drawing.
Till my next posts...
-markjason