Nurse 👩⚕
---
A friend of mine had a birthday yesterday! And I'd done these drawings but I hadn't put them into digital.
She studied with me in high school, a person full of madness and surprises, she always attracted attention although it was not always her intention 😂 and that sometimes took its toll. We studied at the same university 🎓 but different careers, I leaned towards engineering instead, she towards nursing.
Today she has graduated and is a licensed nurse 🎉
It's one of the few old friendships I still have and I'm proud of it 💪
I hope you enjoy the drawing process!
---
Una amiga mía cumplió años ayer! Y le había hecho estos dibujos pero no los había pasado al digital.

Ella estudió conmigo en la secundaria, una persona llena de locuras y sospresas, siempre llamaba la atención aunque no siempre era su intención 😂 y eso a veces le pasaba factura. Estudiamos en la misma universidad 🎓 pero diferentes carreras, yo me incliné por la ingeniería en cambio, ella por enfermería.

Hoy ella ya esta graduada y es licenciada 🎉

Es una de las pocas amistades viejas que aún conservo y eso me enorgulle 💪

Espero disfruten el proceso del dibujo!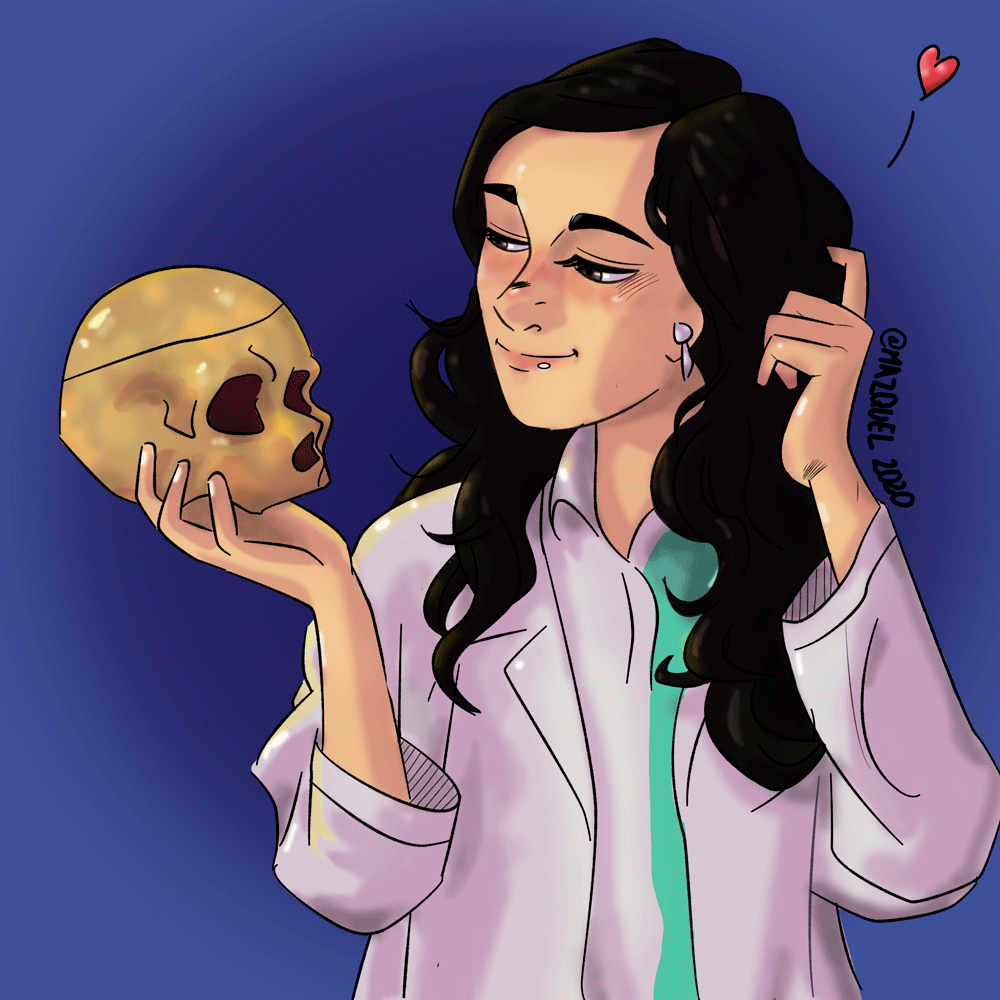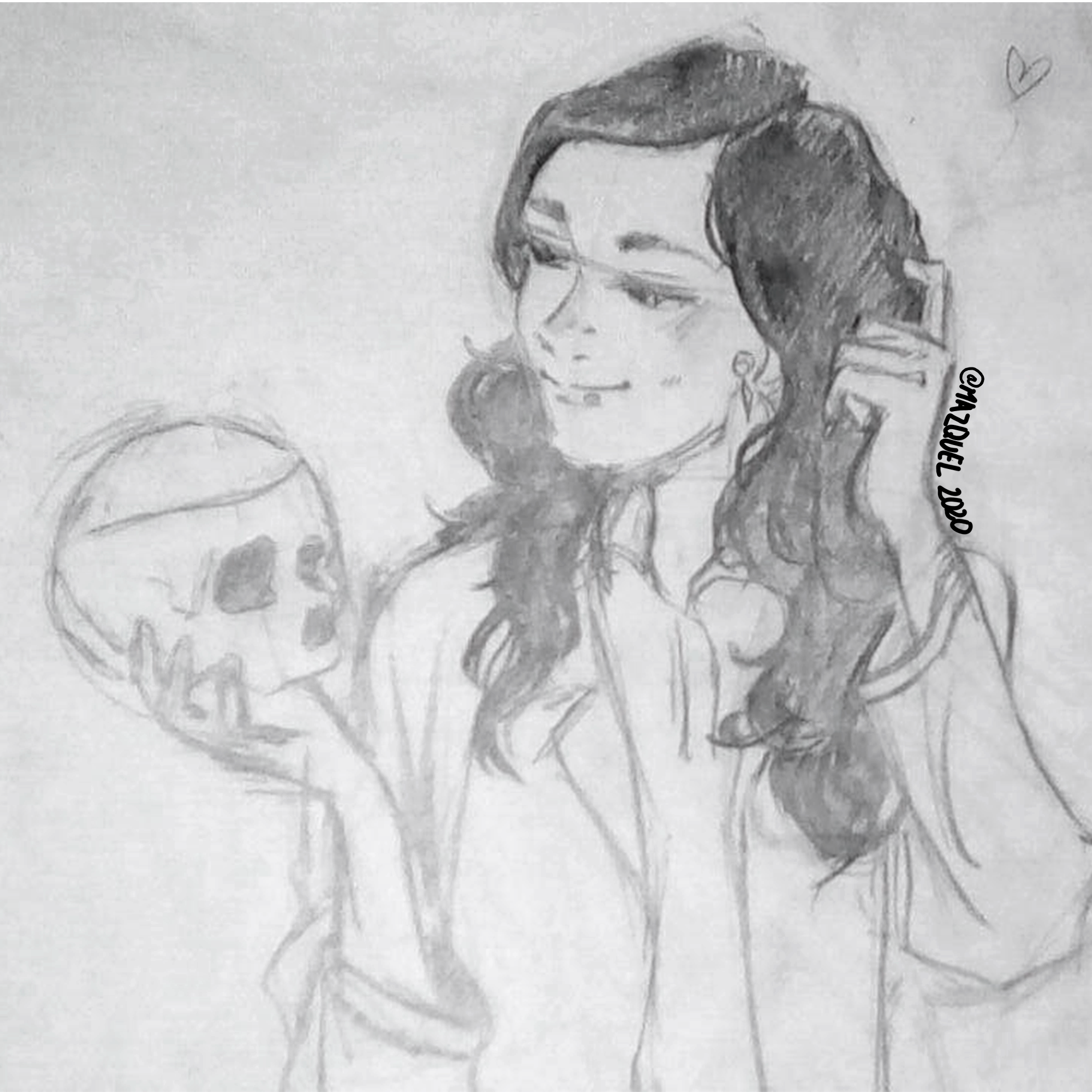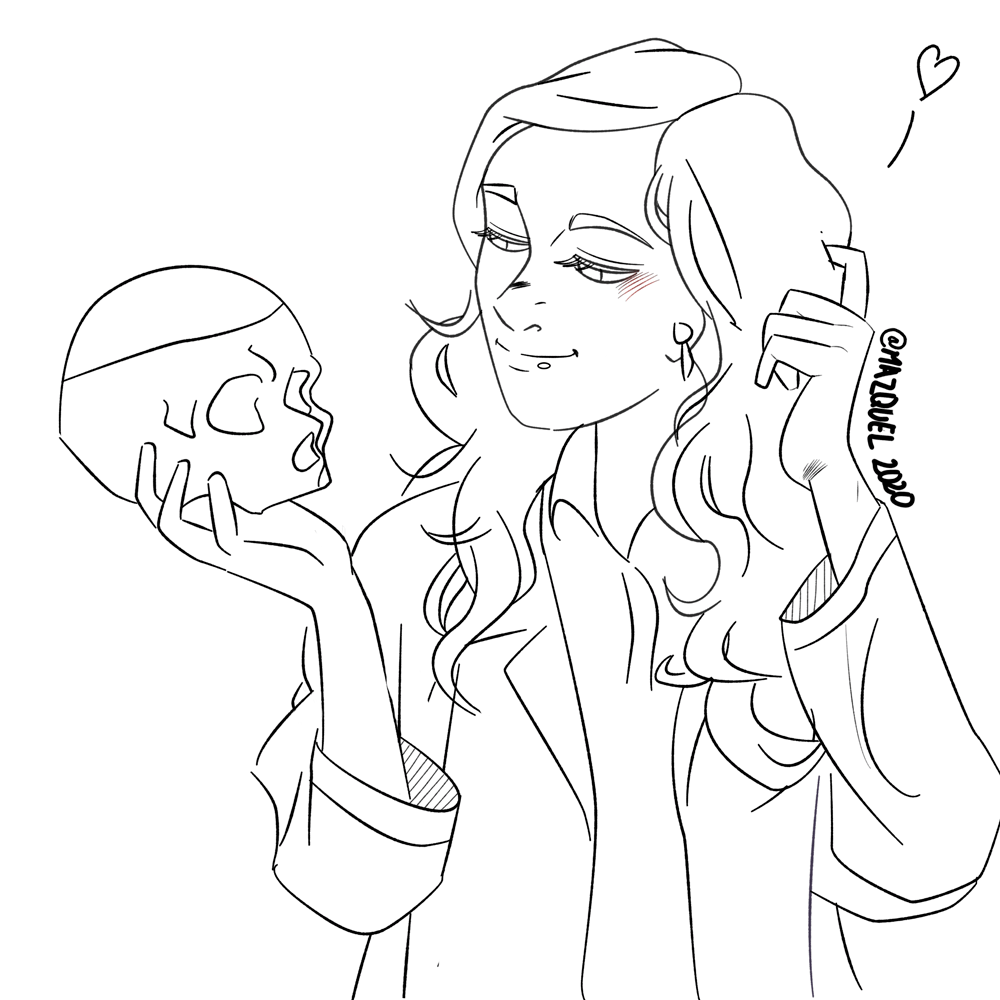 ---
---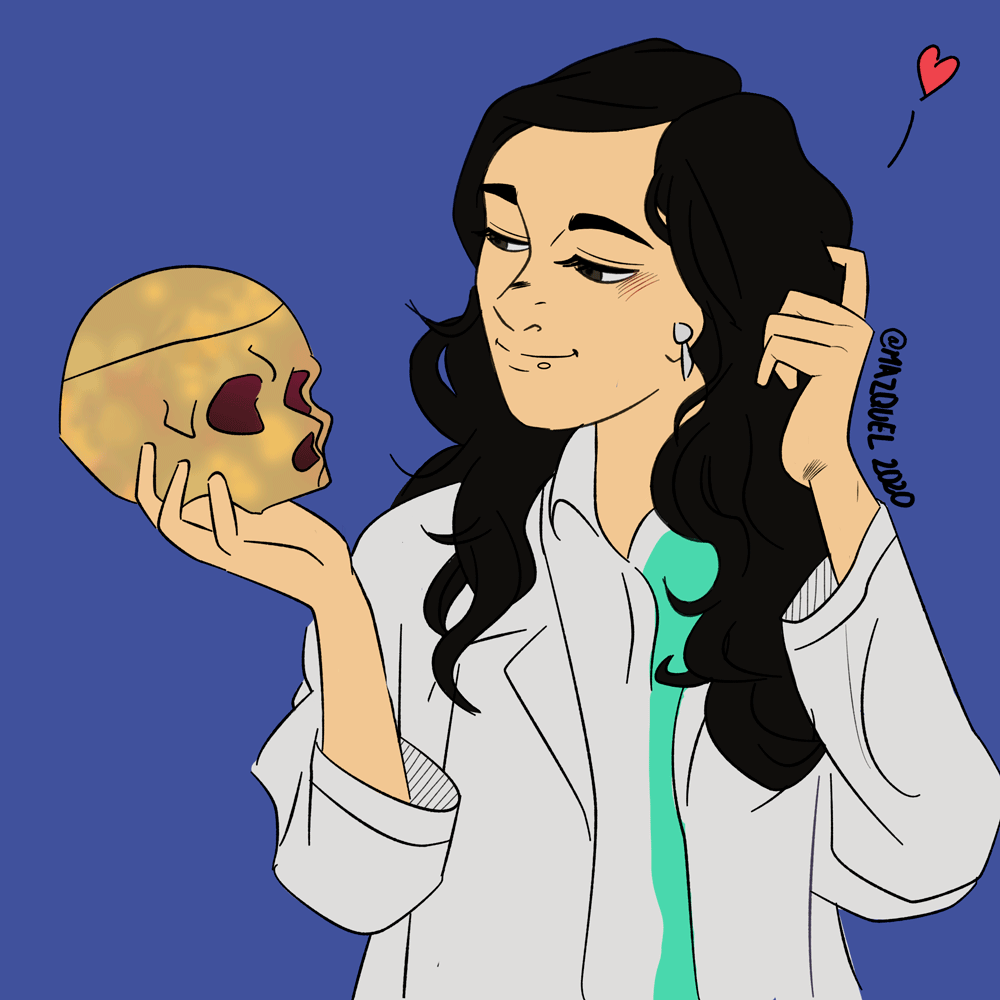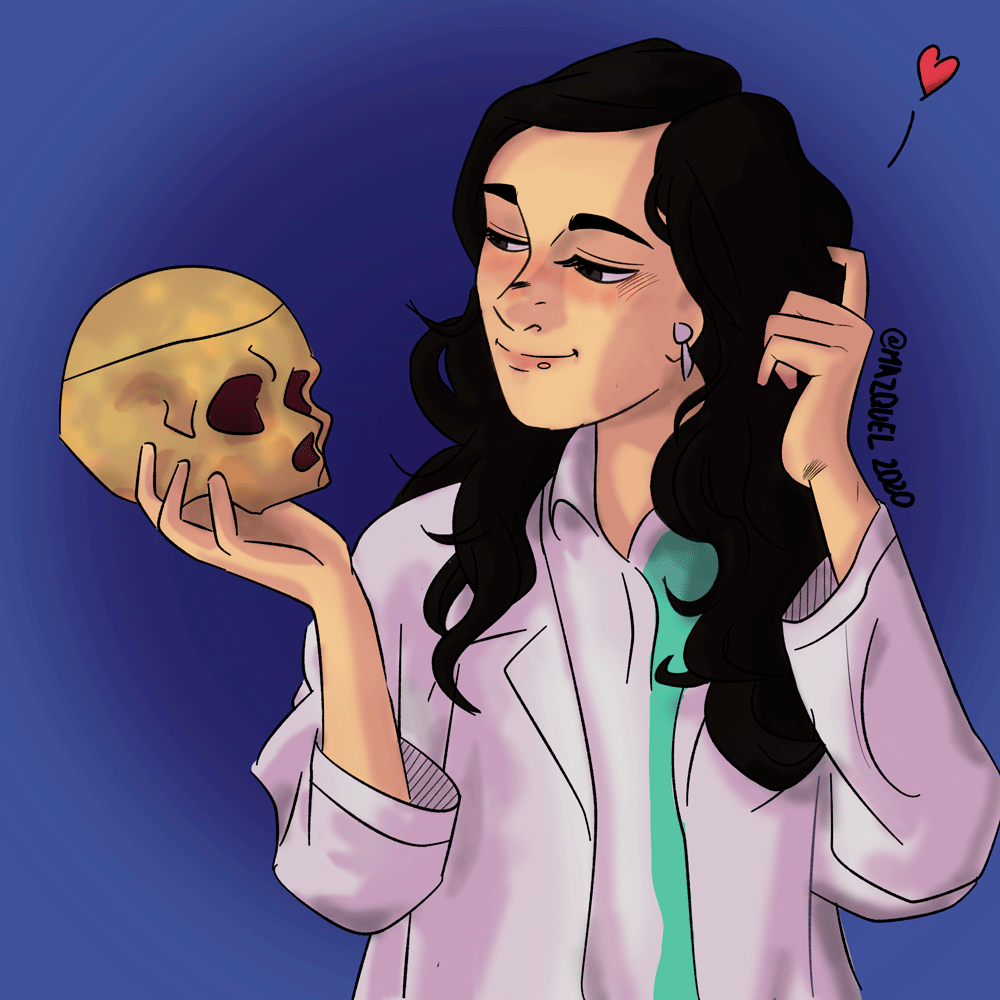 ---
---