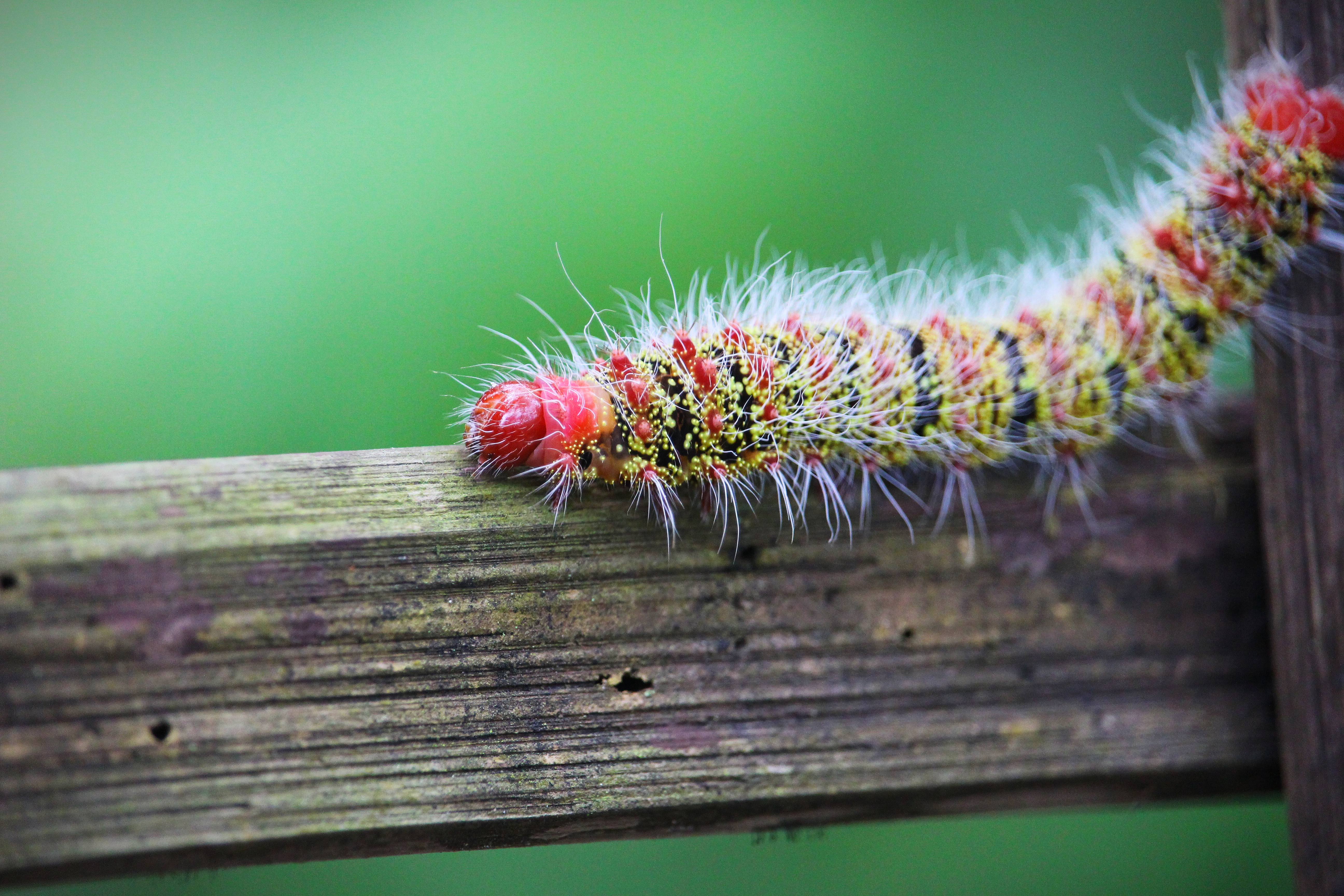 Hi friends,wellcome to my todays photography blog.I hope you guys all are well.I am always Alhamdulillah.Although I can't get out of the house because of the virus.So pictures have been taken around the house.In my todays blog i wanna share some photo of a beautiful caterpillar on mango lip.So let's enjoy my photography.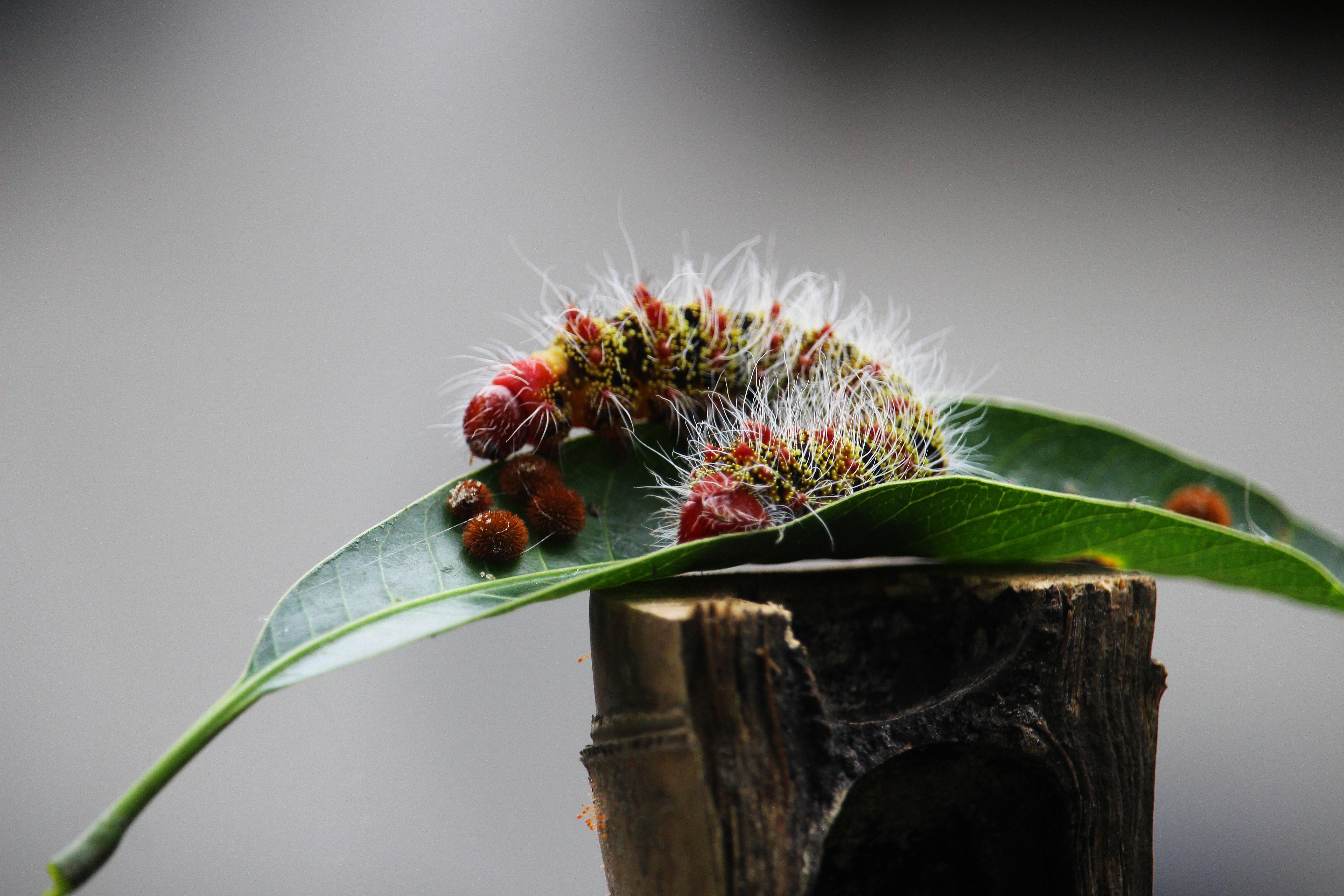 Allah Ta'ala is the creation of every creature on earth.These caterpillars look amazing.Each insect lives by eating different types of leaves.And these caterpillars live by eating the leaves of the mango tree in my house.Different types of caterpillars eat different foods.These caterpillars are beautiful in color.There are innumerable caterpillars in their body.The one who protects himself from the enemy.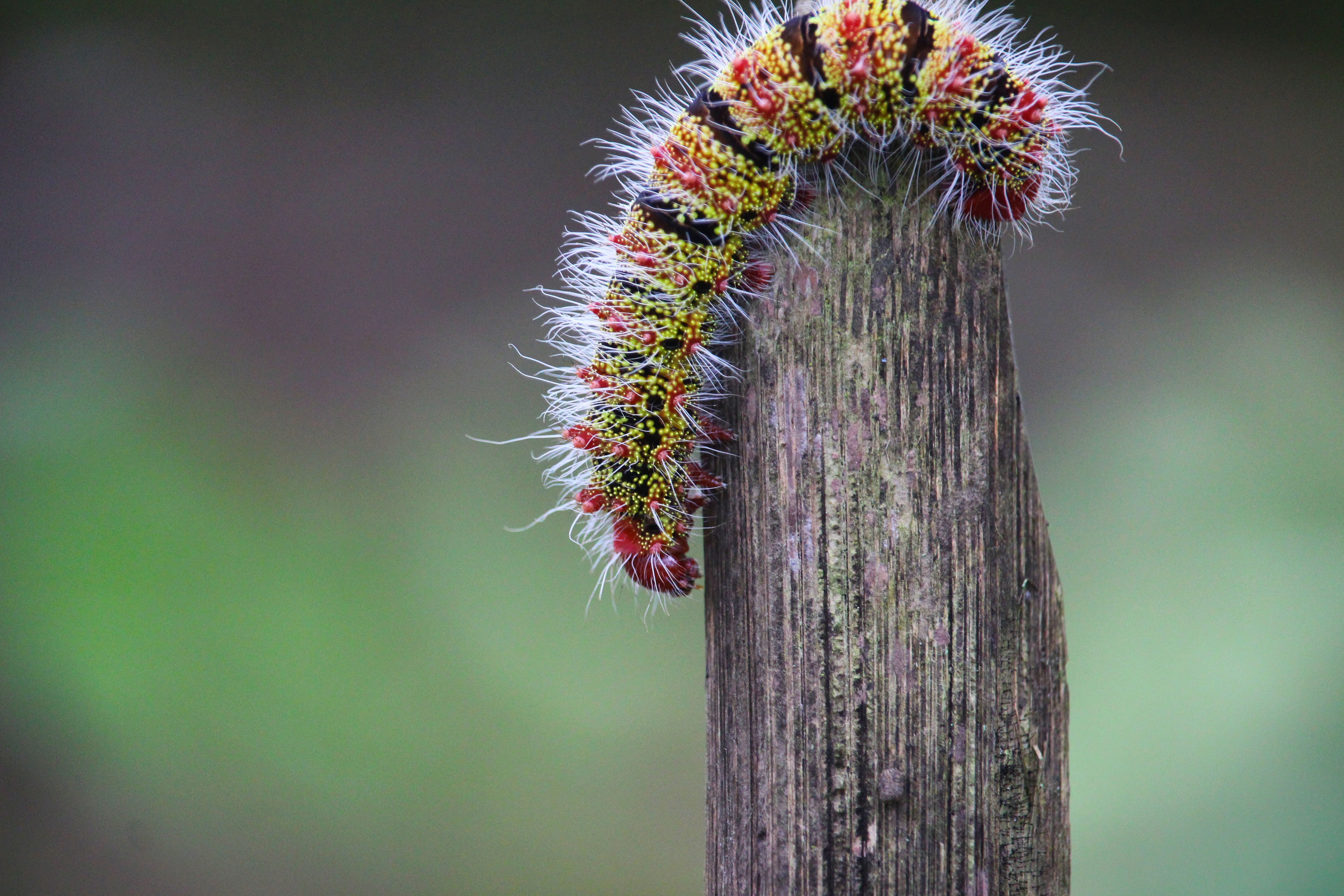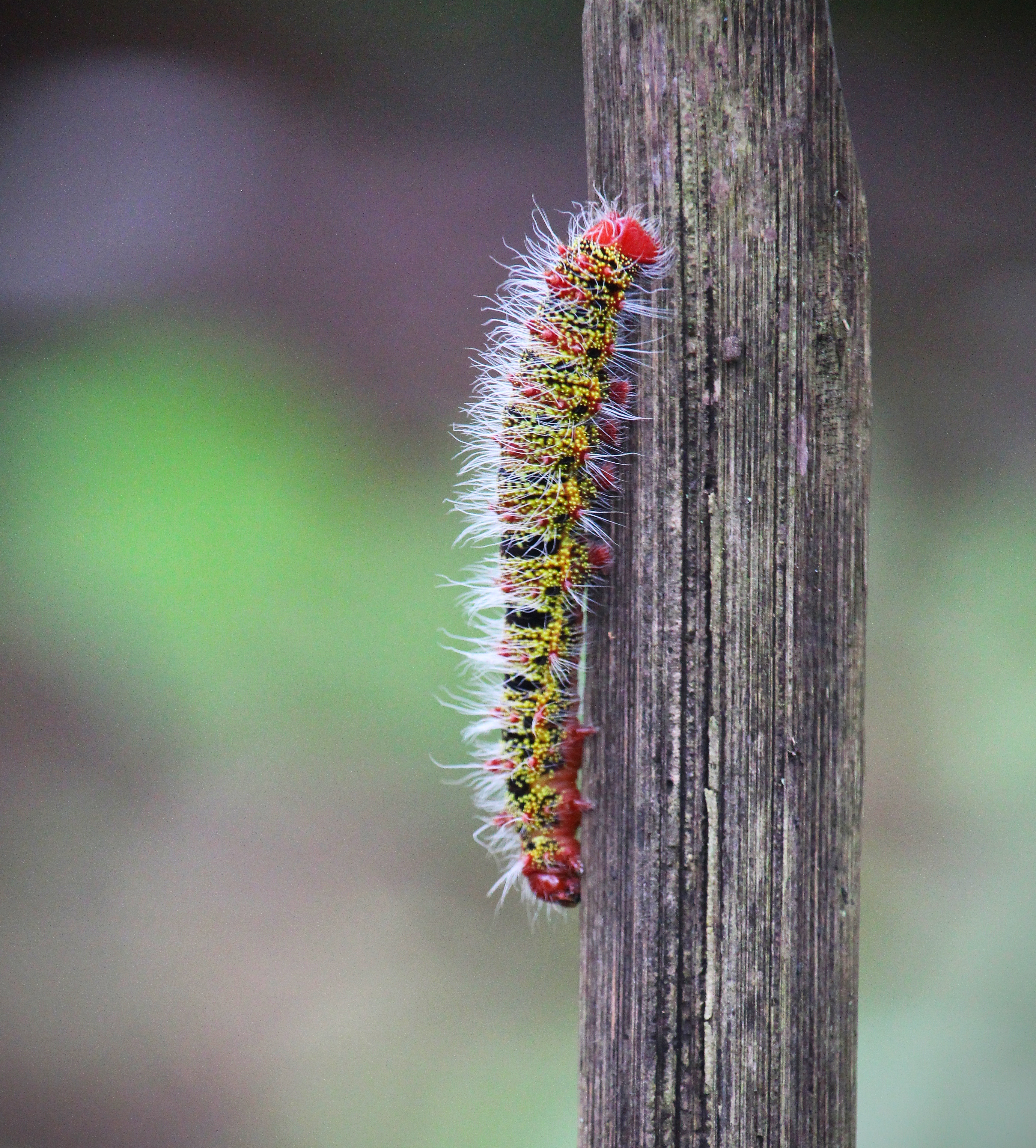 If these insects are ever present in the human body,then its nucleus enters its body.It feels a lot of pain.So it is very daring to approach these insects.I have presented these pictures to you.I hope you like the pictures I took.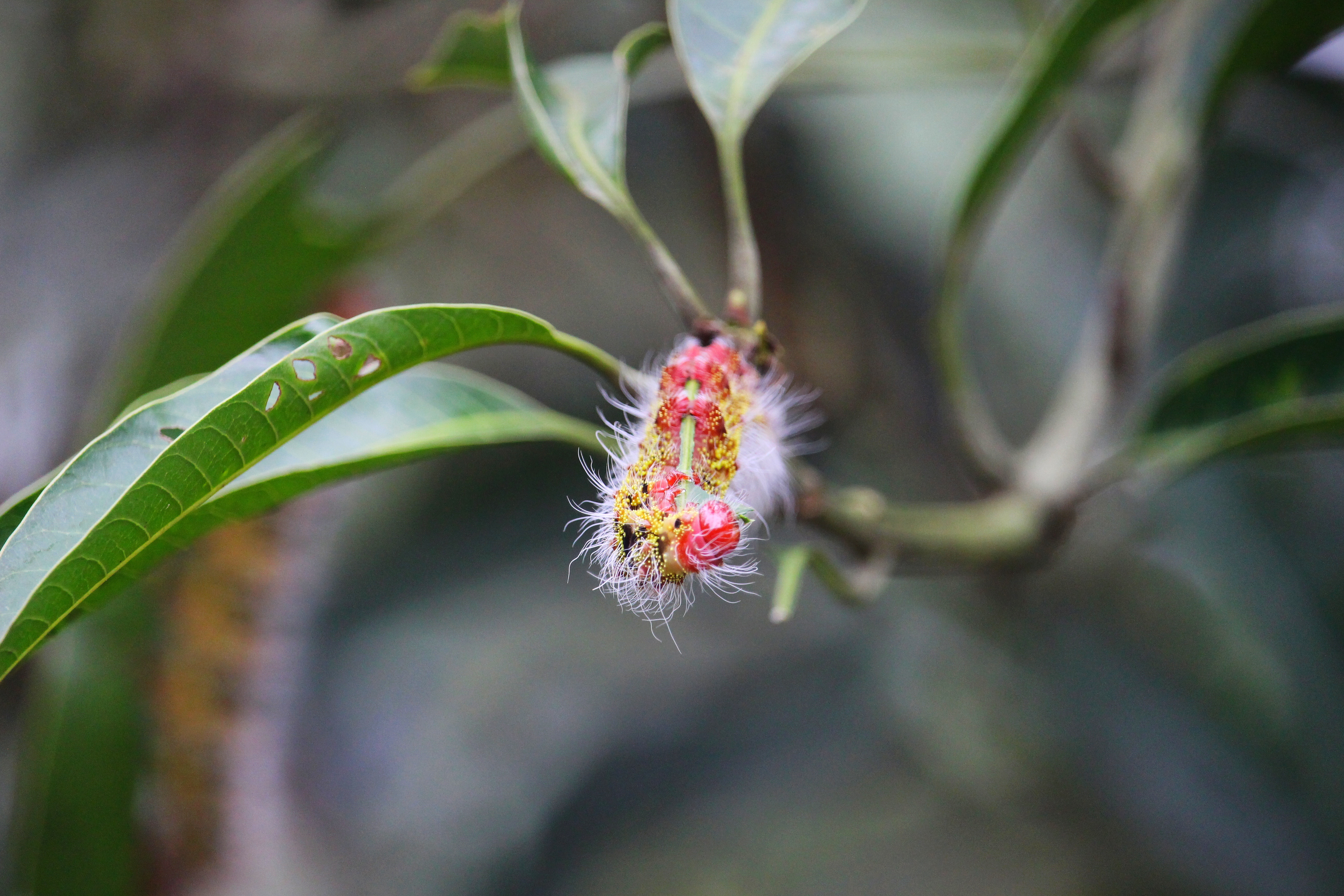 ---
I have captured all the photos using my DSLR Camera Canon Eos 700D and used 55-250 mm STM Zoom Lens.If you guys enjoyed my photography than it will make me so happy and i will get inspiration to do better day by day.
---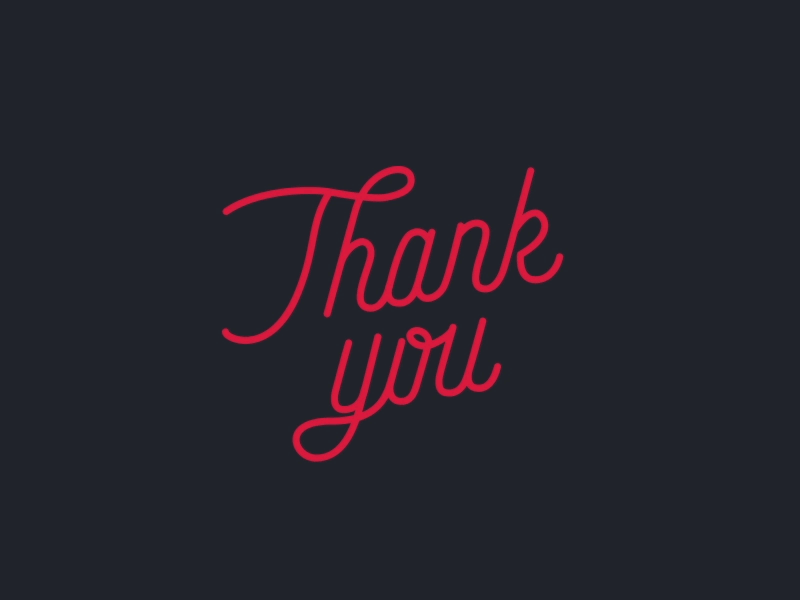 ---
Stay Safe,Stay Happy and Stay Blessed !! Love from @mdnayimislam