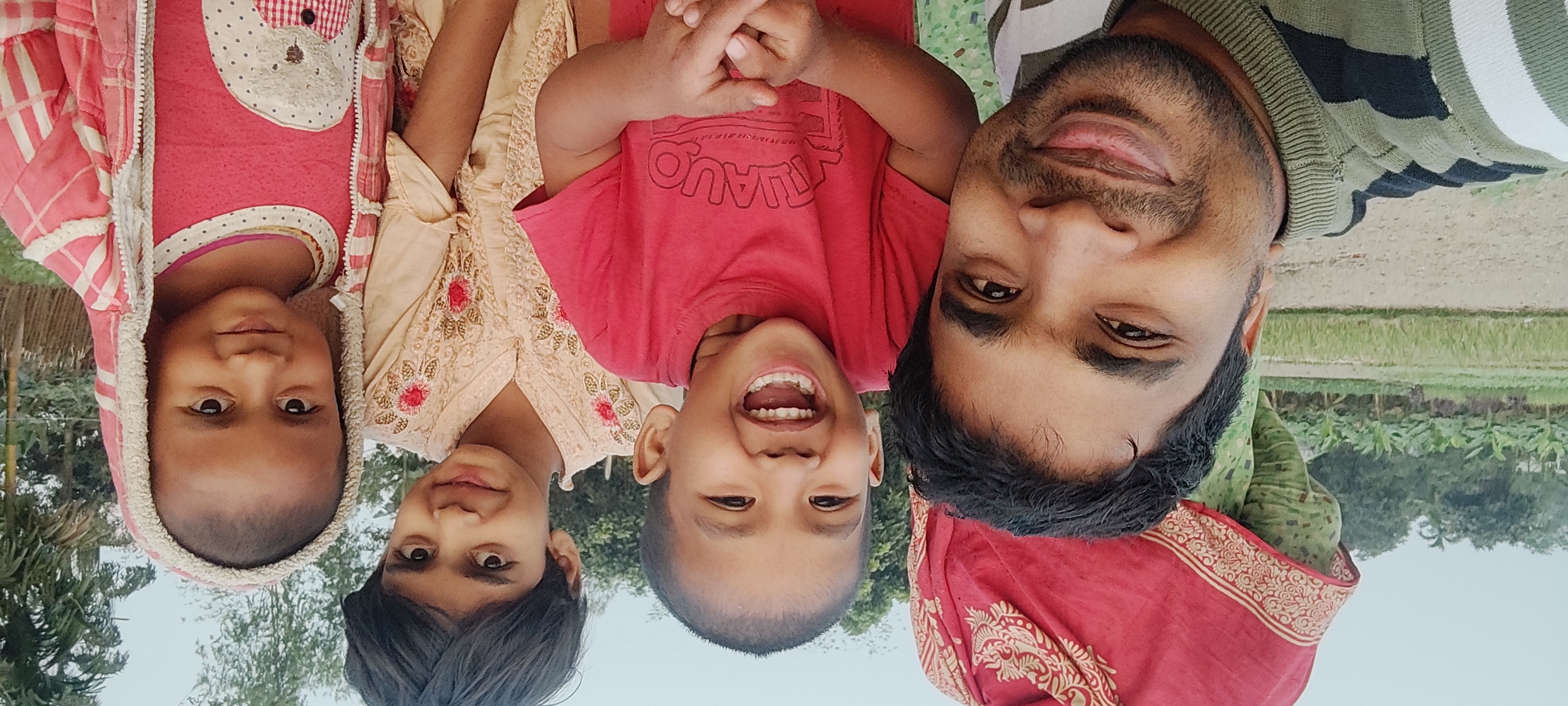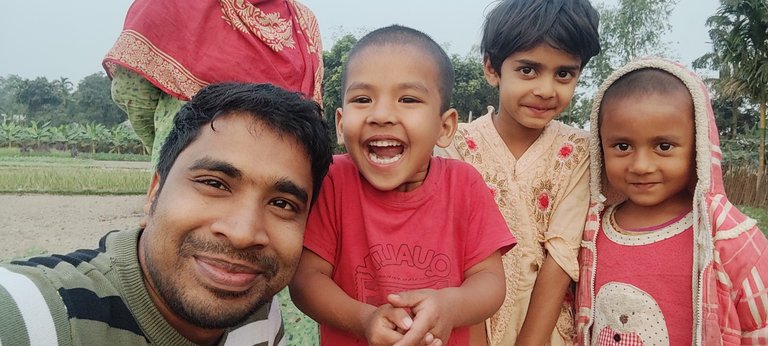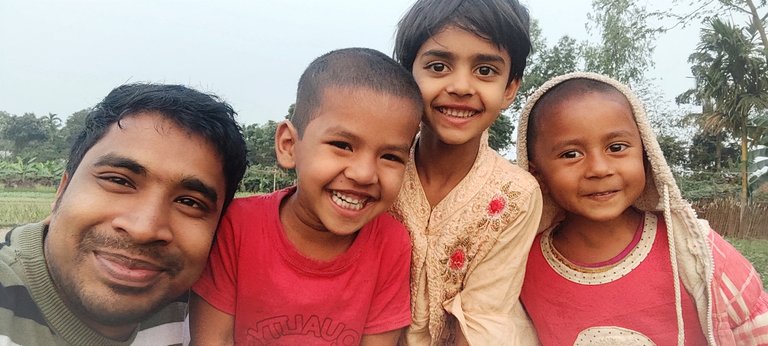 Hi friends,hope that you guys doing very well.Myself also good,Alhamdulillah.I am a amateur photographer but loves photography a lot.Photography is my passion.So welcome to my photography blog and hope that my photography blog will fill your mind with happiness and joy.So lets enjoy my photo exhibition.
Today I will present to you some of the most beautiful moments I have taken. I am coming home after a long day to visit. I see some kids in this vegetable garden near my house. Children love me very much. I love them too. They are very happy to see me. So I took some pictures with them and presented those pictures in front of you. I hope you will like my photos.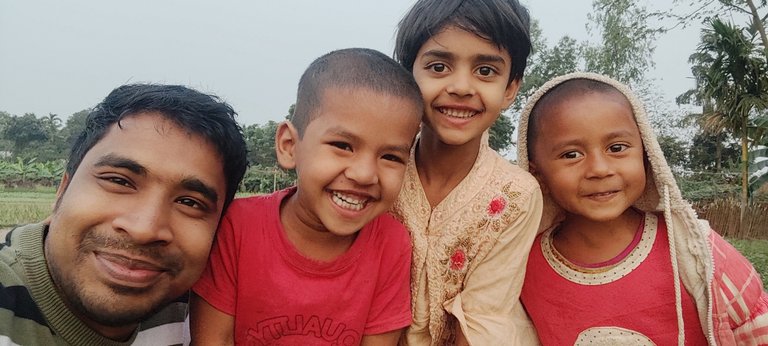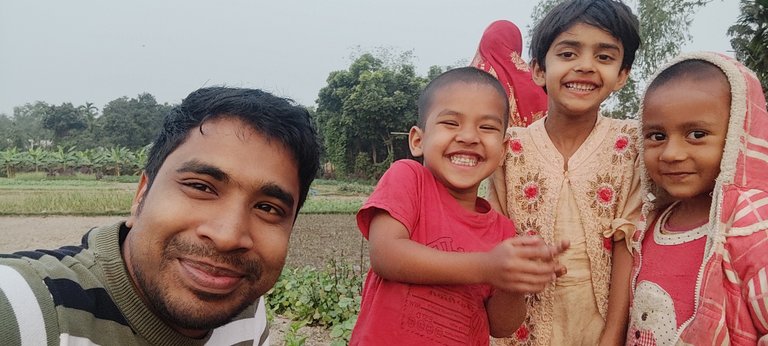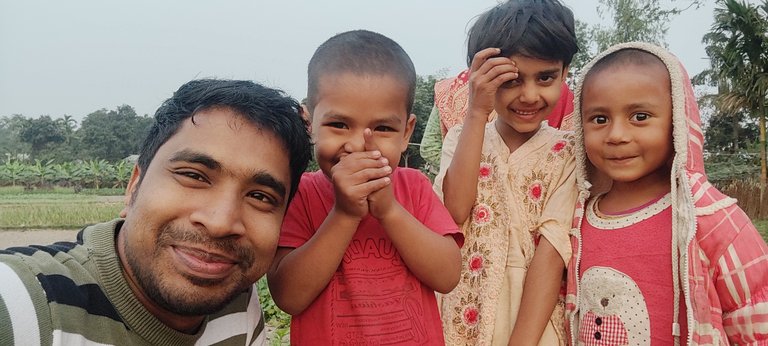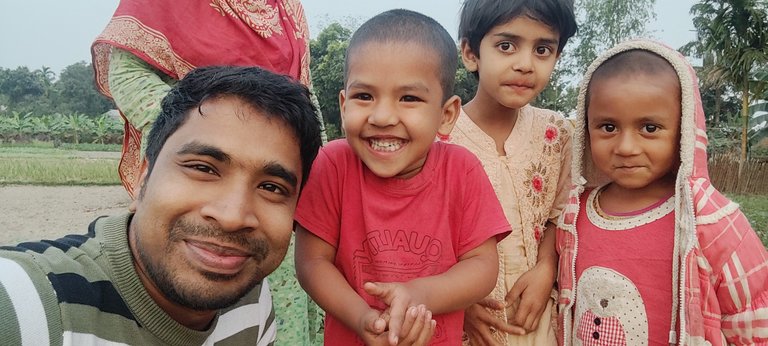 ---
I have captured all the photos using my phone camera note 10 pro.If you guys enjoyed my photography than it will make me so happy and i will get inspiration to do better day by day.Don't forget to share your feelings and opinion in the comment section.
---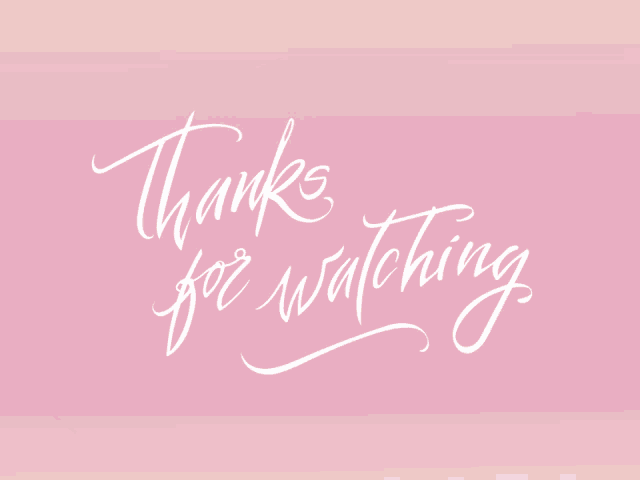 ---
THANKS FOR VISITING MY BLOG !!
Love from