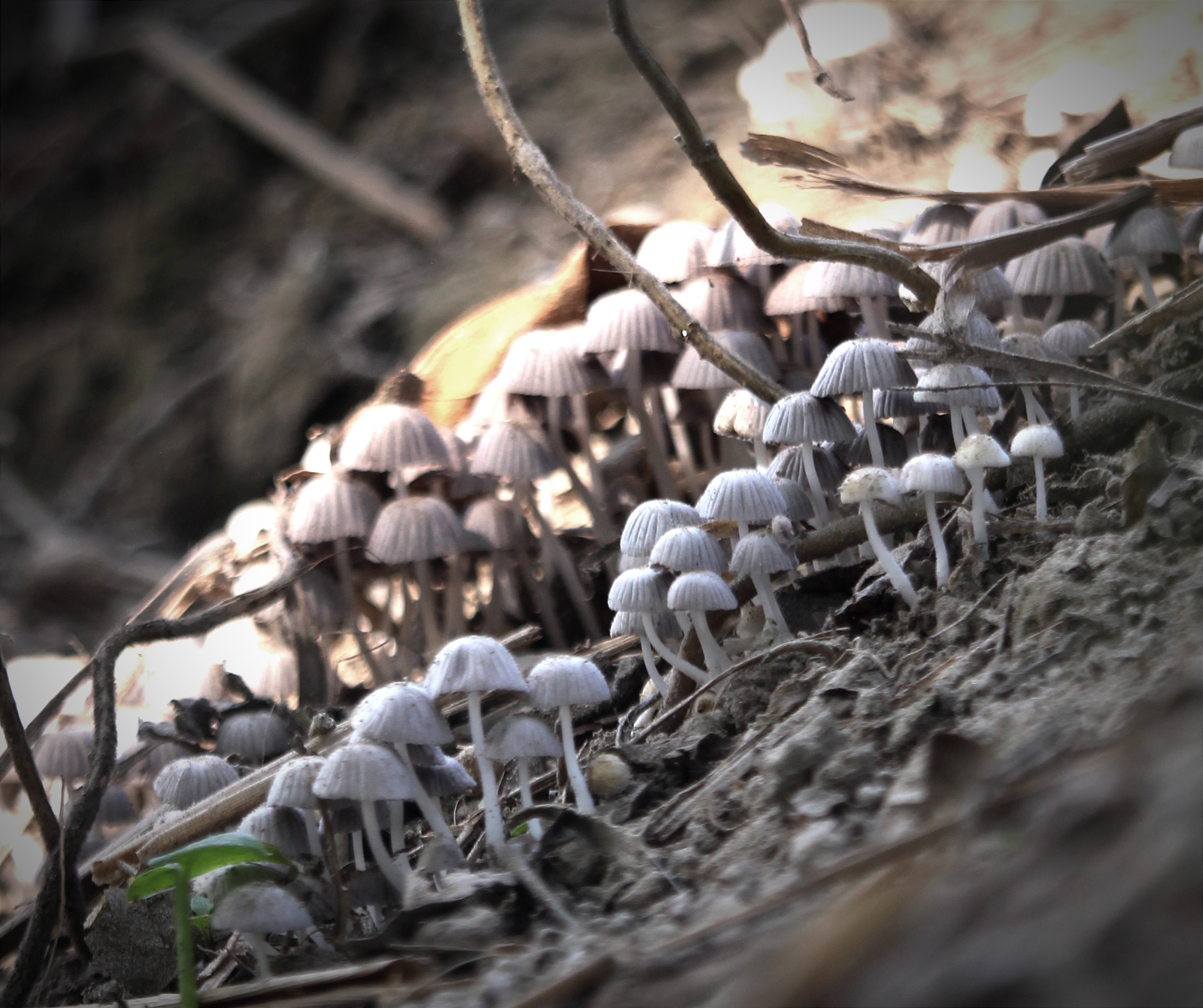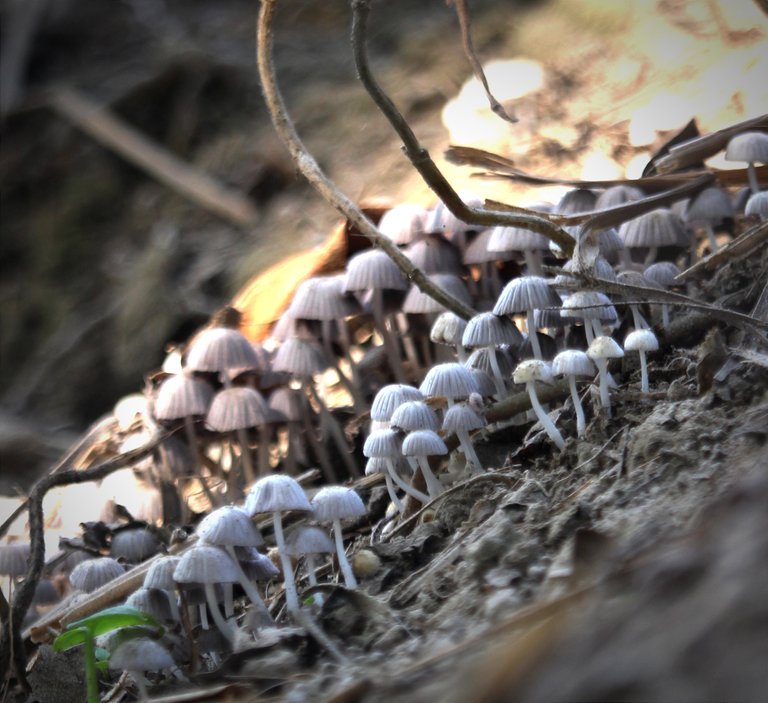 Good Evening friends. I hope you are all doing well, may God bless you. I am also very well by the grace of Almighty Allah. I love to take pictures and I love to present them to you. I will present beautiful pictures in front of you next time. You will only encourage.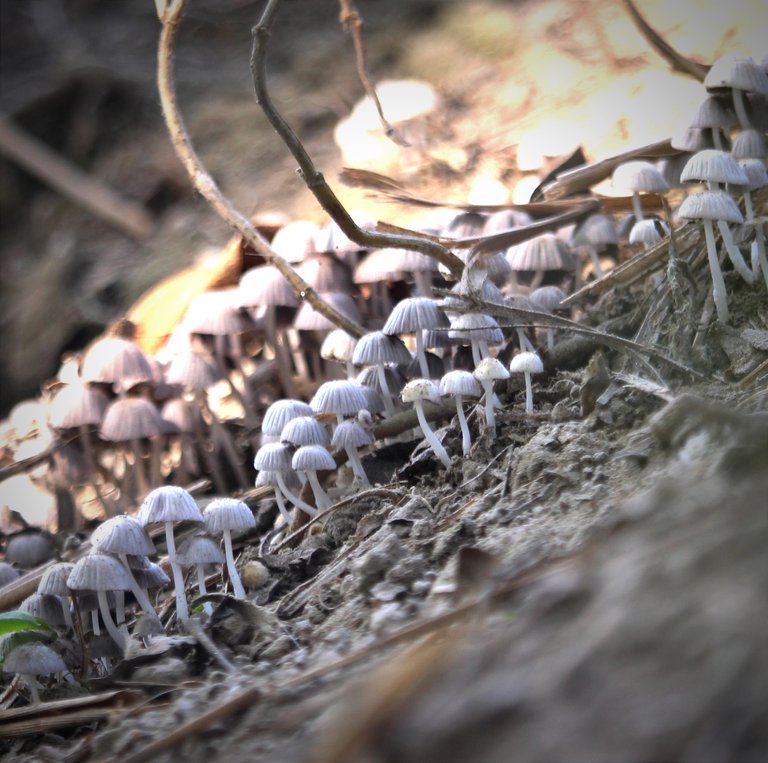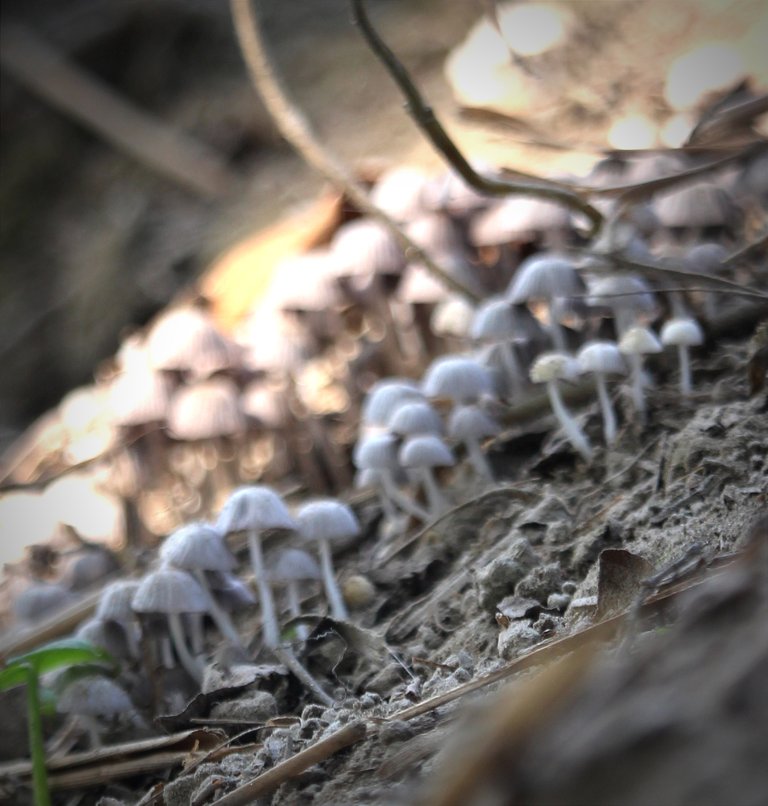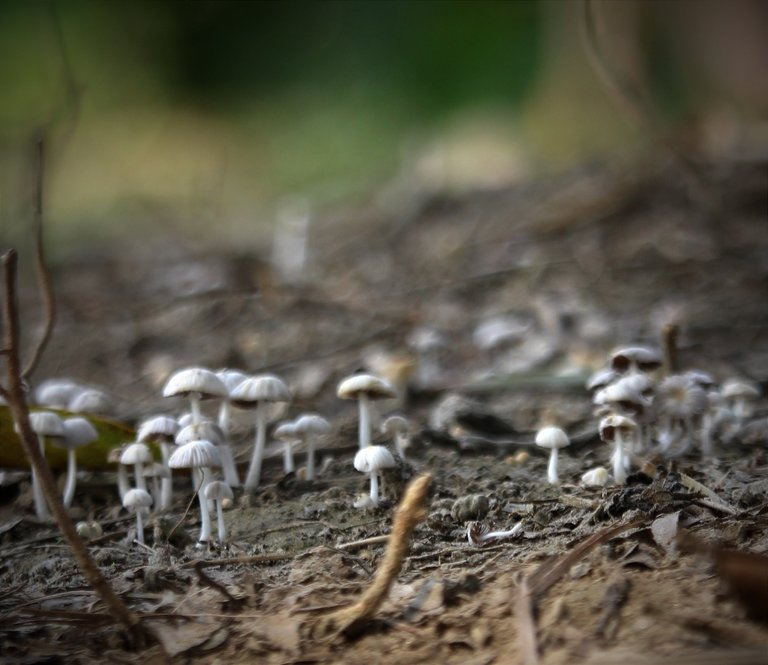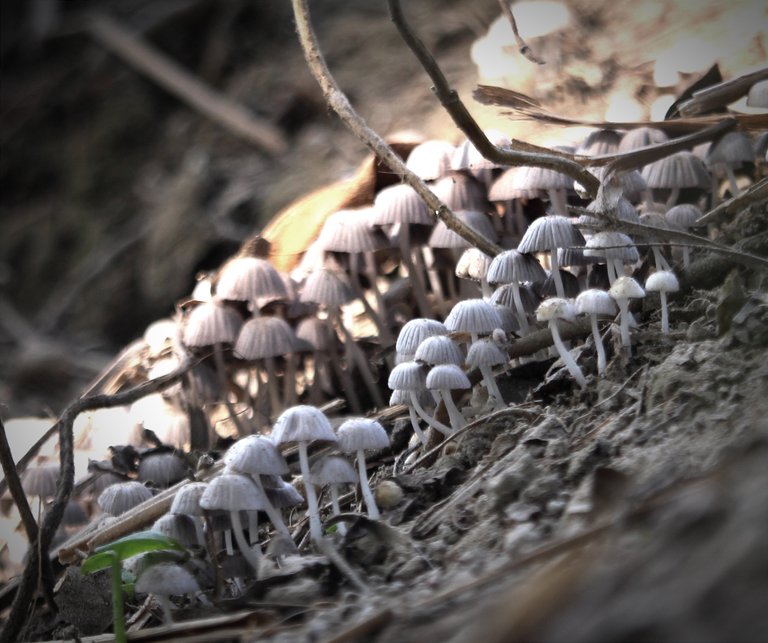 I will present it to you today. Mushrooms in the village forest. Many small mushrooms, although these mushrooms are not suitable for eating. However, the mushrooms look amazing. So I took pictures of these mushrooms with my camera and presented them to you. I hope you like my photos.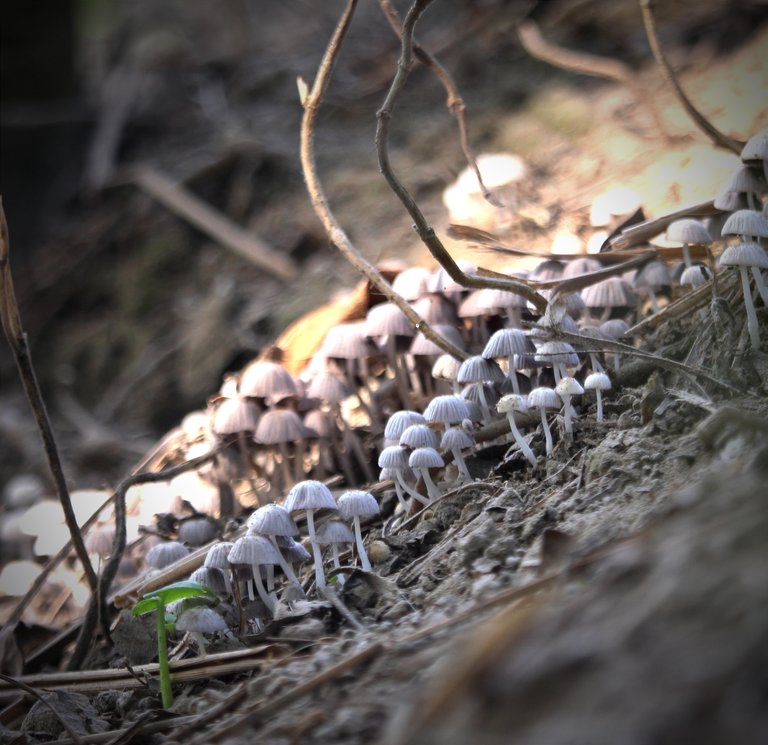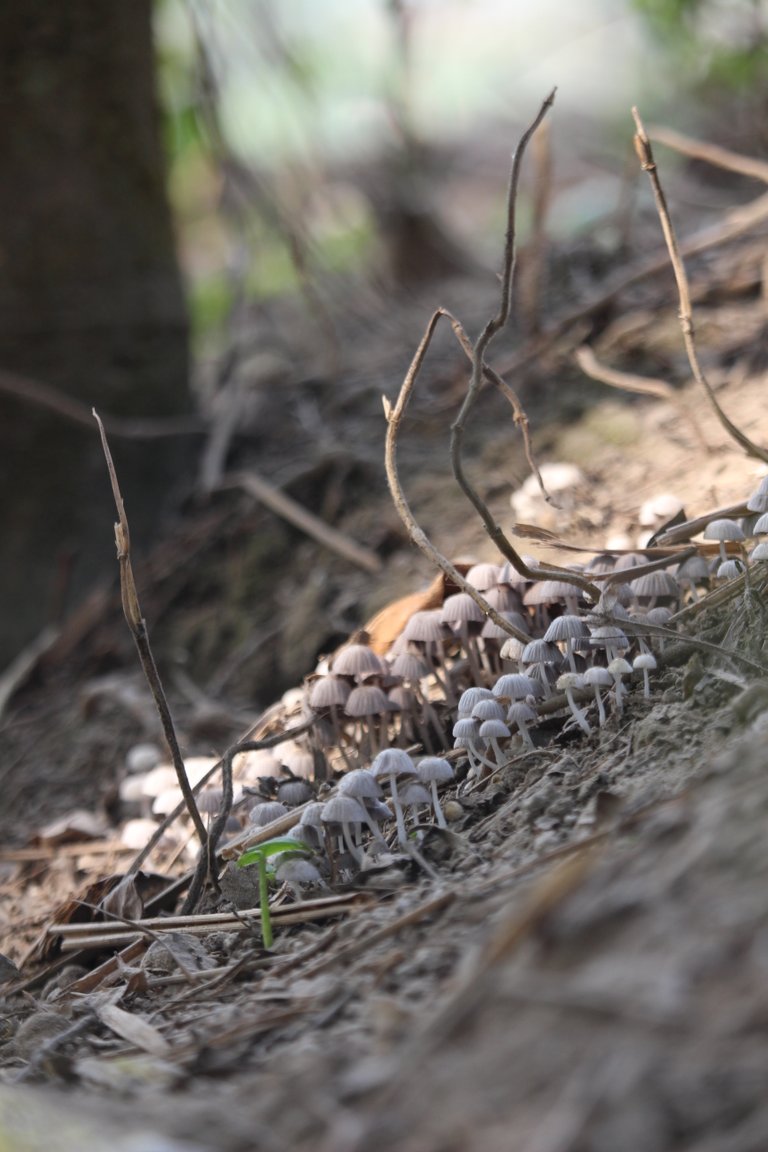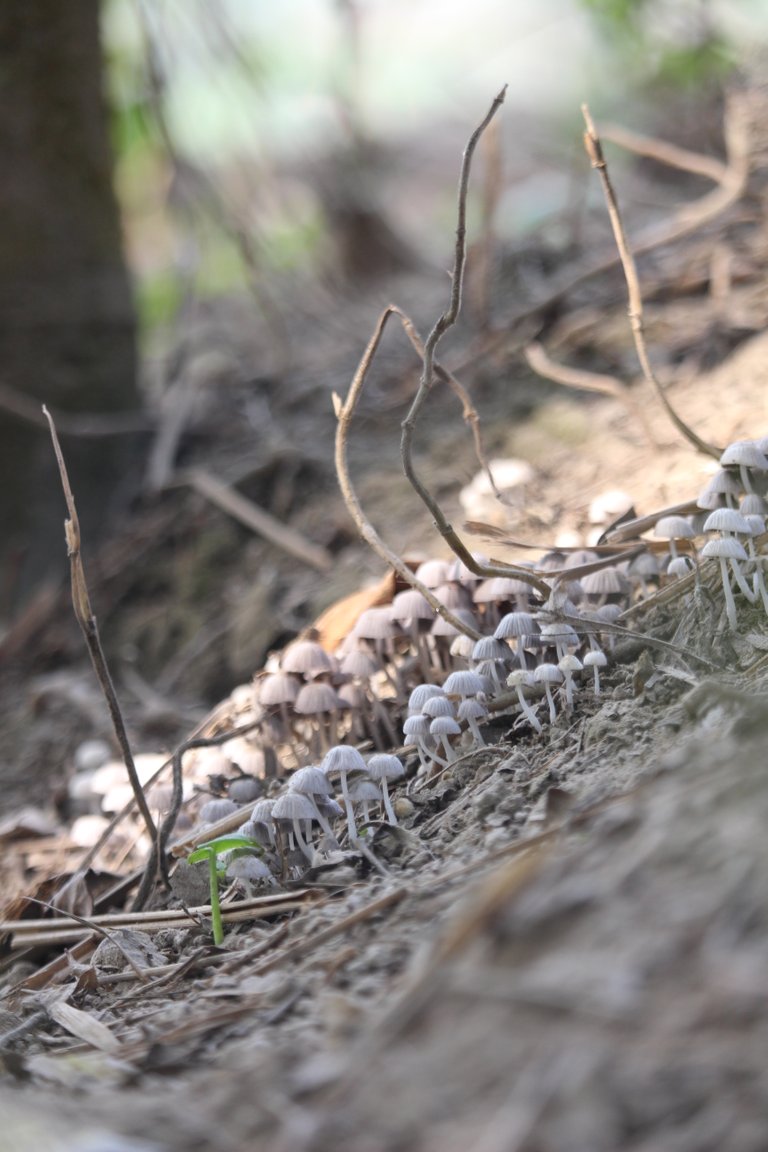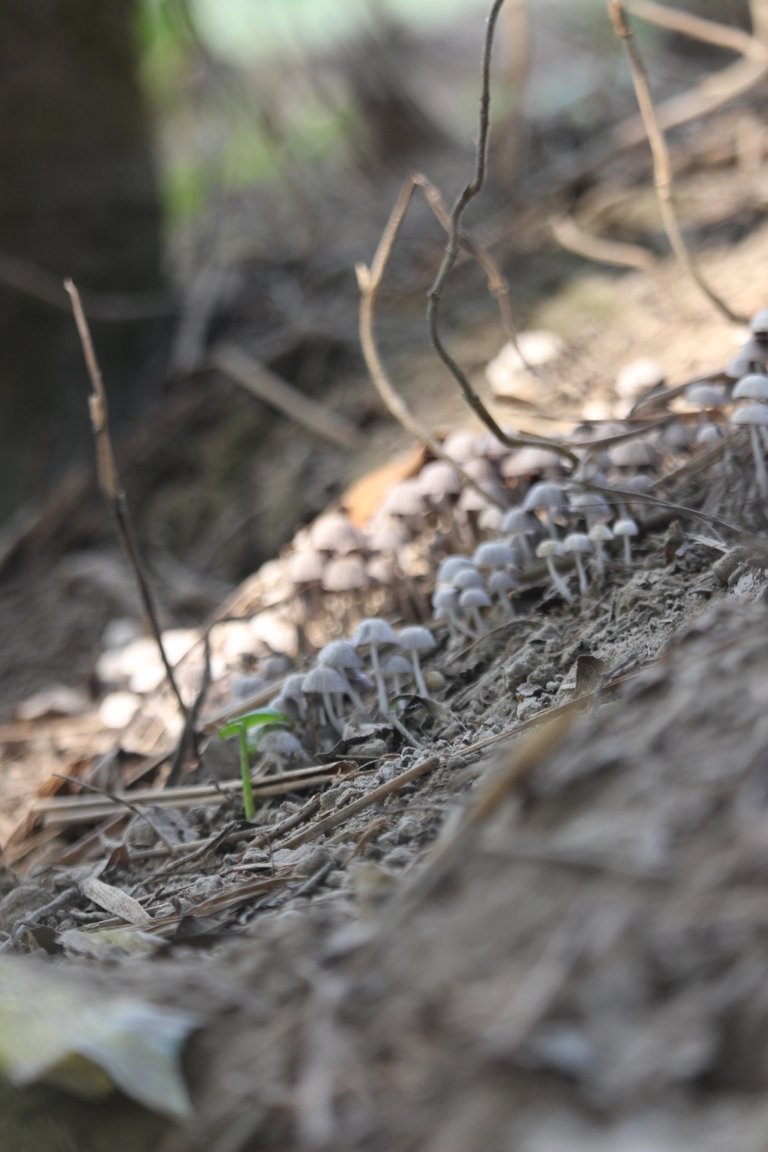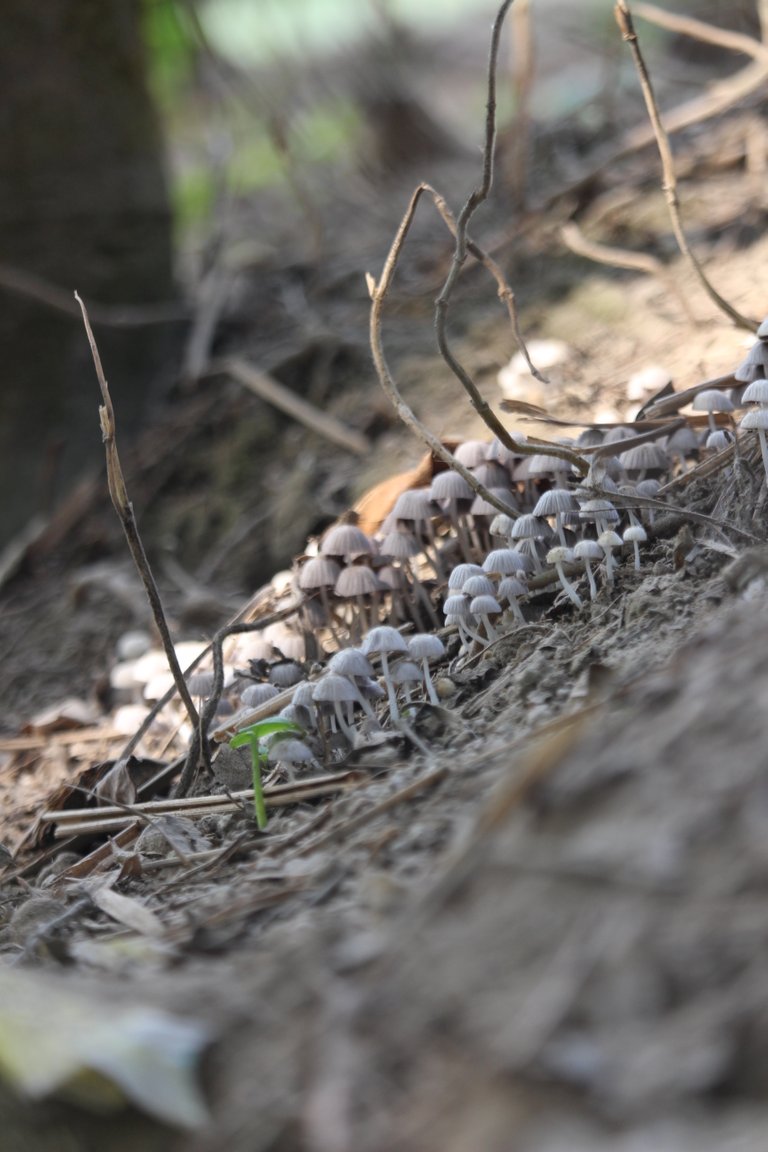 ---
I have captured all the photos using my DSLR Camera Canon Eos 700D and used 55-250 mm STM Zoom Lens.If you guys enjoyed my photography than it will make me so happy and i will get inspiration to do better day by day.Don't forget to share your feelings and opinion in the comment section.
---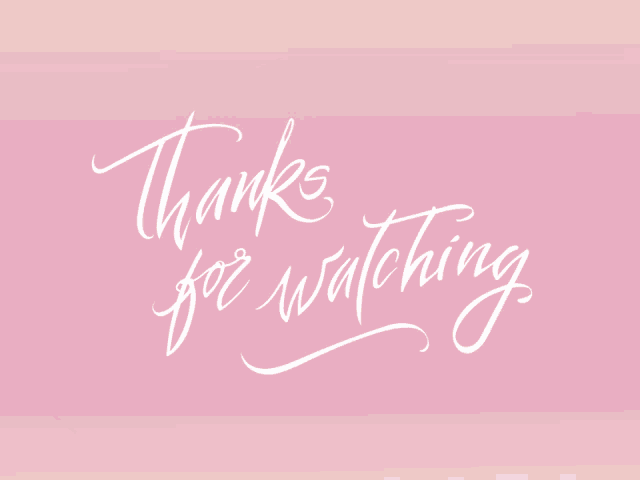 ---
THANKS FOR VISITING MY BLOG !!
Love from