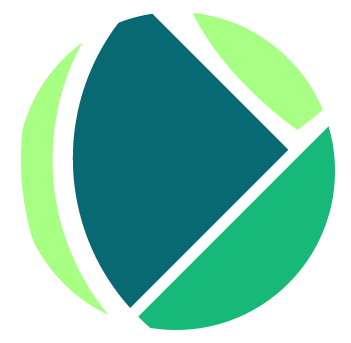 AGS is the acronym for Andys Gardening Services. Andy is an entrepreneur who offers gardening services and is looking for a new logo for his business. I've decided to create something for him related to his company.
AGS es el acronimo de Andys Gardening Services. Andy es un emprendedor que ofrece servicios de jardinería y está buscando un nuevo logo para su negocio. He decidido crear algo para el relacionado con su compañia.

I worked with three different programs; Adobe Photoshop, Adobe Illustrator to create a set of attractive images, from vectors, to a mockup to see how your brand would look on a shirt.
Trabajé con tres diferentes programas; Adobe Photoshop, Adobe Illustrator para crear un conjunto de imágenes atractivas, desde vectores, hasta un mockup para observar como se vería su marca en una camisa.

What elements did I use?
Pruning shears.
I used two half circles to simulate a pair of pruning shears.
Leaf of a plant.
Pruning shears are combined with a leaf from a plant to simulate cutting it.
Circle Around
The circle around the logo expresses the combination of the aforementioned blade and the scissors giving it a gardening meaning.
This was my result:
¿Qué elementos usé?
Tijeras de Podar.
Usé dos medios círculos para simular unas tijeras para podar.
Hoja de una Planta.
Las tijeras de podar se combinan con una hoja de una planta simulando el corte de la misma.
Circulo Alrededor.
El circulo que rodea el logo expresa la combinación de la mencionada hoja y las tijeras dándole un significado de jardinería.
Este fue mi resultado:
Final Logo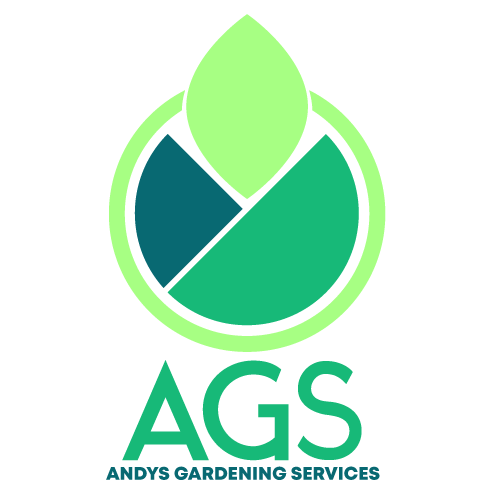 Black Logo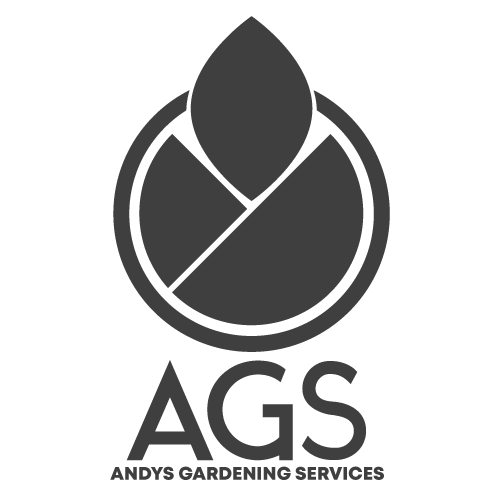 White Logo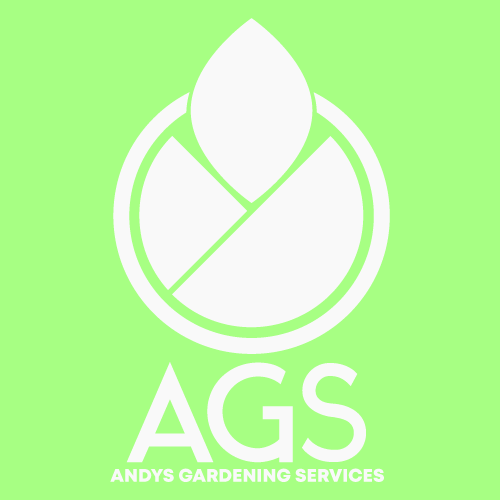 Mockup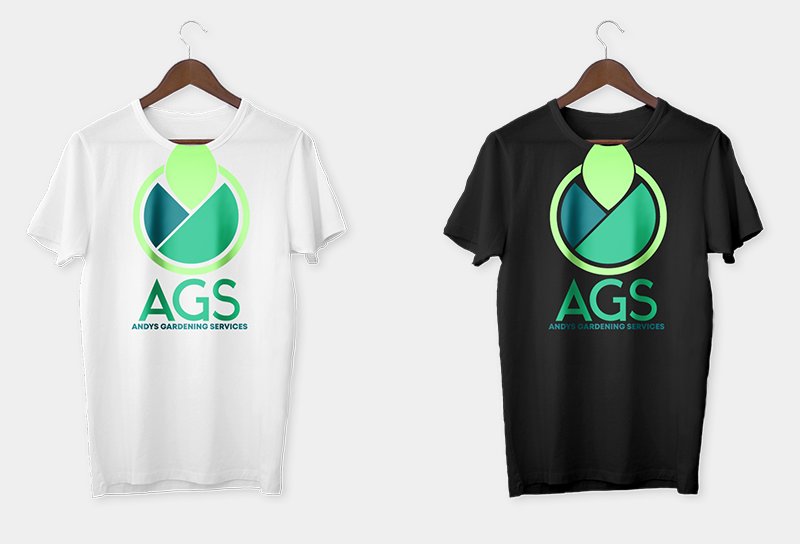 I created a basic, modern and beautiful style, with a combination of three subtle colors in order to represent the brand and obtain a defined logo that can be recognized at any time as the brand of Andys Gardening Services.
I hope you liked this work.
Realicé un estilo básico, moderno y bonito, con una combinación de tres colores sutiles con el fin de representar la marca y obtener un logo definido que sea pueda reconocer en cualquier momento como la marca de Andys Gardening Services.
Made with Love
Ander Mendez.