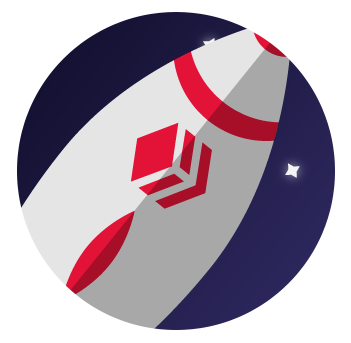 That Hive has increased so much not only means that pockets will be fuller, but that many people are buying and doing HODL to the currency, that is a good benefit for what we are in this community.
To celebrate this great rise I have decided to make a little animation.
Que Hive haya aumentado tanto no solo quiere decir que los bolsillos estarán más llenos, sino que mucha gente esta comprando y haciendo HODL a la moneda, eso es un buen beneficio para lo que estamos en esta comunidad.
Para celebrar esa gran subida he decido realizar una pequeña animación.

I used Adobe Photoshop and Adobe After Effects to make this illustration. You can use it wherever you want, just put it away. You can even post it on your social networks to promote Hive.
I created a rocket with the Hive logo that flies through space on its way to the moon. This was the result.
Usé los programas Adobe Photoshop y Adobe After Effects para realizar esta ilustración. Puedes usarlo donde quieras, solo guárdalo. Incluso se puede colocar en tus redes sociales para promocionar Hive.
Creé un cohete con el logo de Hive que vuela por el espacio en camino hacia la luna. Este fue el resultado.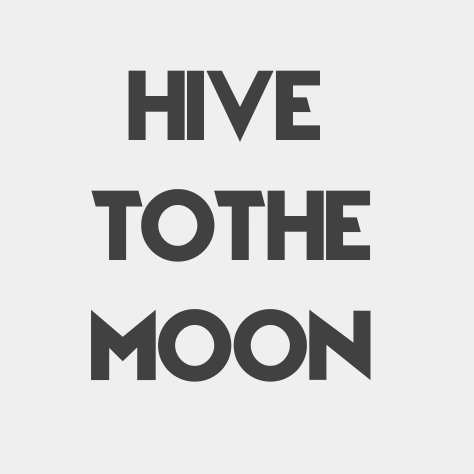 Made with Love
Ander Mendez.