Hello Hiveians
This is an easy diy tutorial you can use to make lovely petals for garment decoration.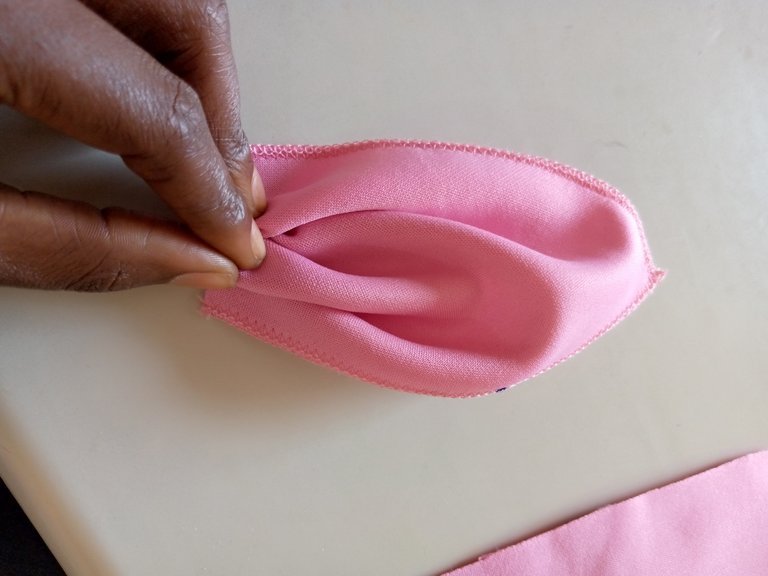 ---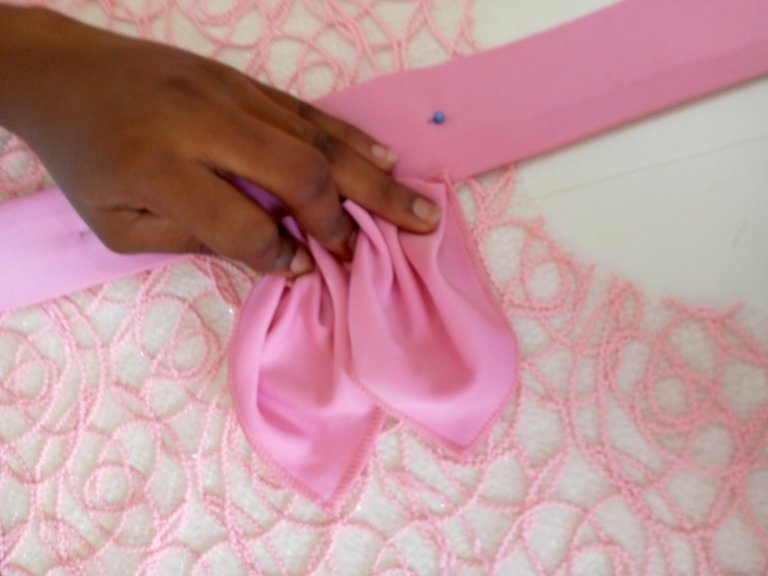 To make this, one need to cut out a circle of desired measurement according to how big or small we want the petals to be.
This is then cut into a semi circle and then an arch as seen.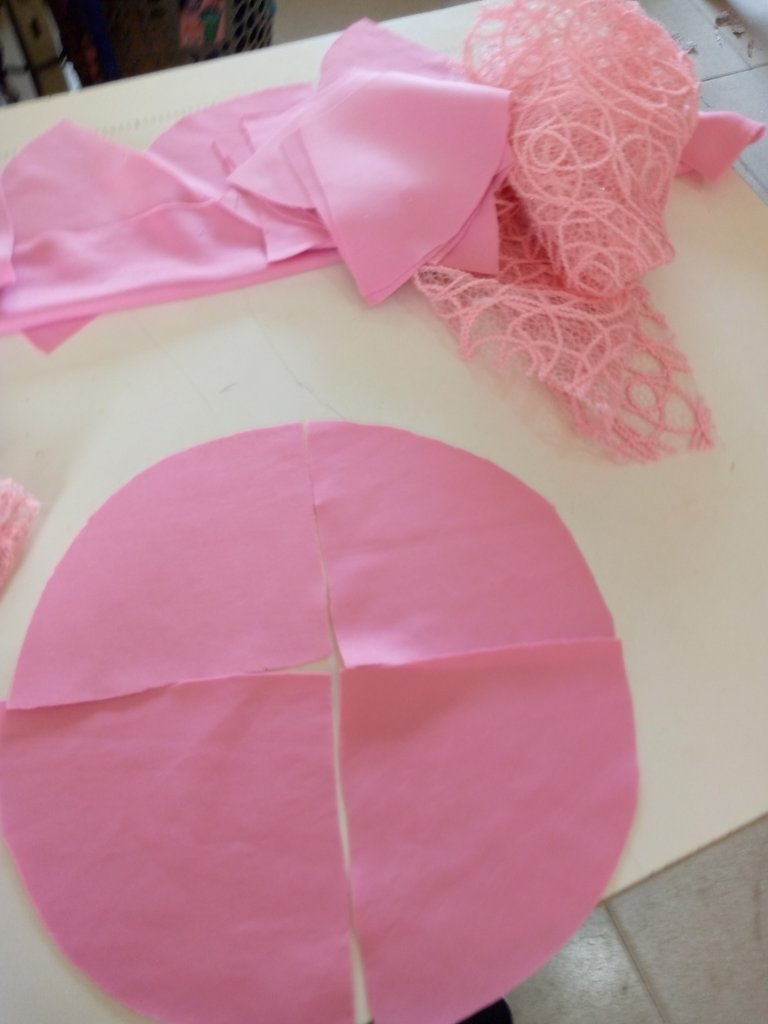 ---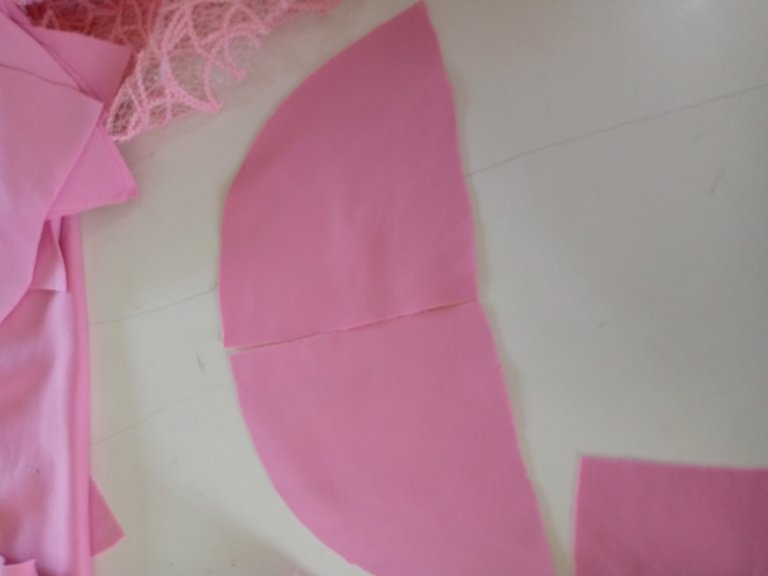 ---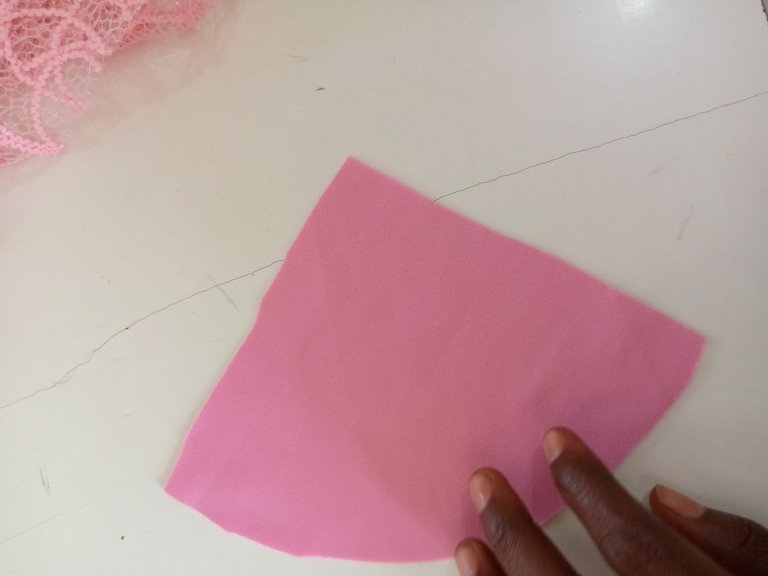 Next is weaving of the edges to achieve a neat surface and finish look.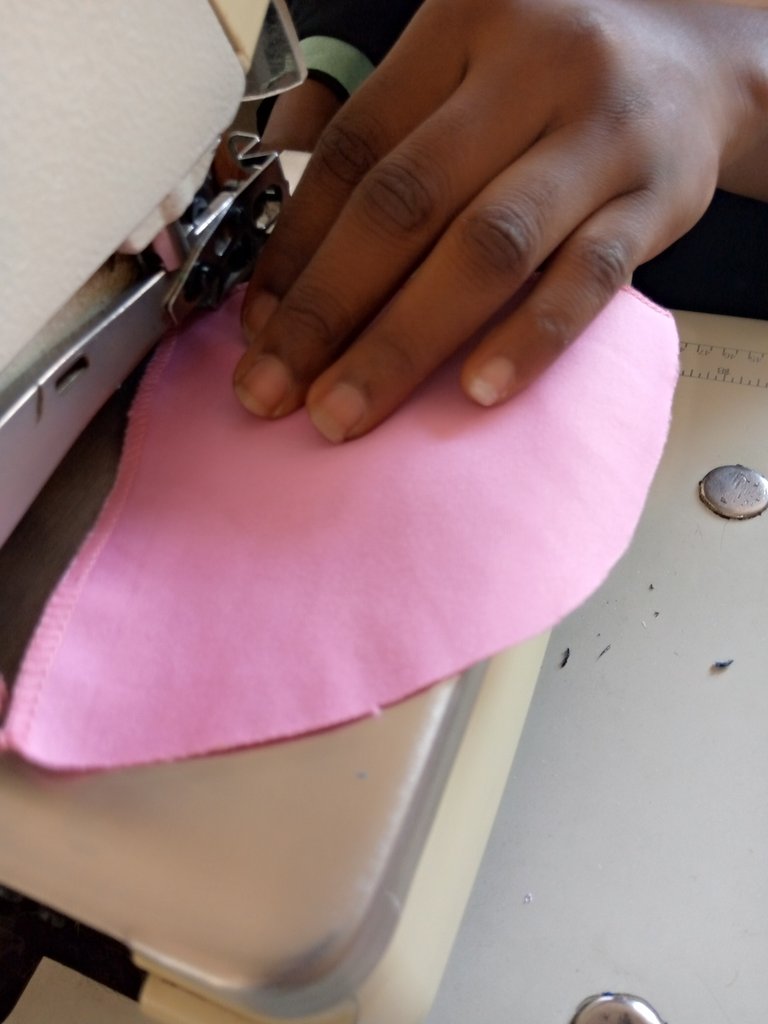 ---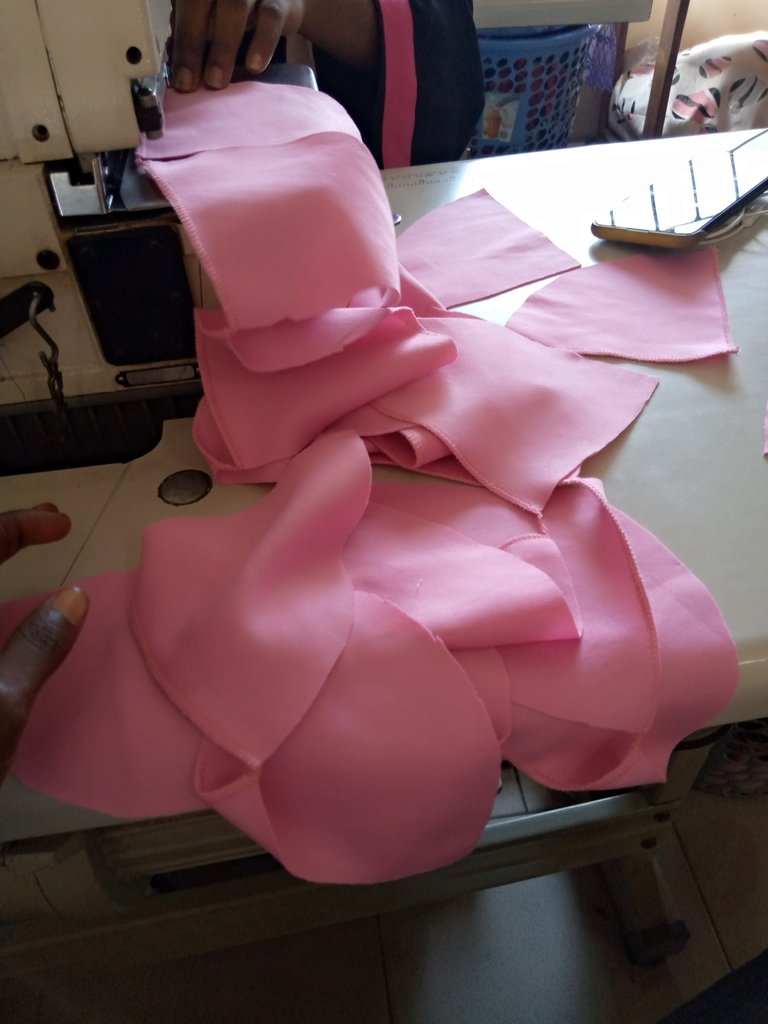 Afterwards you can decide to pleat as desired, tiny or large pleat as convenient.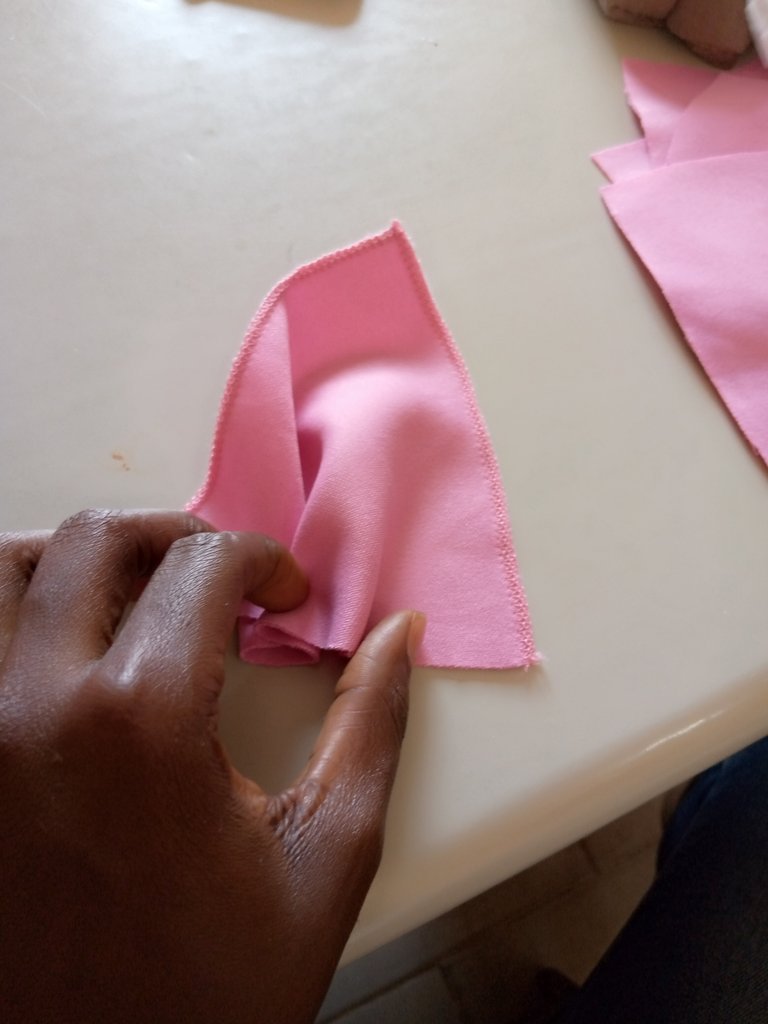 ---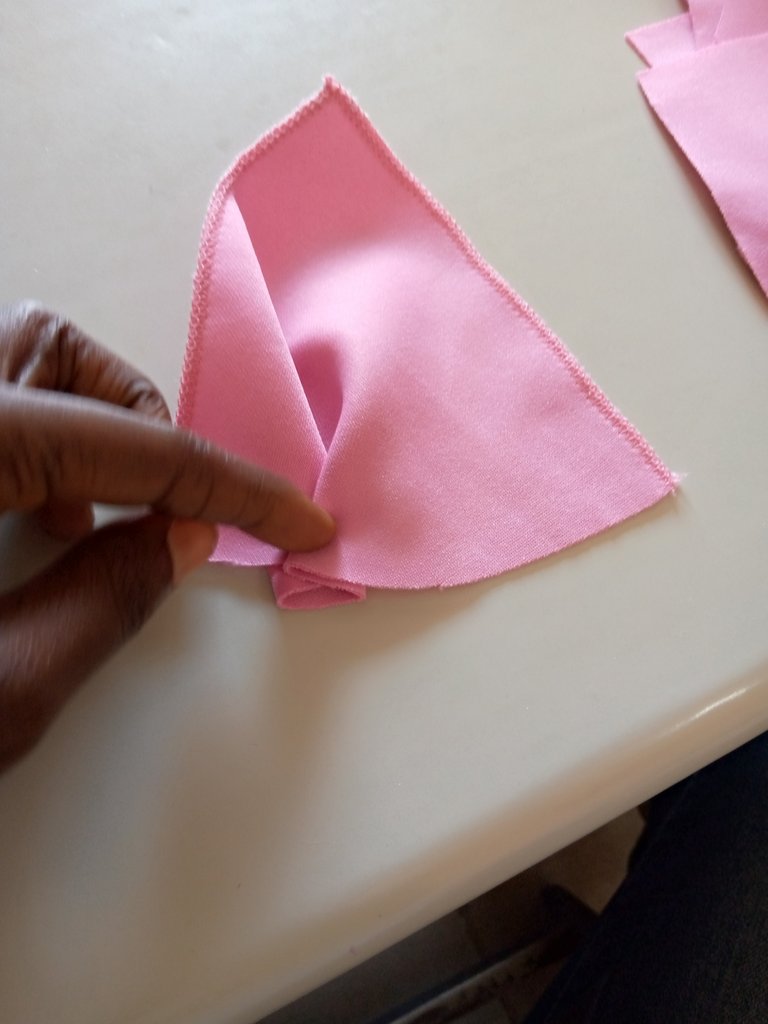 ---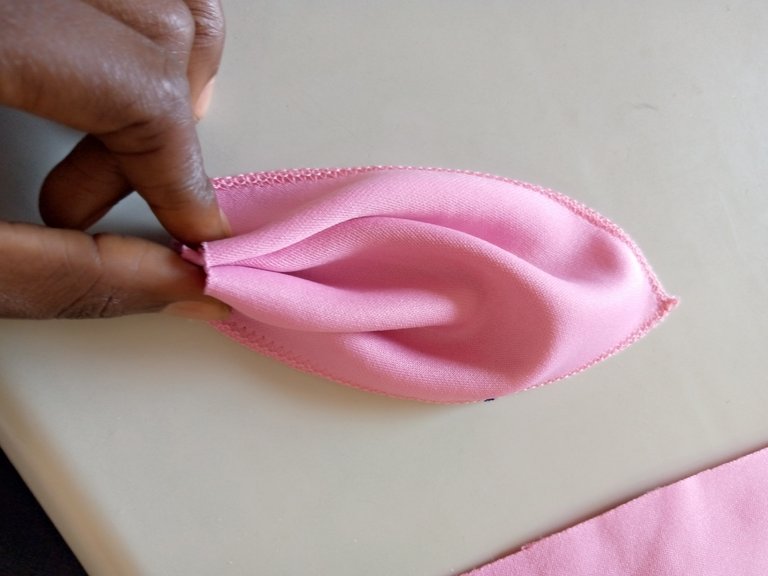 You might wanna be a little creative with this.
Put up 4 to 5 pieces of each petals together and add a broach at the middle to make a flower.
This can then be used on your dress or matching designer tops.
Its a 5mins simple diy tutorial, I hope you like the petals.
Thanks for viewing my blog, please leave a comment and feedback if you like what you see.