Hello Hiveians
From my previous post, we learnt how to make simple diy roses in just 5minuites.
Today am showing us how this simple top was designed into an elegant dress using thesame diy roses.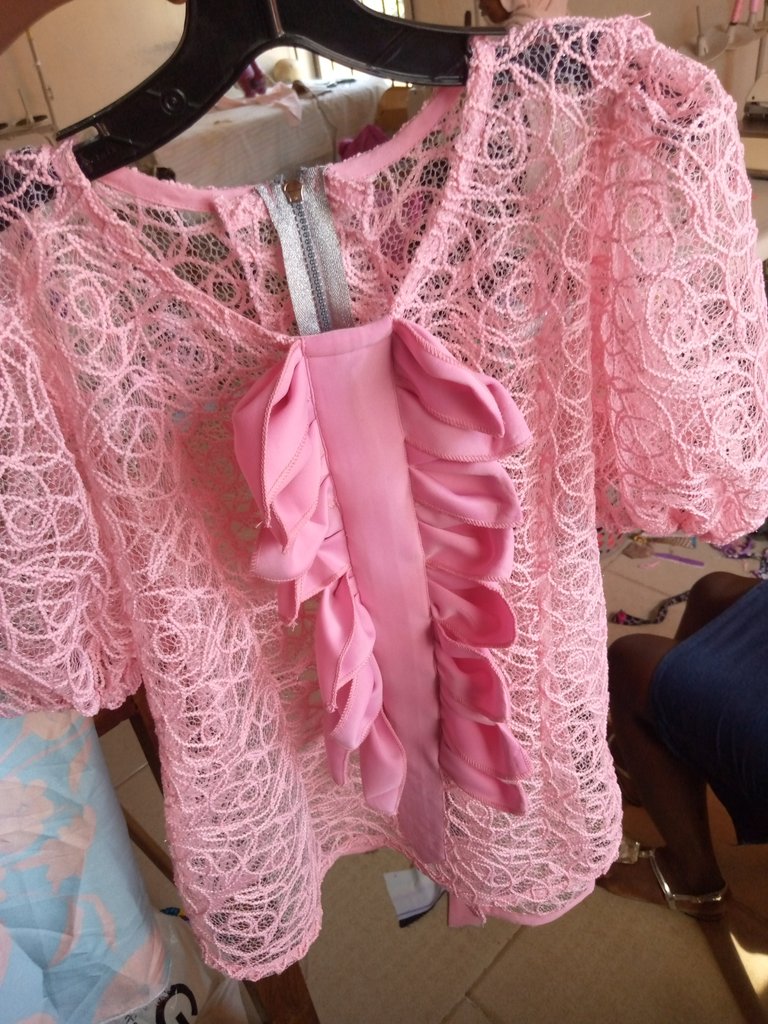 ---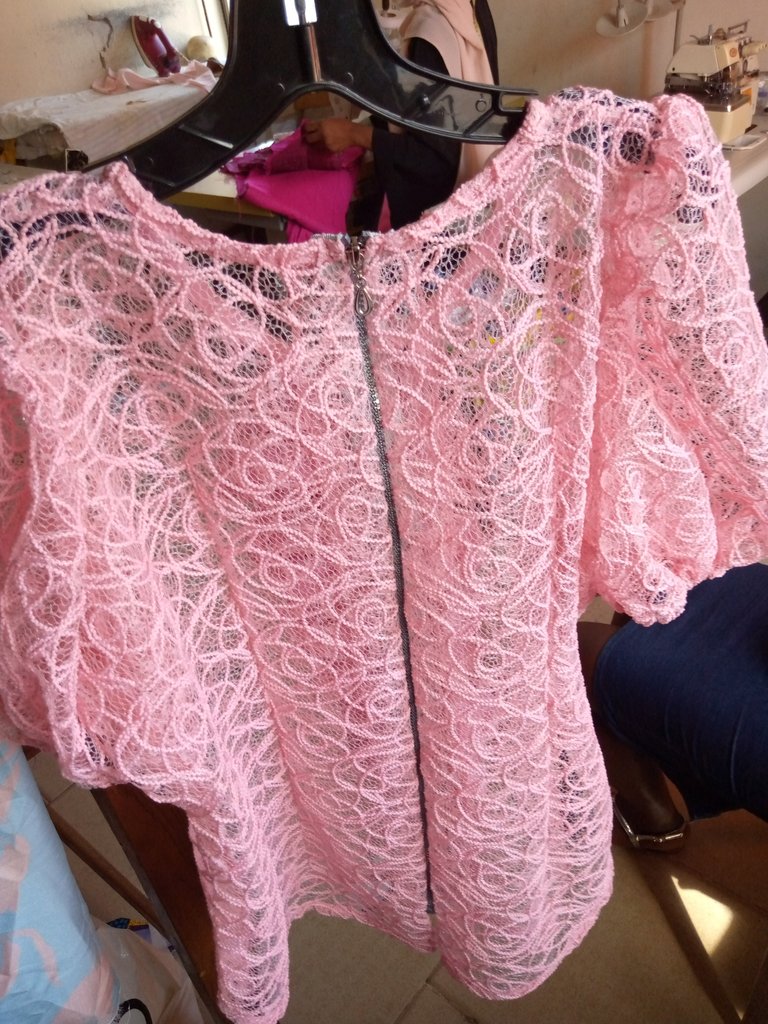 First the garment was cut out using a standard body measurement.
And after cutting and having the required number of roses, they we're fixed into the garment as thus.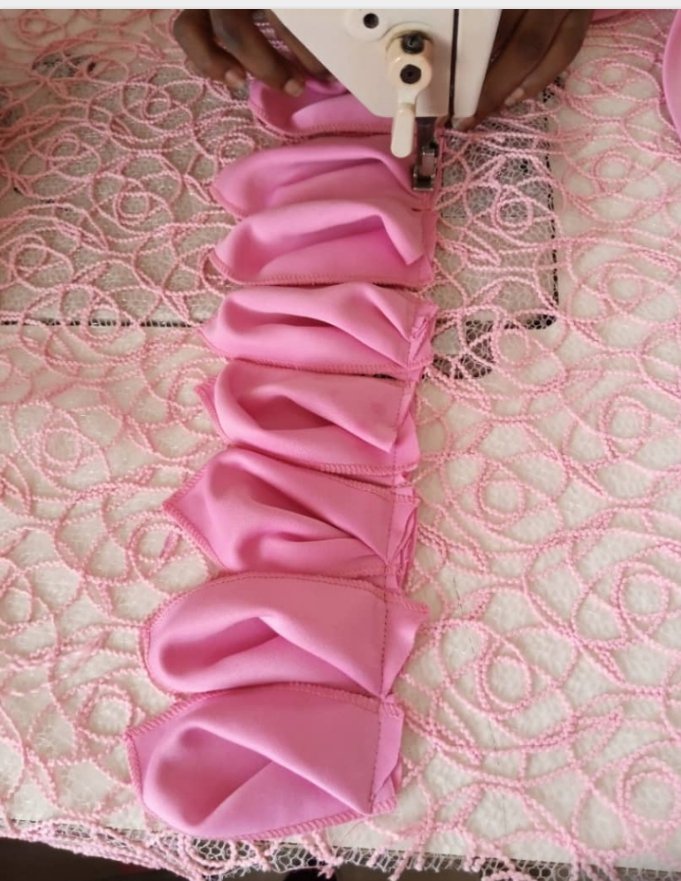 ---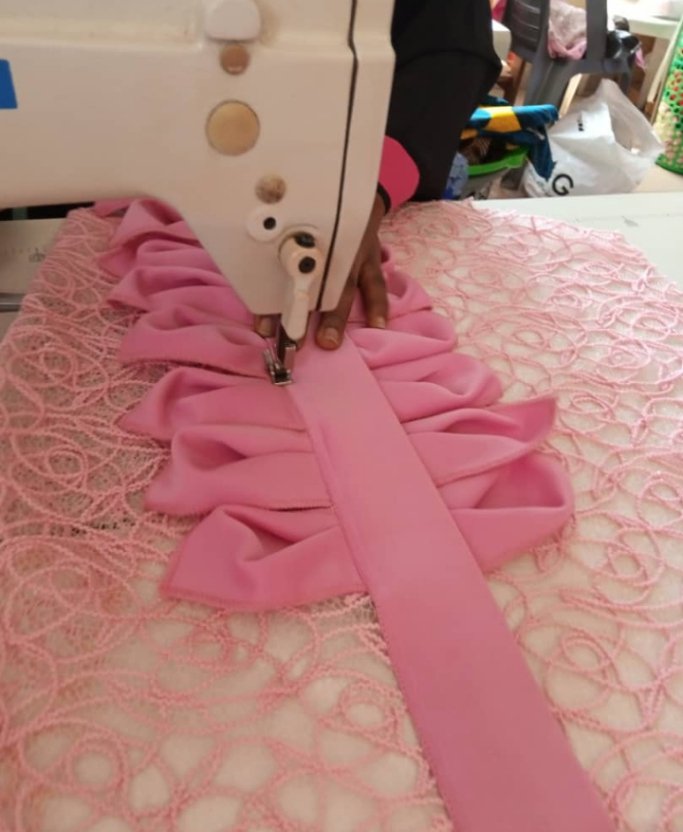 This was done in two rolls, then a 2inch band was then ran along the middle part of the two roses to close up the base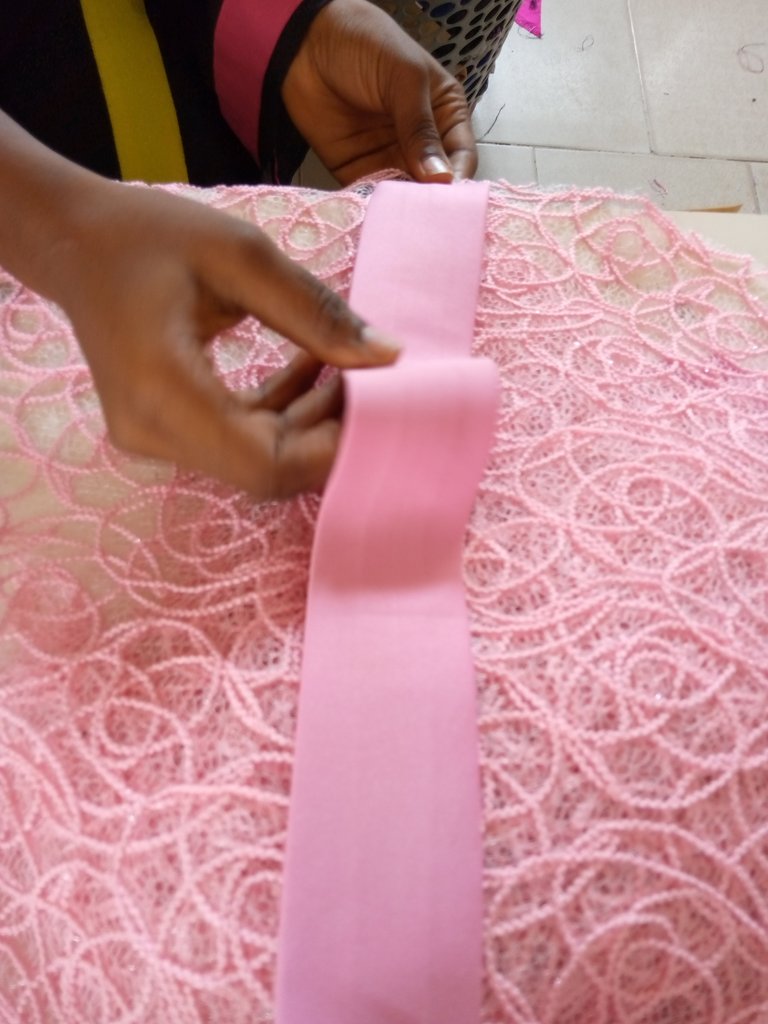 ---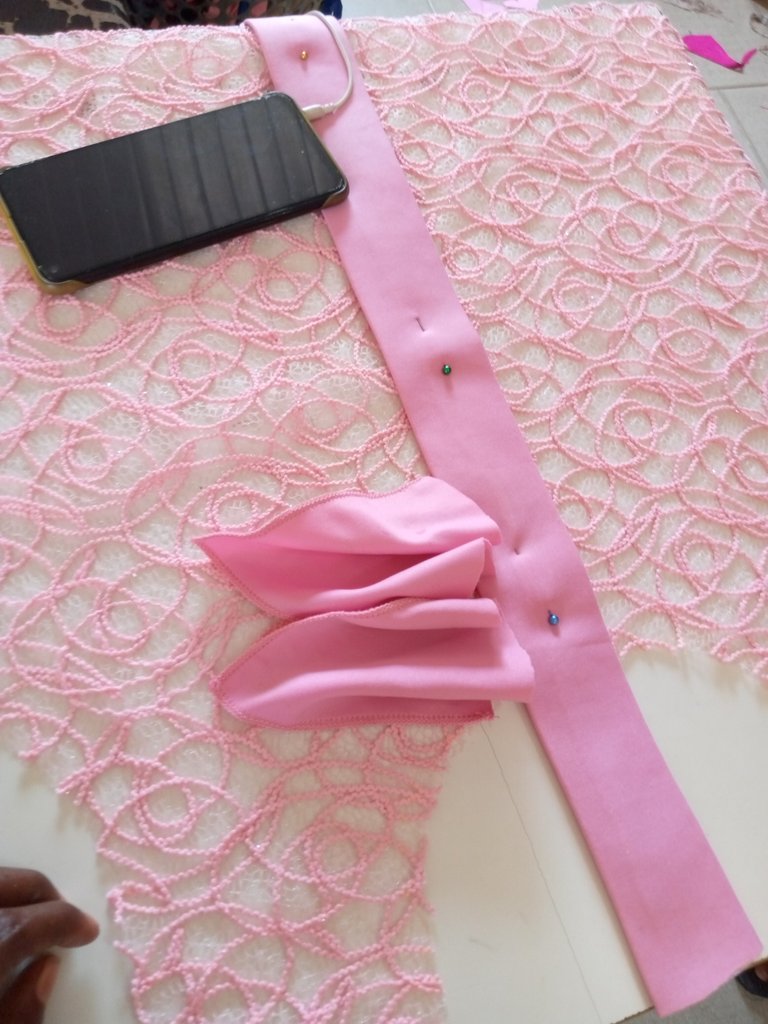 ---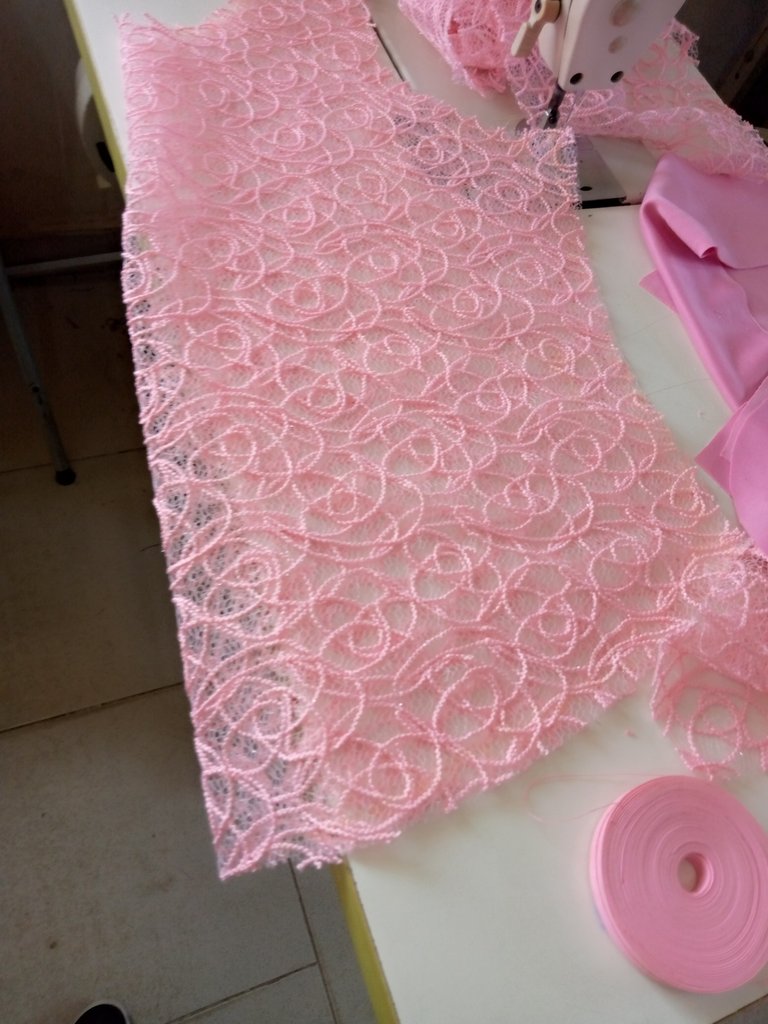 ---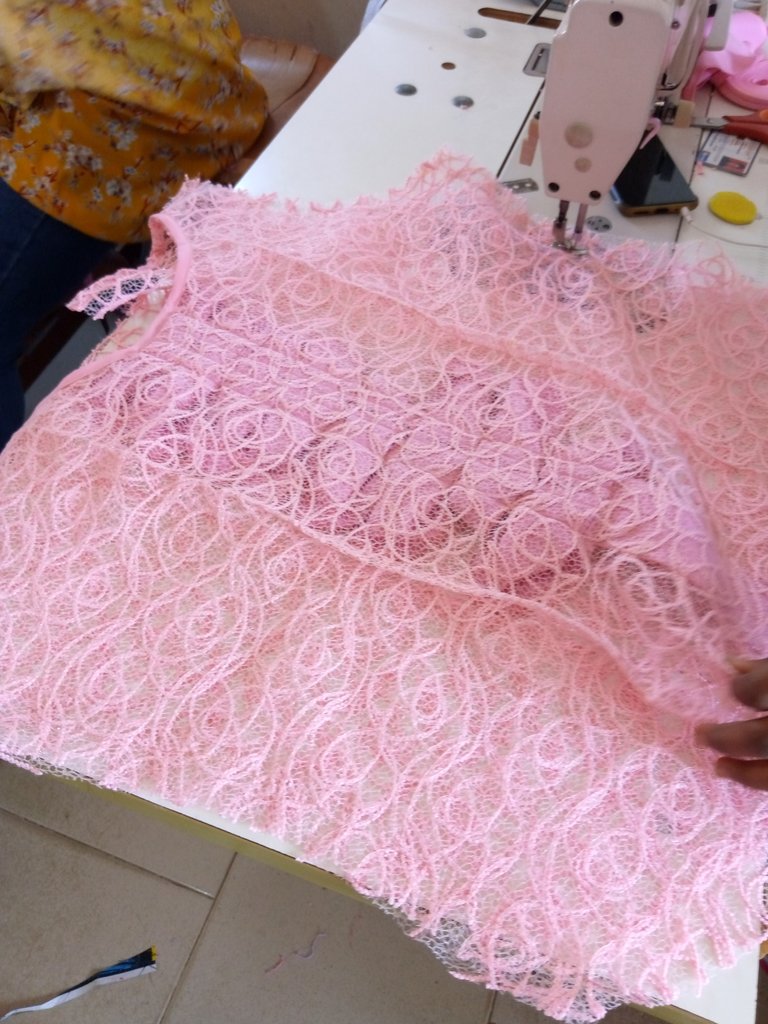 ---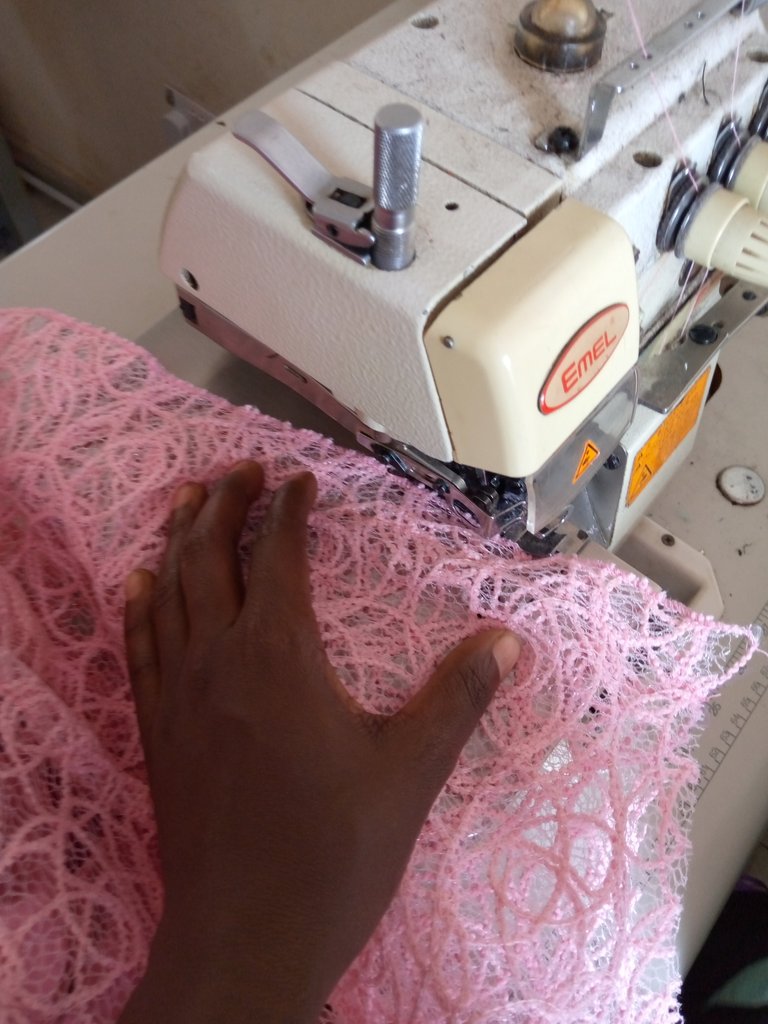 ---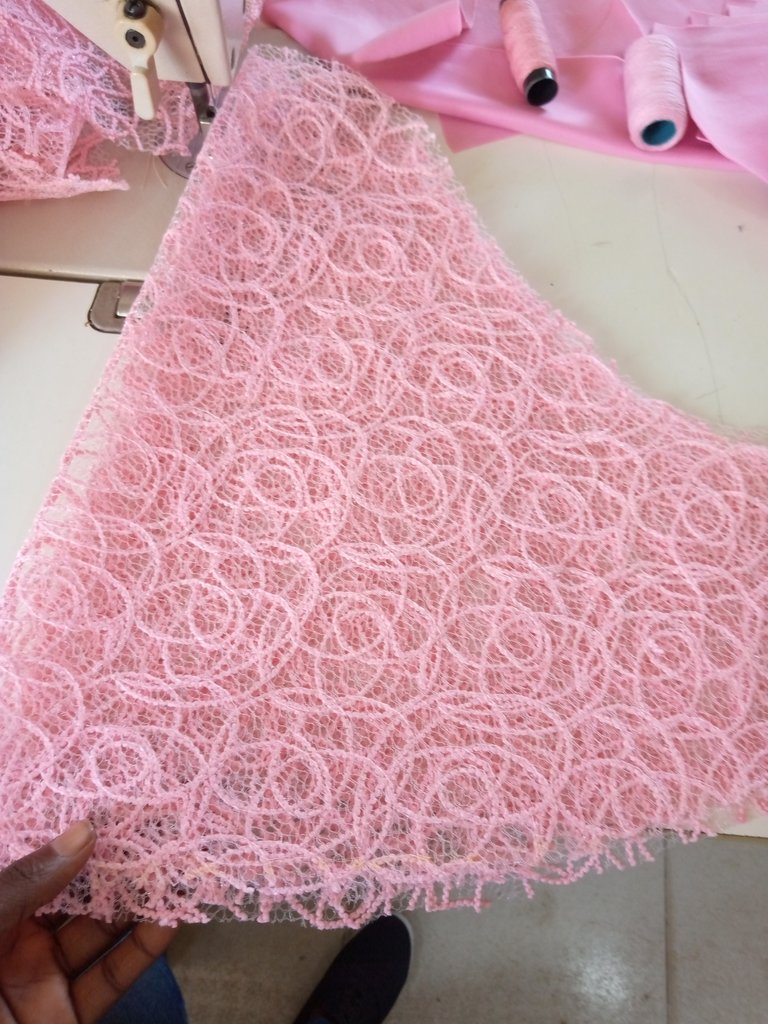 ---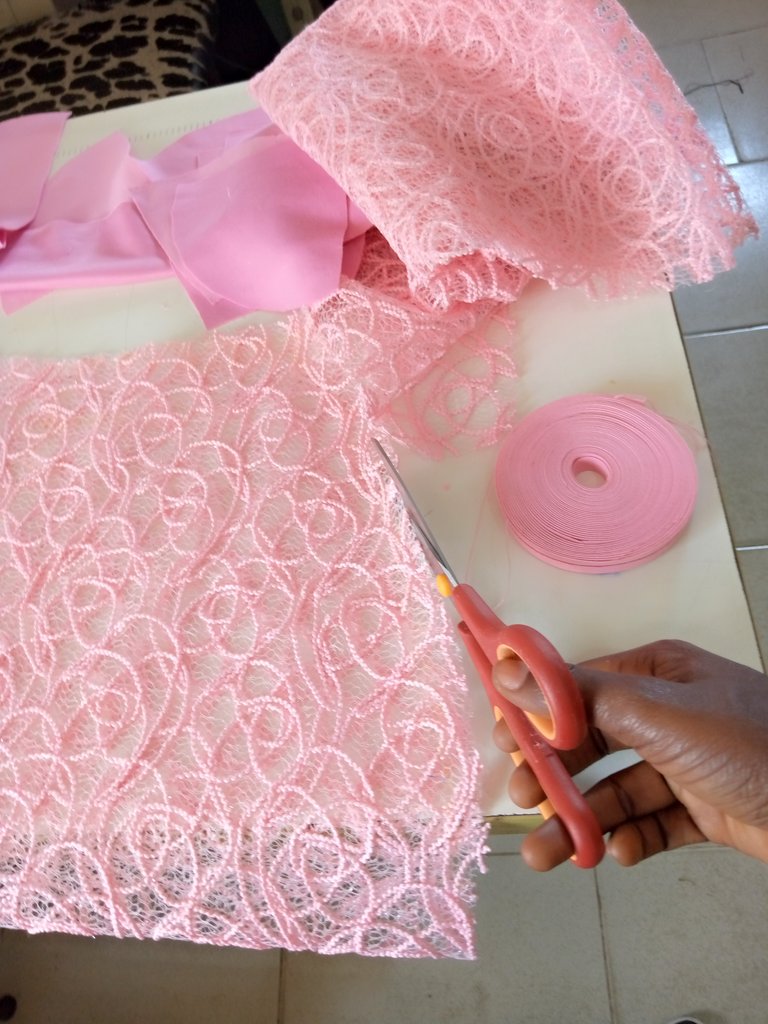 ---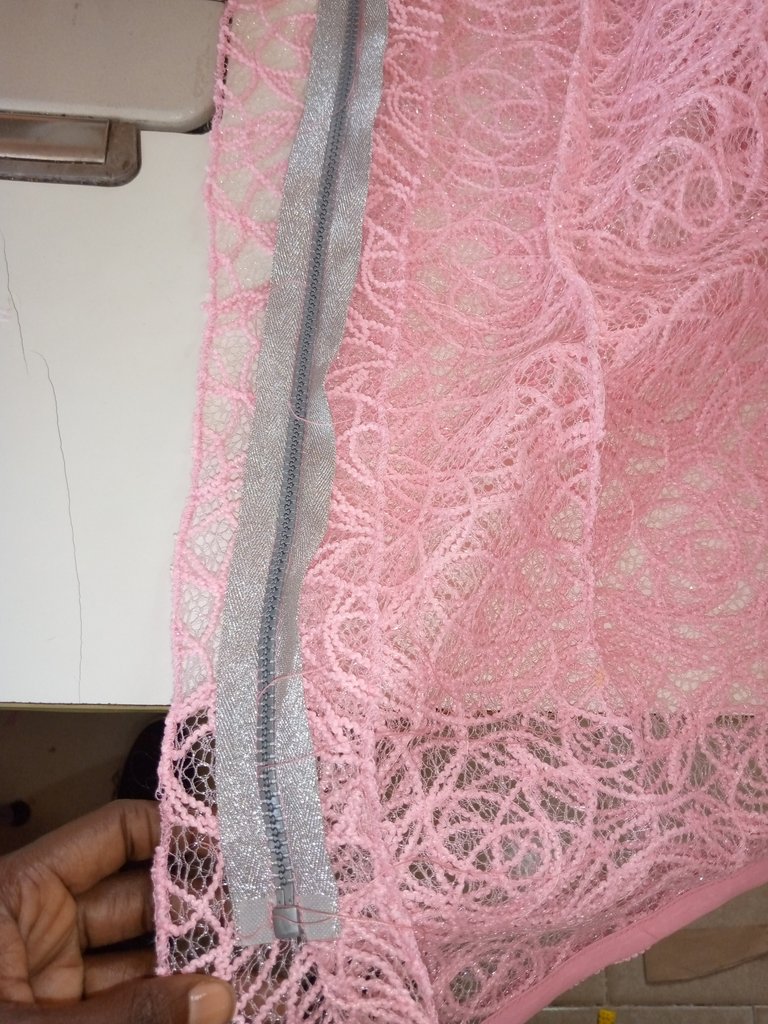 ---
That is the illustration of this beautiful blouse with a center lined roses, but for this kind of see through fabrics, you may have to consider putting on a camisole underneath.
Thanks for stopping by, I do hope we can connect at the comment section.