Hello Everyone My name is nouhaila and today I cam to present my self to this community!!
First thing first,I'm nouhaila, my friends call me nouha and my best ones call me NUNU...
Oh am a female by the way haha..ha😅. I'm a 19YO girl from morocco, I bet there is no Moroccans here!!(except @soufiani) it's good to be the first lol.
You may wonder how I did know about you guys! Well thanks to one of @soufiani's videos, I get to know that such blockchain exist!!
I created this account a month ago,but, I didnt know how it works so I was just messing around!
Under The instructions of @soufiani I'm able now to write this #introduceyourself post!Thus picking the right tags for the right topic!
Lets back to me now, on my other social media, I'm known as a singer.. not a song writer but i do covers ... wait for them from now on.. if you like singing of course!!
Beside singing, I'm very passionate about the #Korean culture! I kinda can speak and understand this lovely language!
I love traveling, and shopping of course🙄.
Ah, didn't tell you!!? I do Taekwondo!! and I'm really good at it! I've been training for almost 7years!
I also love, or start loving, basketball!
Wondering how do I look?
.....
Keep wondering lol 😆.
Just keding hahaha, This is me!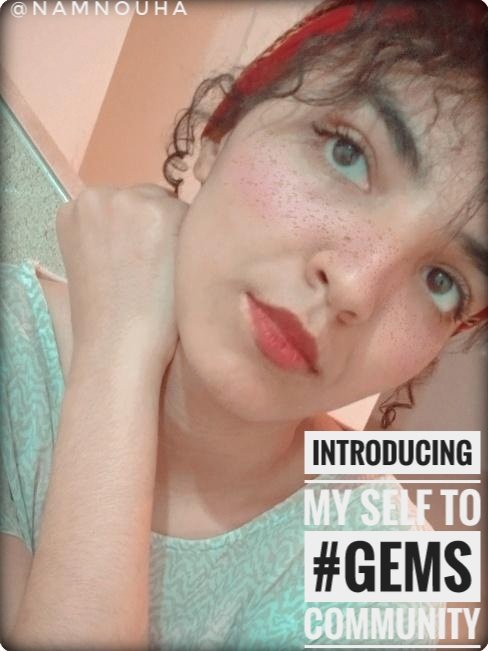 Also me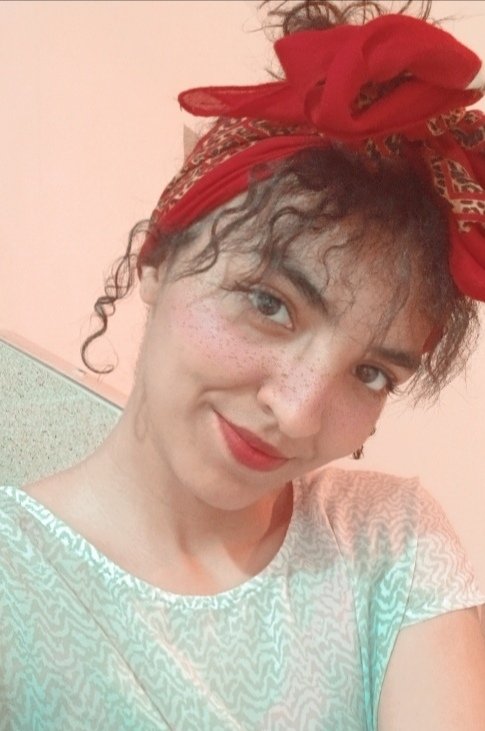 And again me singng!!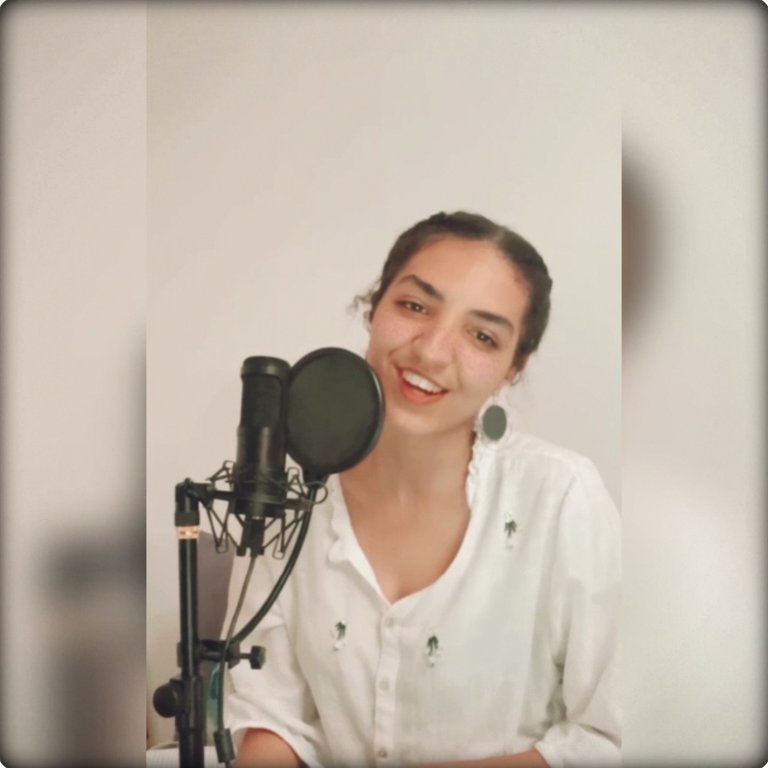 So Guys,tell me in the comment section, do you like singing content??