Hola amigos de #Hive hoy quiero compartir con ustedes la emoción de estrenar mi uniforme nuevo para preparar mi primer video escolar desde casa. Desde que inicie el nuevo año la mayoria de las asignaciones escolares han sido a modalidad escrita, sin embargo hoy prepare un video sobre la materia Formación para la Soberania Nacional.
Hello friends of #Hive today I want to share with you the excitement of releasing my new uniform to prepare my first school video from home. Since the beginning of the new year, most of the school assignments have been written, however today I prepared a video on the subject Training for National Sovereignty.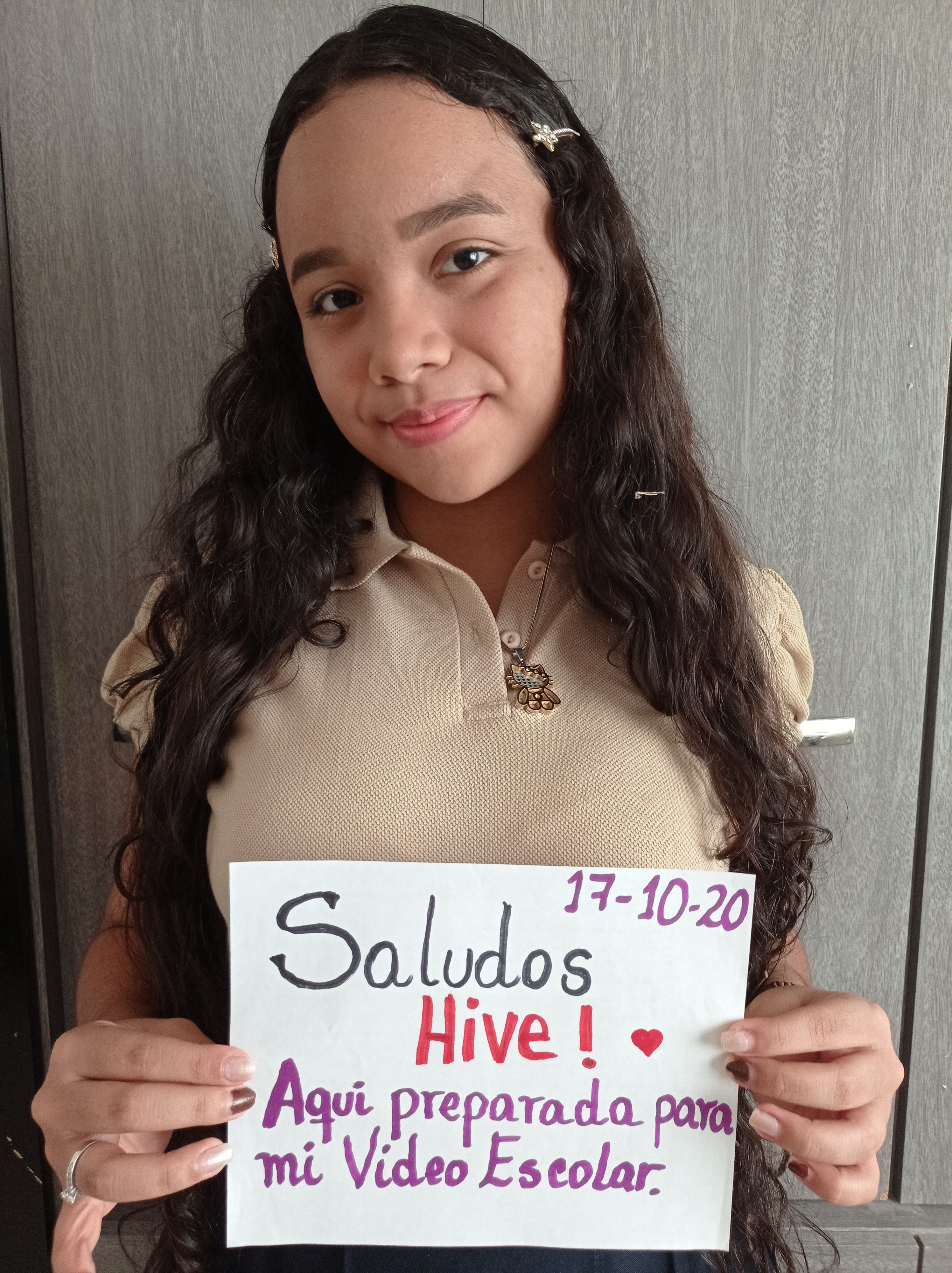 La exposión que prepare sobre la importancia de la Soberania Nacional y su impacto en los jovenes estudiantes de Bachillerato. A pesar de que debo presentar el video a mi profesor el día lunes 19 de Octubre lo prepare hoy para cumplir primero con mis asignaciones escolares.
The presentation that I prepare on the importance of National Sovereignty and its impact on young high school students. Although I have to present the video to my teacher on Monday, October 19, I prepared it today to fulfill my school assignments first.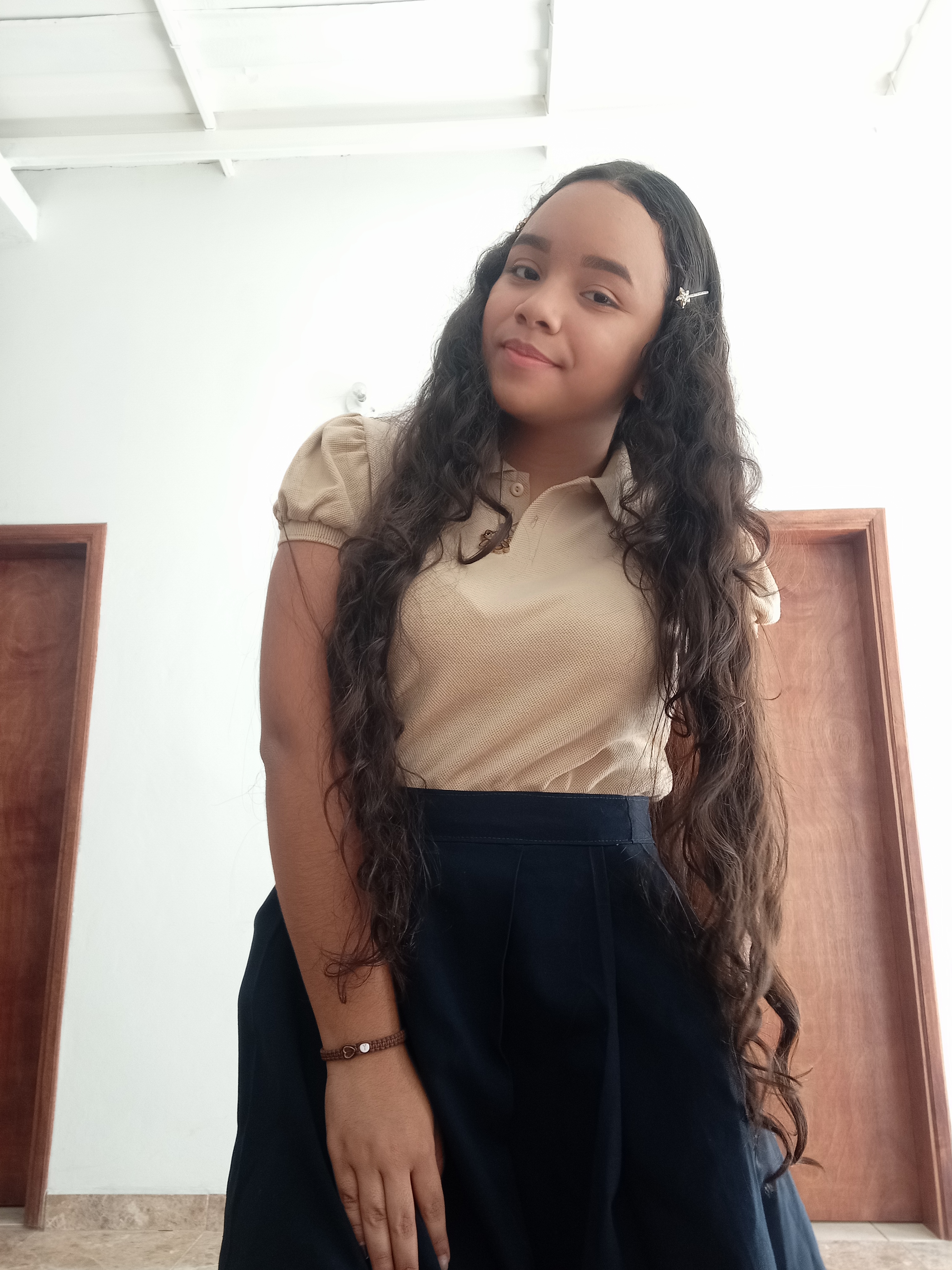 Esto de estudiar Online, no deja de ser un impacto a nuestra vida normal, yo en lo particular extraño mucho el hecho de salir de casa temprano para asistir a clases, compartir personalmente con profesores y mis compañeros, sin embargo me divierto mucho al preparar los videos escolares en casa, me siento como periodista: Luz, Camara y Acción.
This study online is still an impact on our normal life, I particularly miss the fact of leaving home early to attend classes, sharing personally with teachers and my classmates, however I have a lot of fun preparing the videos school at home, I feel like a journalist: Light, Camera and Action.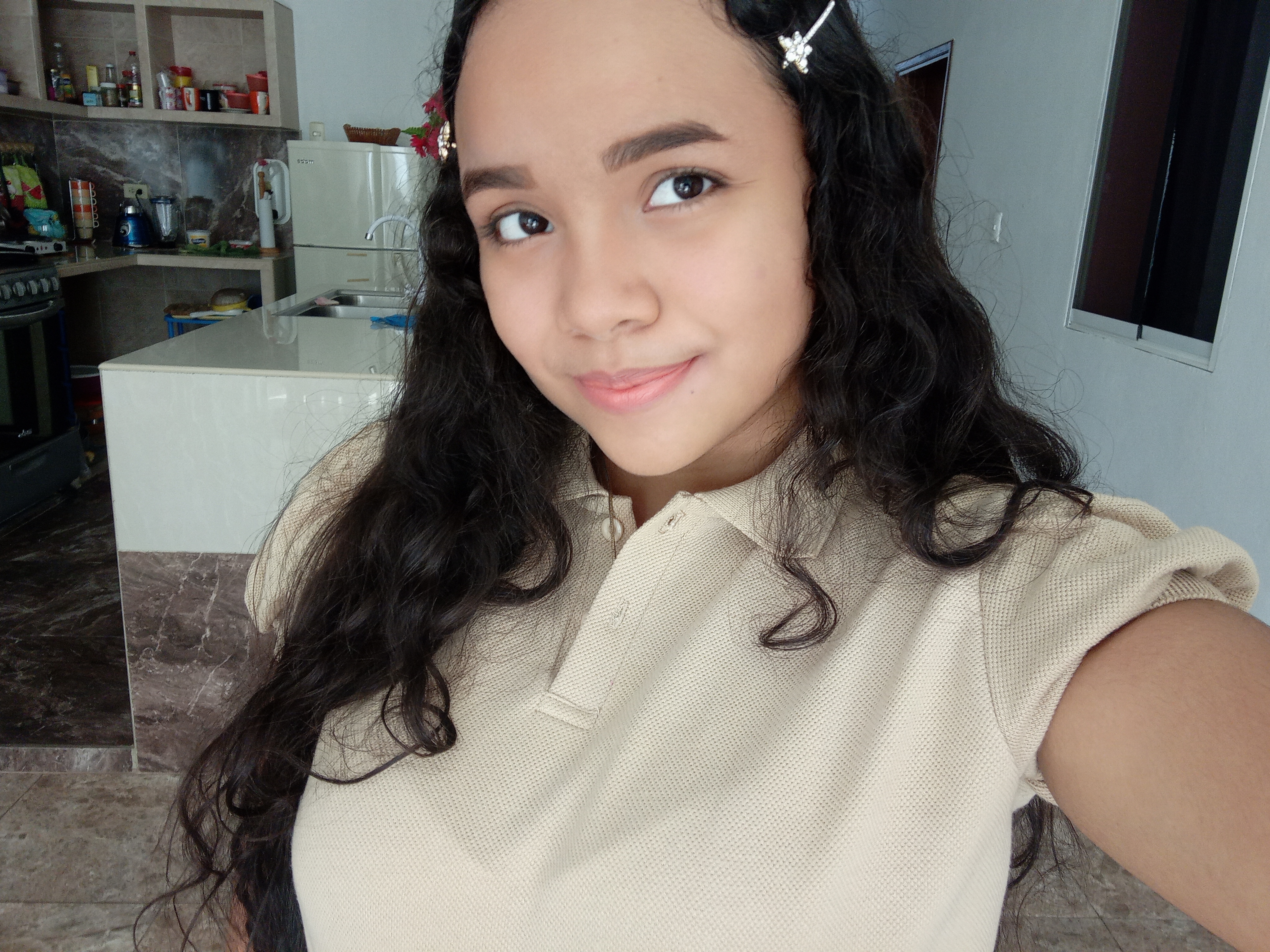 Yo aprovecho el momento para hacer sección de fotos y guardar el momento para recordar, estoy segura que luego podre recordar inclusive hasta el contenido de la exposición.
I take advantage of the moment to make a photo section and save the moment to remember, I am sure that later I can even remember the content of the exhibition.