Here is my Digital drawing for the Daily Drawing Challenge. Day 12: Dragon
The Red Dragon. (Source of original stone and amethyst Sculpture below)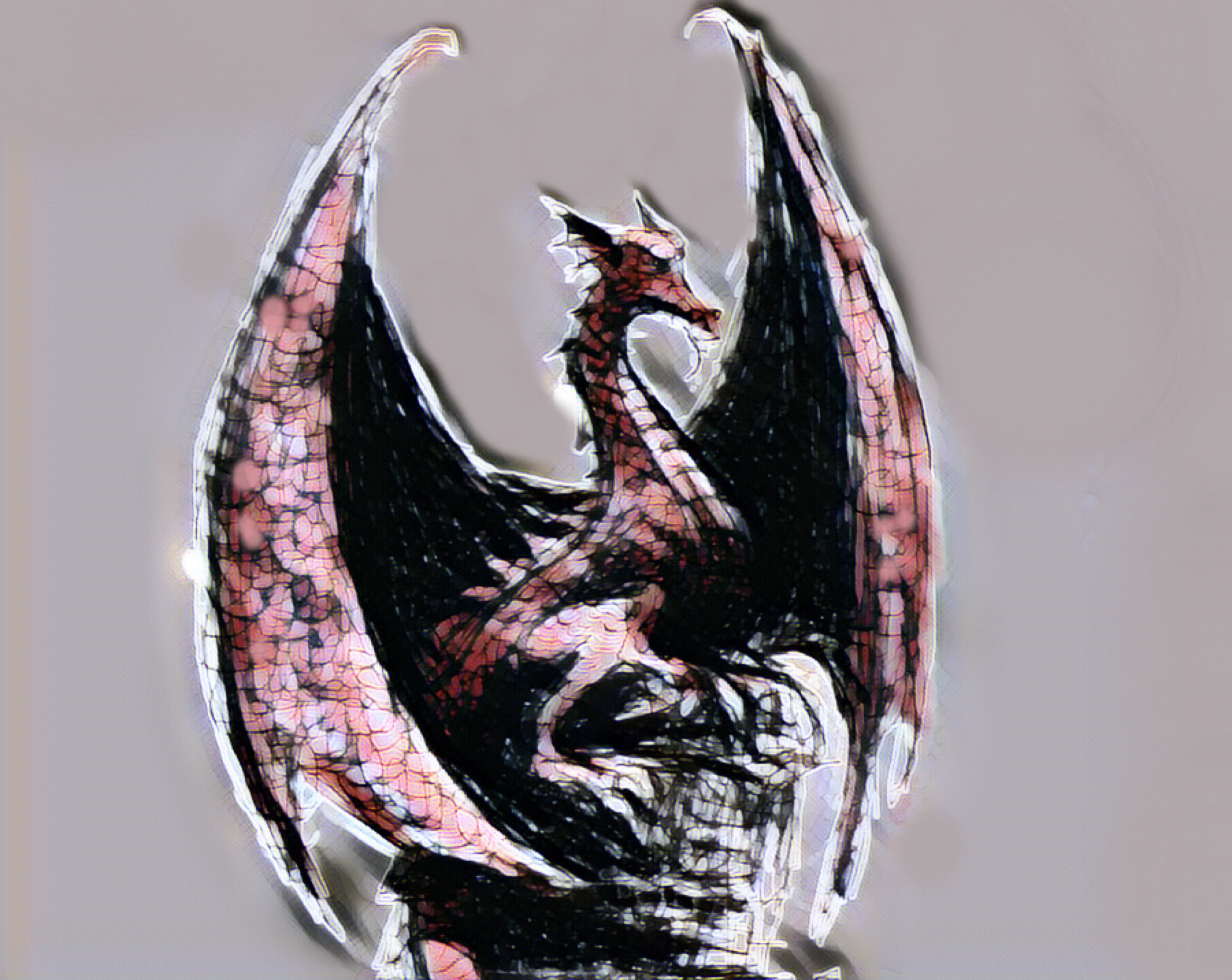 Digital Edit from my Original drawings below. I was not happy with the purple so I made some hue, contrast and other filter adjustments....
The Purple Dragon ...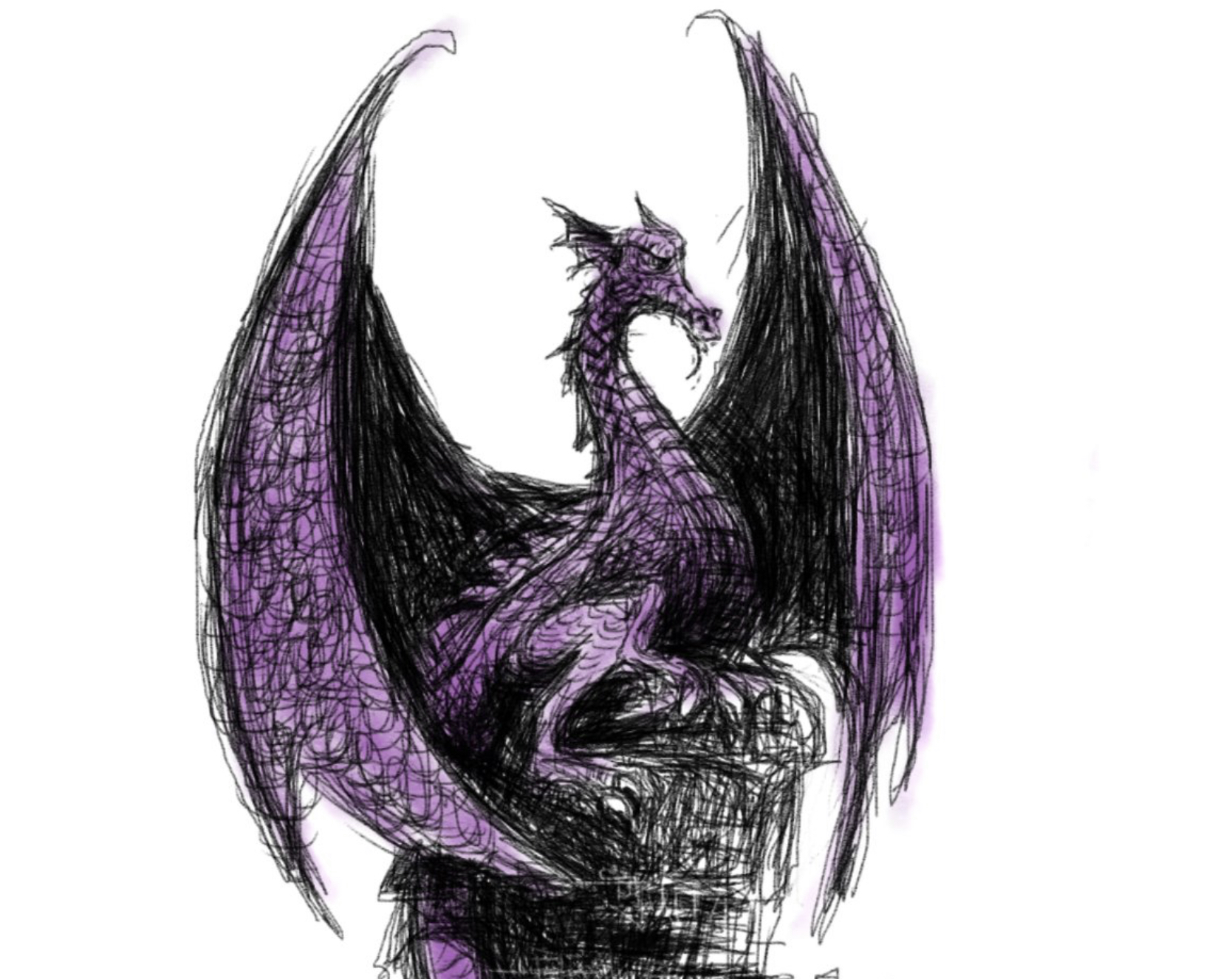 These are my drawing Steps.
Step 1: Start with Dragon outline.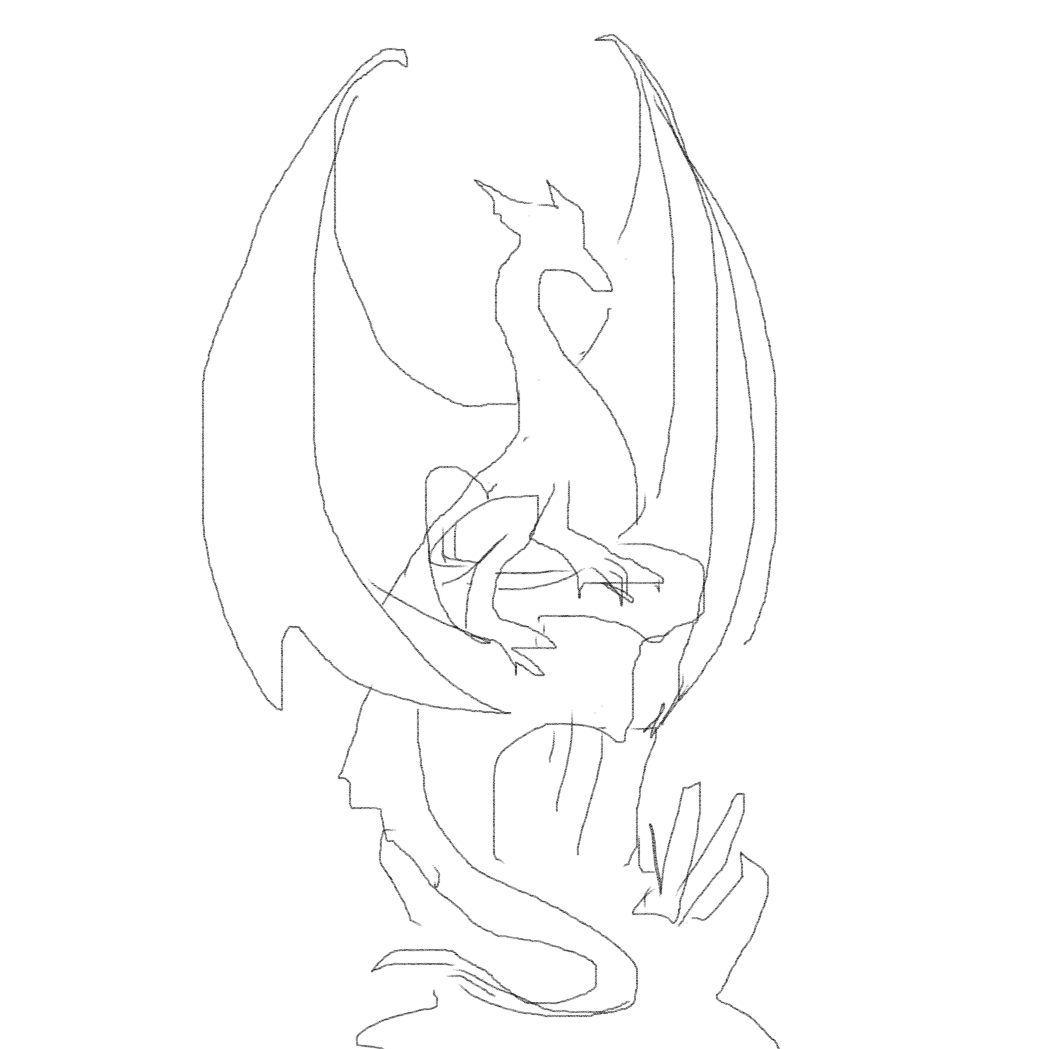 Step 2: Add Shadows and details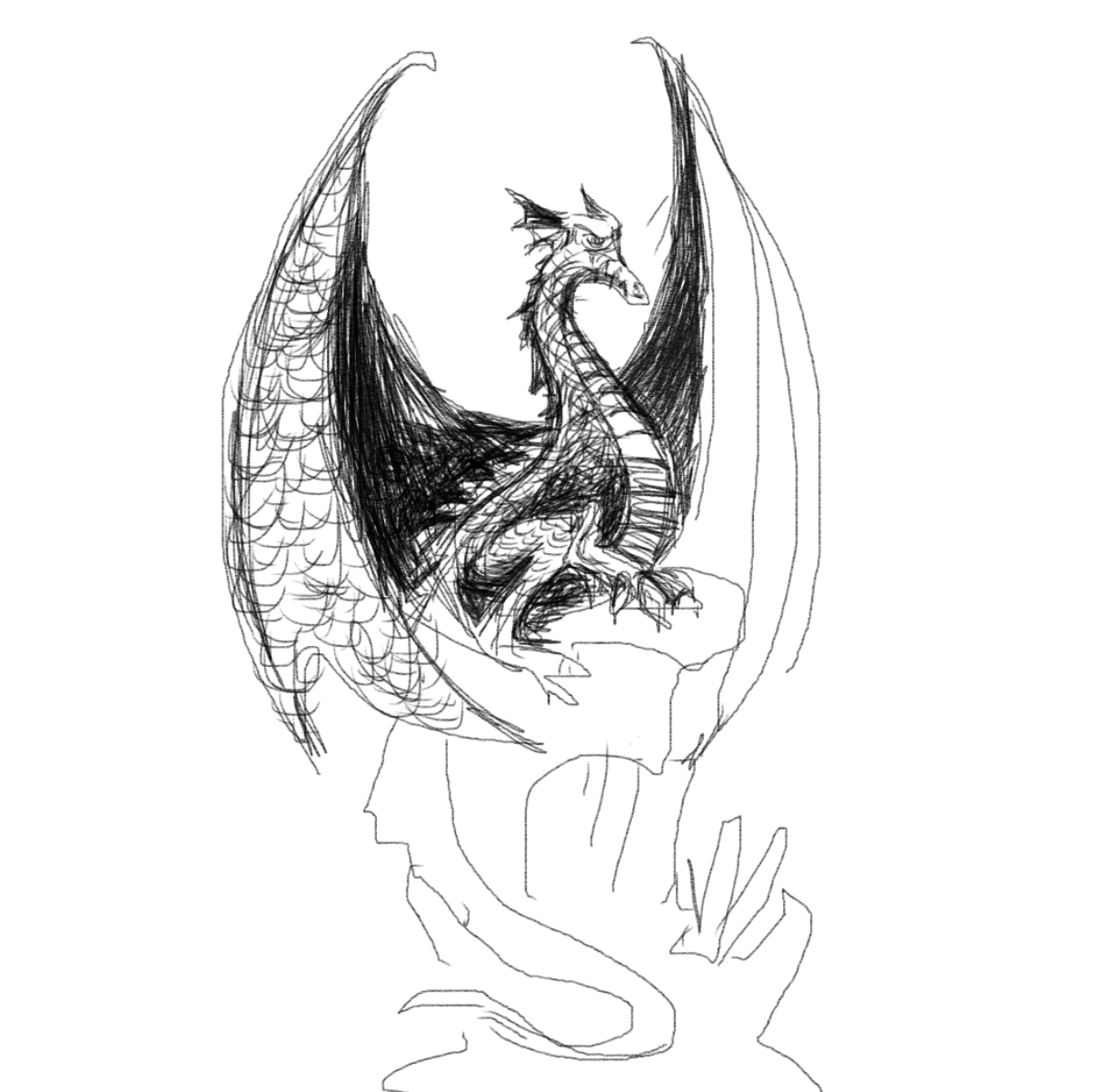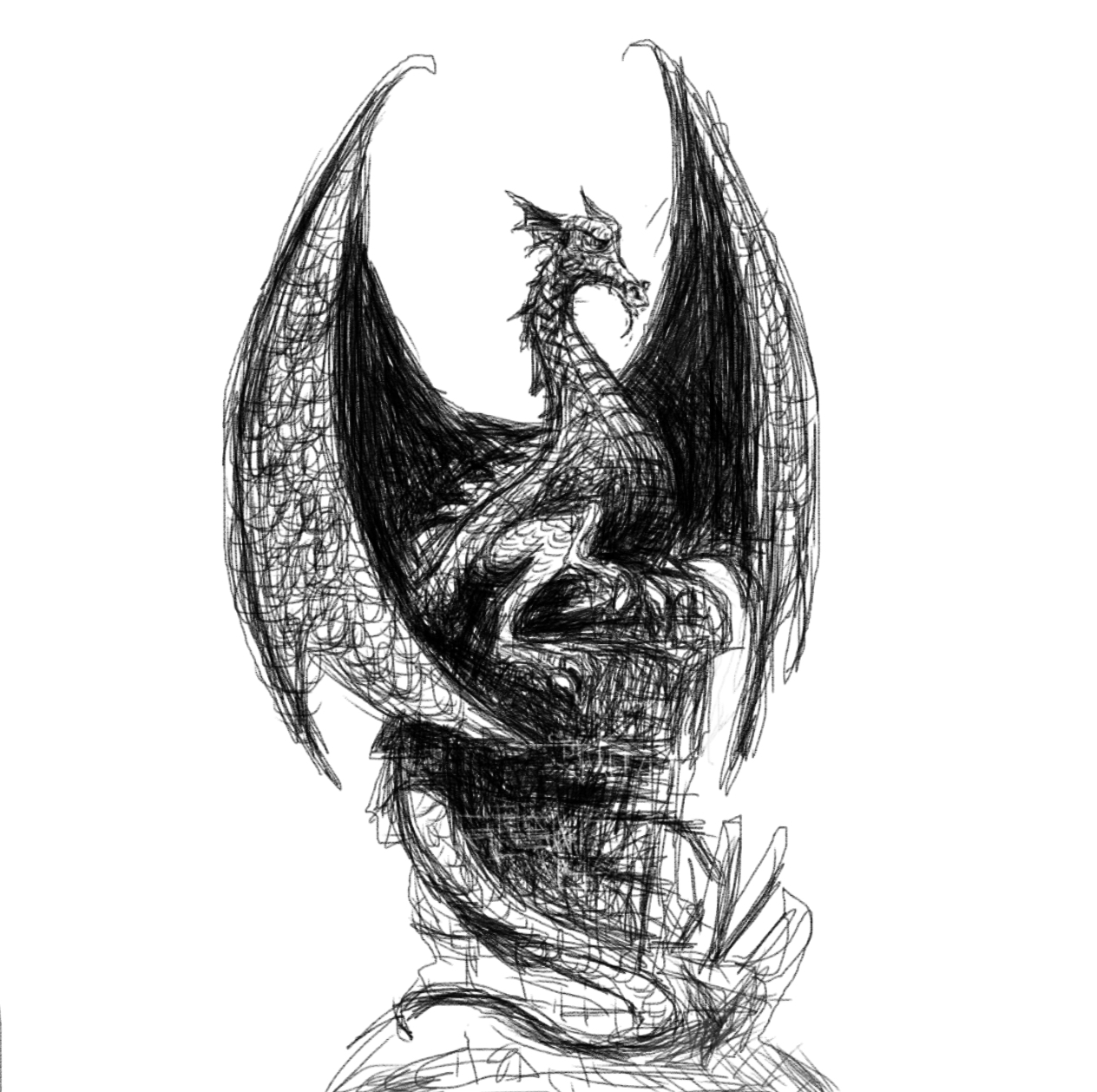 Final Step: Add light watercolour wash.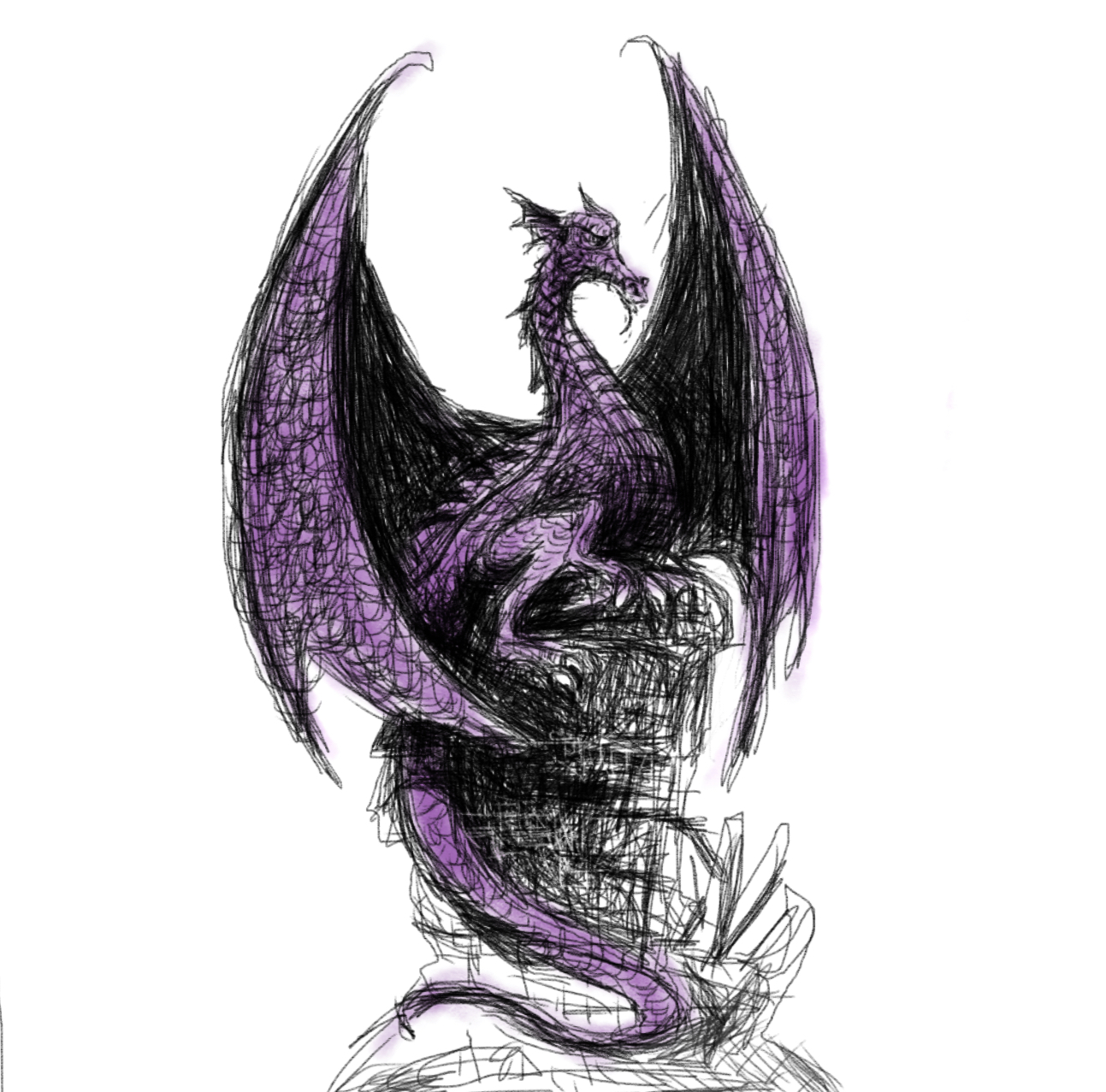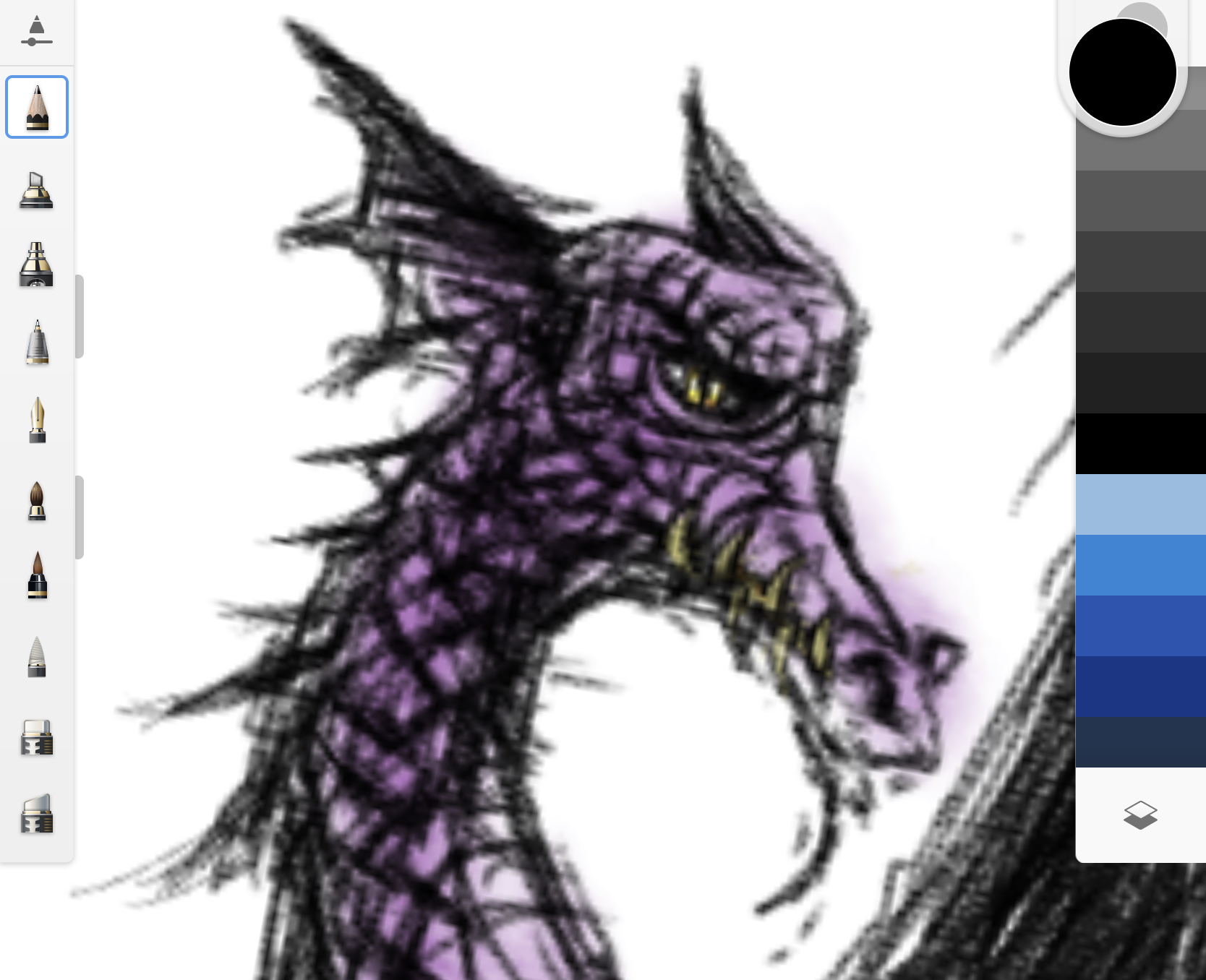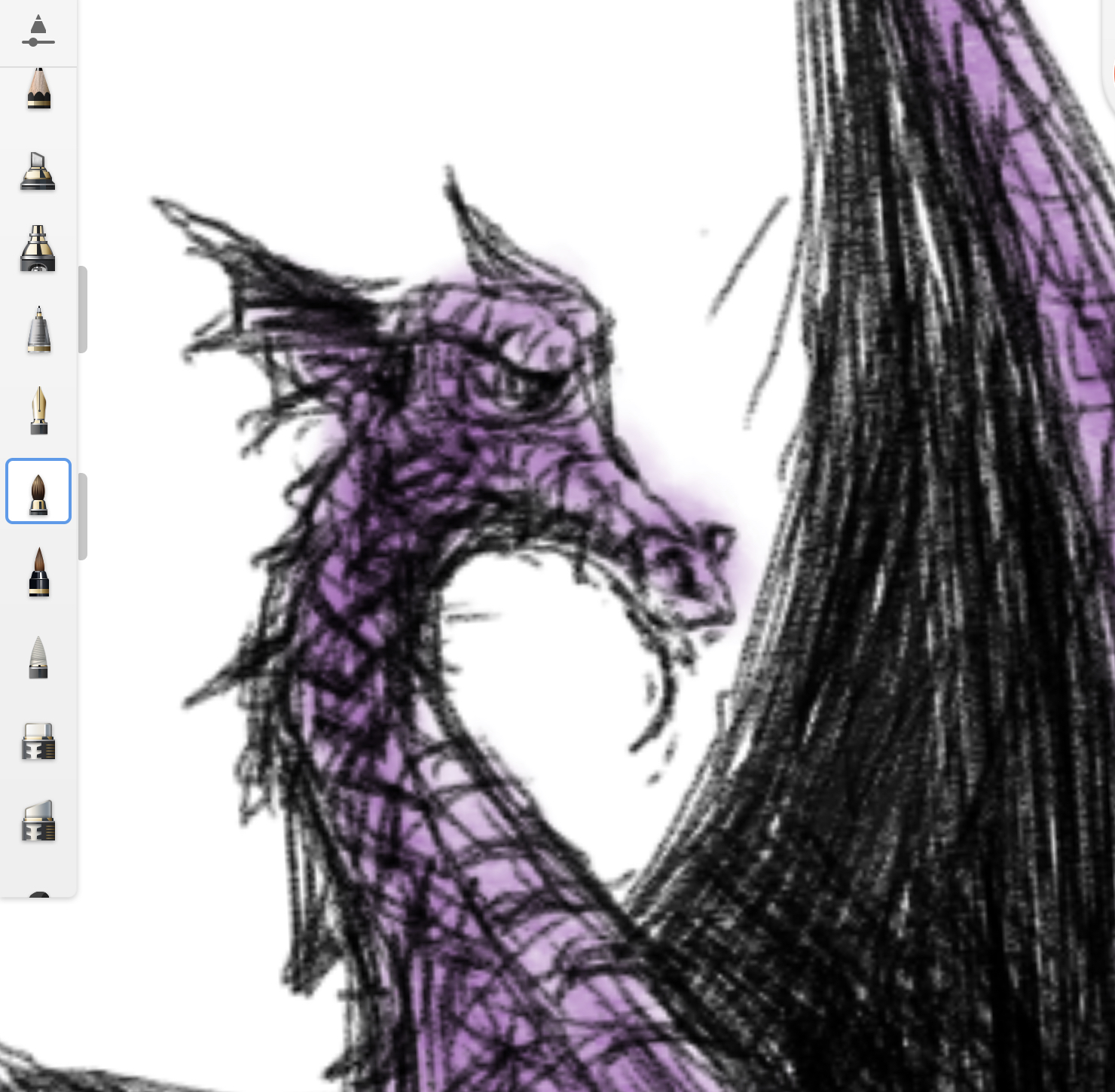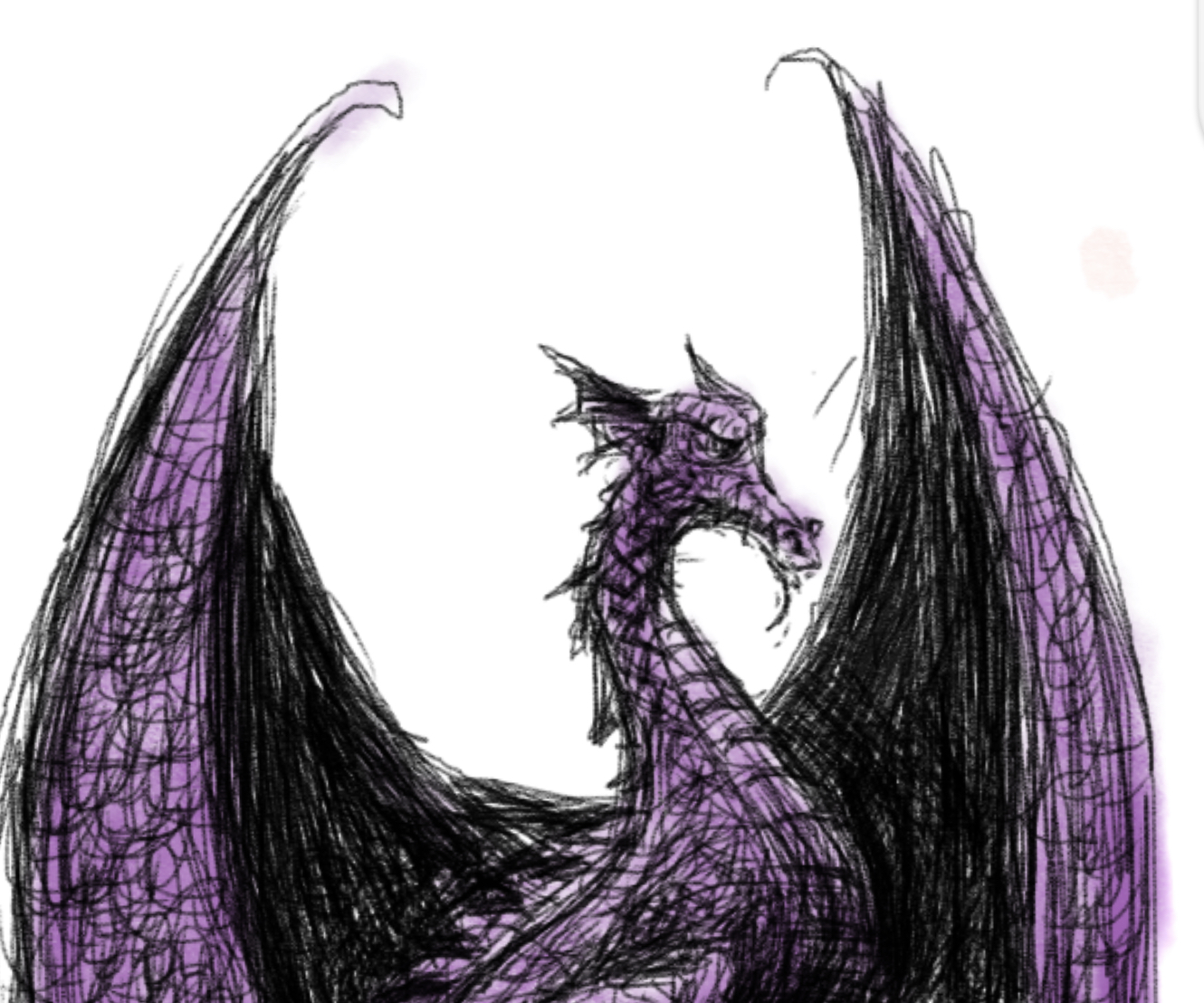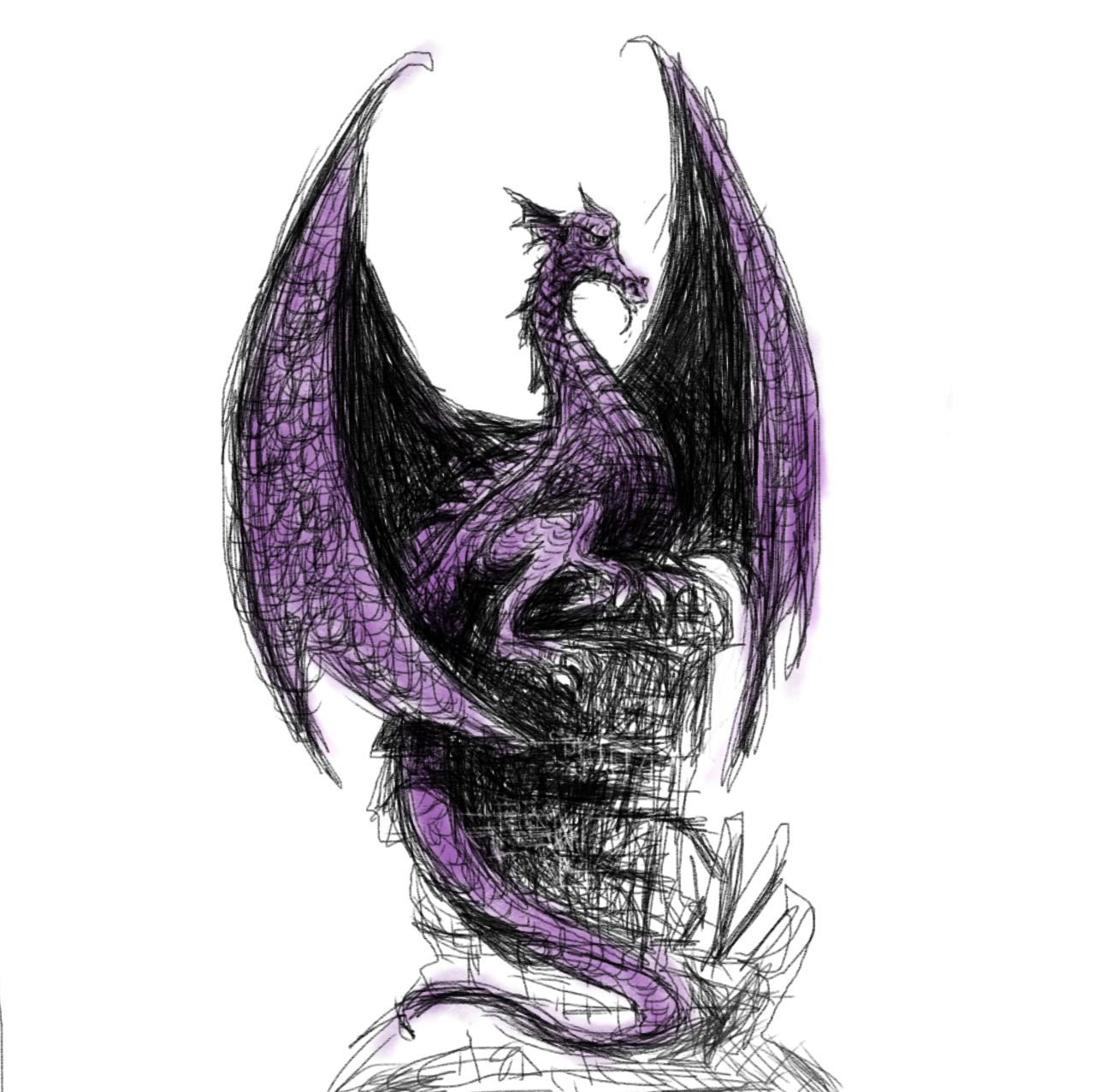 Source: https://amzn.to/2BWoCGt