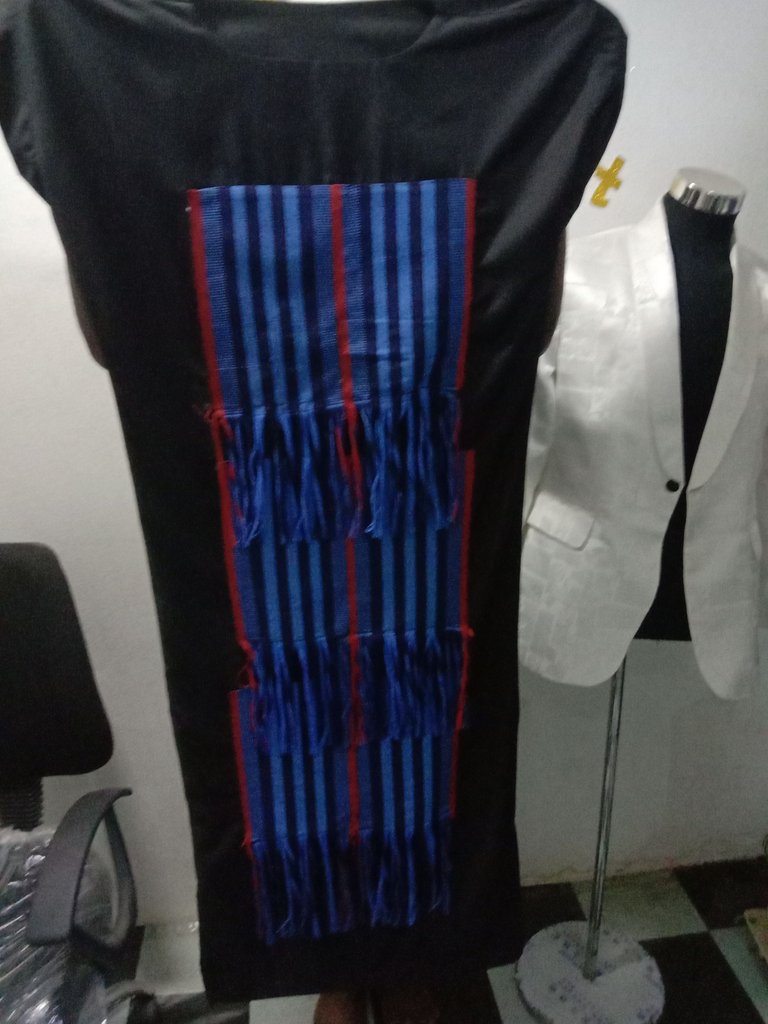 ---
Good morning Hivers, I tried something new this time, which was sewing a straight gown and adding a little design using aso oke. I never tried that before and I think the outcome isn't that bad so I'm excited to show you how I did that.
MATERIALS USED
CUTTING PROCESS
The cutting isn't too hard, folder the material, and this time we won't just cut out the shoulder to add sleeve later, we are cutting the shoulder together with the sleeve, adding sewing allowance then, armpit hole, then the hips will be the determinant for the burst since its a free gown, then u add the allowances and cut out.
SEWING PROCESS
Firstly you turn the neck, added the design i wanted
---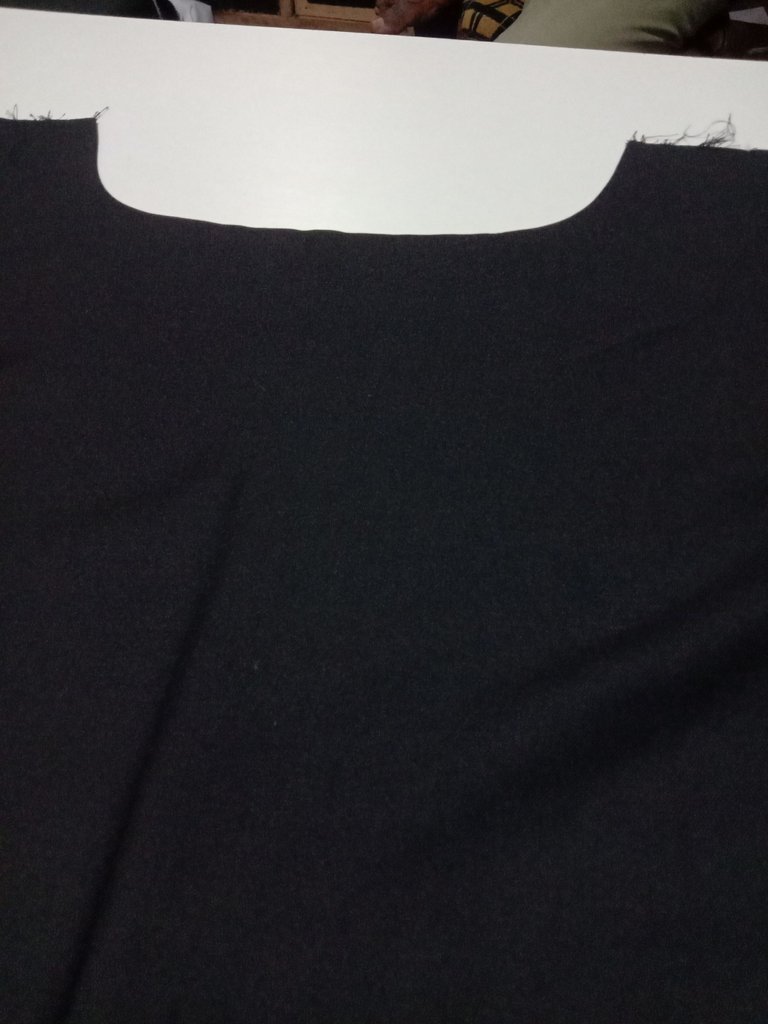 ---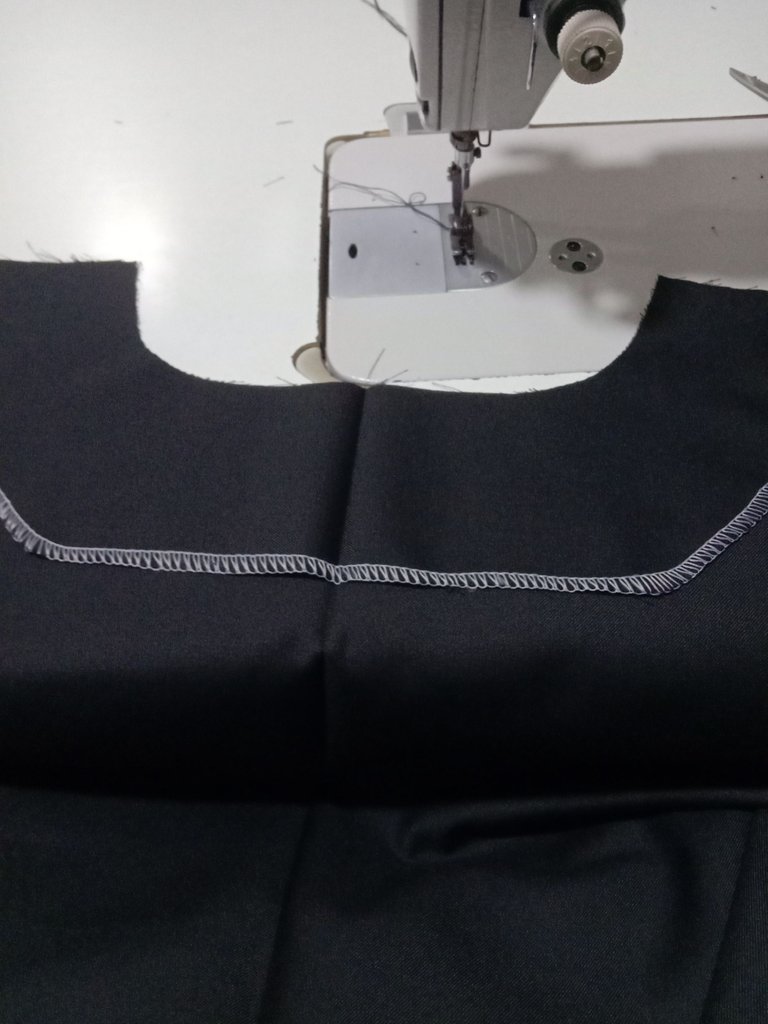 ---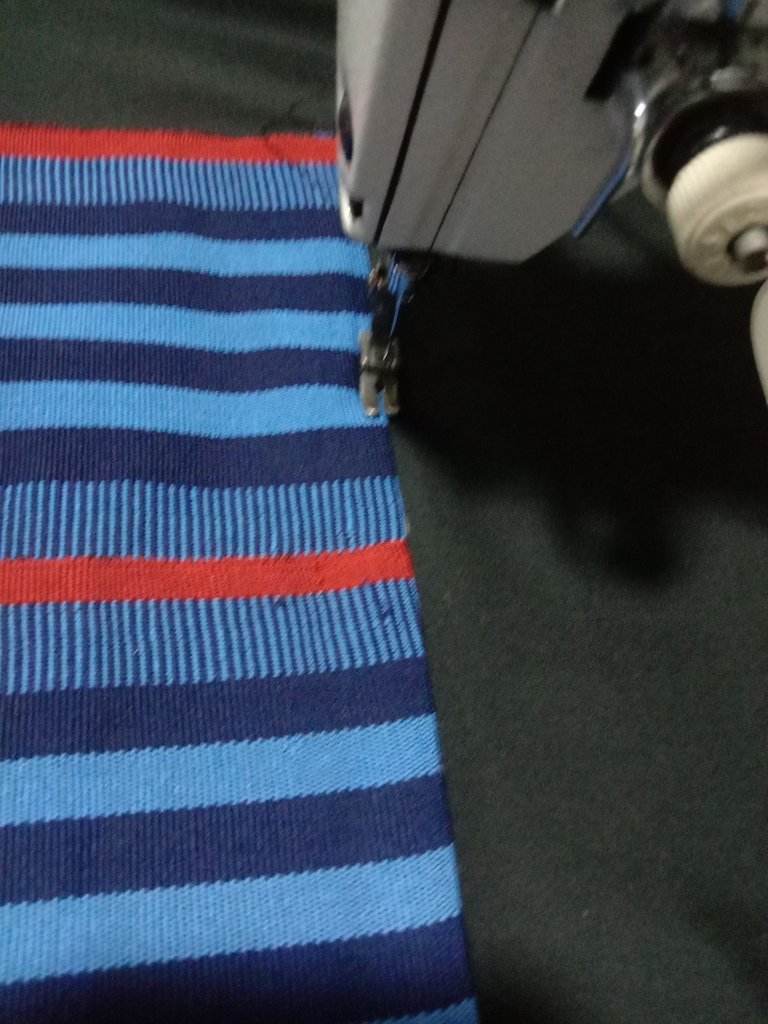 ---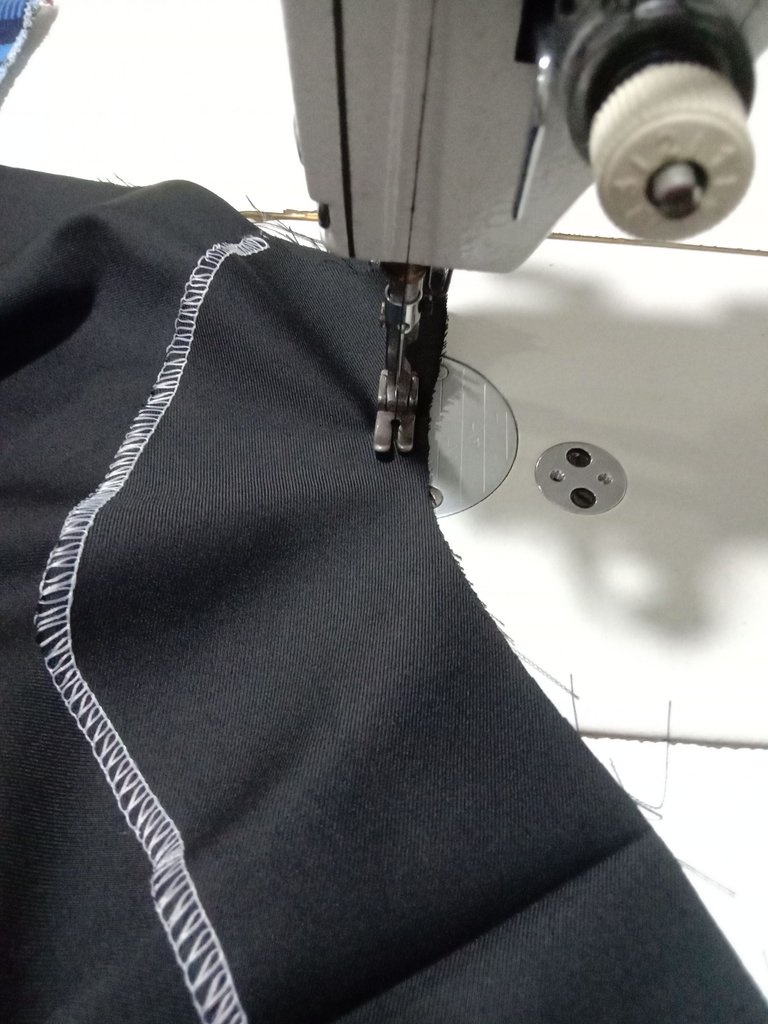 ---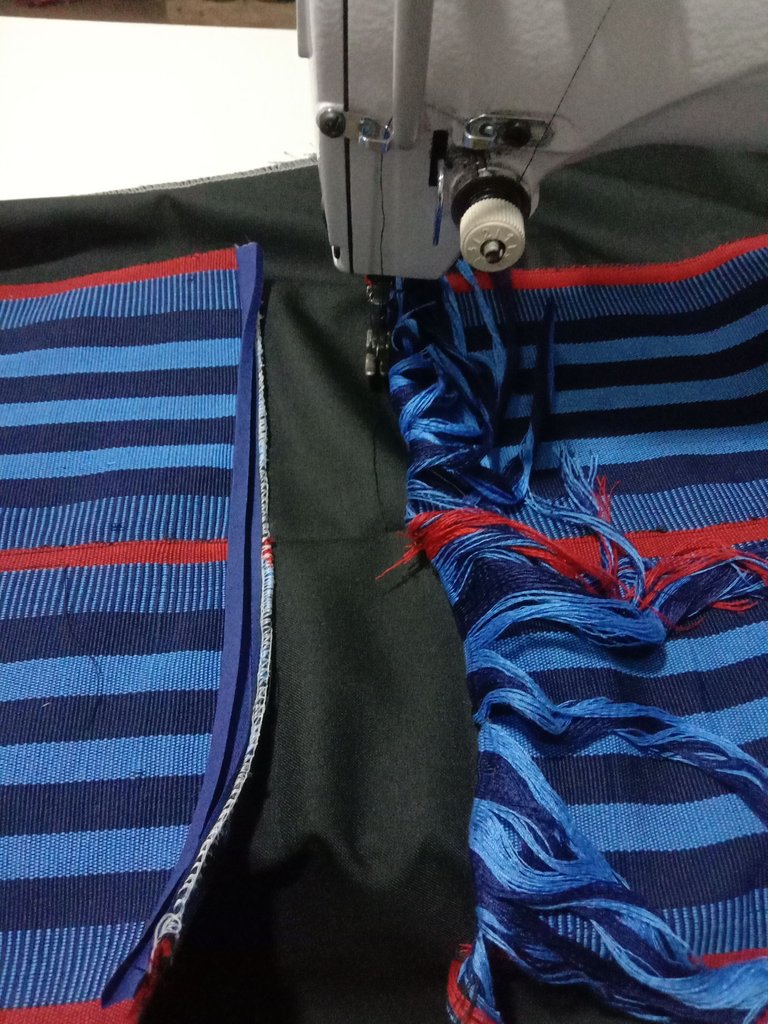 ---
Then I joined to the back, close the sleet and the allowances added to the length.
---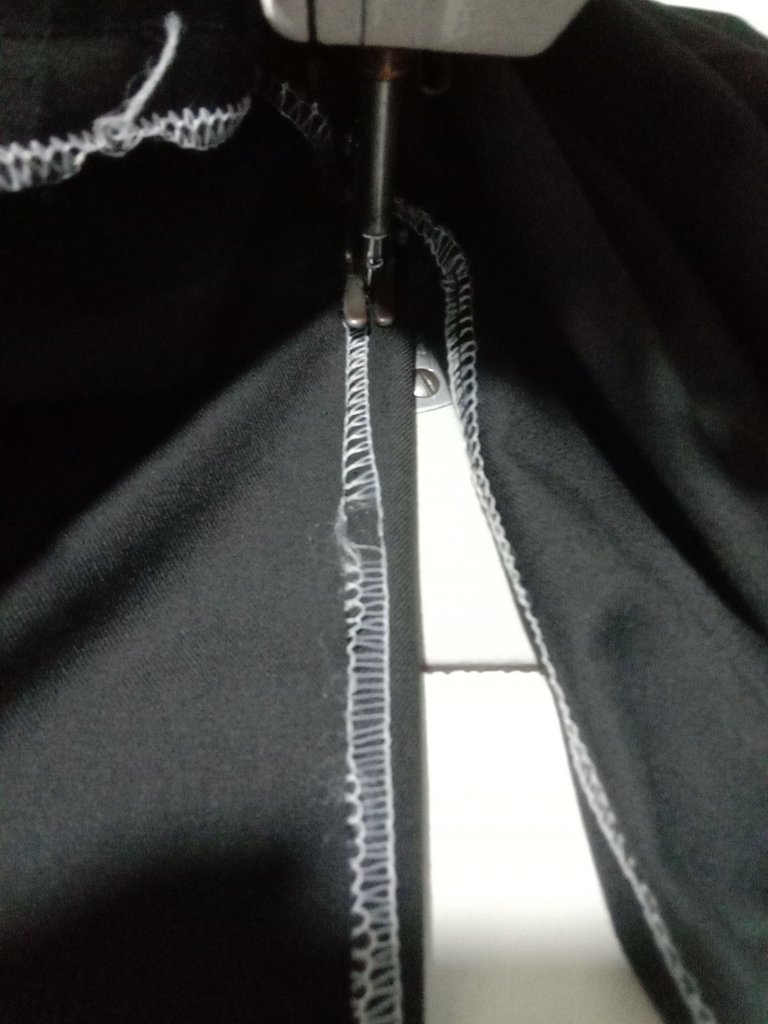 ---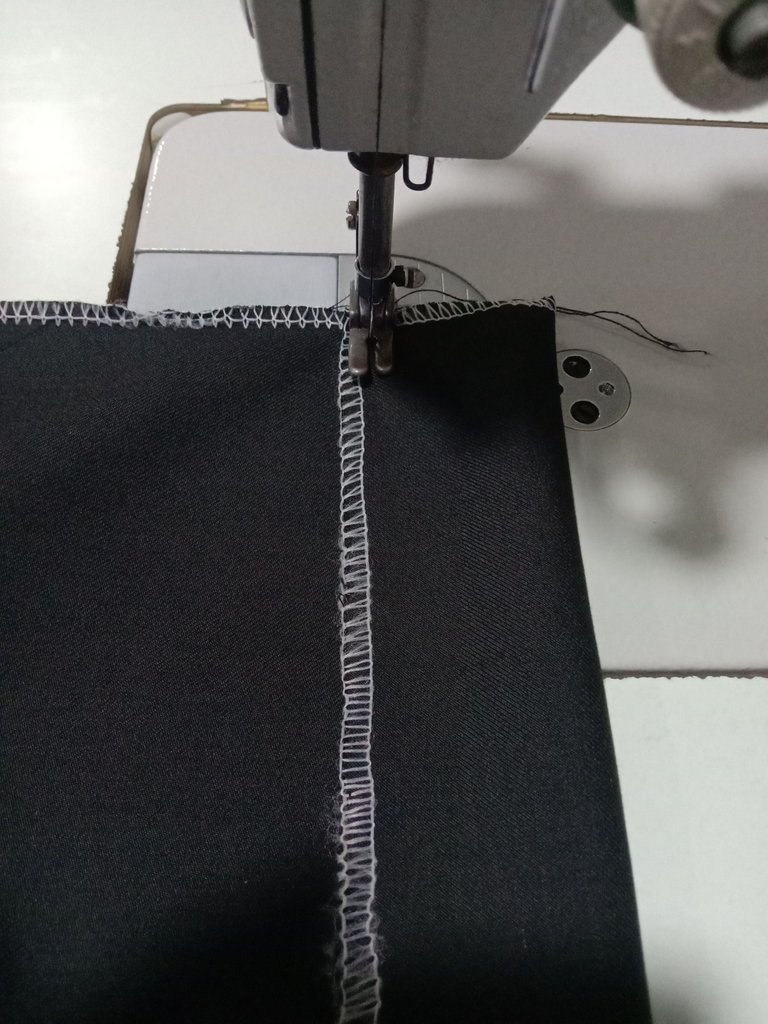 ---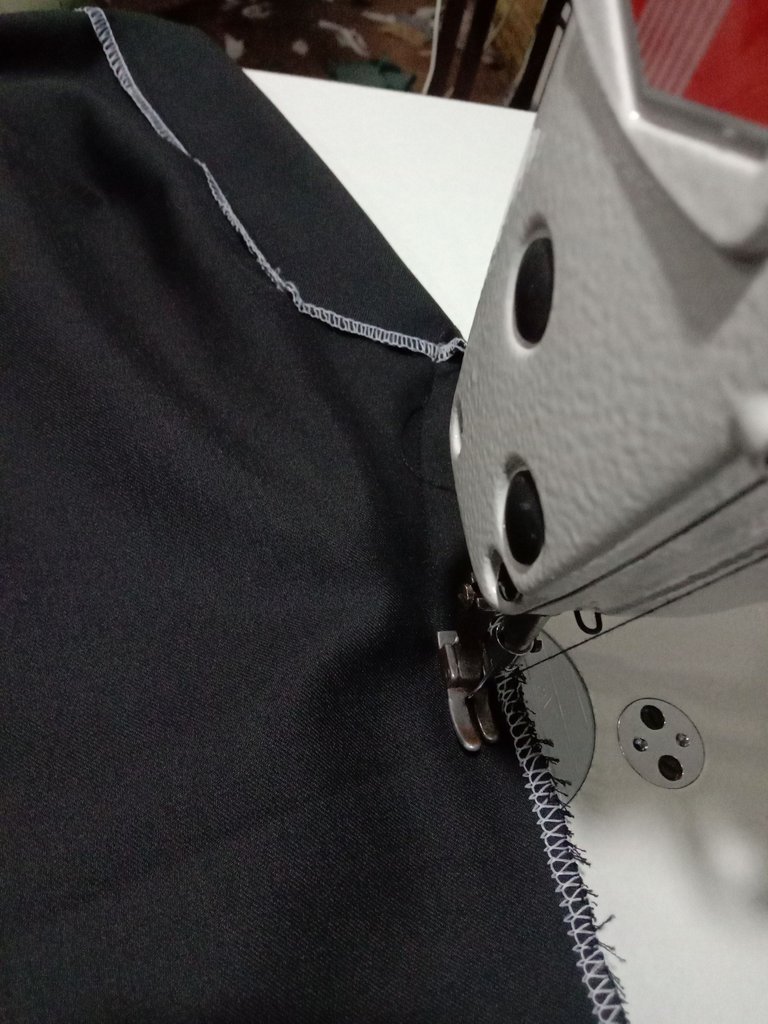 FINAL LOOK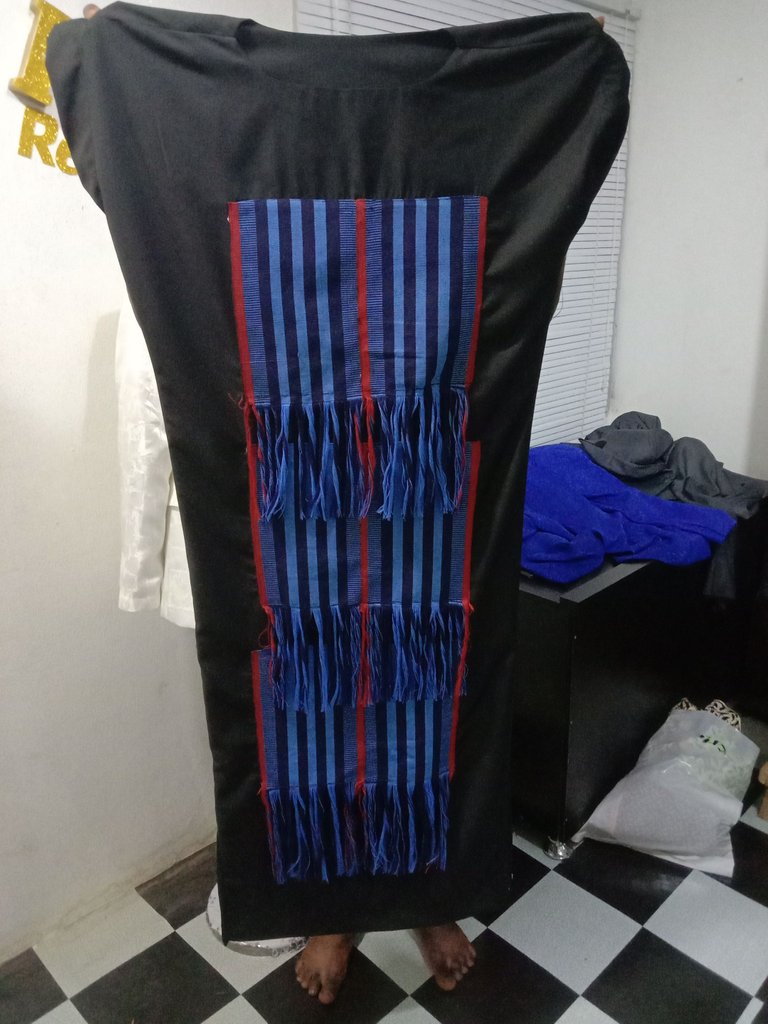 ---
Thanks for stopping by. Have a stress free day.