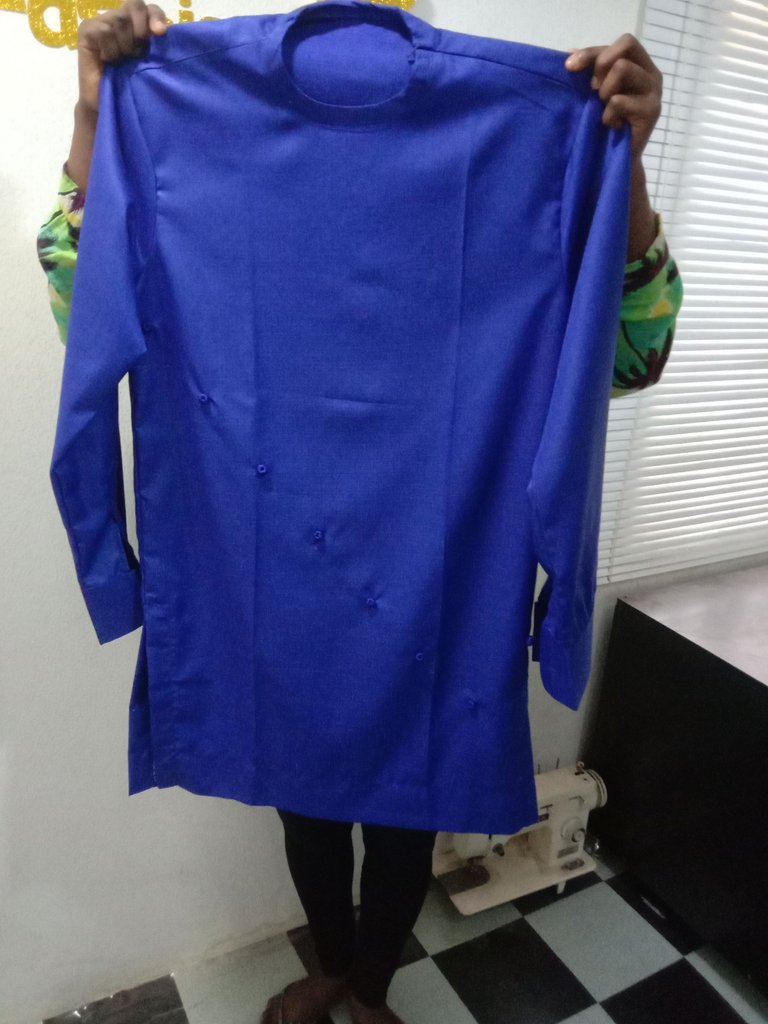 ---
Good morning Hivers. This morning i will be sharing with you how I made this lovely kaftan using zip instead of chest collar.
MATERIALS USED
Fabric ( Irish material)
Collar stay
Air stay
Zip
Thread
MEASURING AND CUTTING PROCESS
Measurements is very essential in making a kaftan top these are to be considered
Shoulder
Chest
Sleeve
Length
Once all these are gotten, you can now Start to cut your fabrics.
---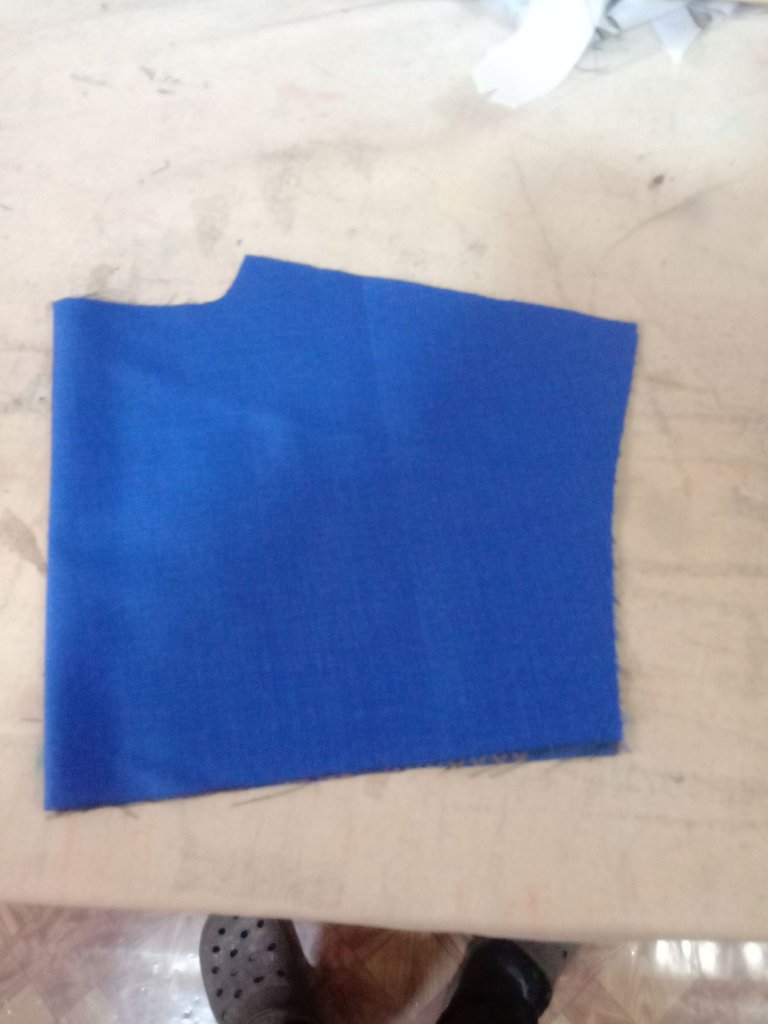 ---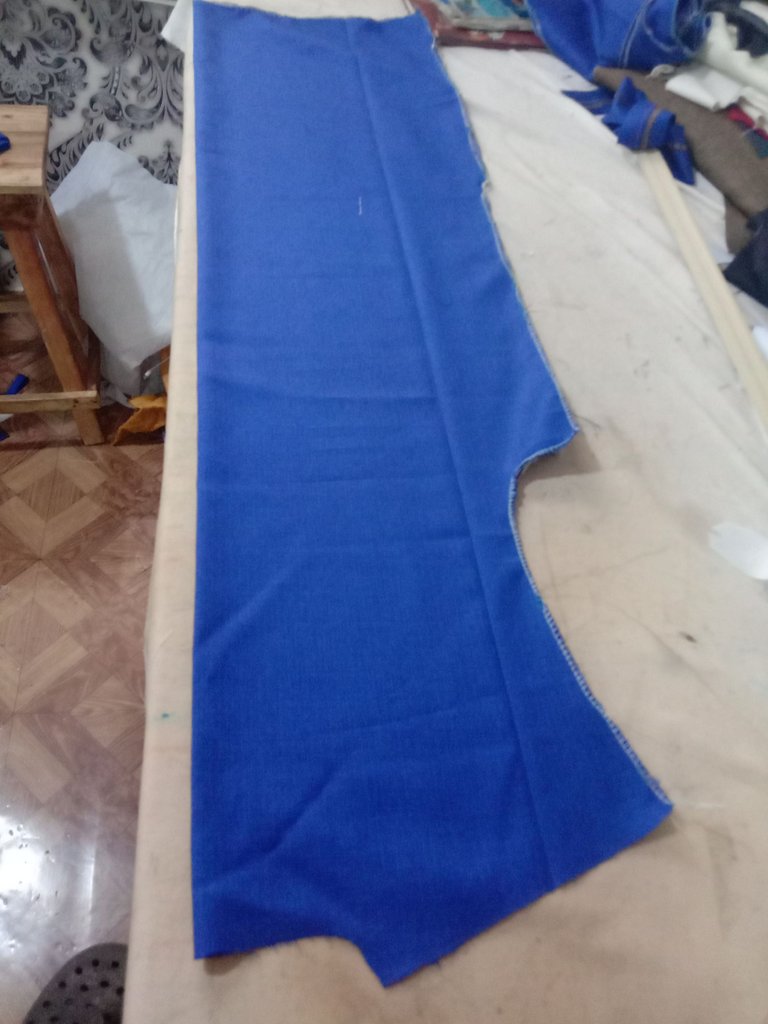 ---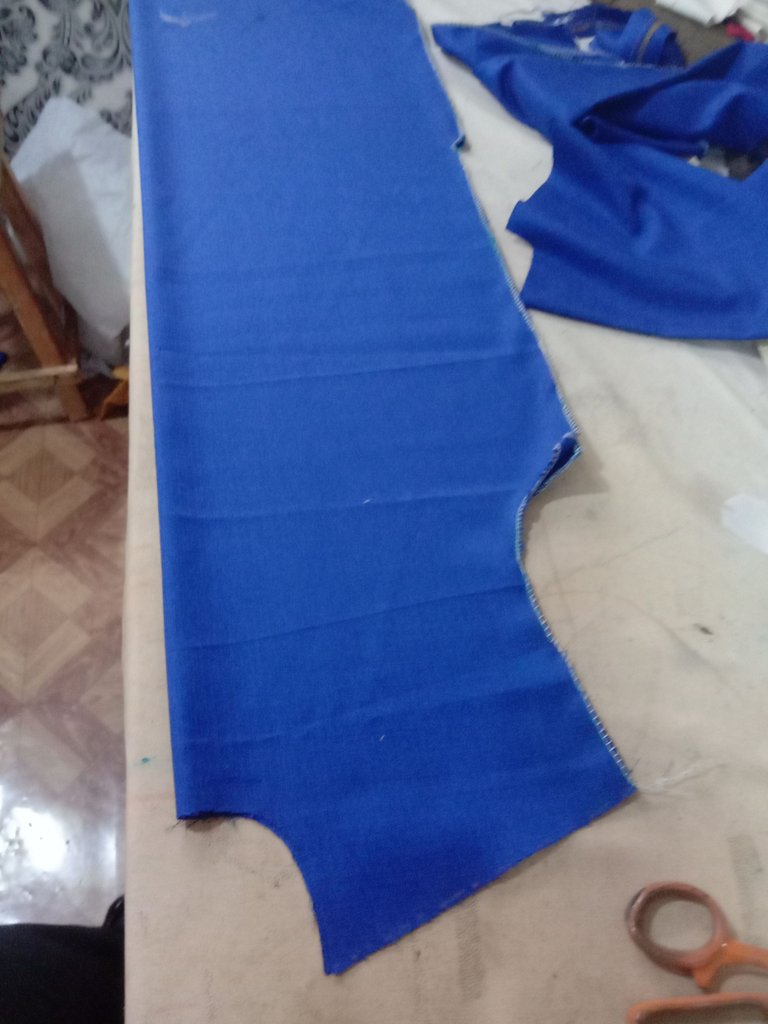 ---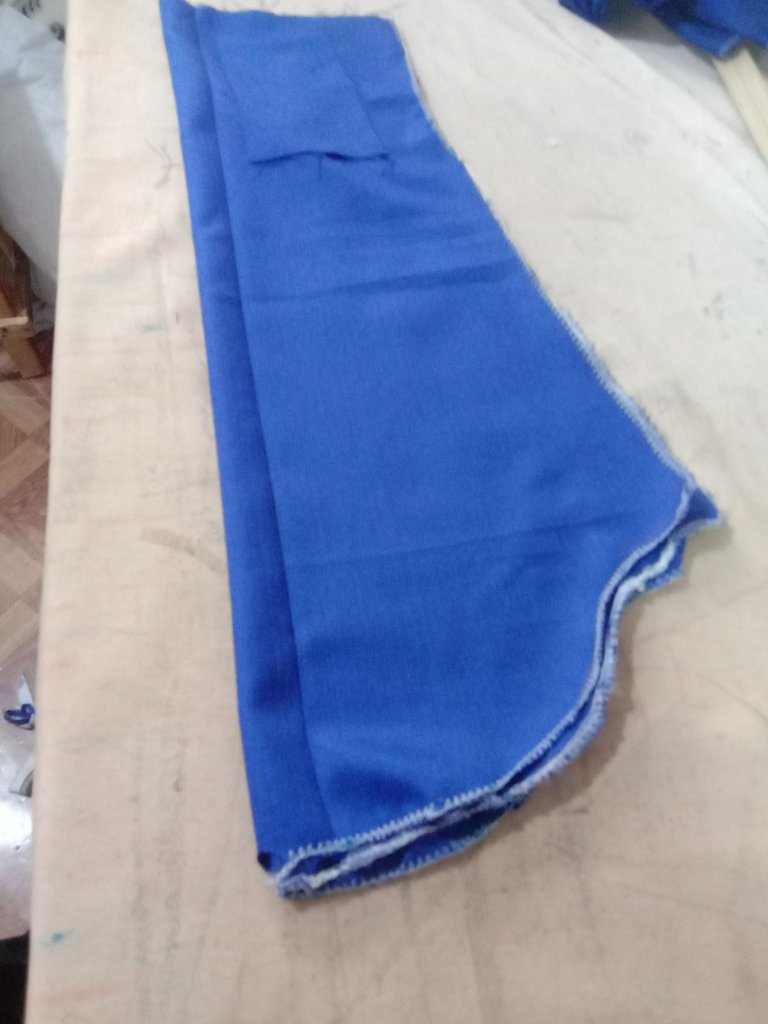 ---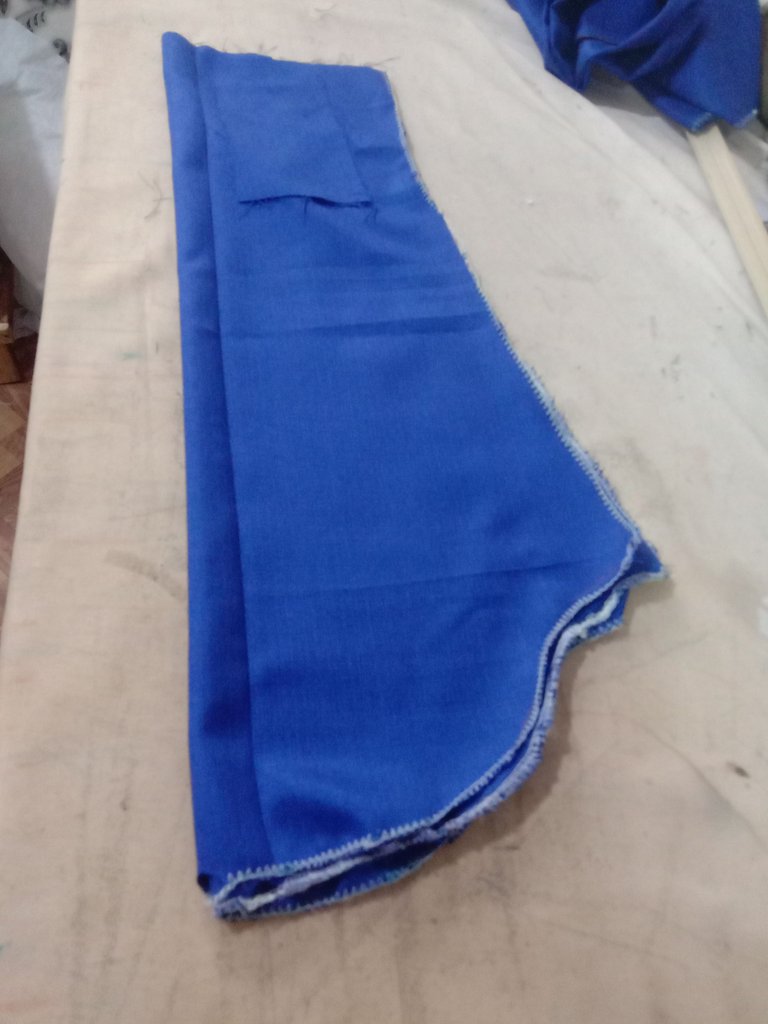 ---
SEWING PROCESS
Firstly you start your sewing by folding the excess added to the length and sew, and joining one part of the shoulder leaving the other for the zip and tape the neck.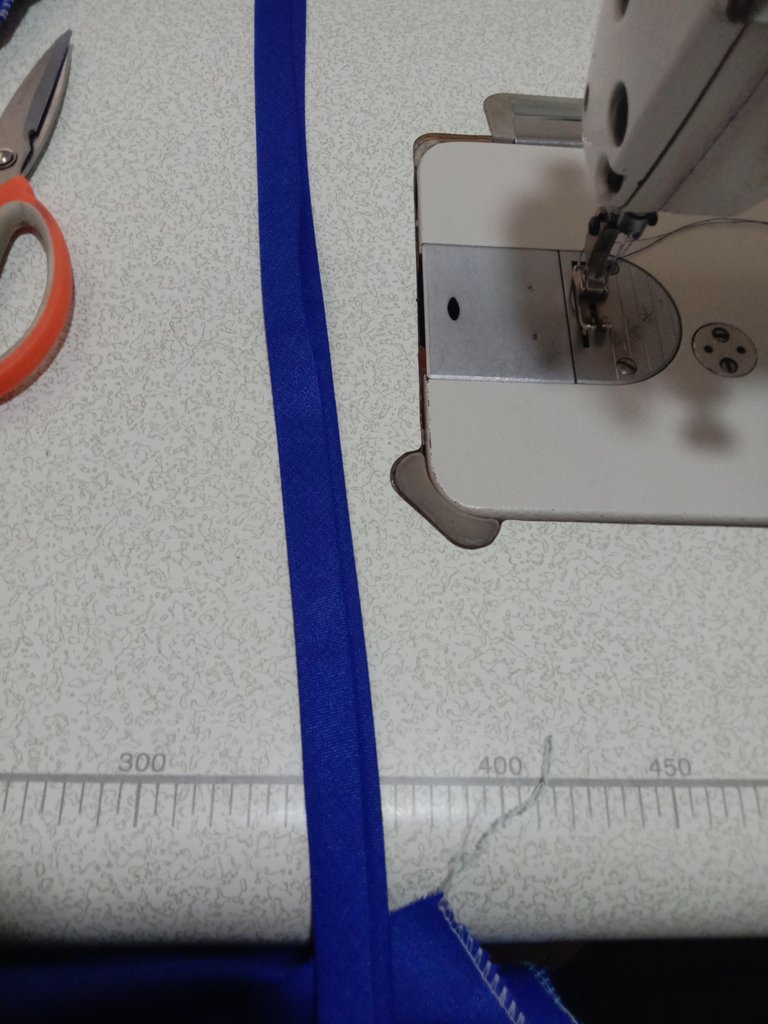 ---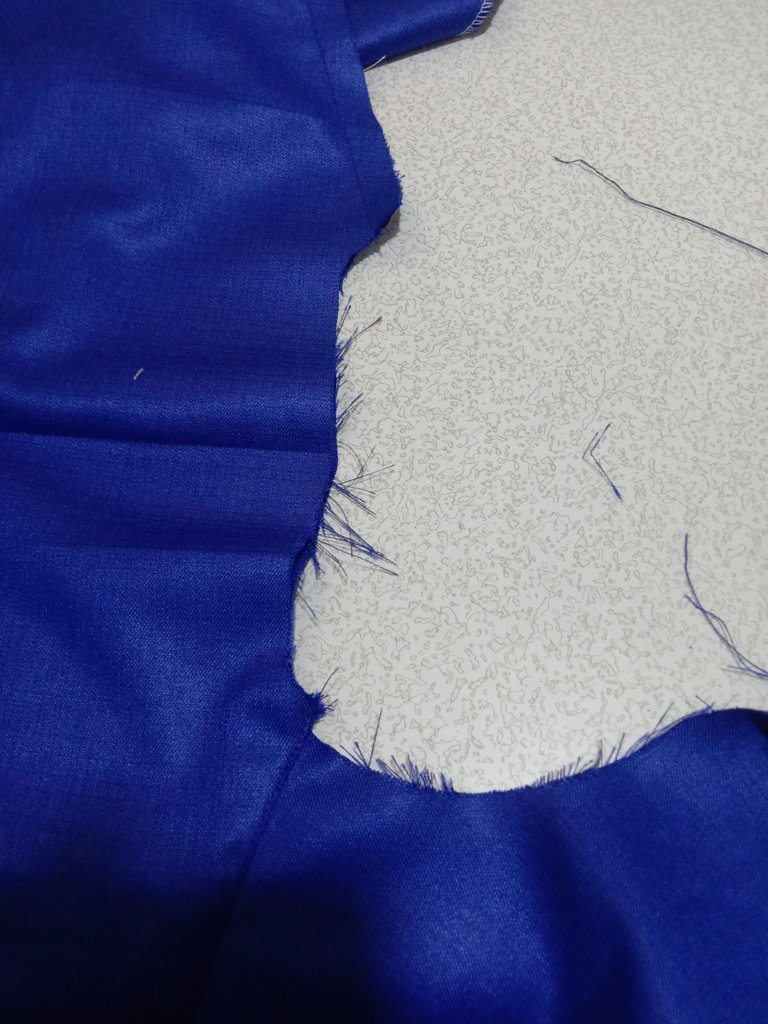 ---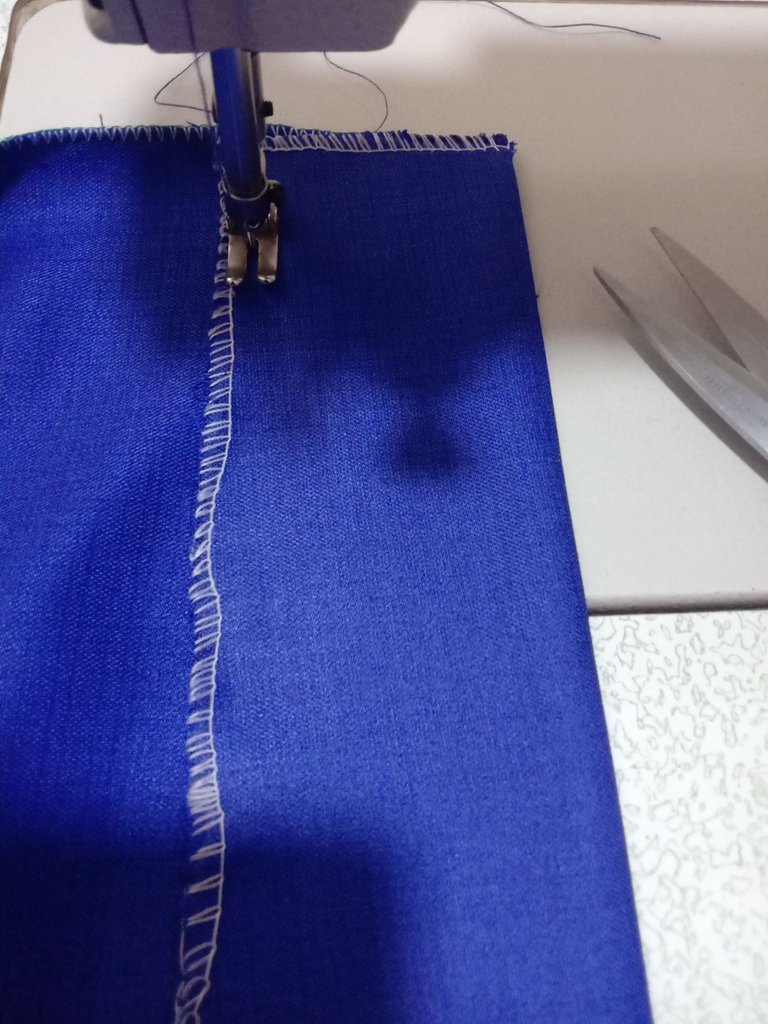 ---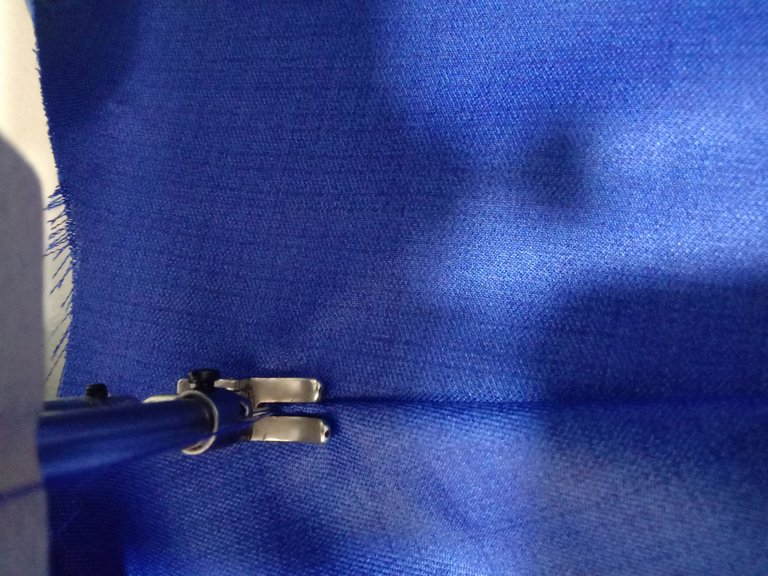 ---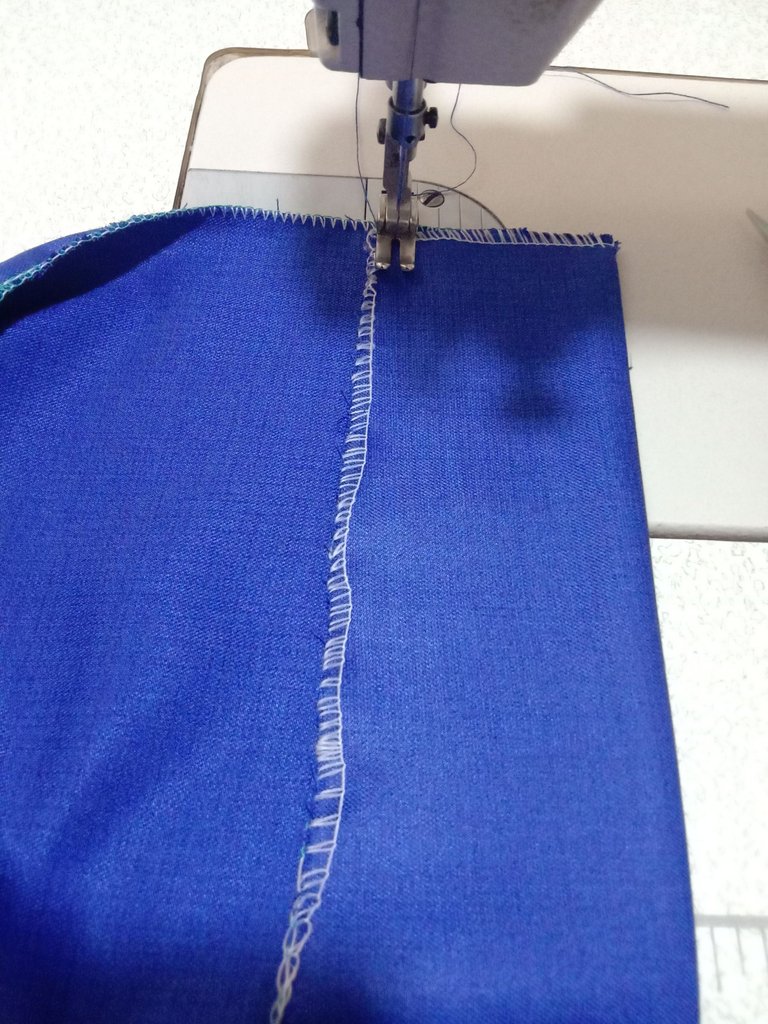 ---
FIXING THE INVISIBLE ZIP
Some find this so difficult so they don't want to stress themselves and rather go for buttons instead. But here is the simplest method of fixing the invisible zip.
---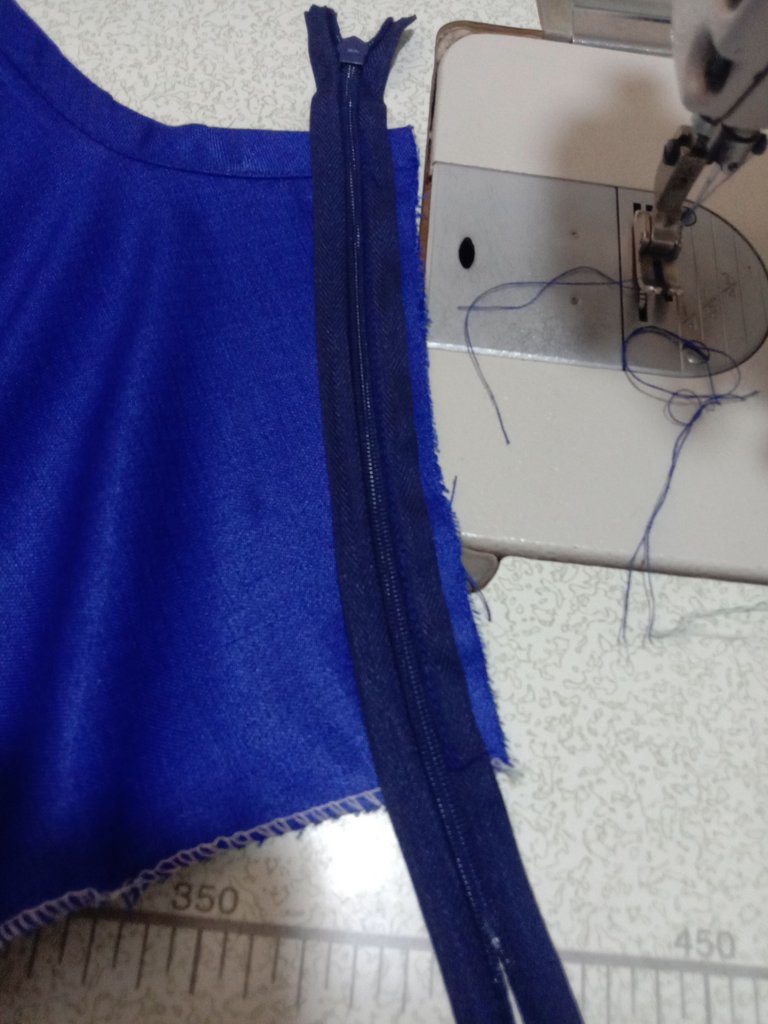 ---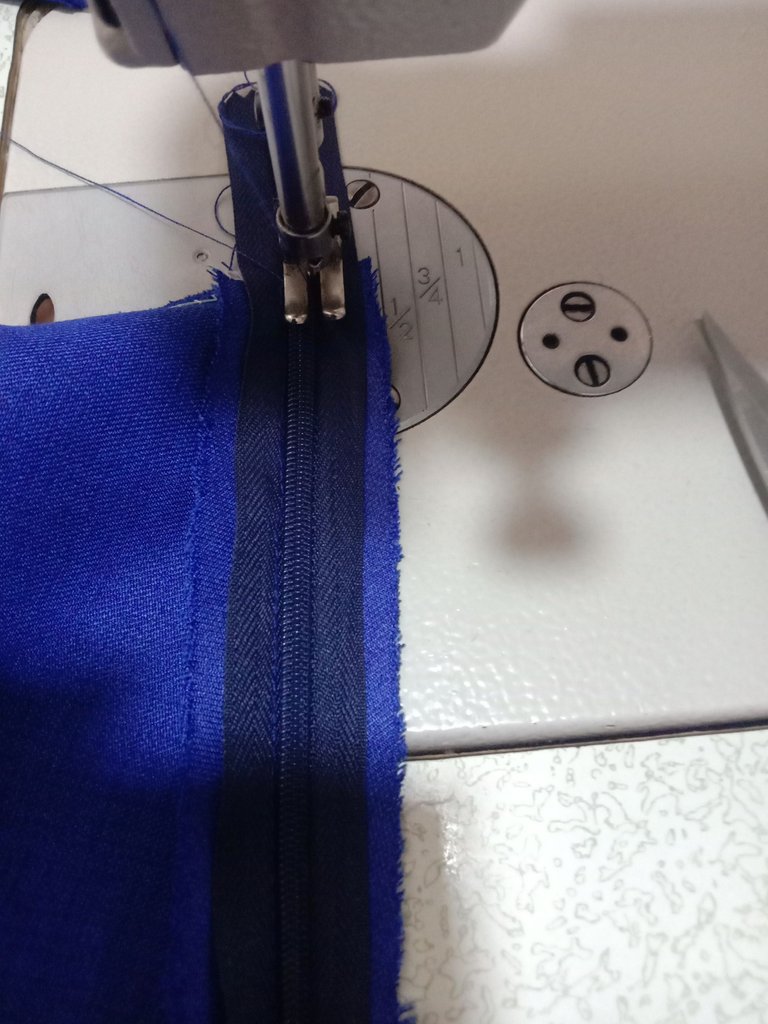 ---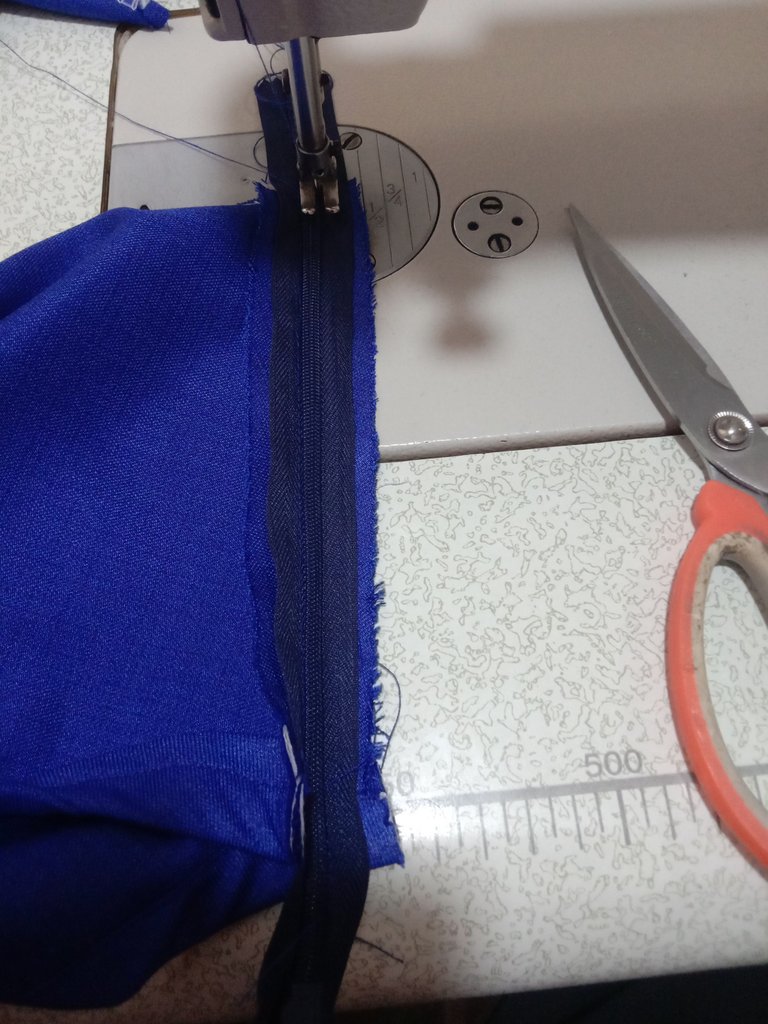 ---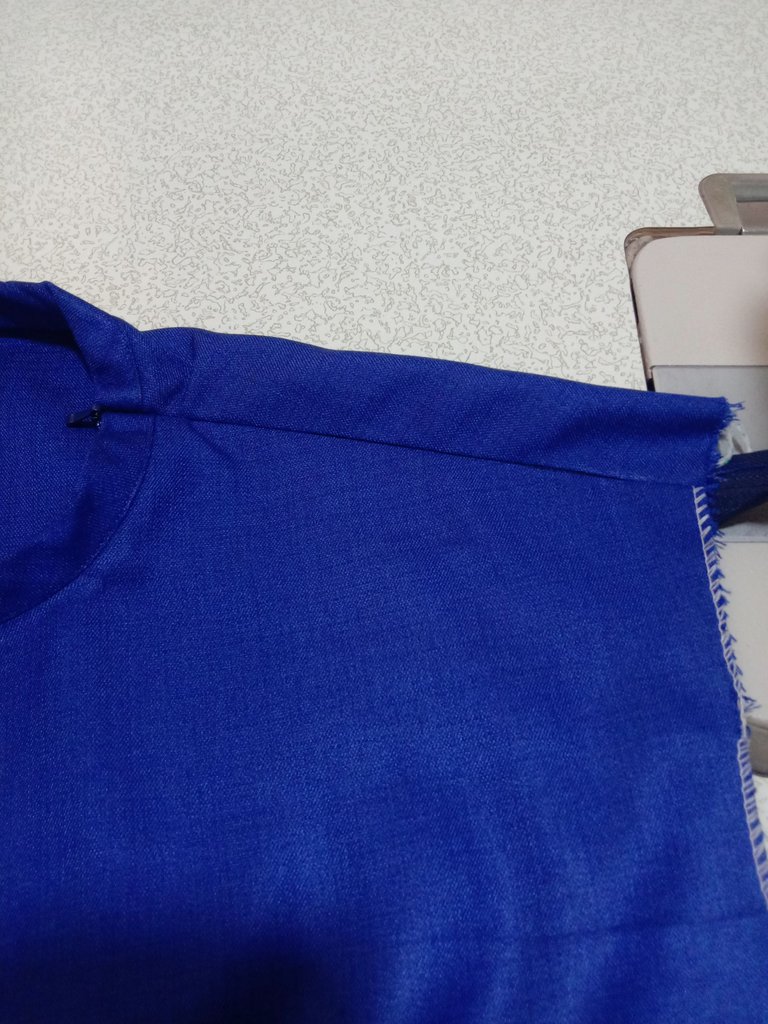 ---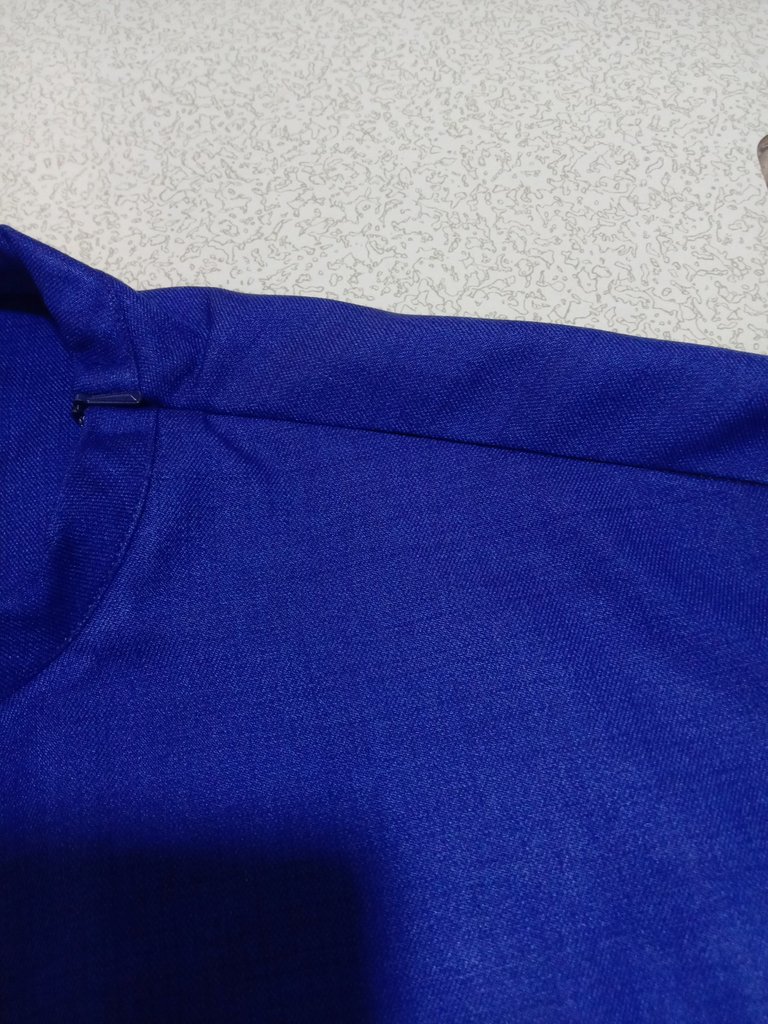 ---
Then you fix the placket, join the sleeve to the body and close the body and the sleet.
---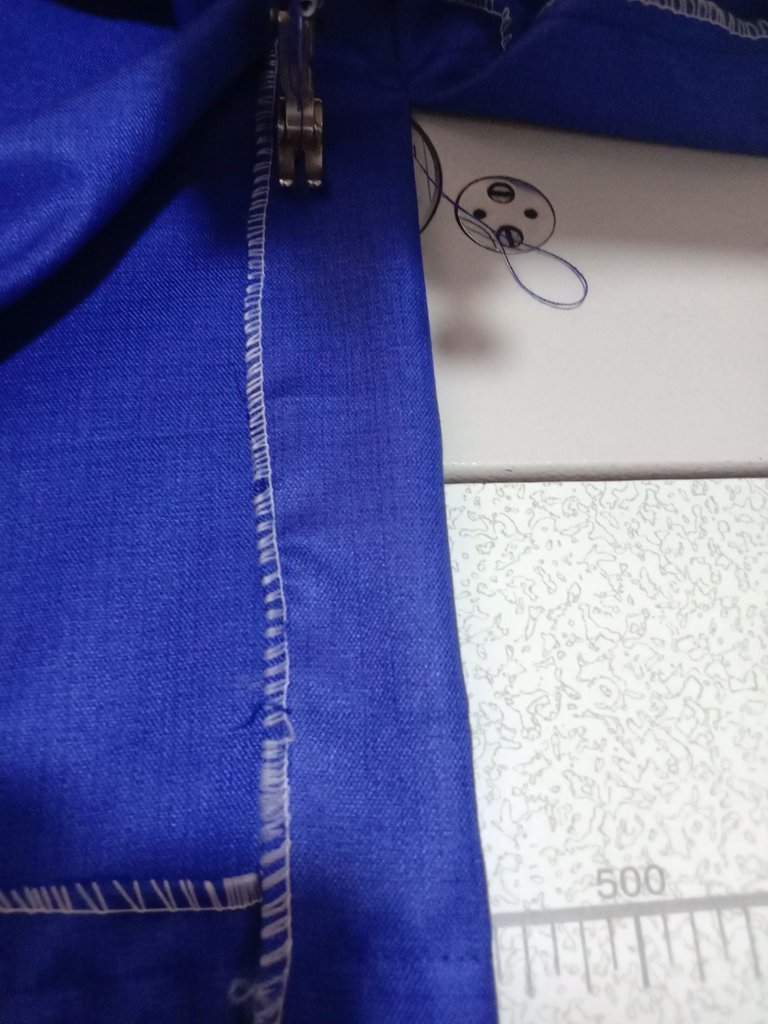 ---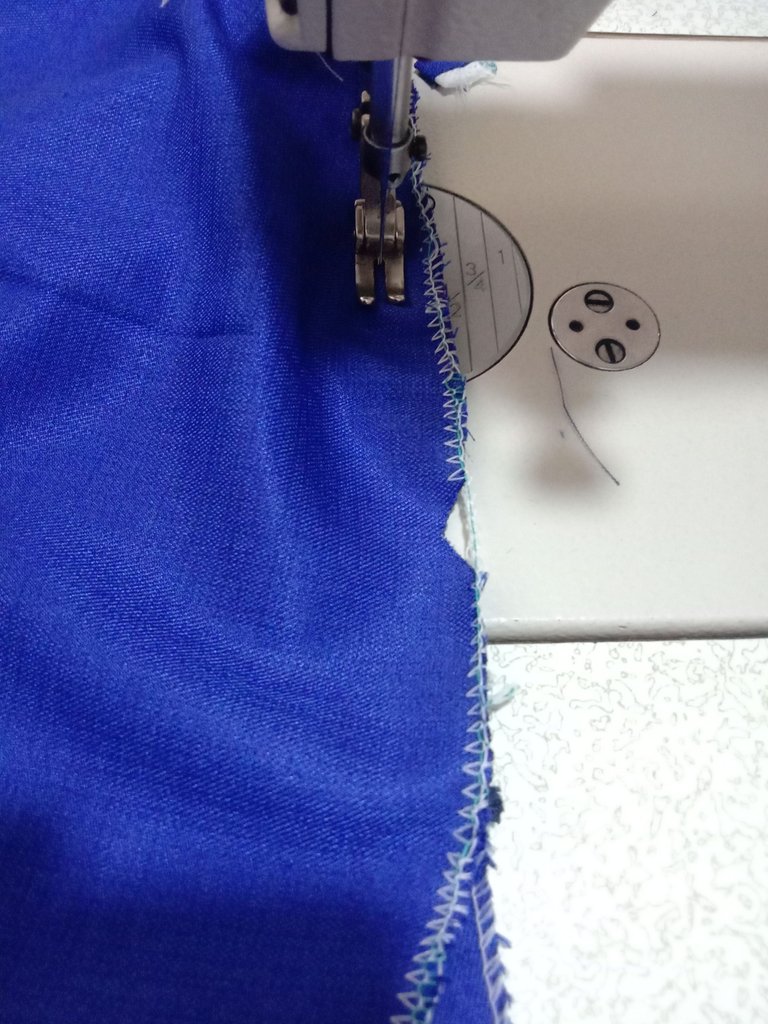 ---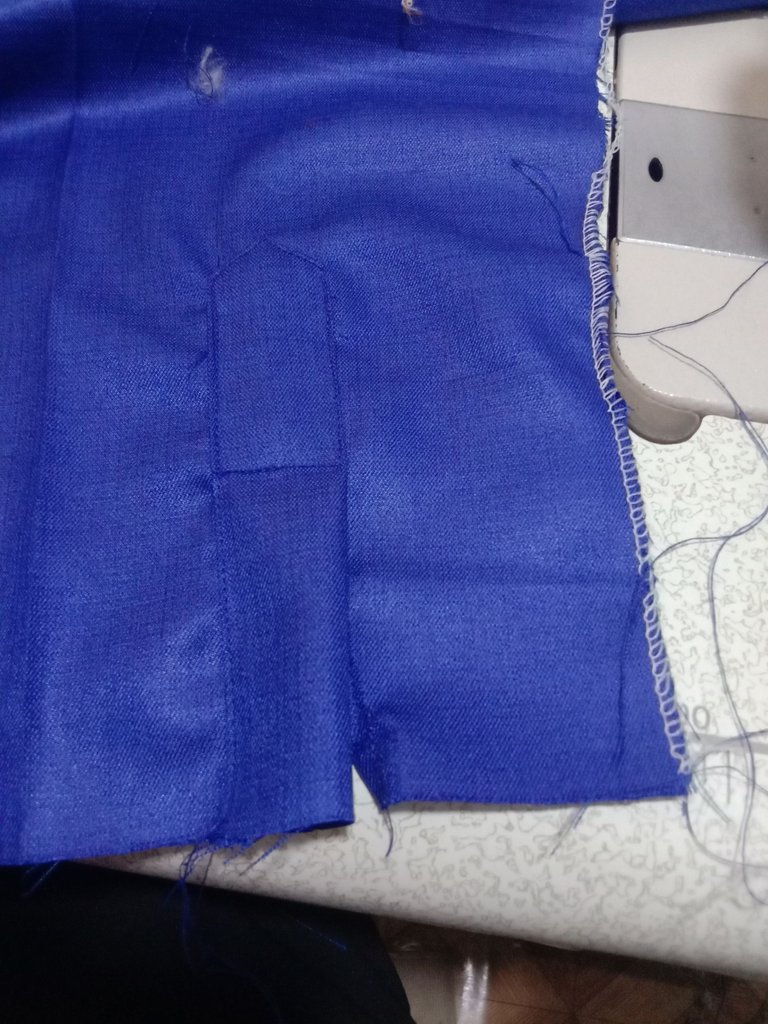 ---
Then you fix the curve to the sleeve.
---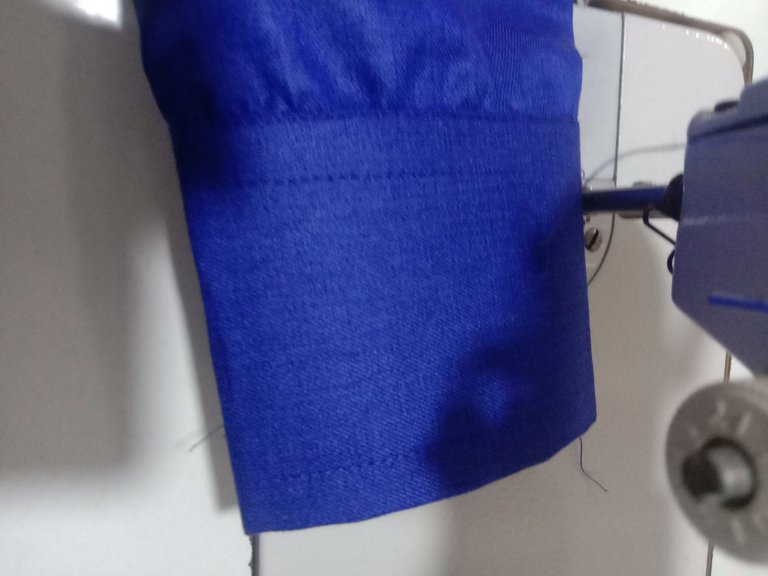 ---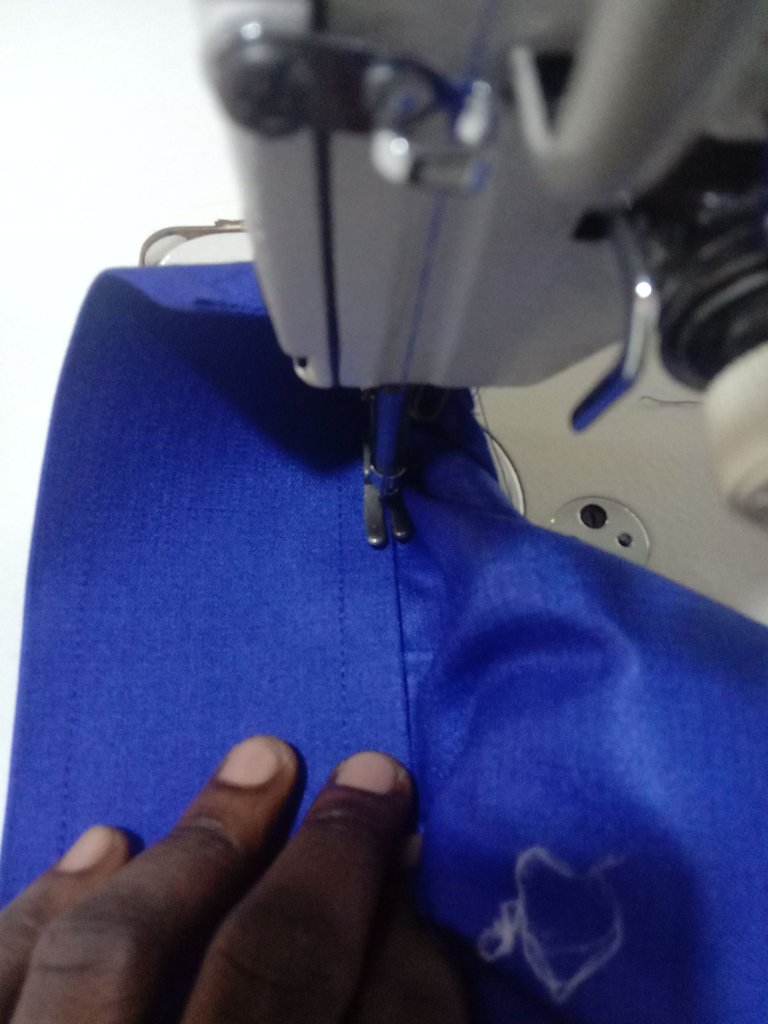 ---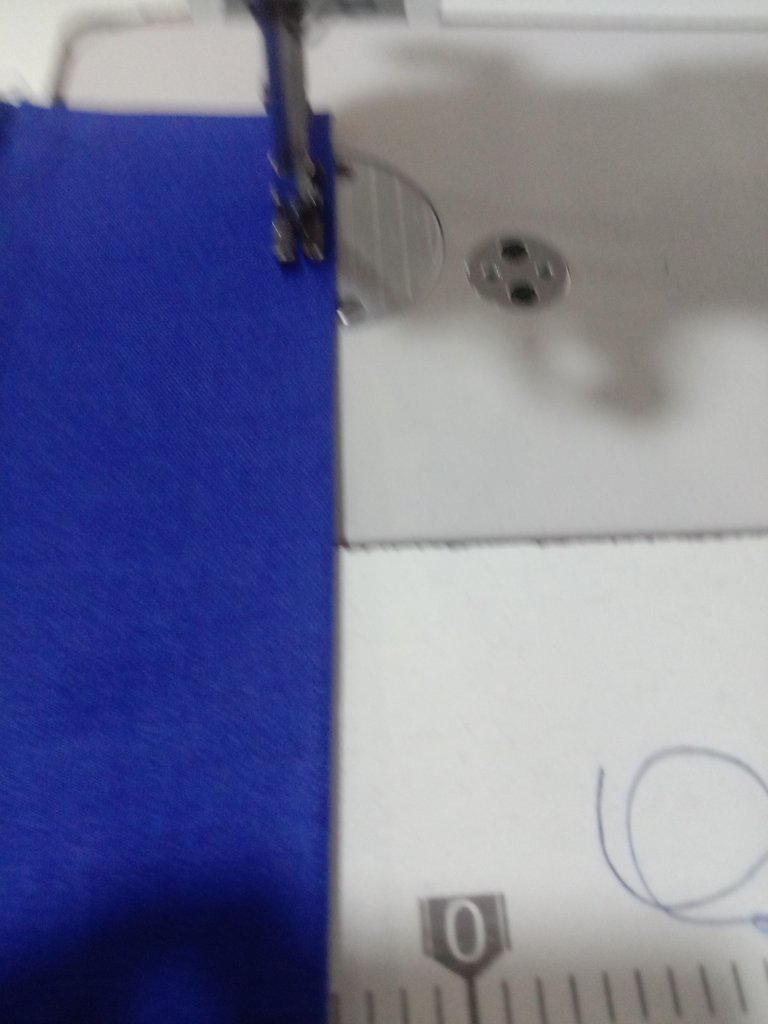 ---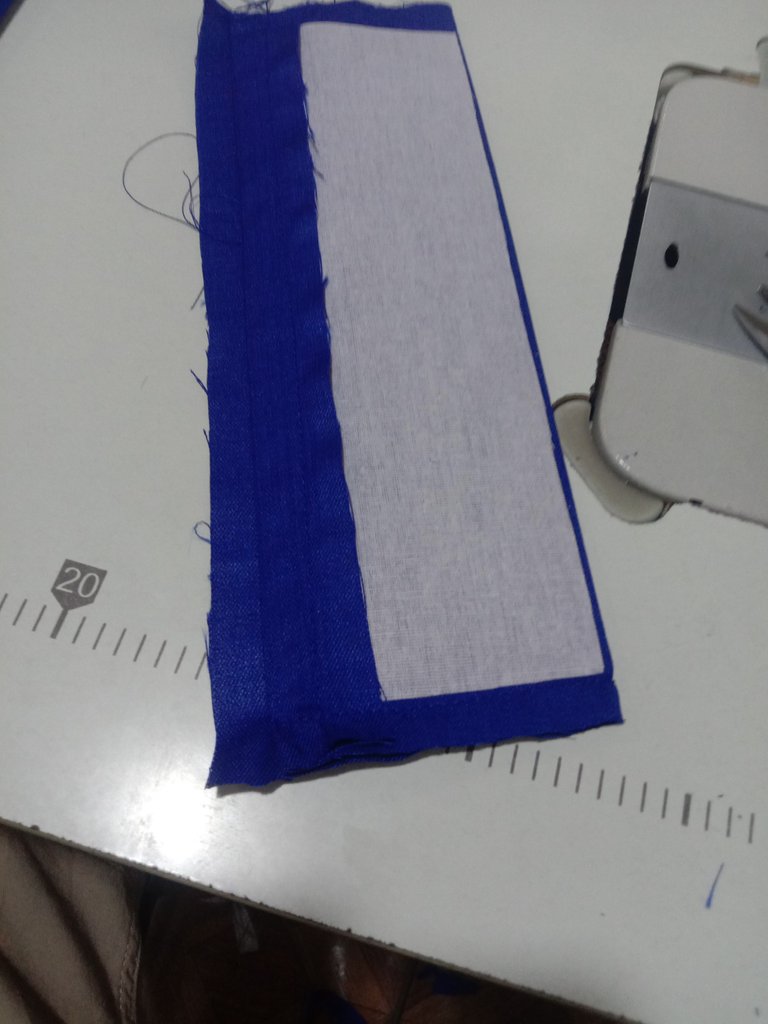 ---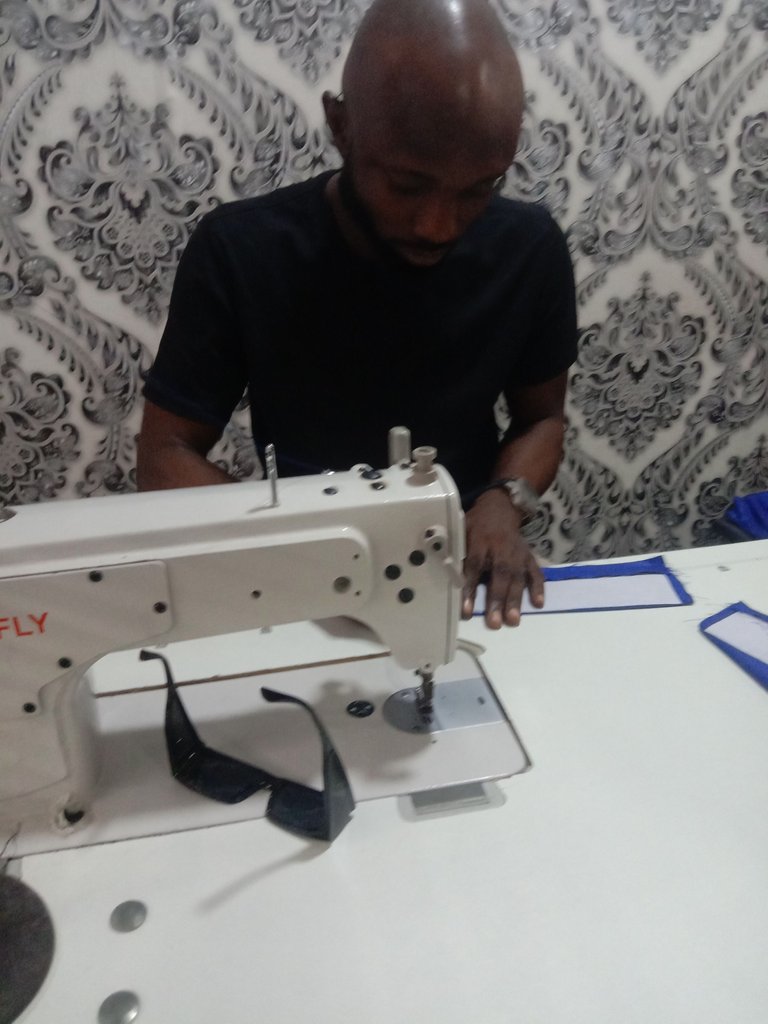 ---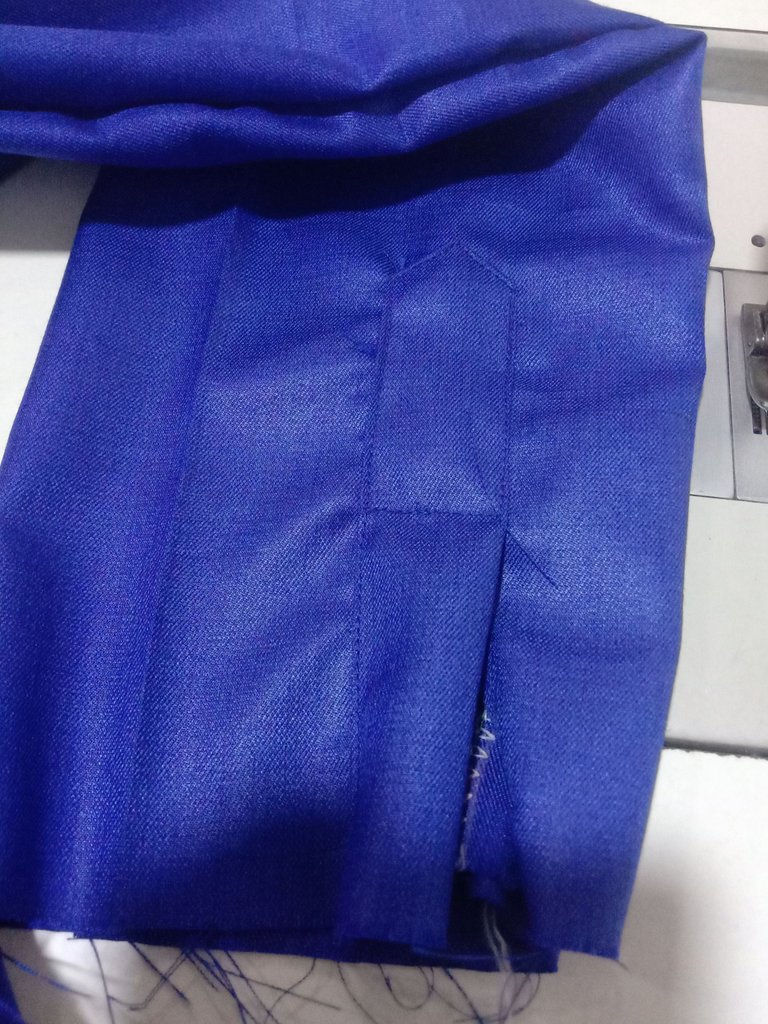 ---
FINAL LOOK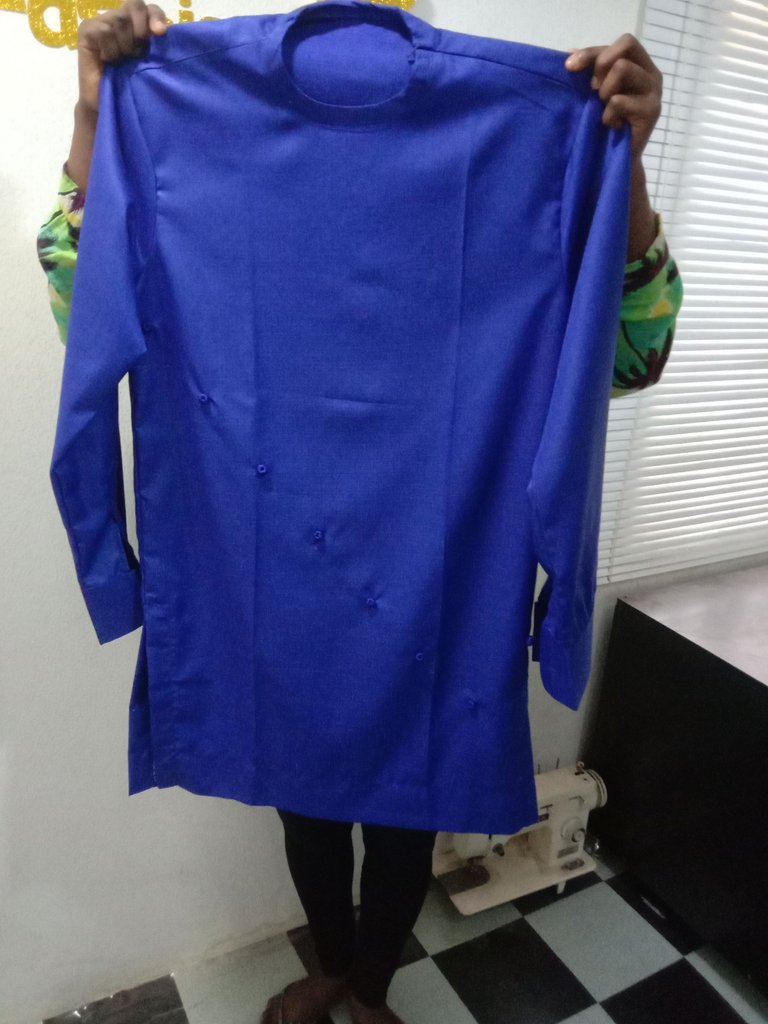 Thanks for viewing my blog, do have a lovely day.