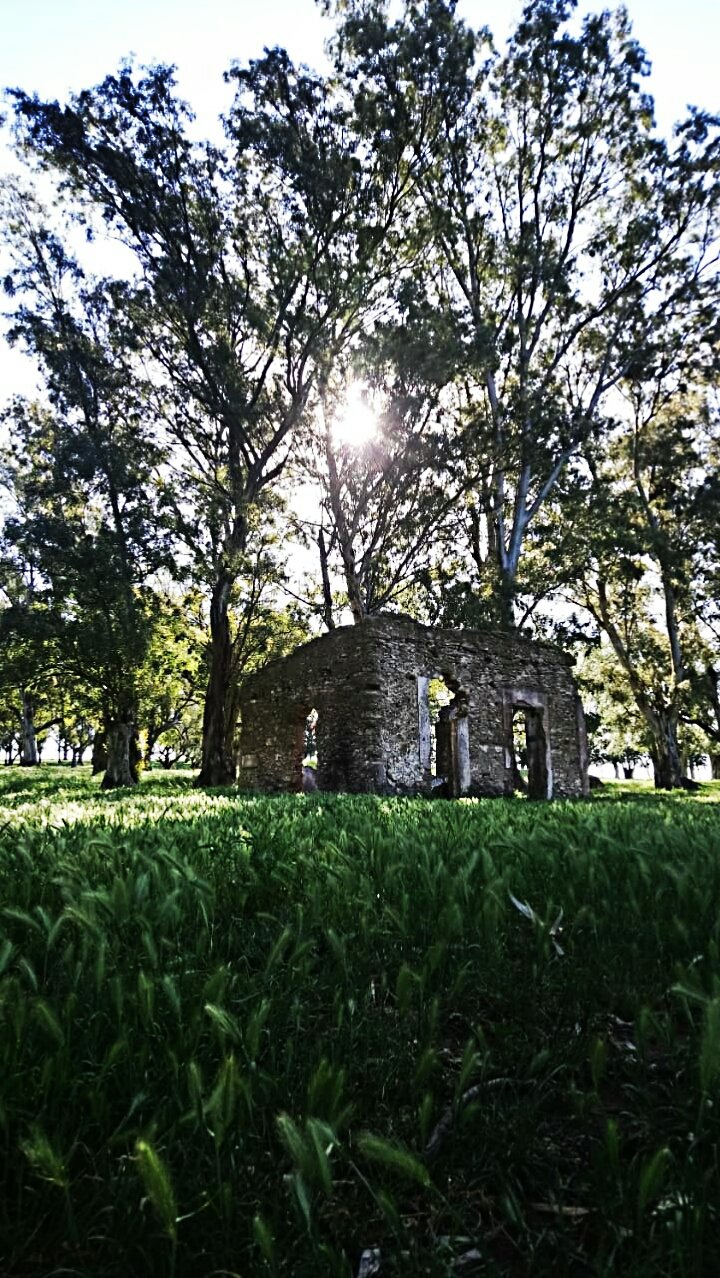 Today was a wonderful day, a day .more shared with family outdoors and not just anywhere, but in the place that saw the birth of the city of which my wife, Colonel Dorrego, is a native.
Hoy fue un día maravilloso, un día .más compartido en familia al aire libre y no en cualquier sitio, sino en el lugar que vio nacer a la ciudad de la cual es oriunda mí esposa, Coronel Dorrego.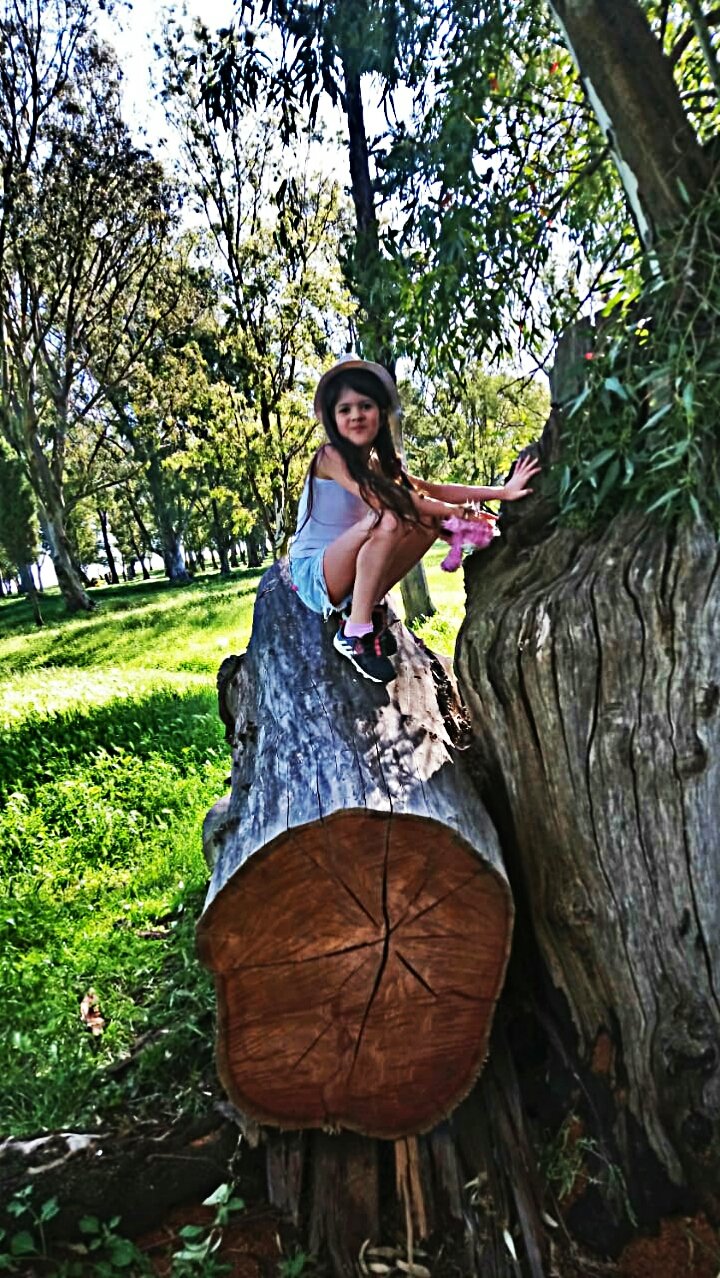 It is always good to know the origins, to know the roots of the place that saw us grow. It is always good to return and connect with the place where we spent the happiest time of our lives.
Siempre es bueno conocer los orígenes, conocer las raíces del lugar que nos vio crecer. Siempre es bueno volver y conectar con el lugar donde pasamos la época más feliz de nuestras vidas.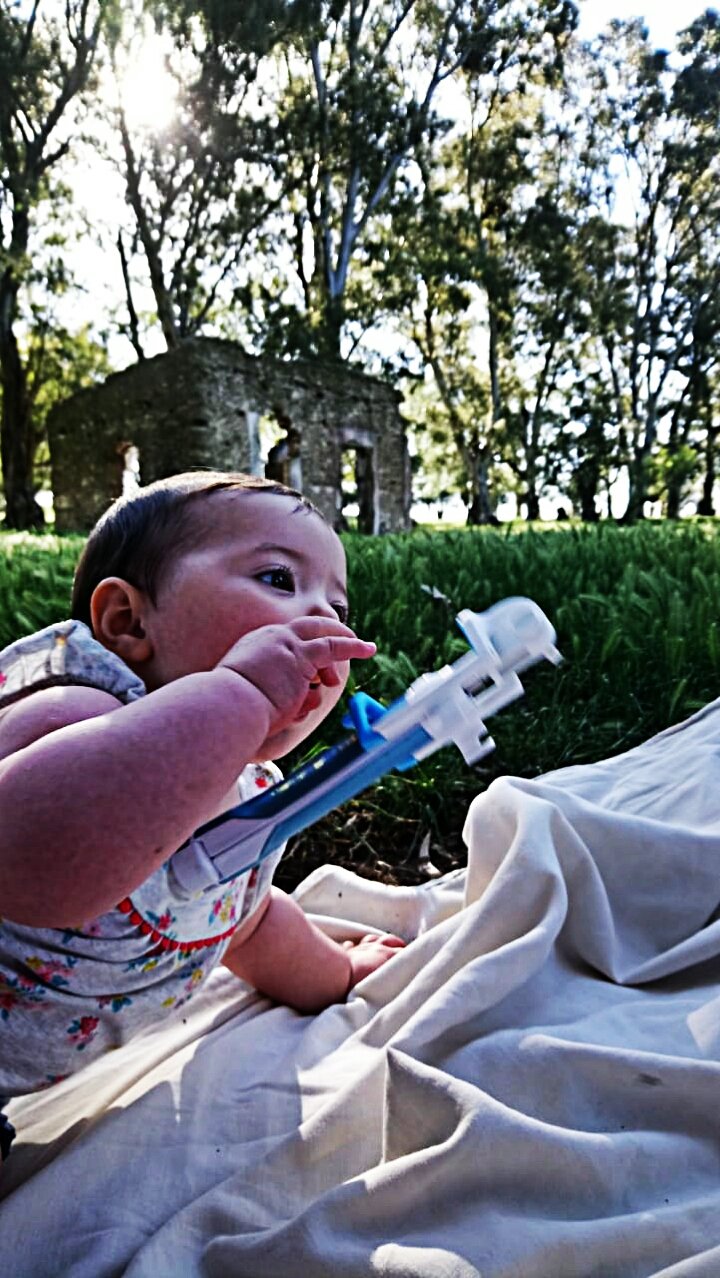 It is always beautiful to share with our children places that transport us to times when we were small. It makes us think, it makes us remember those beautiful times, it takes us on a journey, those journeys that are enjoyed with the soul.
Siempre es hermoso compartir con nuestros hijos lugares que nos transportan a tiempos en los cuales nosotros eramos pequeños. Hace que pensemos, que recordemos esos tiempos tan lindos, nos lleva de viaje, de esos viajes que se disfrutan con el alma.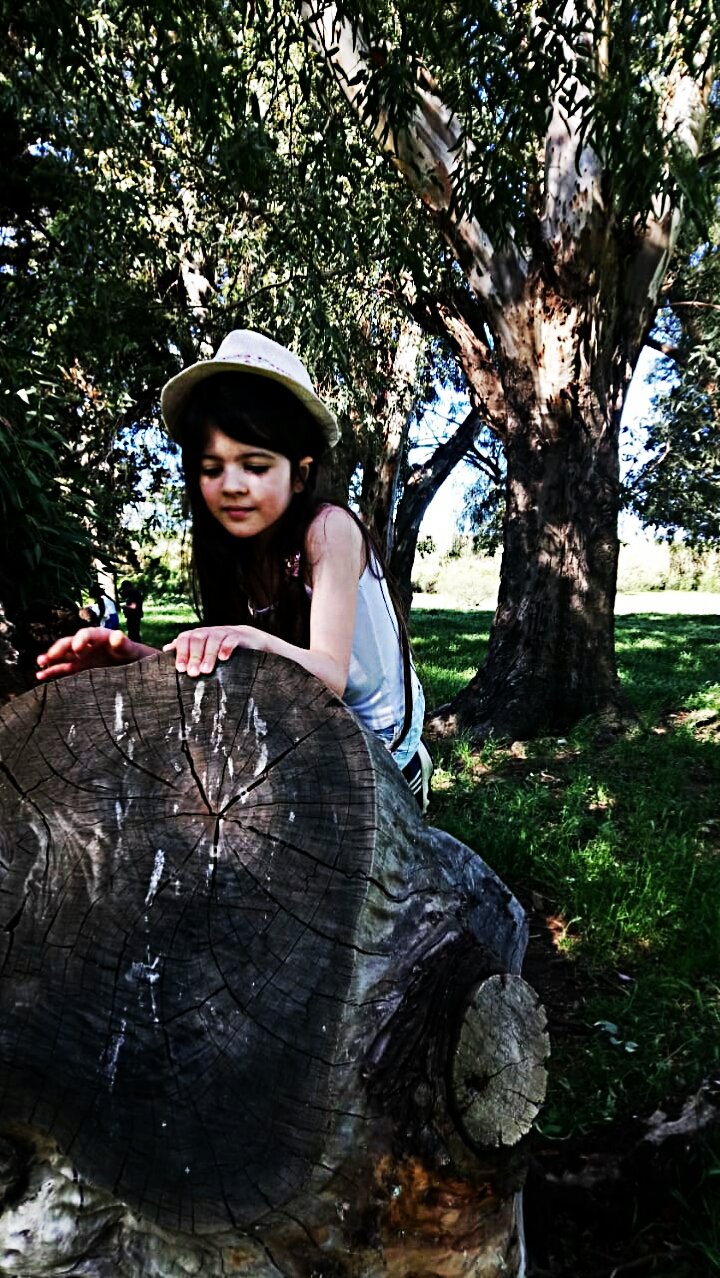 When we see them we see part of what we once were and that causes a lot of emotion. Everything happens very quickly, and the nice thing is to be able to share these beautiful moments with the family. In short, memories are the most beautiful treasure that we carry in the depths of our souls.
Al verlos a ellos vemos parte de lo que alguna vez fuimos y eso causa mucha emoción. Todo pasa muy rápido, y lo lindo es poder compartir estos lindos momentos en familia. En definitiva, los recuerdos son el tesoro más hermoso que llevaremoa guardados en lo más profundo de nuestro alma.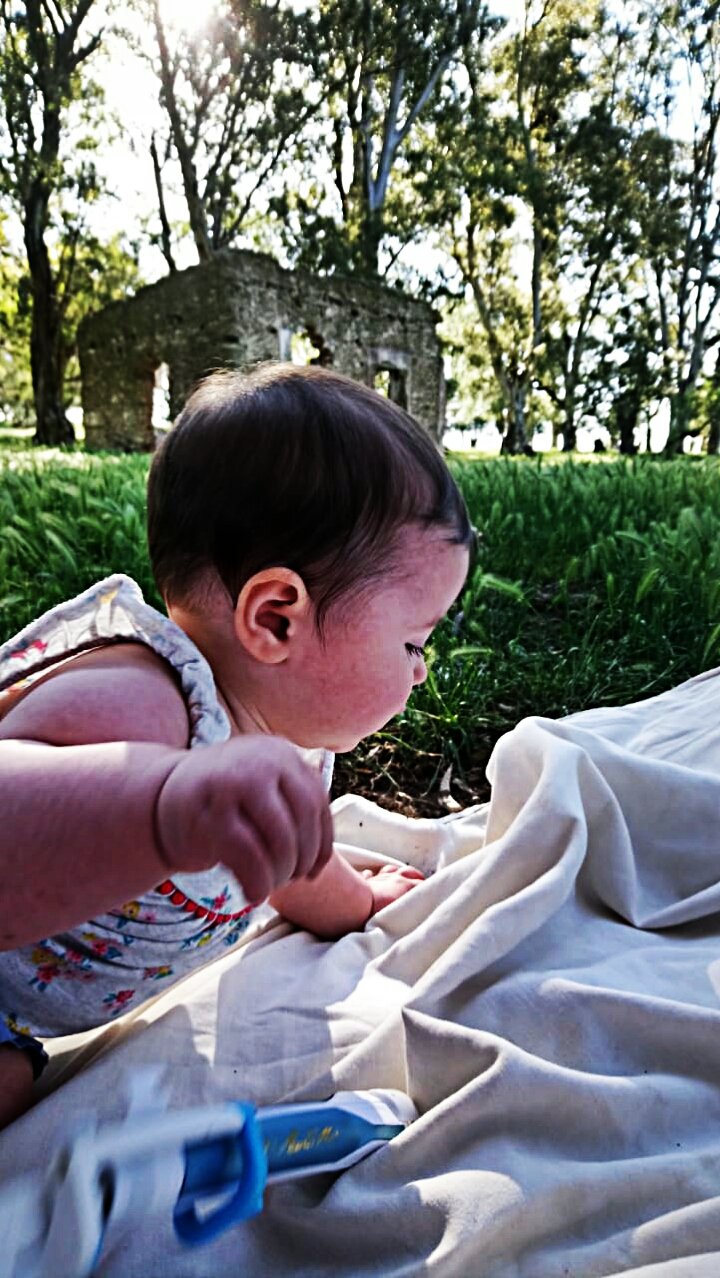 Original content of @pablo1601
Nikon Coolpix P900 camera