Nobody.
Great title. Cool movie.
Not outstanding cinema, but super entertaining.
The main character is played by Bob Odenkirk.
Ordinary guy. Average Joe.
It starts out dull and slow. But after a while it turns into a crazy ride.
Then turns into a car race and then into a BIGBANG at the happy end.
It is so ridiculous you can't even take this movie seriously.
Although everybody in the movie is pissed, scared, or frightened, the audience has to laugh constantly.
Just watch the trailers. You'll get the idea and the mood for this movie :)
The film is produced by Kelly McCormick, and David Leitch, the filmmakers of Fast & Furious, Deadpool 2, and Atomic Blonde, also lots of people from John Wick movies franchise worked on it.
So you get the idea...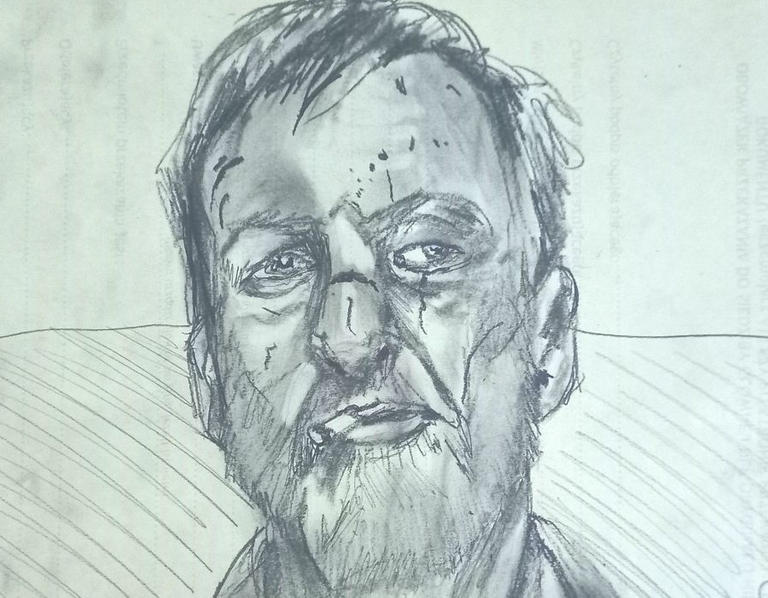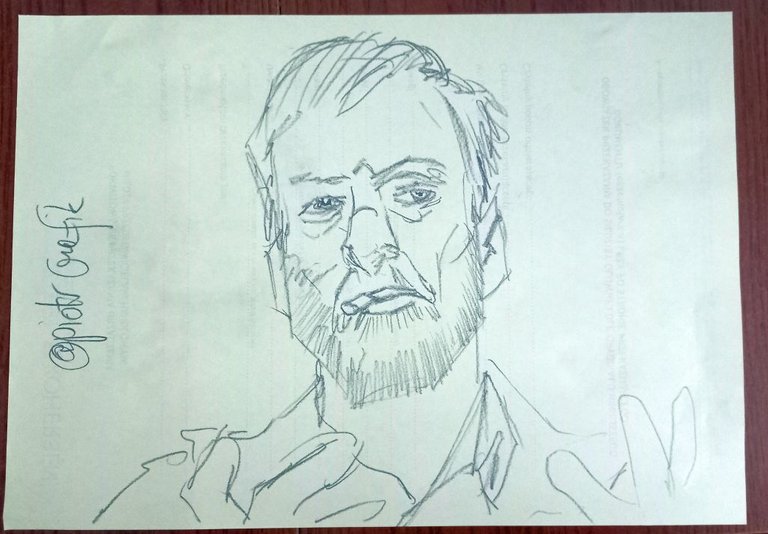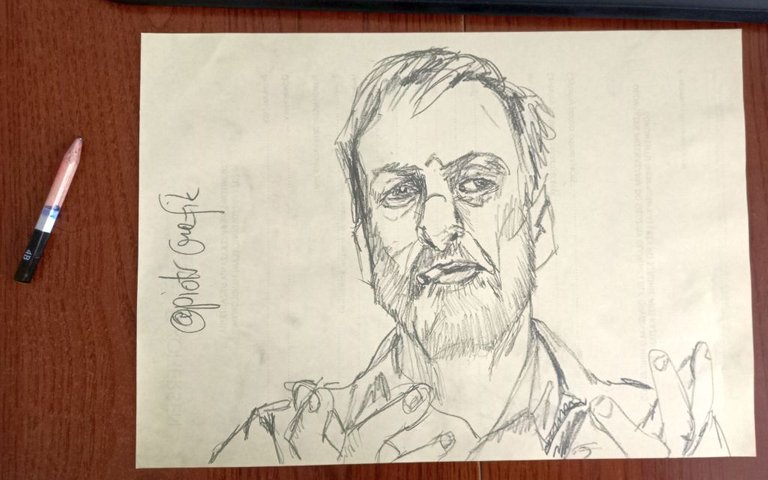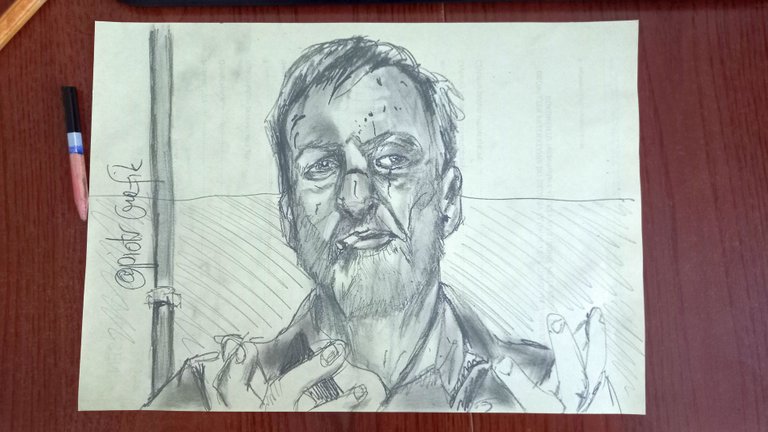 check it:
https://www.imdb.com/title/tt7888964/
https://www.imdb.com/video/vi1348059417/?ref_=tt_vi_i_1