❤️Hello my💘Gems 💘friends💓
How are you all?
Hope everybody is well
I wish good health to all. everyone I am fine. Today I am here again with a new post among you. The post is the art of Bird art in hand I love to do art. I shared with you in this community a step by step description of how I made this painting. I hope you like my painting today.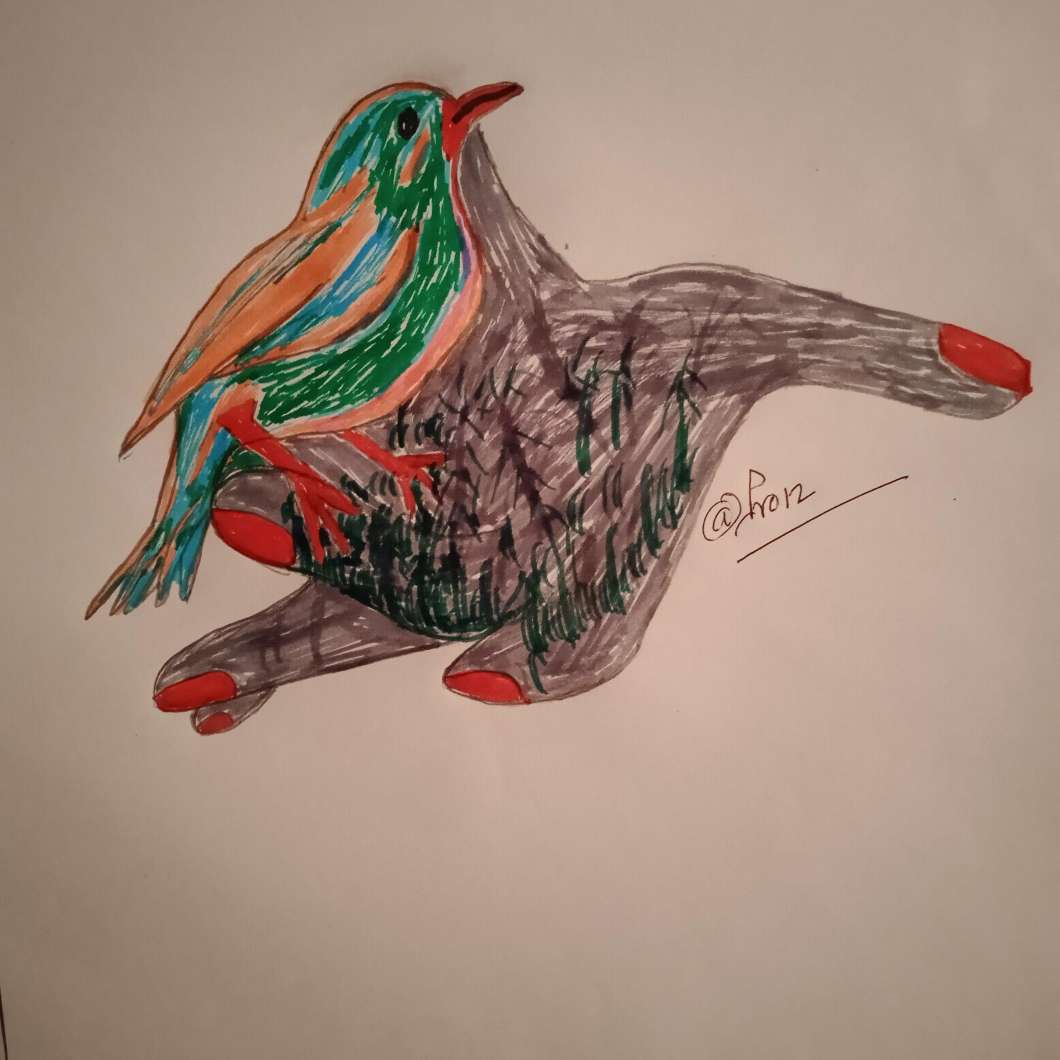 I have used all that material here
My drawing Materials:
A4 size paper
Color Pencil
Eraser
Rubber
Pencil
First I will draw a human hand with a beautiful pencil.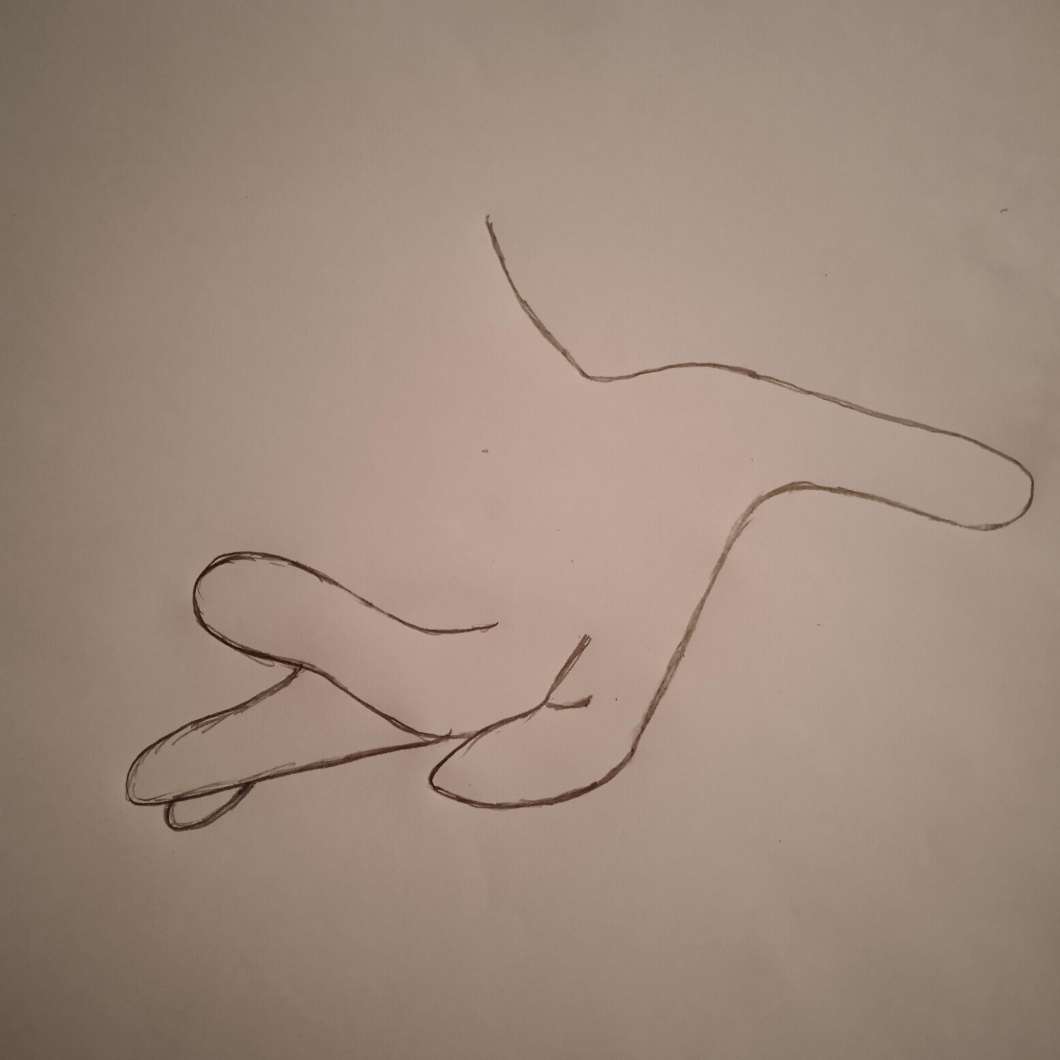 2.Then I will draw a bird in the hand.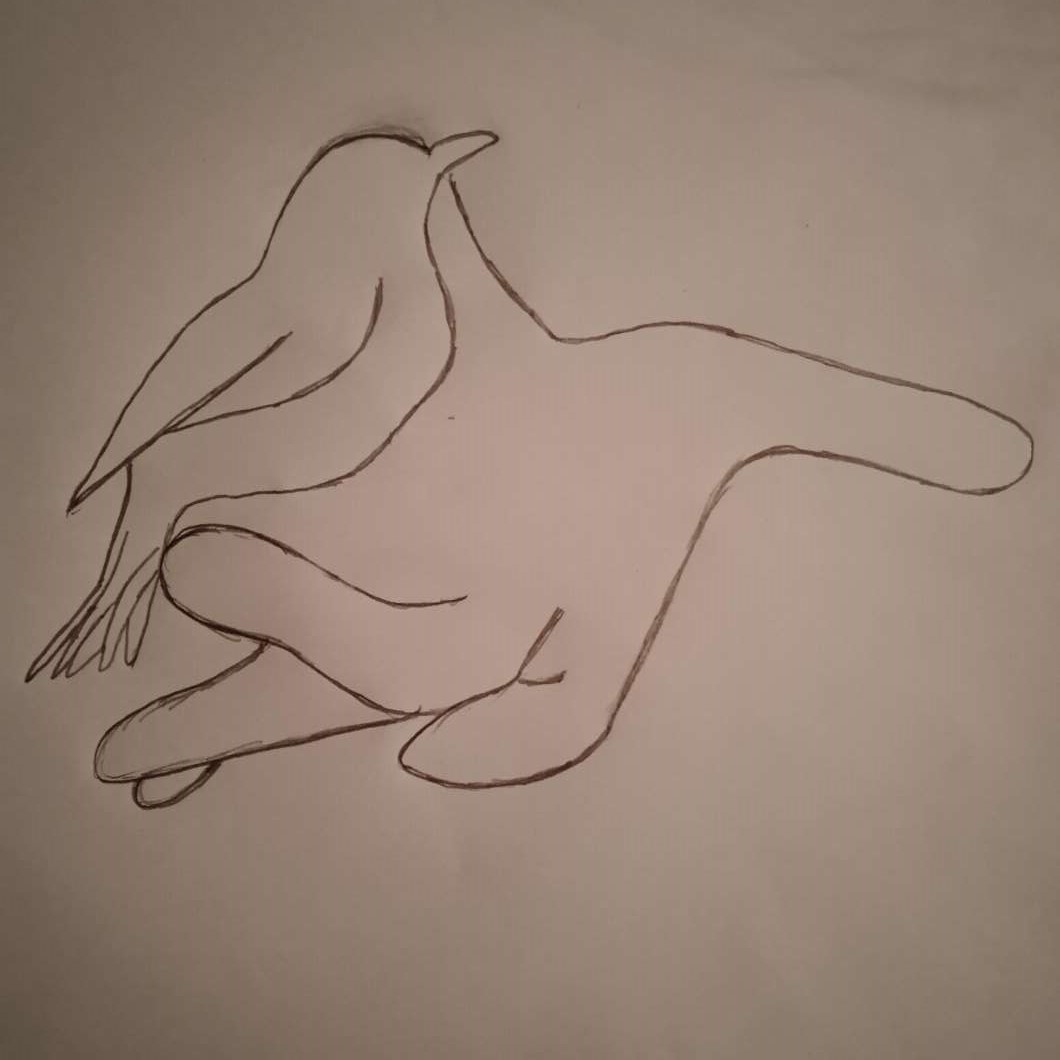 3.This time I will draw the legs of the bird.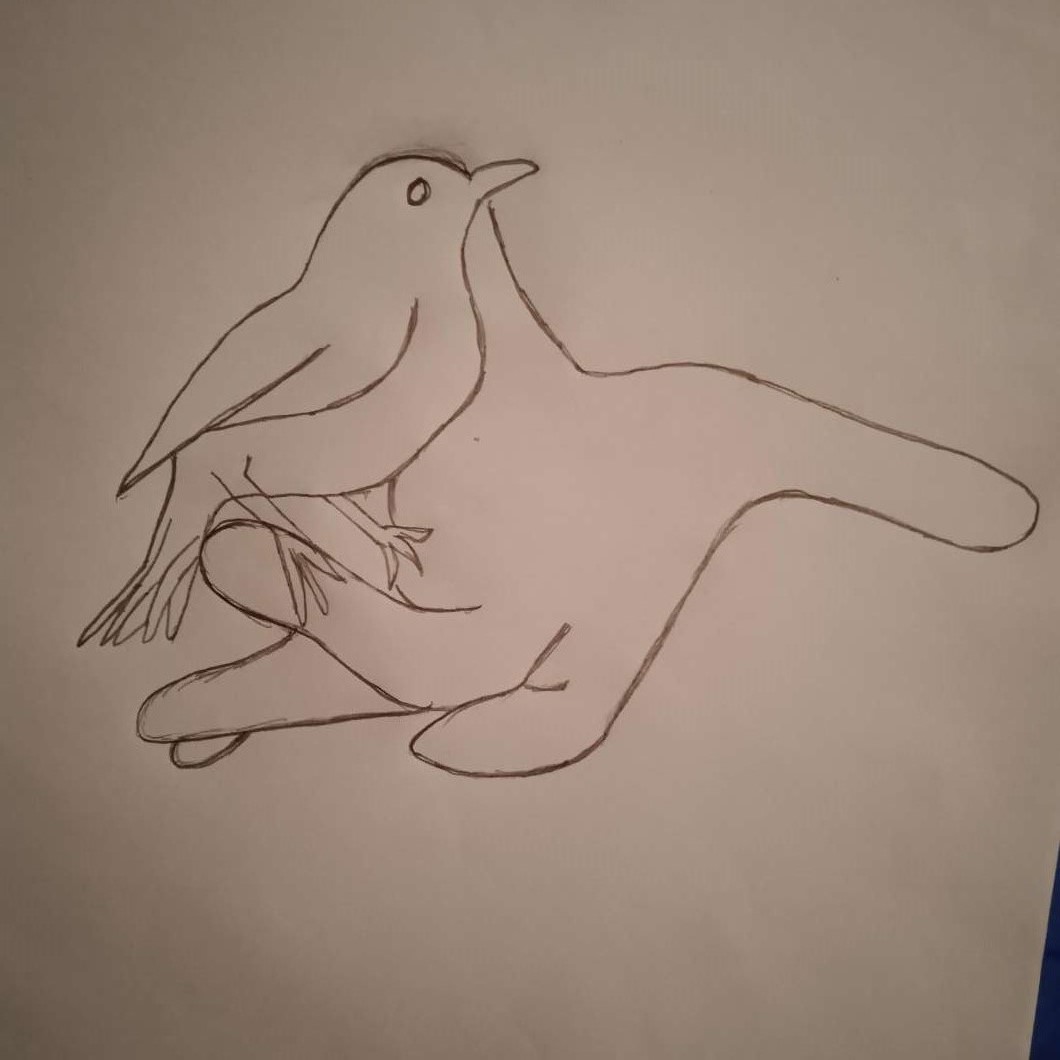 4.Then I will paint my fingernails, bird's feet and lips red.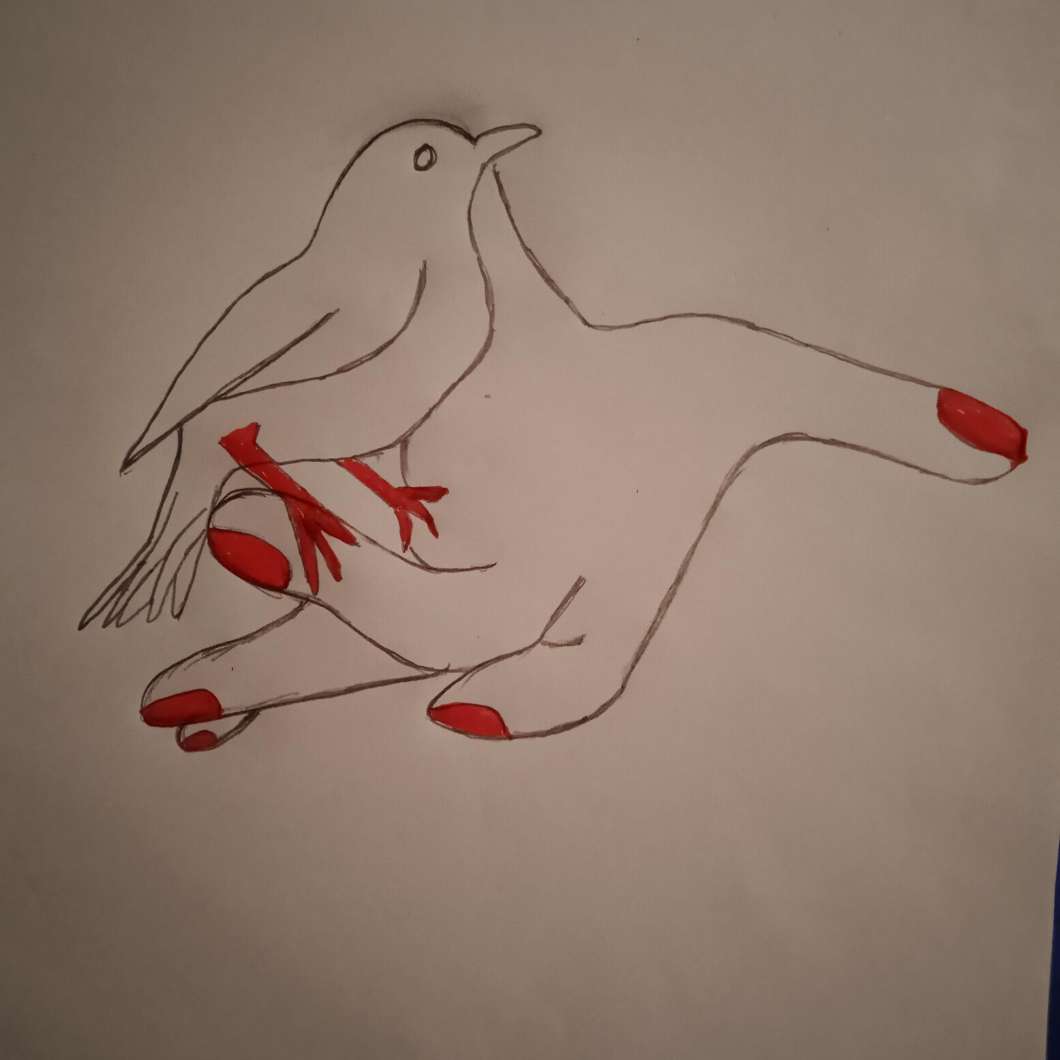 5.I paint the bird's body orange in places.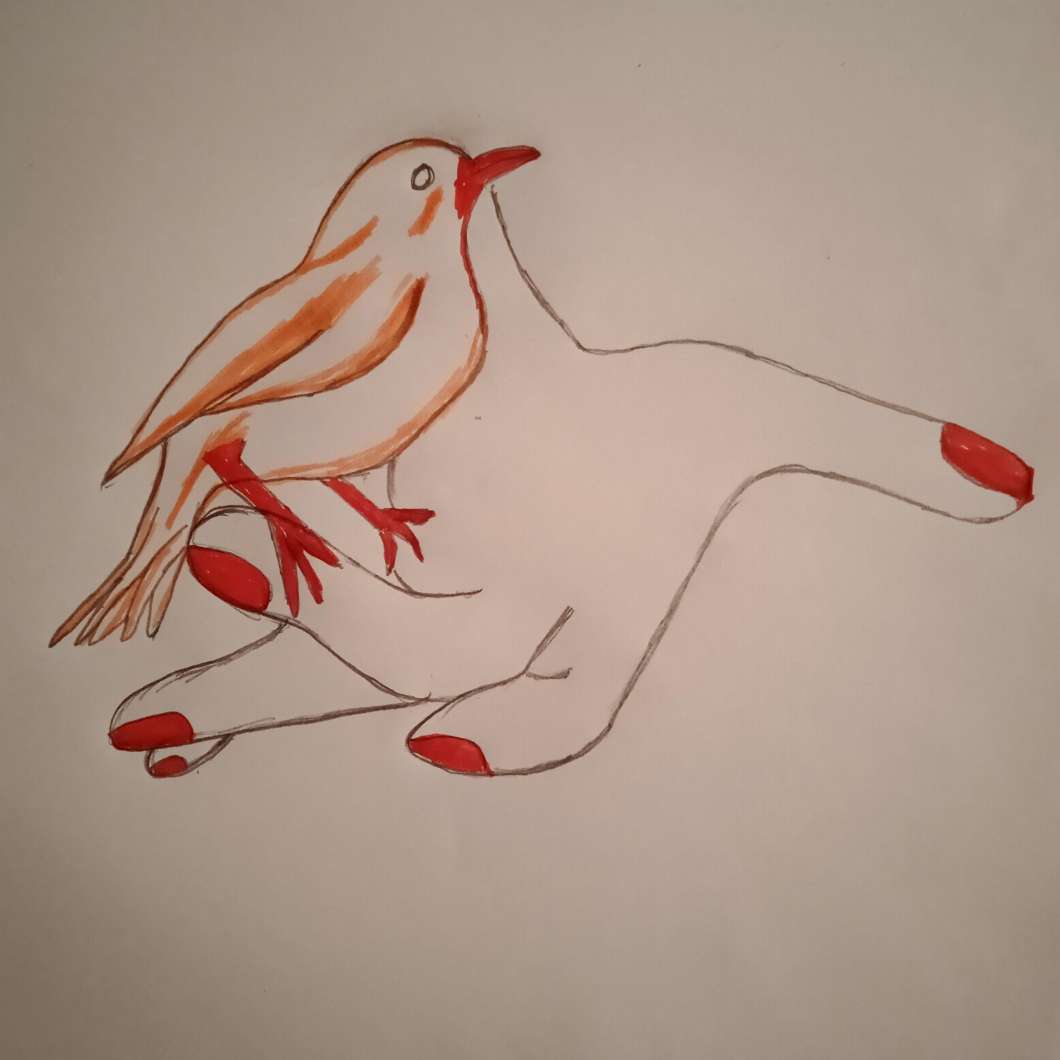 6.Then I paint the place blue on the body of the bird.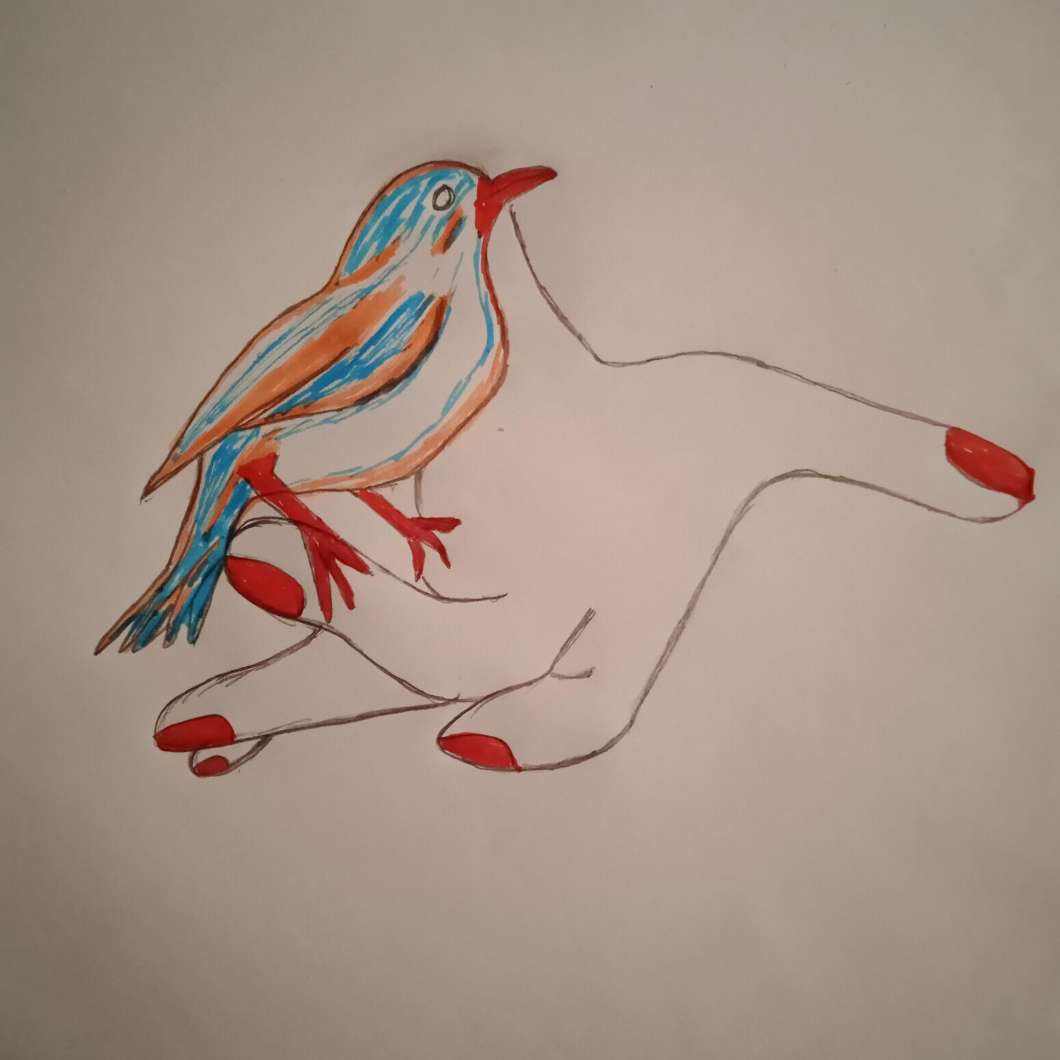 7.Lastly I paint the human hand gray and the bird's feet green below.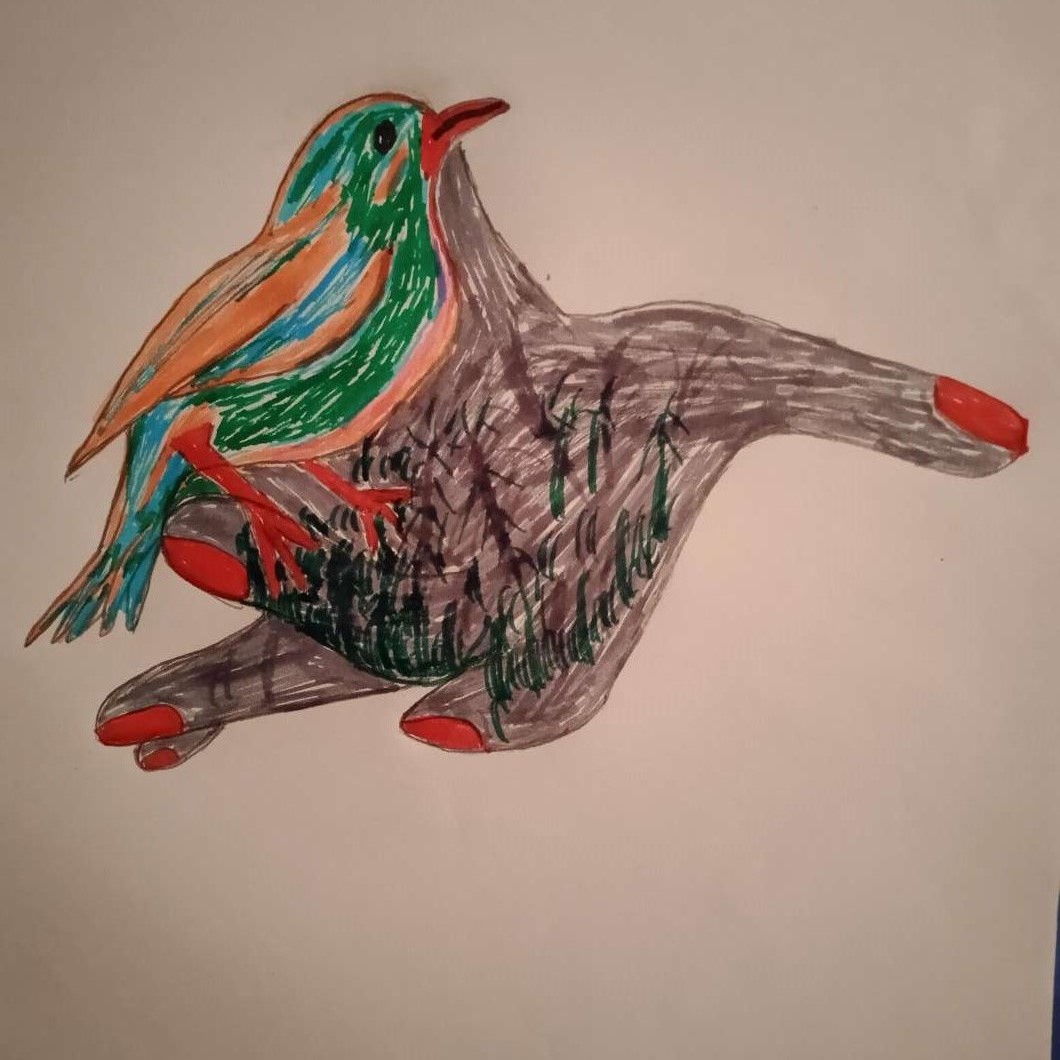 I finished drawing a Bird art in hand picture like this. I hope all of you will like my drawing. If you like the art, please let me know through comments. Thank you all very much for reading my post.
Thank you.