English
Hello HIVE friends! Today I bring you this quite improvised photo session that I did some time ago.
there is nothing like just taking the camera and feeling calm and that is what happened that day. The first model is Francis, one of the most calmest and natural models that I ever have the pleasure of photograph and her eyes undoubtedly captivate anyone.
The second model was also our makeup artist for the session, she is Gabriela (@gabrielamenesesg) and there is not a single day that she does not ask me to take pictures of her but I am always delighted to do so
I hope you like them🙏🏼📸
Spanish
¡Hola amigos de HIVE! Hoy les traigo esta sesión de fotos bastante improvisada que hice hace un tiempo.
La verdad es que no hay nada como tomar la cámara y sentirse tranquilo, en paz y eso es lo que pasó ese día. La primera modelo es Francis, una de las más tranquilas y naturales modelos que he tenido el placer de fotografiar y con sus ojos sin duda cautivan a cualquiera.
La segunda modelo también fue nuestra maquilladora para la sesión, Su nombre es Gabriela (@gabrielamenesesg) y no hay un solo dia que no me pida que le tome fotos pero siempre estoy encantado de hacerlo.
espero que les gusten📸🙏🏼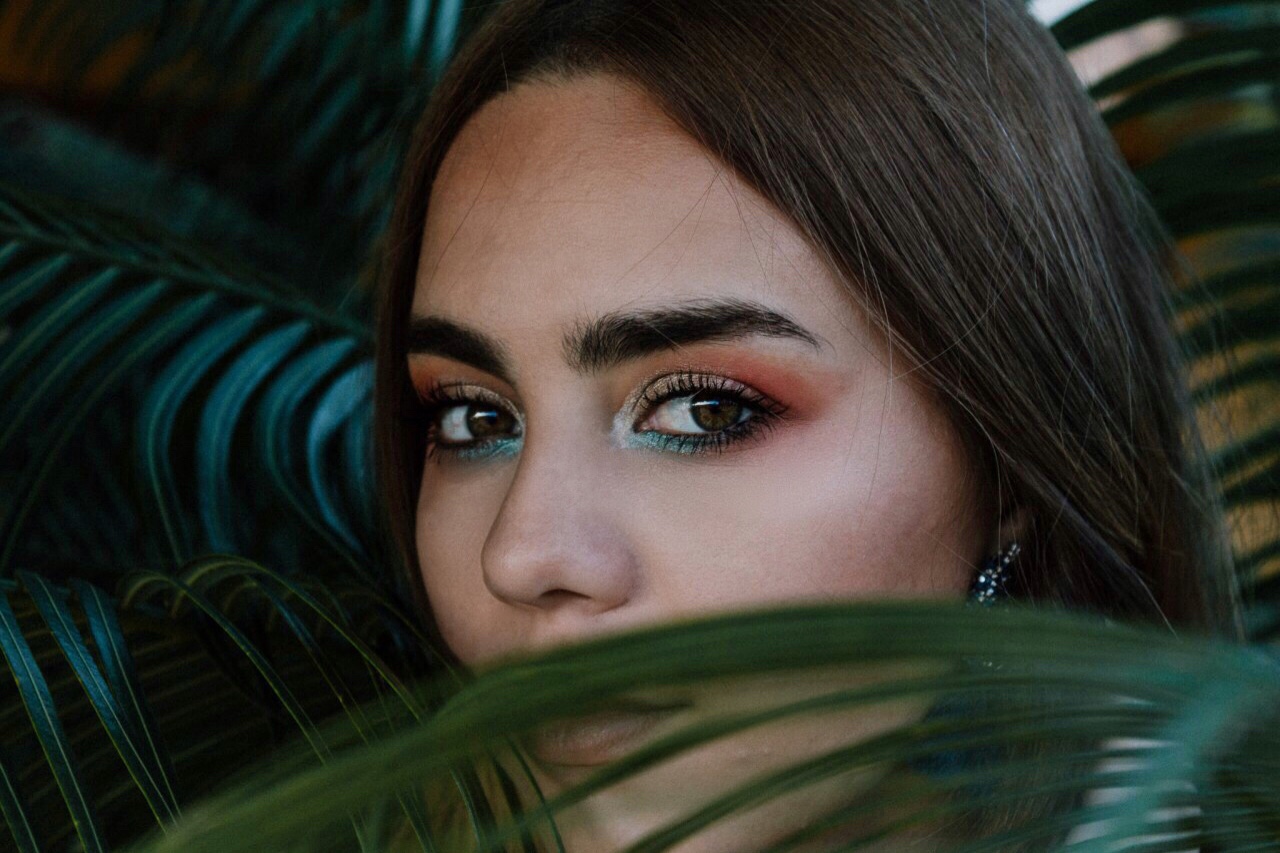 —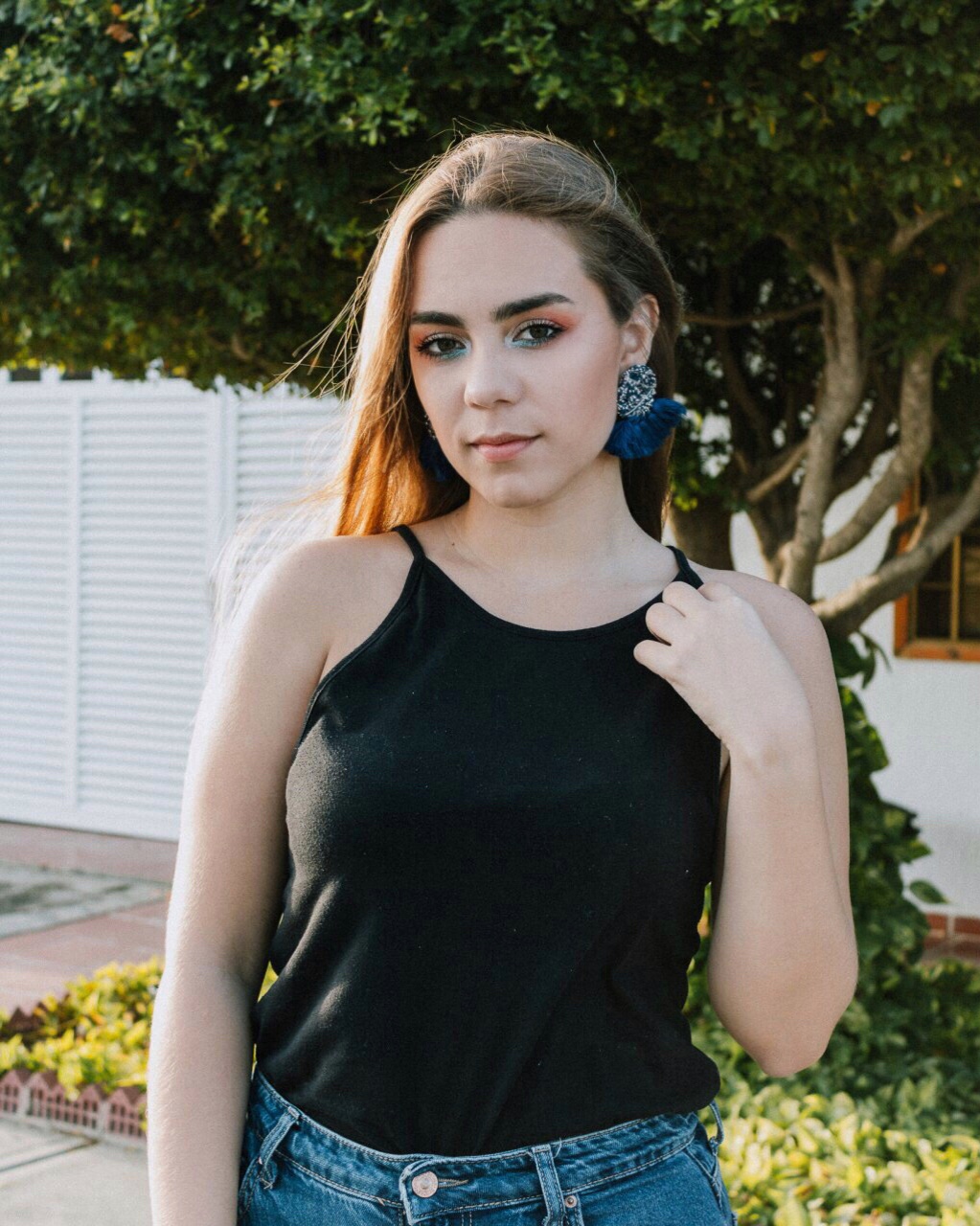 —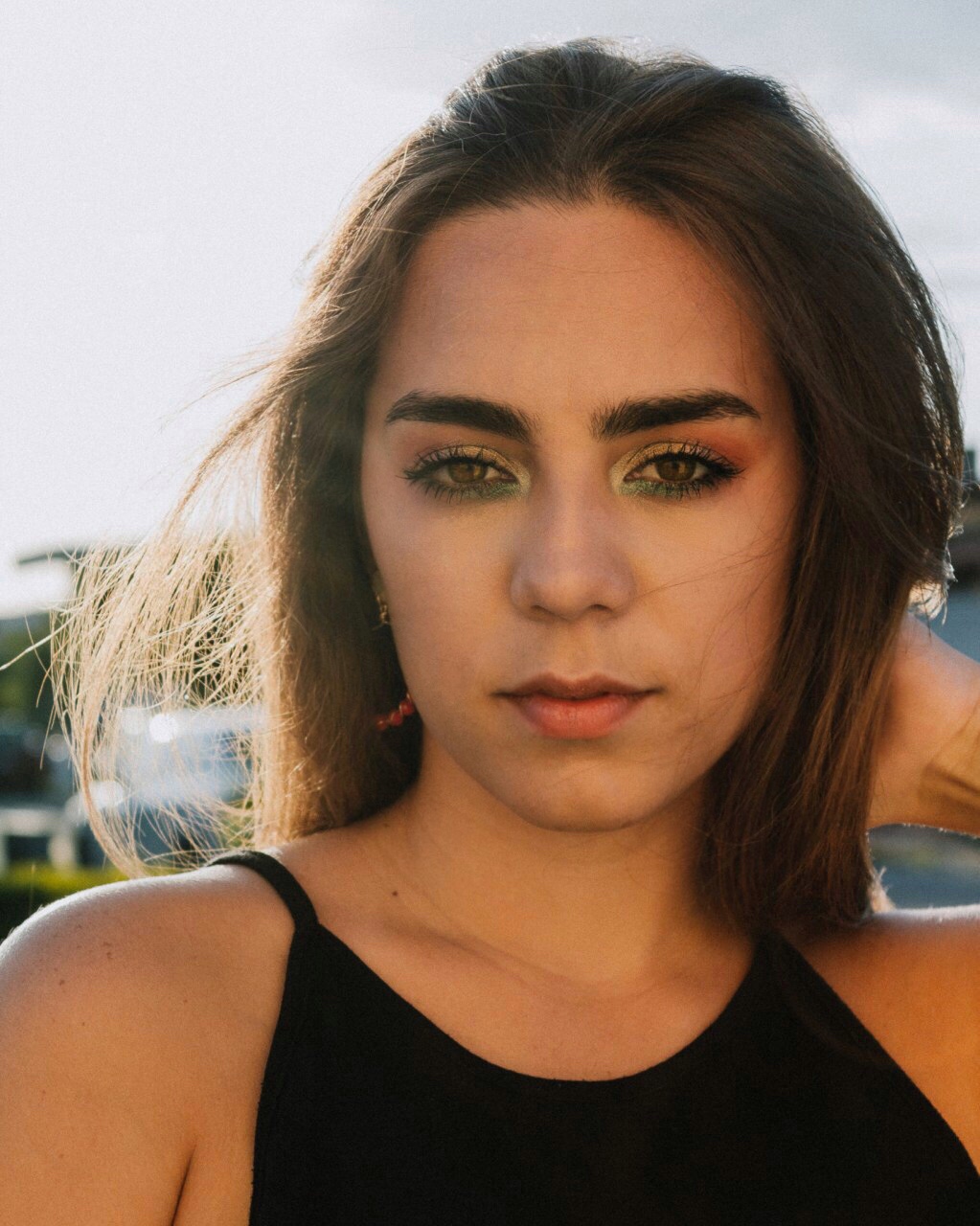 —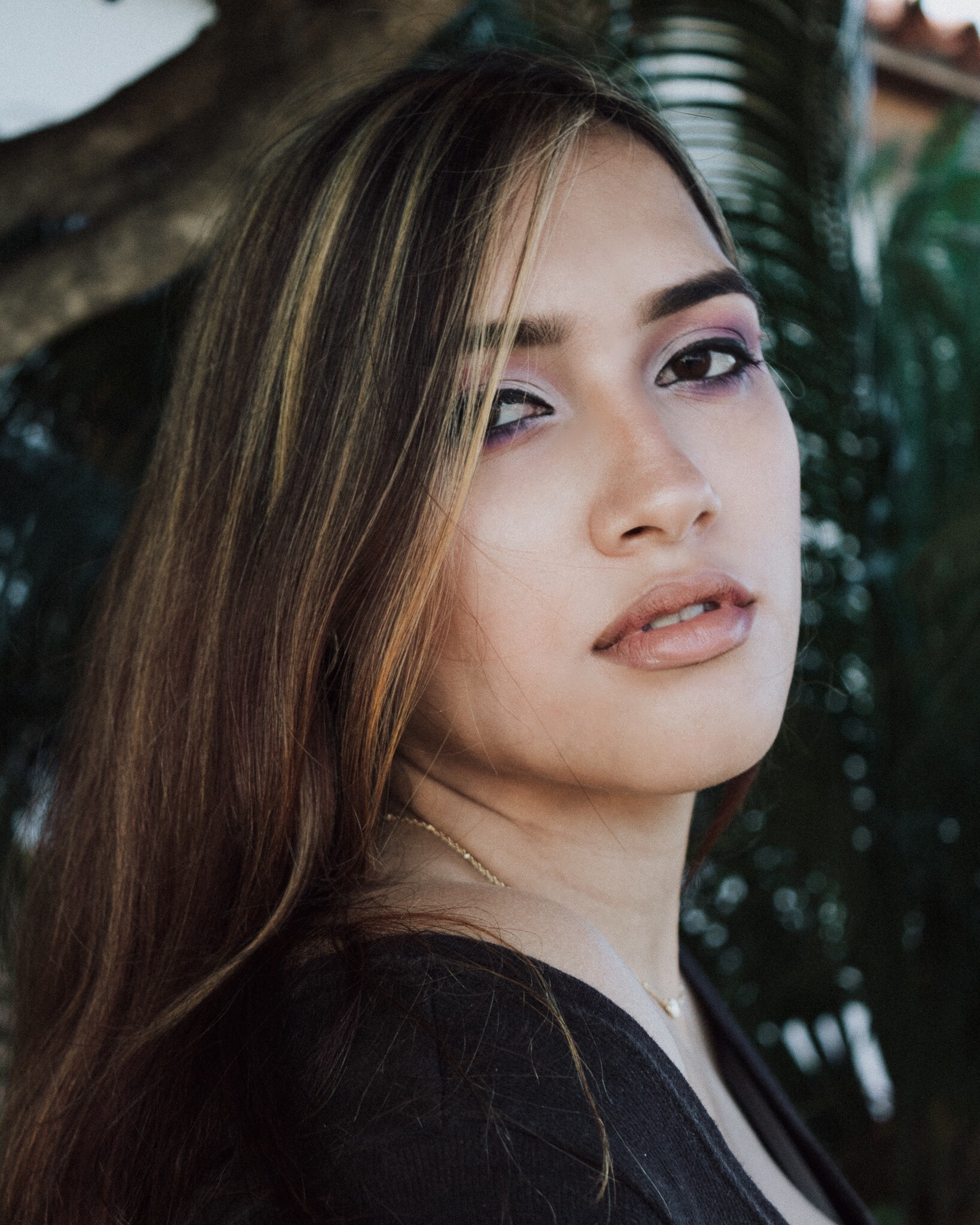 —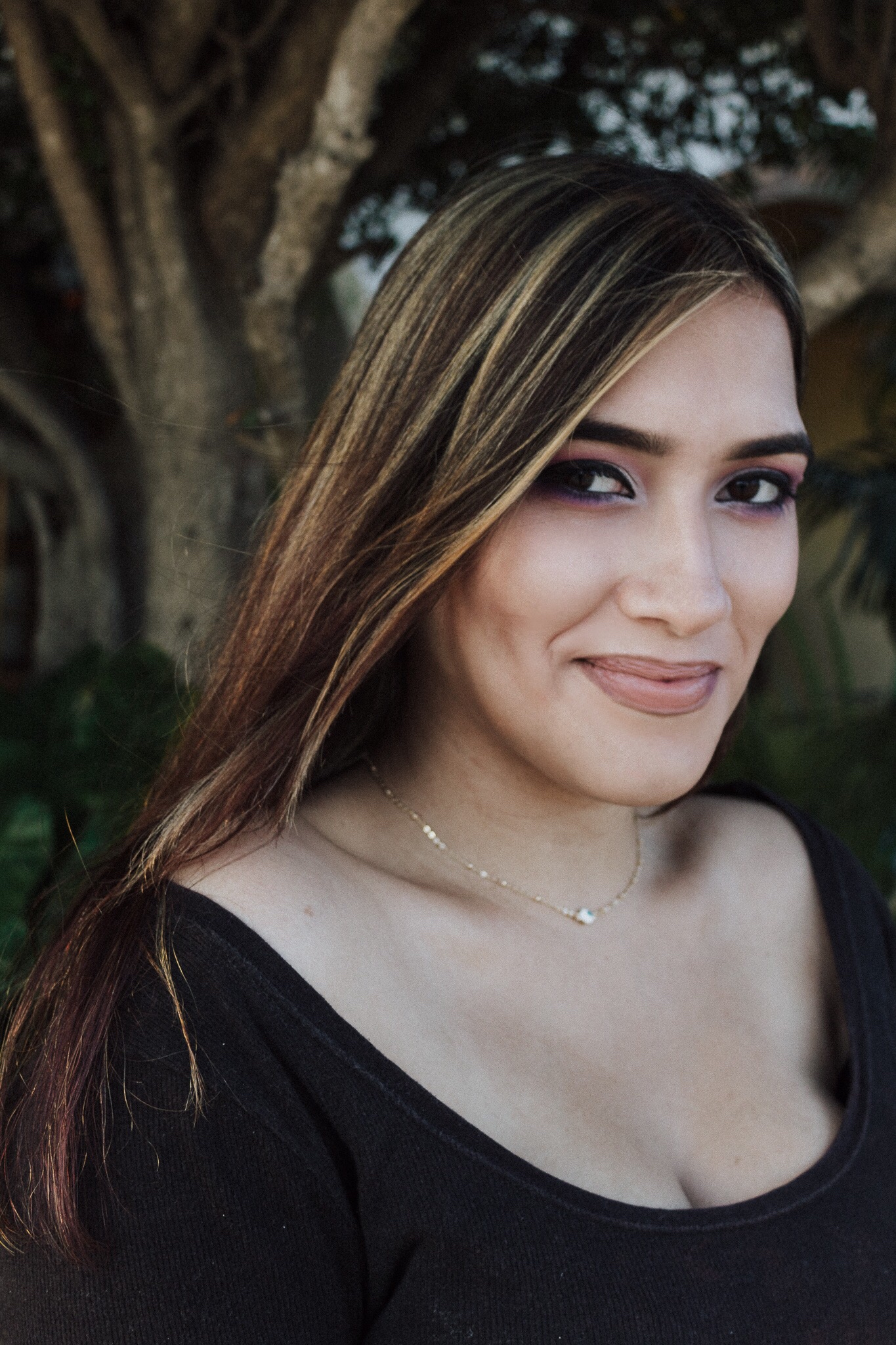 —