The darkest shadows, in the dimmest nights, in the purest solitude, proud animal, pure as any being of the animal kingdom, a beautiful creature that can dazzle anyone with its beauty..... but do not be fooled just as we humans, we are aggressive and violent against what scares us, the animal kingdom can also become so no matter how much food we give them or if we give them a roof. .... at the moment of truth that jet black color can go from a beautiful and attractive tone, to a more murky tone .... more sinister and punishing, wherever there is light, there is darkness and you would never want to disturb a beautiful animal like this ..... unless you want to regret it for the rest of your life.
Las mas oscuras sombras, en las mas tenues noches, en la mas pura soledad, animal orgulloso, puro como todo ser del reino animal, una hermosa criatura que a cualquiera puede llegar a deslumbrar con su belleza..... pero no te dejes engañar así como nosotros los seres humanos, somos agresivos y violentos en contra de lo que nos da miedo, el reino animal también puede llegar a serlo sin importar cuanta comida le demos o si le damos techo..... al hora de la verdad ese color negro azabache puede pasar de un tono hermoso y atractivo, a un tono mas turbio.... mas siniestro y castigador, donde sea que hay luz, hay oscuridad y nunca querrías perturbar a un hermoso animal como este..... a menos que quieras arrepentirte el resto de tu vida.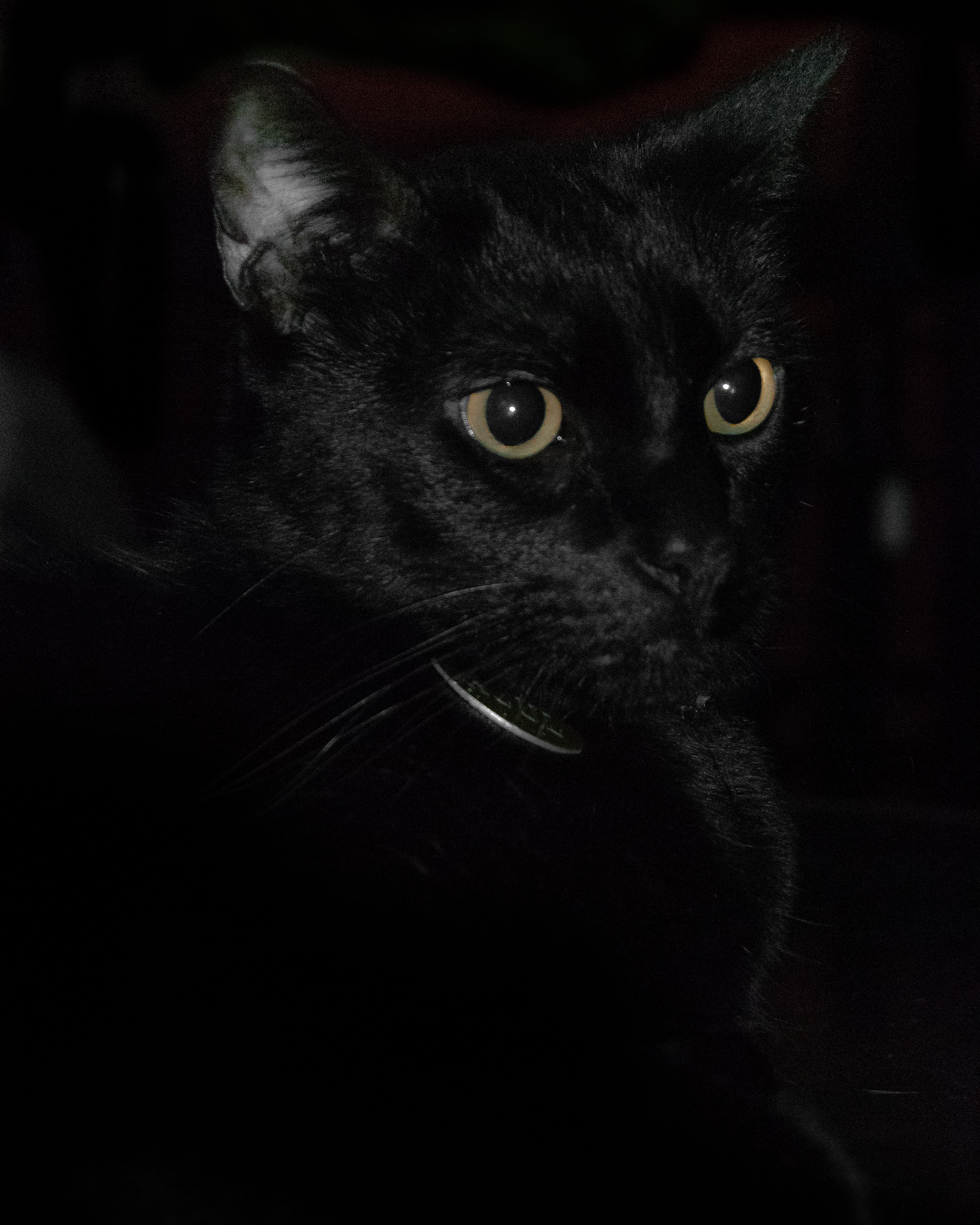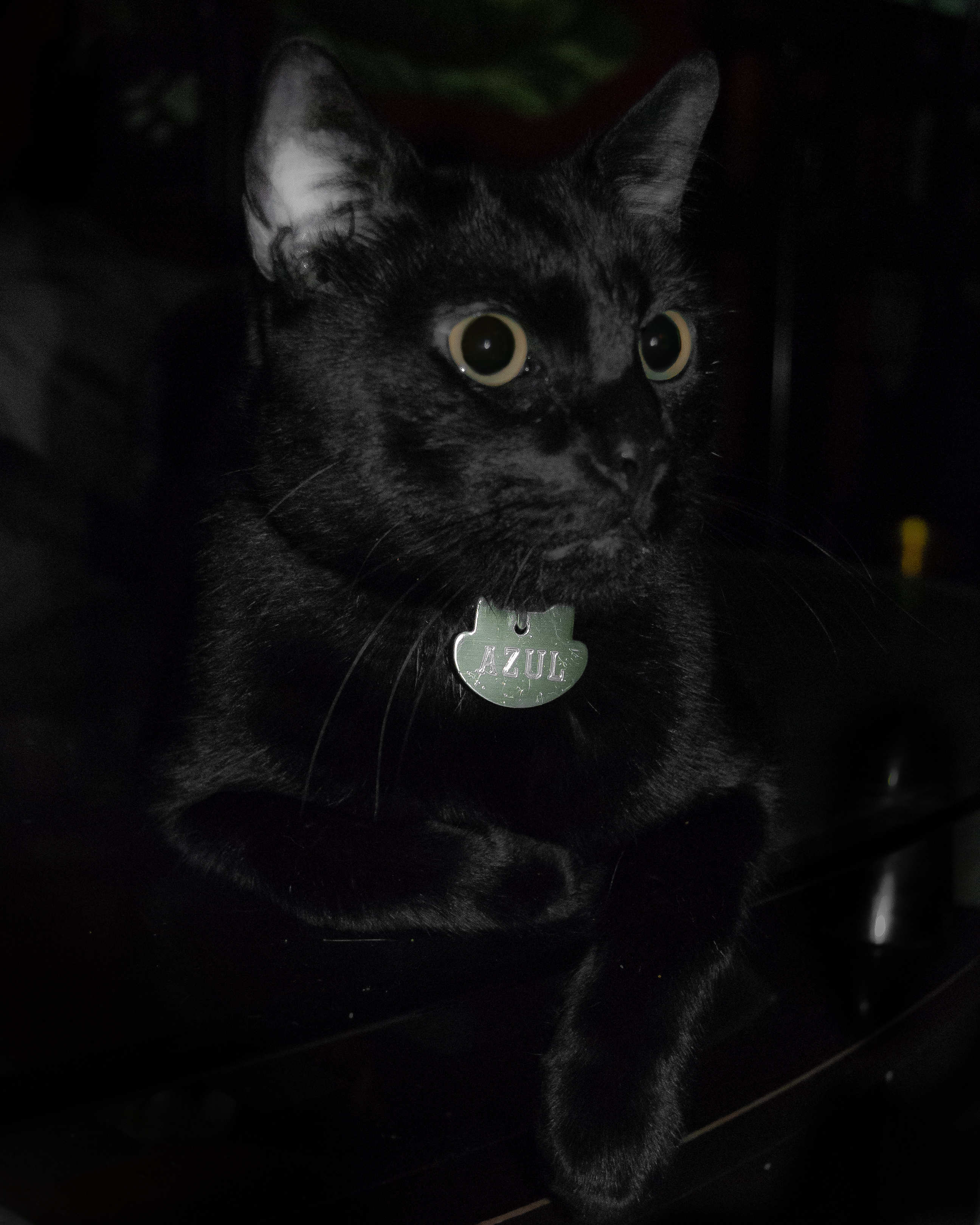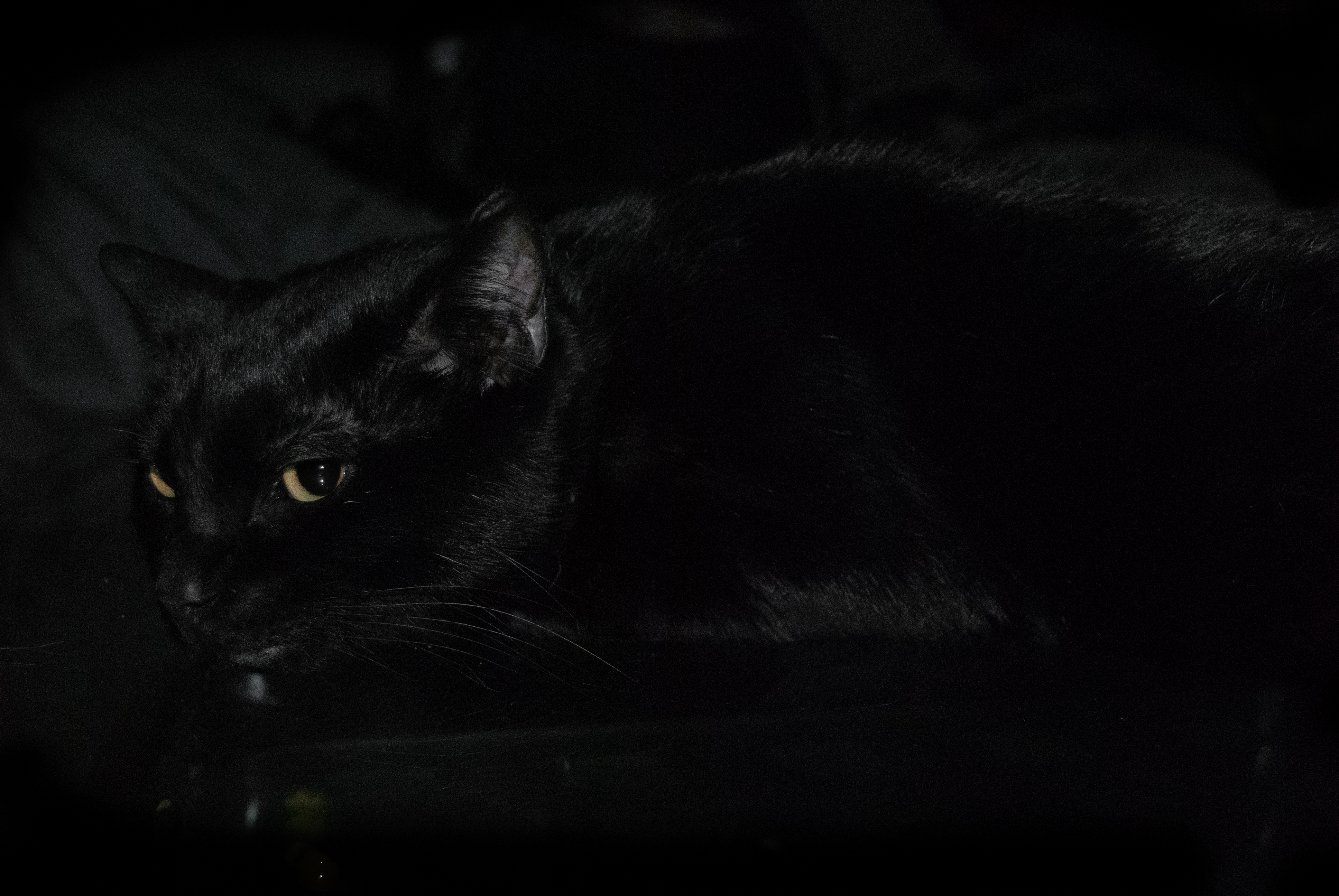 A post with some photos that I not only enjoy doing, but reflecting ... on how dangerous and intimidating beauty can be in this world ..... we all have a dark side, which perhaps we like and perhaps not , but one thing is for sure ..... it is such a dark and threatening side, like jet black.
As always I am roinv and I will be waiting for you in my next post.
Un post con unas fotos que no solo disfrute haciendo, sino reflexionando.... sobre lo peligrosa e intimidante que puede llegar a ser la belleza en este mundo..... todos tenemos un lado oscuro, que quizás nos agrade como quizás no, pero algo es seguro..... es un lado tan oscuro y amenazante, como el negro azabache.
Como siempre yo soy roinv y los estaré esperando en mi próximo post.