In the darkest nights, in the rainiest and dimmest environments that you can imagine ..... the terror and hopelessness that can abound in the most gloomy and sad environment that you can think of .... a specific point is it dyes the most intense, most alarming and pure color, a blood red that highlights and dulls that sadness, those gray and sad tones, a metaphor of how in the darkest, most difficult and sad times this color is the light and the hope that Sometimes we need to be able to overcome this dark world and that every day rots from this disease that is our race ......
En las noches mas oscuras, en los ambientes mas lluviosos y mas tenues que puedes imaginarte..... el terror y la desesperanza que puede abundar en el ambiente mas tétrico y triste que se te ocurra.... un punto en especifico se tiñe del color mas intenso, mas alarmante y puro, un rojo sangre que resalta y opaca esa tristeza, esos tonos grises y tristes, una metáfora de como en los tiempos mas oscuros, mas difíciles y tristes este color es la luz y la esperanza que a veces necesitamos para poder sobre salir ante este mundo oscuro y que cada día se pudre por esta enfermedad que es nuestra raza......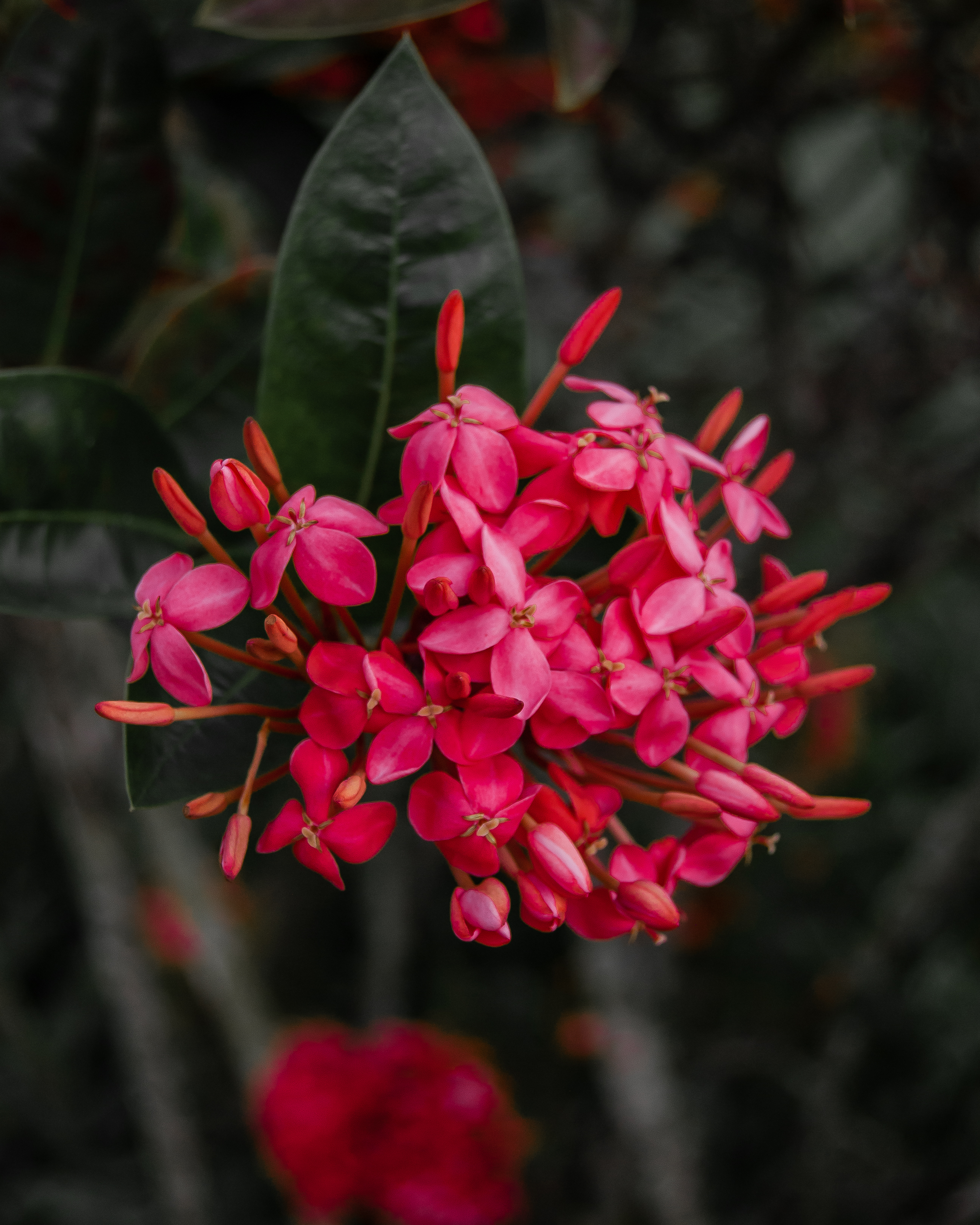 The best concept and the best reflection cannot be extracted from anywhere other than this world that surrounds us, a world that was given to us as an eternal gift and that little by little this same human race with its lack of conscience, love towards others and humility has gradually come to an end ....... I hope you liked this post as always, I am roinv, and I will be waiting for you in my next post.
El mejor concepto y la mejor reflexión no puede extraerse de otro lugar que no sea este mundo que nos rodea, un mundo que se nos dio como un regalo eterno y que poco a poco esta misma raza humana con su falta de consciencia amor hacia otros y humildad ha ido acabando poco a poco....... Espero que este post les haya gustado como siempre yo soy roinv, y los estaré esperando en mi próximo post.