Hola queridos Hiver´s ❤️ | Hello dear Hiver´s ❤️
---
El día de hoy quiero contarles que ayer fue mi defensa de casos clínicos del diplomado de Medicina Estética al fin terminen esta meta que comencé en el 2020 pero que con mucho éxito y sacrificio el día ayer se cumplió, aunque aun falta la graduación y entrega de títulos, estoy muy feliz de haber terminado la parte académica del diplomado.
Today I want to tell you that yesterday was my defense of clinical cases of the Diploma of Aesthetic Medicine at last finish this goal that I started in 2020 but with great success and sacrifice yesterday was fulfilled, although still missing the graduation and delivery of titles, I am very happy to have completed the academic part of the diploma.
---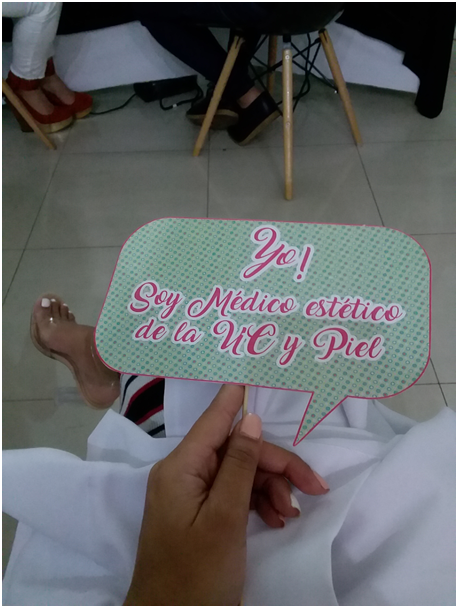 ---
Les cuento que estaba muy nerviosa porque me tocaba defender a mi el caso clínico, sin embargo, una vez que me pare frente a todos desarrolle el tema muy bien, a mis profesores le encanto y me felicitaron en varias oportunidades por la presentación.
I was very nervous because it was my turn to defend the clinical case, however, once I stood in front of everyone I developed the topic very well, my professors loved it and congratulated me several times for the presentation.
---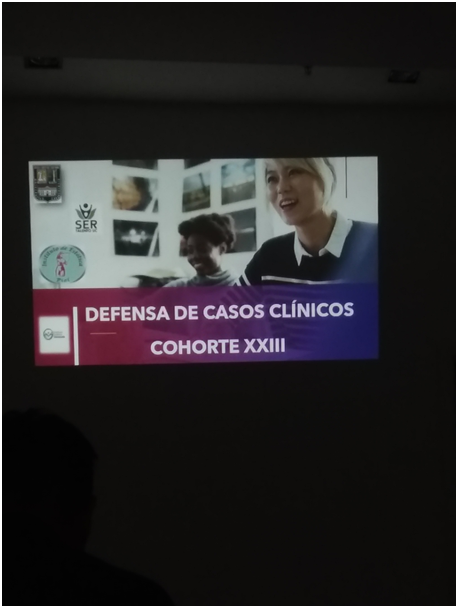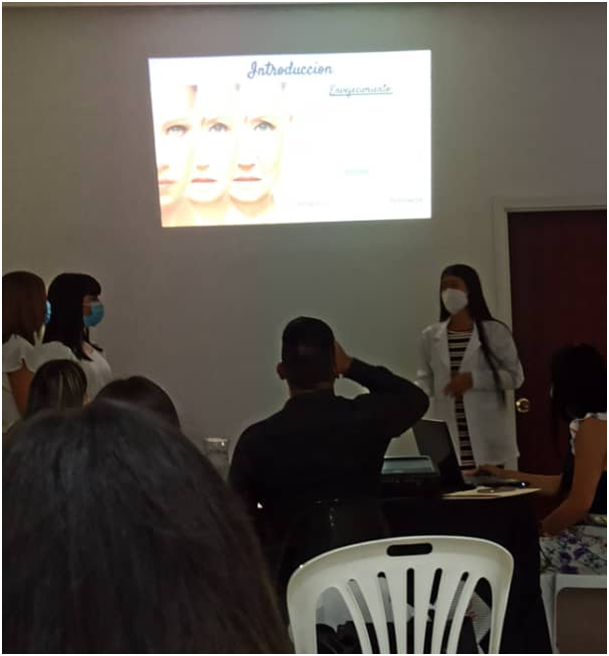 ---
Nuestro caso clínico se trataba sobre la armonizacion orofacial en una paciente con plasma rico en plaquetas y botox, es decir, toxina botulina, de verdad que a todos les encanto el resulta de la paciente porque fue una de nuestras compañeras y se veía realmente hermosa.
Our clinical case was about orofacial harmonization in a patient with platelet-rich plasma and botox, that is, botulinum toxin, really everyone loved the result of the patient because she was one of our colleagues and she looked really beautiful.
---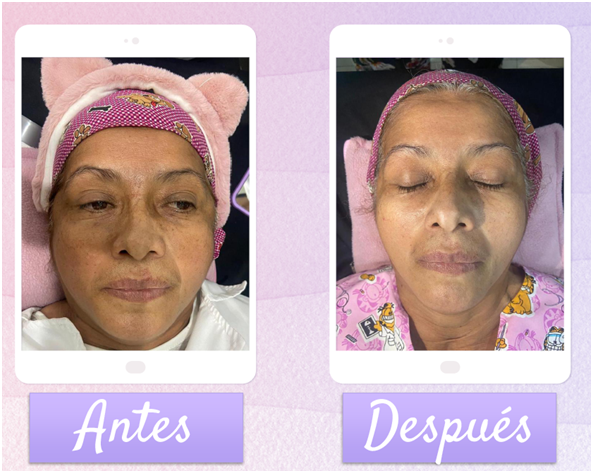 ---
Fueron 5 casos clínicos en total , muy bien presentados y con mucho contenido original, me encanto el caso de una de las doctoras que llevo la medicina estética a la medicina interna con un paciente con diabetes mellitus, y de eso se trata de darle un plus a lo que aprendemos cada día.
There were 5 clinical cases in total, very well presented and with a lot of original content, I loved the case of one of the doctors who took aesthetic medicine to internal medicine with a patient with diabetes mellitus, and that is what it is about giving a plus to what we learn every day.
Luego al final de la presentación tuve tiempo de tomarme algunas fotos con mis profesores, excelentes médicos estéticos que nos enseñaron todo lo que hoy podemos aplicar, ellos son el Dr. Edwin Delgado y la Dra. Yohanna De Sousa.
Then at the end of the presentation I had time to take some pictures with my teachers, excellent aesthetic doctors who taught us everything we can apply today, they are Dr. Edwin Delgado and Dr. Yohanna De Sousa.
---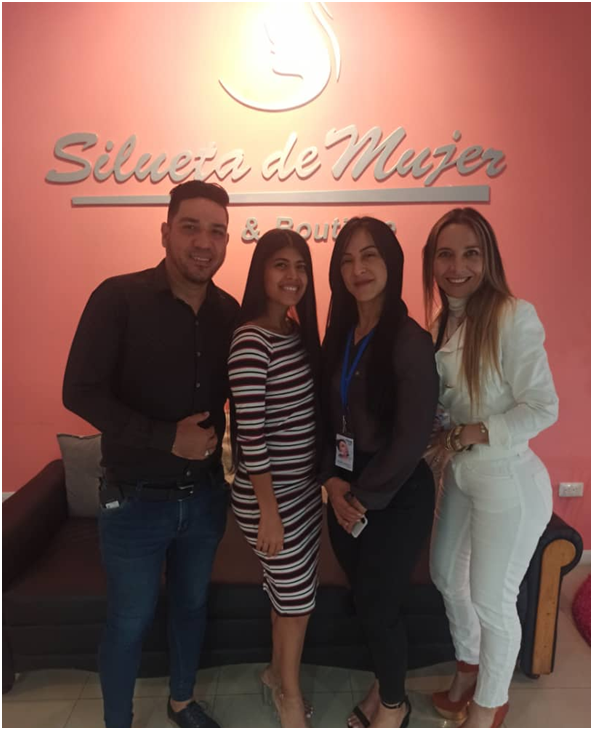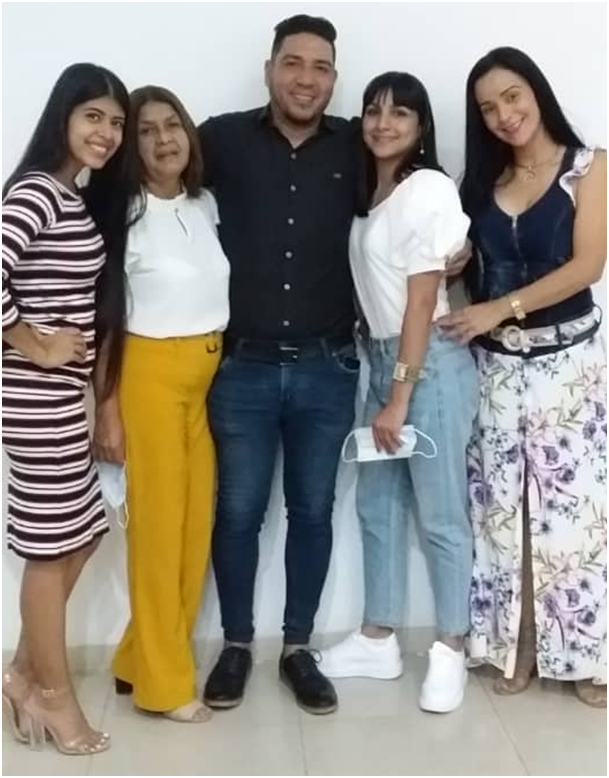 ---
También tuvimos tiempo de compartir una copa de vino para celebrar que cada una de las personas que estábamos allí habíamos culminado con éxito el diplomado, hice grandes compañeras y colegas de la medicina estética.
We also had time to share a glass of wine to celebrate that each of us who were there had successfully completed the diploma course, I made great colleagues and colleagues in aesthetic medicine.
---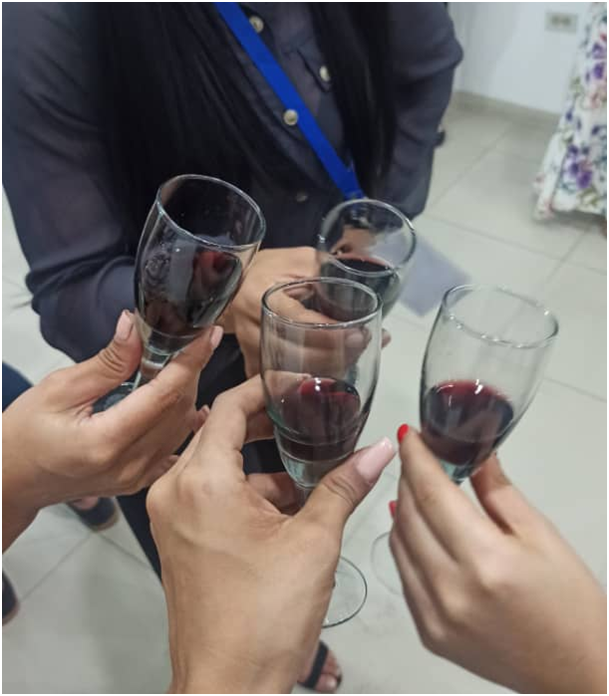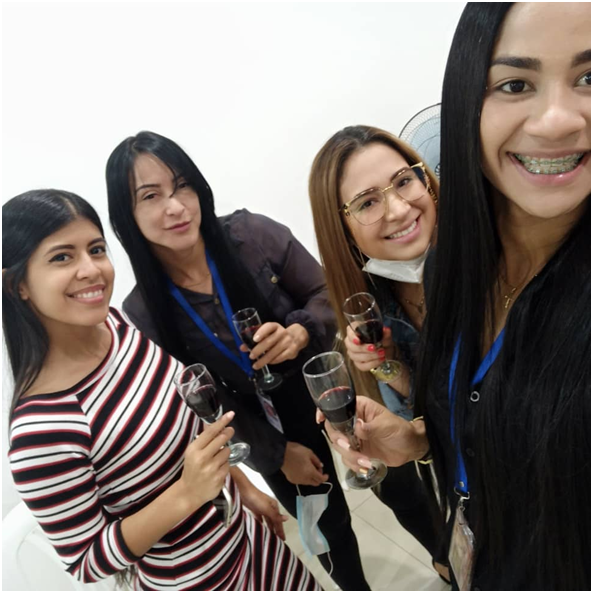 ---
Fuimos alrrededor de 15 chicas que compartimos por casi 4 meses juntas y que aprendimos unas de otras cada día, la verdad estoy muy feliz pronto abriré mi consultorio para atender a todos mis pacientes y lograr que luzcan una piel saludable y hermosa, debo dar las gracias a dios, a mi novio, a mi mami, a mi hermano que de una u otra forma me ayudaron a cumplir esta meta.
We were about 15 girls who shared for almost 4 months together and we learned from each other every day, the truth is I am very happy soon I will open my office to serve all my patients and make them look healthy and beautiful skin, I must thank God, my boyfriend, my mommy, my brother who in one way or another helped me to achieve this goal.
---
Todas las fotos son de mi autoria

All photos are my authority

---

Traductor = Deelp translate

---